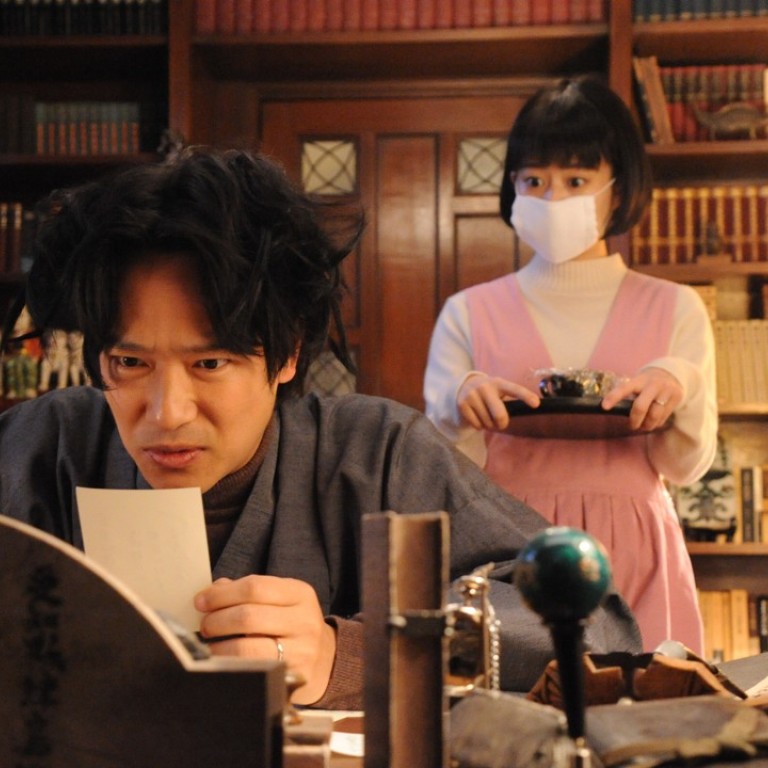 Review

|
Destiny: The Tale of Kamakura film review – Masato Sakai, Mitsuki Takahata brave afterlife in fantasy romantic comedy
Director Takeshi Yamazaki teams up with manga maestro Ryohei Saigan for this live action tale of a quirky couple who live in a Japanese town full of supernatural creatures and spirits
3.5/5 stars
Romantic comedy meets detective mystery in this sweet and charming fantasy film, set in a small Japanese town populated by such a variety of otherworldly creatures and spirits – who mostly live side-by-side with humans in great harmony – that it feels as if the characters have stumbled into the world of Spirited Away.
An adaptation of Ryohei Saigan's Kamakura Monogatari manga series, which was first published in 1984, Destiny: The Tale of Kamakura also represents the latest collaboration between Saigan and filmmaker Takashi Yamazaki, who has previously directed three Always: Sunset on Third Street films based on the comics artist's work.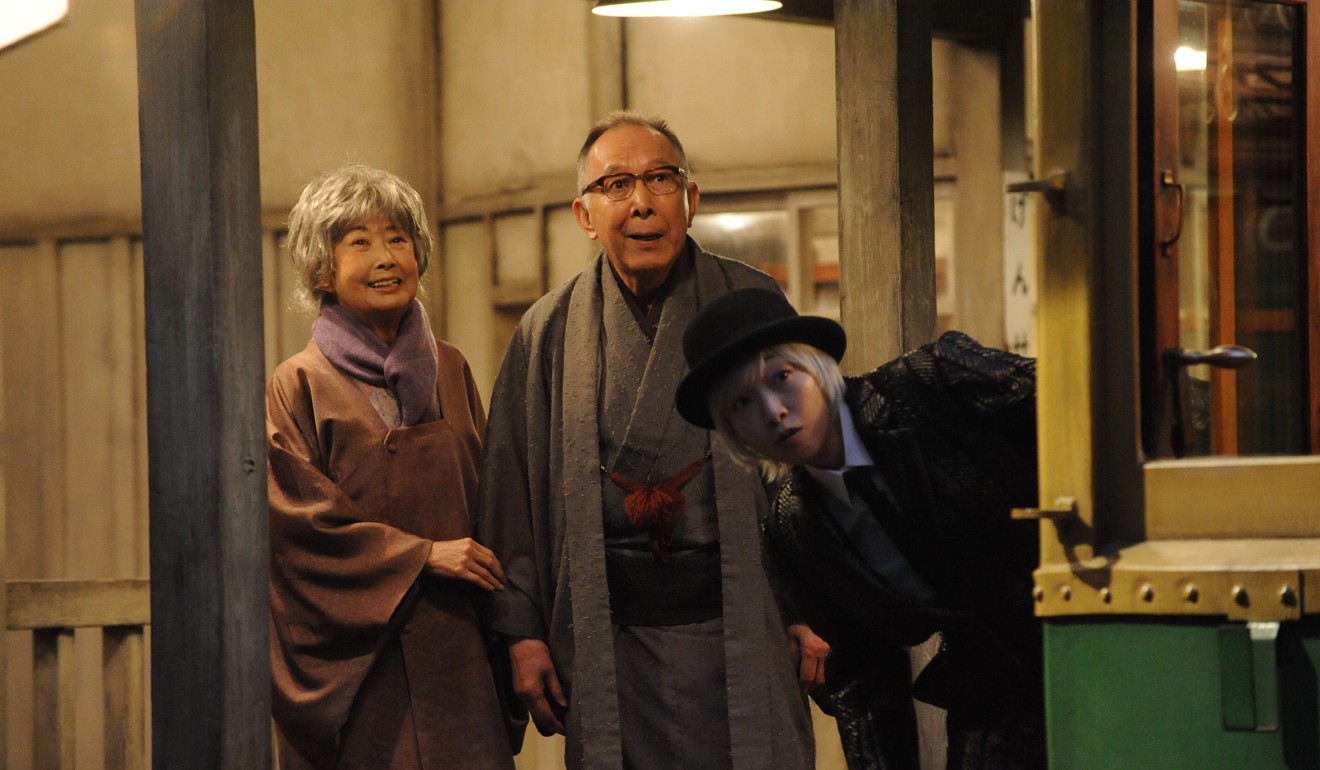 Masato Sakai (Hanzawa Naoki) plays mystery author and sometime sleuth Masakazu Isshiki, who welcomes his much younger wife Akiko (Mitsuki Takahata) to his laid-back hometown of Kamakura in the opening scenes. While we're at first given little context of their blissful reunion, it will soon transpire that the two newlyweds share long history together.
Before then, the film takes its time to acclimatise the viewer to its protagonists' quirky everyday life: from Masakazu's dramatic late push to finish his manuscripts for his editor friend Honda (Shinichi Tsutsumi); Akiko's discovery of her husband's nerdy side; to the couple's encounters with various deities, mythical creatures and ghosts.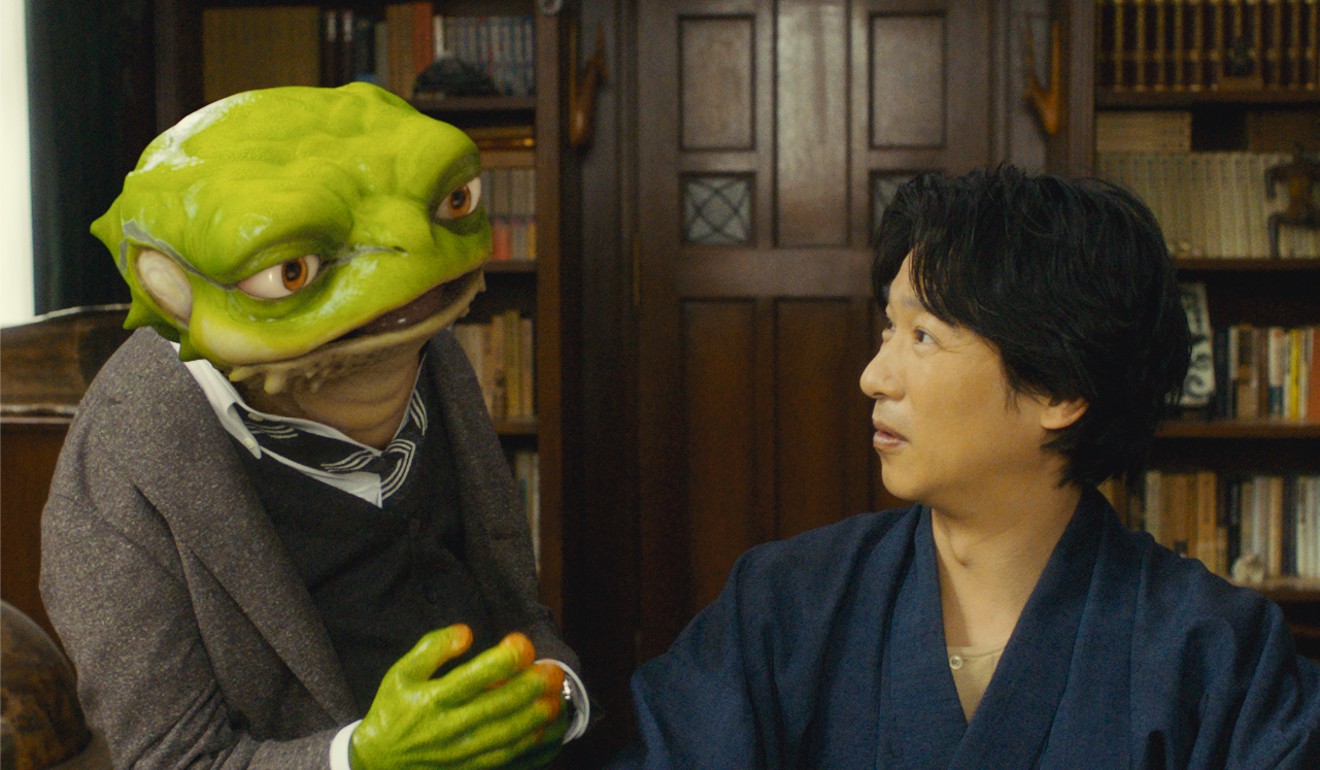 While it all climaxes with Masakazu's epic quest to take Akiko back from the afterlife after she's abducted by a wicked goblin, the real pleasure of this film stems from the gentle jokes and imaginative character designs that are peppered throughout its episodic yet carefully interwoven storylines.
It's also nice to see that director Yamazaki – a visual effects expert who has shown off his wizardry in the two-part sci-fi horror adaptation Parasyte , for instance – does his best to make sure the fantastical elements are there to service the story. In the end, Destiny: The Tale of Kamakura proves to be a magical adventure that is, indeed, all about love.
Destiny: The Tale of Kamakura opens on May 10
Want more articles like this? Follow SCMP Film on Facebook