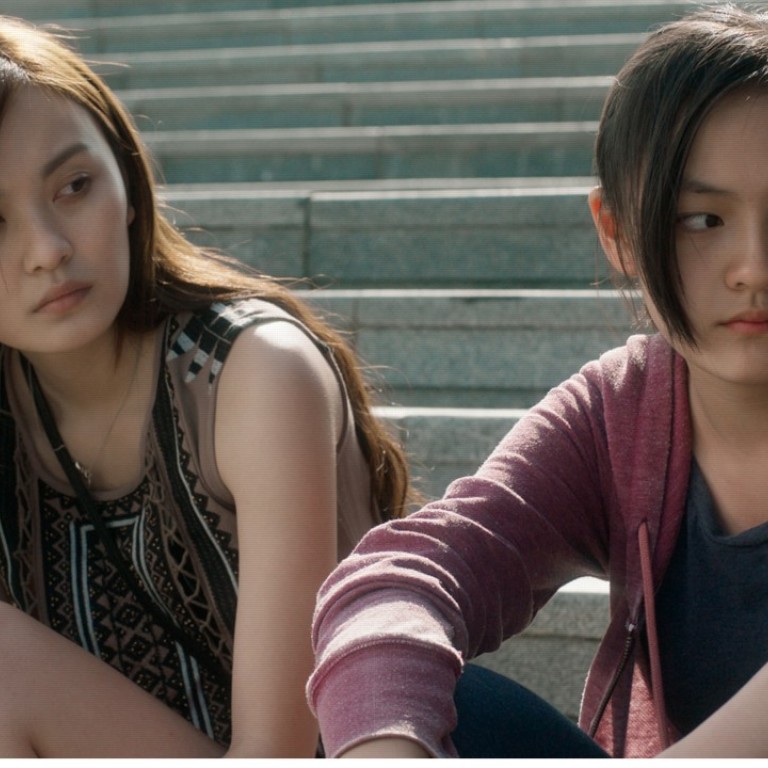 Review

|
Angels Wear White film review: sexual predators and corruption in China examined in Vivian Qu's powerful drama
This slow-burning, modern-day noir demands to be seen. When two 12-year-old girls are sexually assaulted by a high-ranking commissioner, they face layers of institutional corruption as they fight for justice
4/5 stars
Arriving right before the #MeToo movement emboldened sexual assault victims to speak up, this second directing effort by Vivian Qu (Trap Street) – probably best known for producing the Berlin Golden Bear winner Black Coal, Thin Ice (2014) – offers a bleak, bold and quietly seething look at the misogynistic culture faced by young girls in contemporary China.
Mia (Vicky Chen Wen-chi of The Bold, the Corrupt, and the Beautiful ) is a runaway young woman who has been working illegally as a cleaner at a seaside motel. While covering for her slacking receptionist colleague Lili (Peng Jing) one night, she notices through surveillance cameras that a middle-aged man has checked-in with two girls in school uniforms. Instinctively she records the footage with her own smartphone.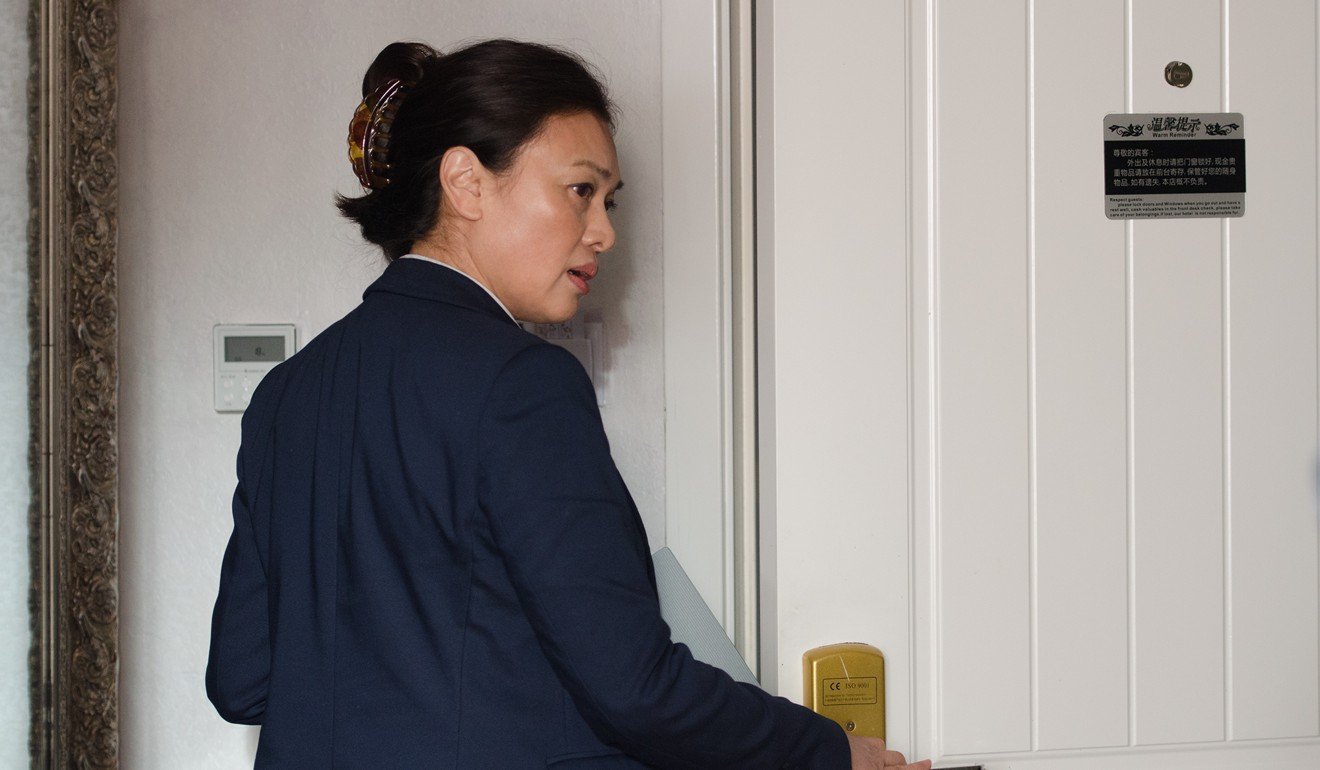 After it's revealed that the two 12-year-old girls, Wen (Zhou Meijun) and Xinxin (Jiang Xinyue), were sexually assaultedby a high-ranking commissioner of the region, Mia – as the sole witness – is stopped from bringing forward her evidence by her shady employer (Bamboo Chen Chu-sheng), Lili's predatory boyfriend (Wang Yuexin), as well as her own undocumented migrant status.
Wen is eventually blamed for the assault by her irresponsible single mother (Liu Weiwei). Even when the girl finds some moral support from her estranged father (Geng Le) – who is in turn infuriated to discover that Xinxin's parents have been bought off for their silence – it remains an impossible mission for their righteous lawyer (Shi Ke) to press for justice amid several impenetrable layers of collusion in the institutions involved.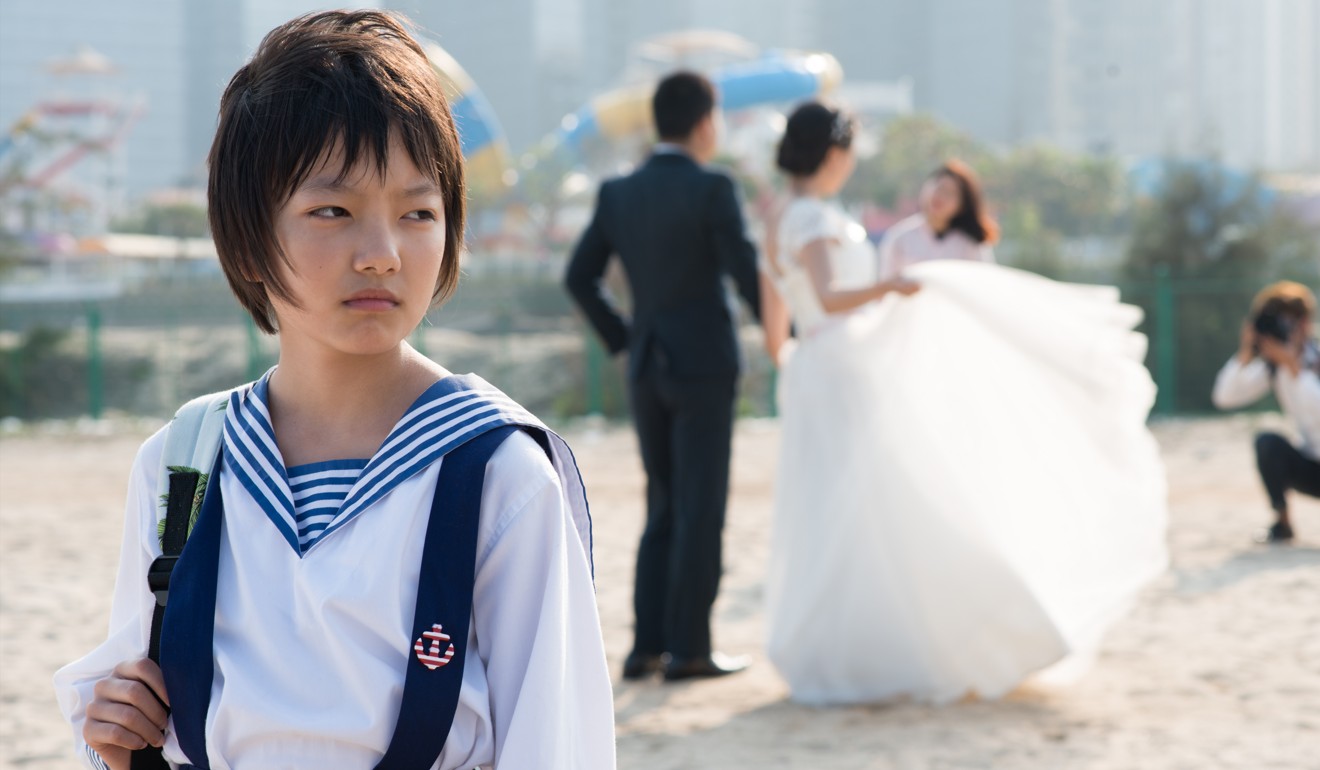 A slow-burning, modern-day noir that provides little respite for its vulnerable characters, Angels Wear White vividly portrays the cruel fates of young women in a small community largely accustomed to gender imbalance and social injustice. The masterstroke of Qu's film lies in its skill in painting an unmistakably incriminating big picture, while staying admirably understated in its depiction of the protagonists' plight.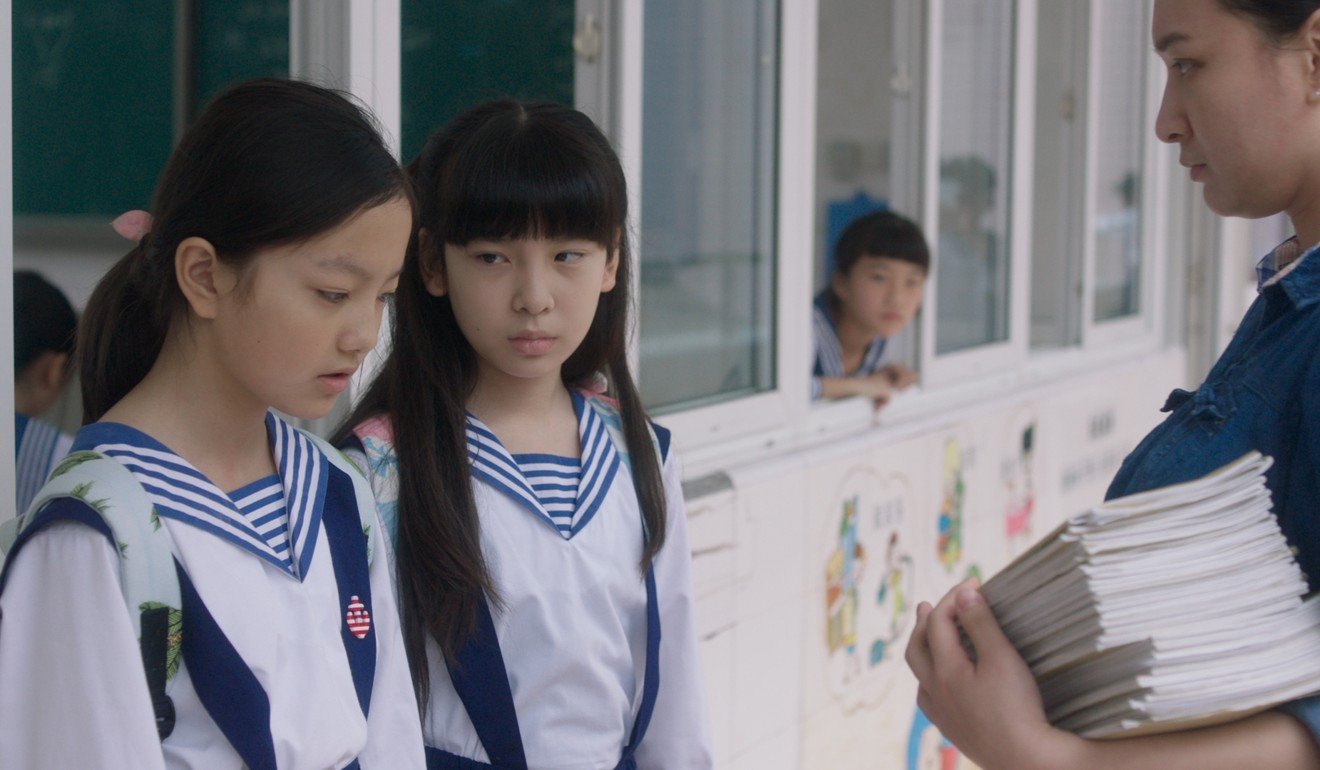 Kudos, for once, also to the Chinese state censors for letting this important film be shown in Chinese cinemas. When a society fails to protect its most defenceless members against sexual predators, everyone should sit up and pay attention. Angels Wear White demands to be seen.
Angels Wear White opens on May 10
Want more articles like this? Follow SCMP Film on Facebook