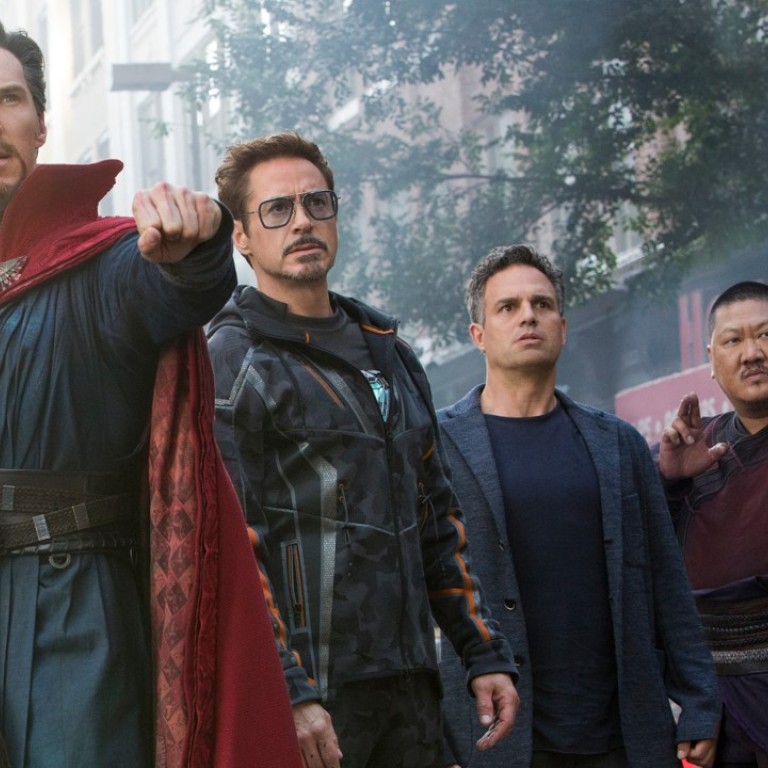 'Avengers: Infinity War' is on-track to have China's biggest opening weekend box-office in history
The Marvel movie, which teams up almost all of the franchise's biggest superheroes, has already made a fortune in the US, and now looks set to dominate the Middle Kingdom
After weeks dominating the US, Marvel's Avengers: Infinity War is now threatening to obliterate box-office records in China by pulling in the biggest weekend debut in the country ever – toppling previous winner Monster Hunt 2.
Infinity War took in an estimated US$77.6 million in Thursday night previews and Friday grosses in China, according EntGroup Inc., a market research firm. While Disney, which owns Marvel Studios, declined to confirm the numbers, it said in a statement that "early indications are very strong as we look to have one of the biggest opening days of all time."
Imax Corp. said it had its highest advanced ticket sales ever in China – "by far" – for the film, which opened there Friday.
Though the large-format theatre chain only accounts for a small portion of the Chinese market, some box-office analysts see it as a sign that the movie could unseat Monster Hunt 2 as the biggest weekend debut ever.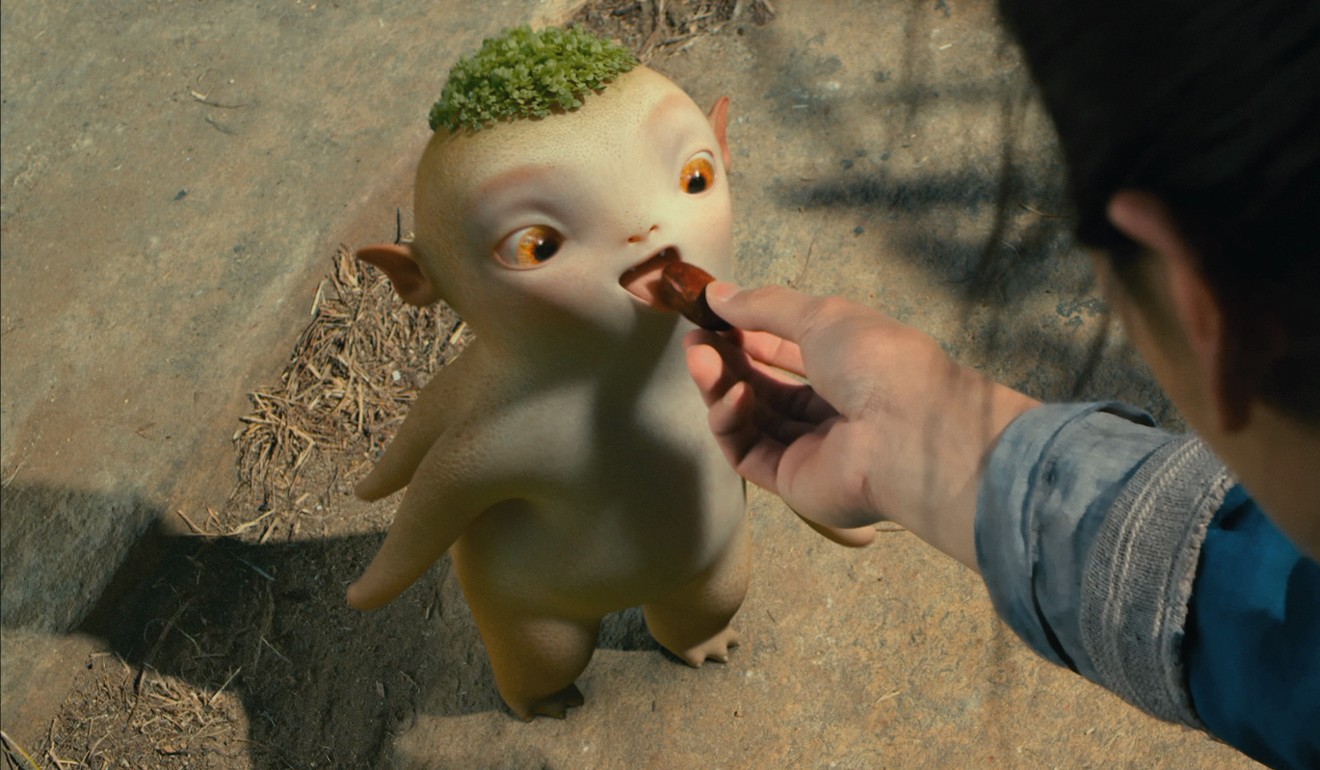 "The enthusiasm that is reflected in massive IMAX pre-sales is also fuelling ticket sales in other formats as well," said Paul Dergarabedian, senior media analyst at ComScore Inc. "This overall excitement could power the biggest and first-ever US$200 million plus debut in China."
Shawn Robbins, chief analyst at Box Office Pro, also believes the film has a shot at US$200 million or more.
Monster Hunt 2 earned the box-office record for an opening weekend in February, when it rang up US$185 million. Second on the list is last year's The Fate of the Furious, the eighth instalment in the car-heist franchise. It earned US$176 million during its first weekend, according to ComScore data.
It can be difficult to predict results in China. The market is more volatile than the US, and advanced sales aren't as popular.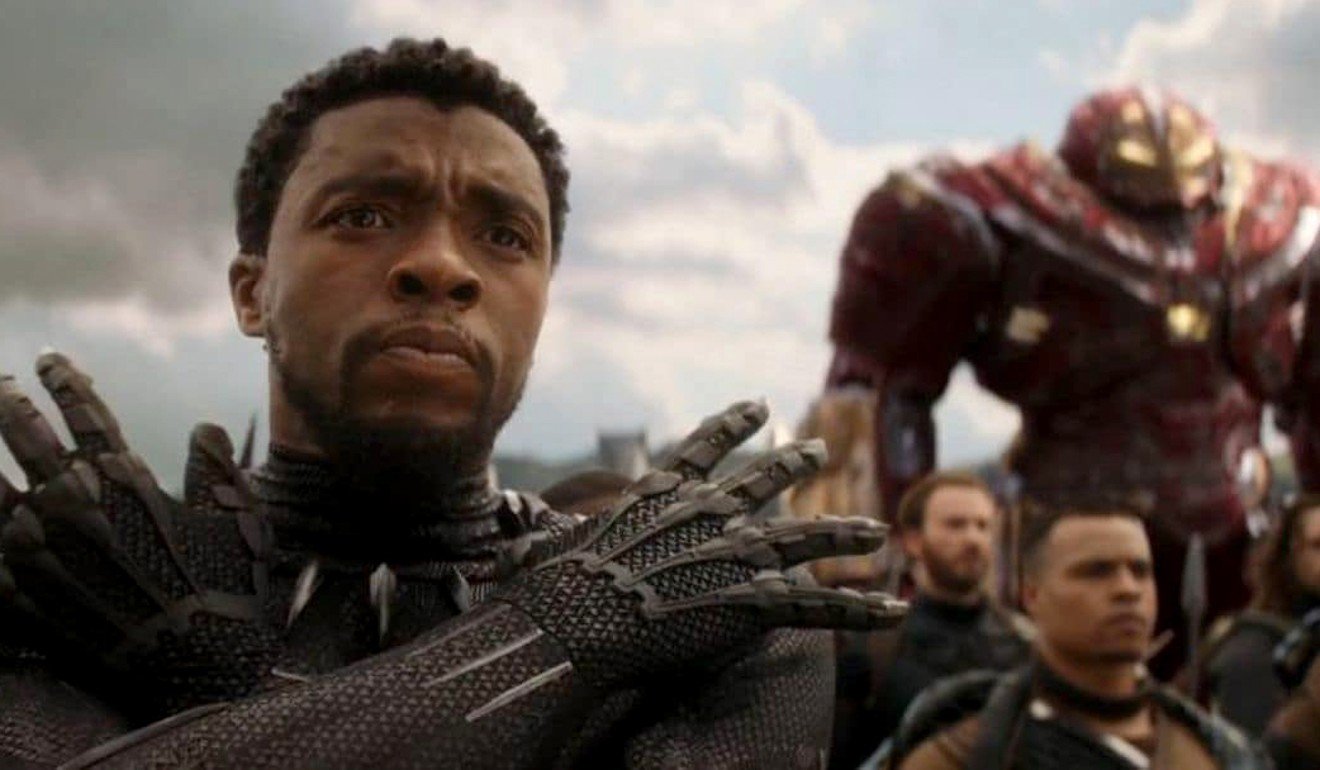 The Chinese opening comes two weeks after the US debut for Infinity War and that lag may have helped drive up demand. The movie has received generally positive reviews and has already earned US$1.28 billion worldwide.
It is also likely to remain at the top of the US box office for a third consecutive weekend, with Melissa McCarthy-led university comedy Life of the Party and thriller Breaking In unlikely to unseat Iron Man and pals.