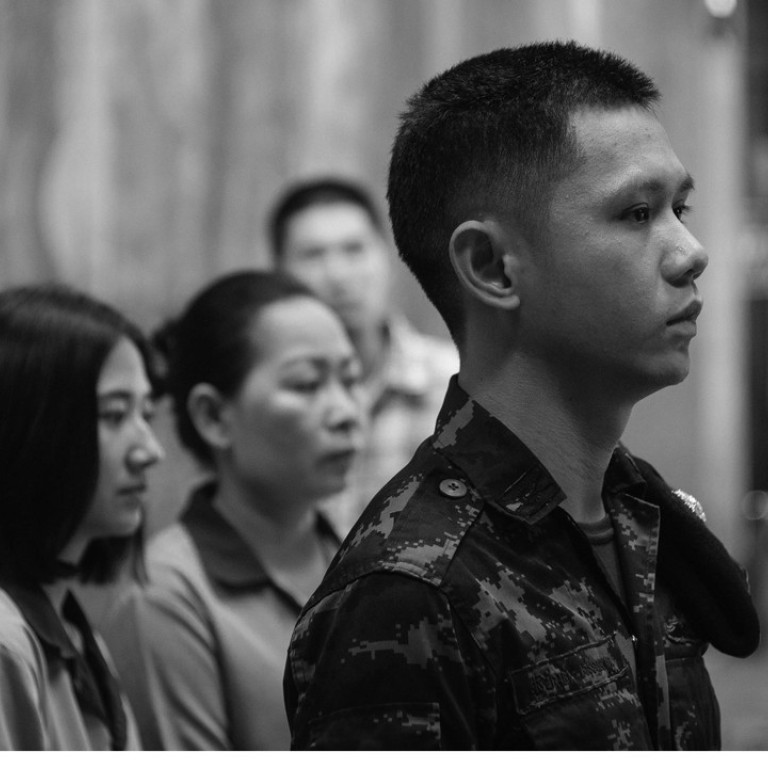 How Ten Years Thailand, inspired by controversial Hong Kong film, reflects on history and politics
Ten Years Thailand, which premiered at Cannes, takes a dystopian look at the country's military dictatorship and is less direct than the Hong Kong original, relying on metaphors to avoid falling foul of the authorities
In the first chapter of the four-part omnibus feature Ten Years Thailand, a group of soldiers and policemen storm a photographic exhibition at an art gallery in Bangkok, and demand that the manager removes two photographs they deem offensive.
Insisting "there must be something else going on" at the gallery, the officers also chastise the foreign-educated Thai photographer for being ignorant of how "ordinary people" might get the "wrong idea" by looking at the photographs.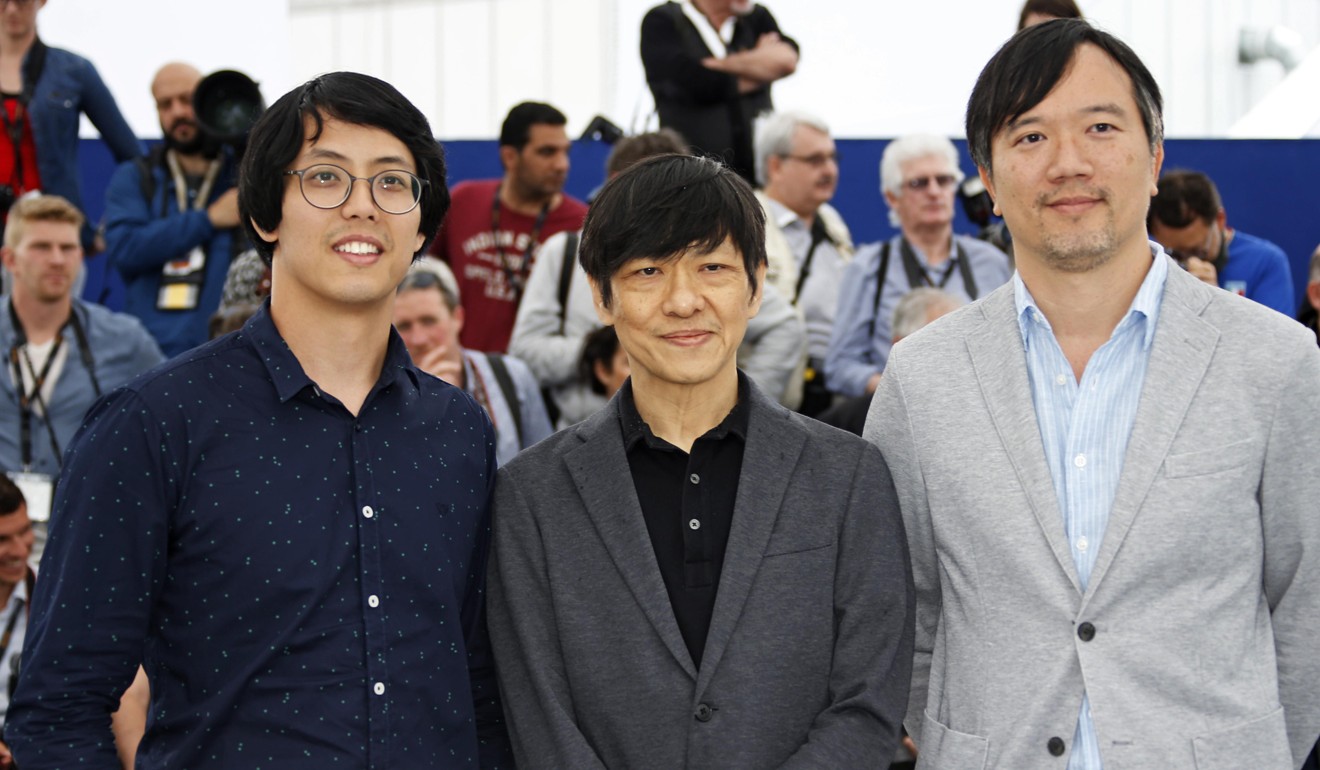 It's an Orwellian tale which seems to sit perfectly with the premise of Ten Years Thailand, a portmanteau offering four different dystopian visions of what the Southeast Asian country could be like a decade from now.
But Sunset, as Aditya Assarat's short film was titled, was actually drawn from real, contemporary events. It was based on a military raid on June 15, 2017, when 20 soldiers and plain-clothes policemen descended on two galleries in the Thai capital and asked the staff to take down several photographs from their exhibitions.
Ten Years Thailand, which just received its world premiere at the Cannes Film Festival last Thursday, is one of the three Asian spin-offs of the Hong Kong omnibus feature Ten Years . The other two are from Japan and Taiwan, and are expected to debut at other international festivals later in the year.
While winning both commercial and critical acclaim, the original Ten Years was bashed by pro-establishment figures in Hong Kong because of its audacious, gloomy visions of what the city will be like in the future.
"You can really feel the urgency and anger," says Aditya. "The original Hong Kong one is sort of a warning of too much interference from China, so it's very concrete. But when we translate it and do it in Thailand, because the Thai one is about anti dictatorship … we can't be that direct, we have to use metaphors to try to talk about issues in a disguised way."
Having ruled Thailand after a coup in May 2014, General Prayuth Chan-ocha has repeatedly postponed elections which would return the country to civilian rule. Human rights organisations have reported the military regime for stifling dissent, either through the use of sheer force or the deployment of the country's draconian lèse-majesté laws.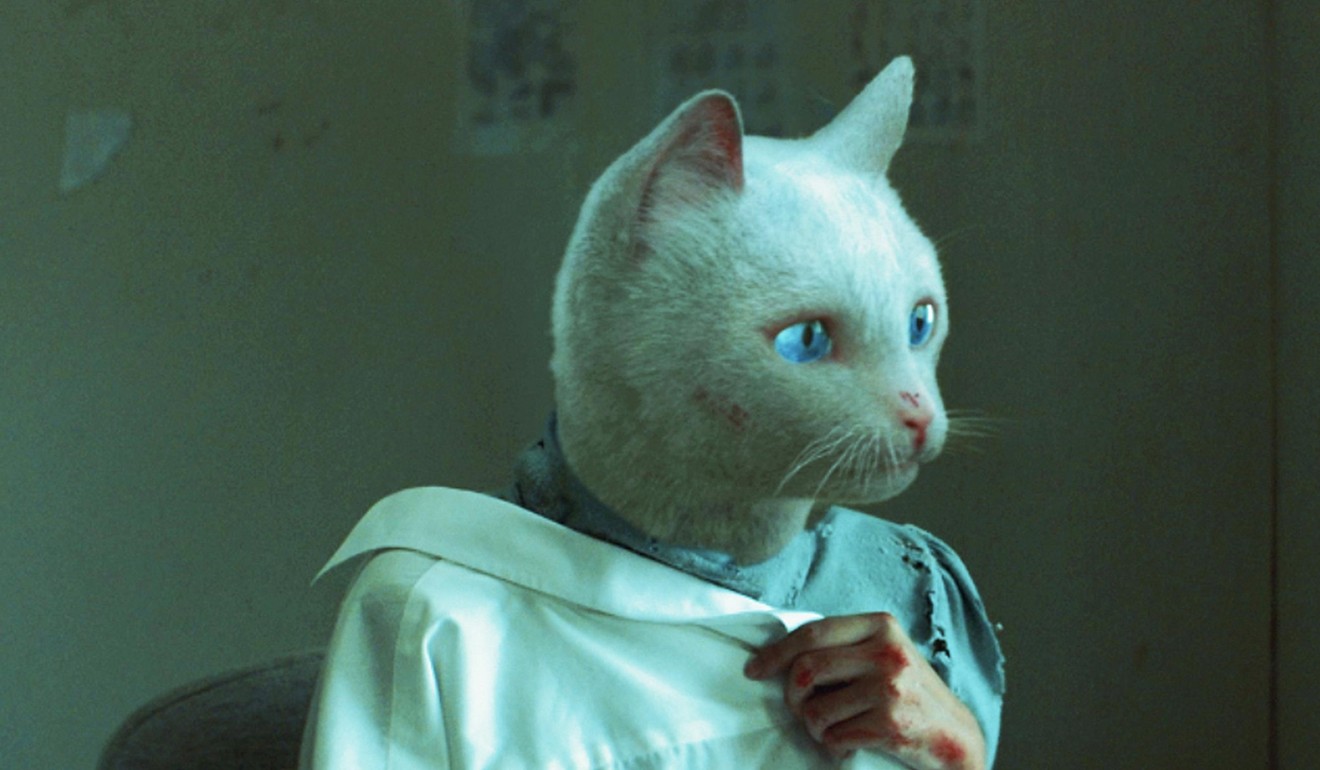 Wisit Sasanatieng's
Catopia
, the second part of
Ten Years Thailand
, is a reflection of these circumstances through both its story and its stylistic approach. Set in a fantastical city dominated by human hating cat-headed creatures, the story depicts a young man's struggle to blend in with the cat crowd – and his ill-fated attempt to intervene in a lynching.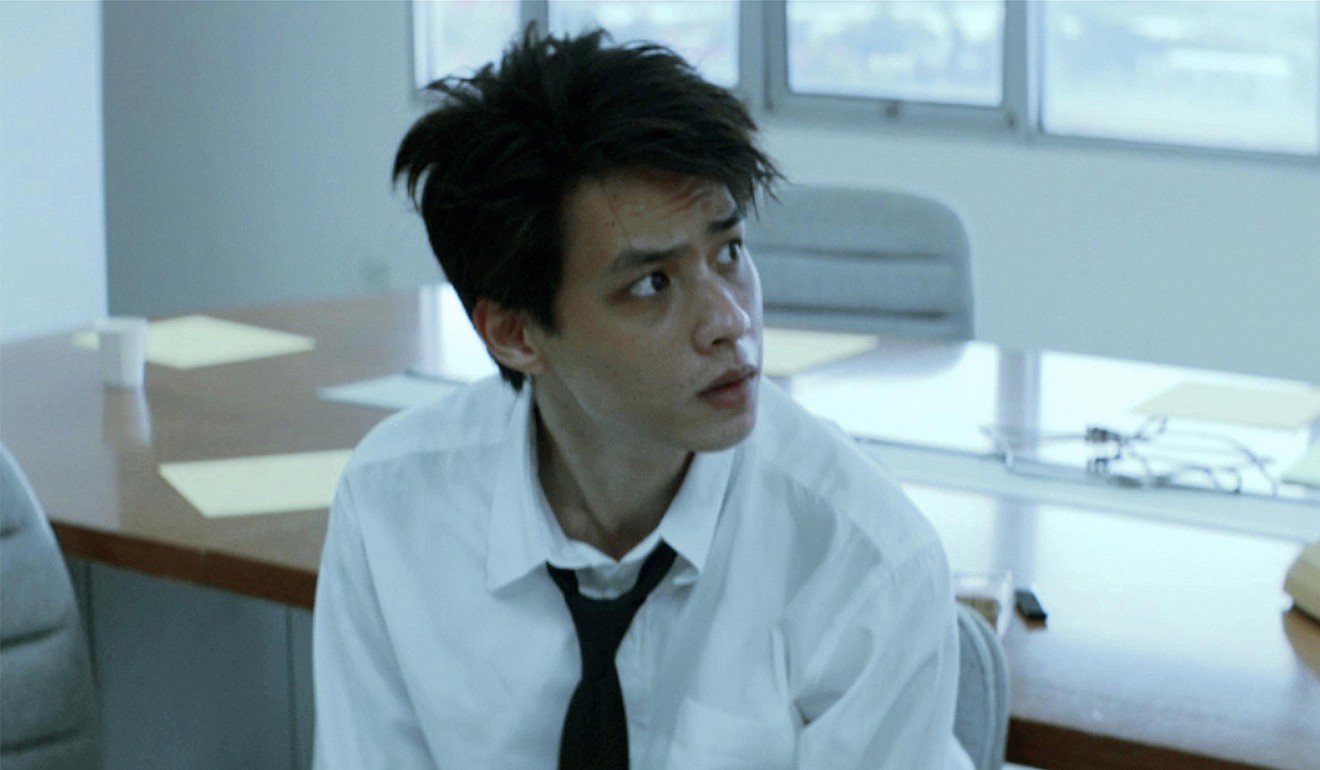 "The story came from my experience," says Wisit. "As you know, the Thai political situation is really, really tough. People have a lot of arguments and are separated into two sides. The majority is the side that is anti-democracy – maybe not exactly the majority, but people who cheer for democracy is like the bad guys in society.
"If you can survive with your work, friends or family you have to try and make yourself unrecognised, like the man in Catopia. Like me: no one knows what I think because I don't show it. I showed my opinions once, and all my friends unfriended me [on social media]."
Compared to the first two entries, Chulayarnon Siriphol's
Planetarium
is at once more surreal and hard-hitting. Nearly completely devoid of dialogue, the piece is set in an unnamed realm headed by a mummy. The true power lies with a politician who, with the help of an army of seemingly brainwashed followers, eradicates dissent by arresting protesters and connecting them to a system which would reprogramme their bodies and minds.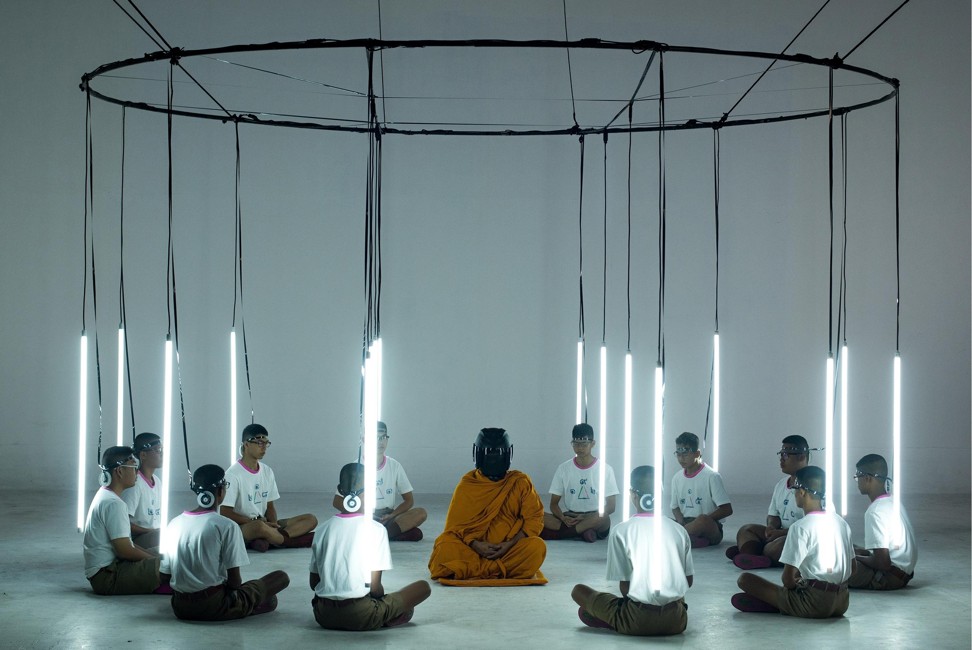 Chulayarnon's piece is a juxtaposition of the future and the past, with the bizarre scientific experiments and computer-generated imagery unfolding in a TV-like 4:3 aspect ratio. This is designed to show how a total control of the flow of information would lead to social regression, he says.
Concluding Ten Years Thailand is Apichatpong Weerasethakul's Song of the City. Set in the director's north eastern hometown of Khon Kaen, the short film seems shorn of anything political, as it features a string of mundane conversations between ordinary people in a park.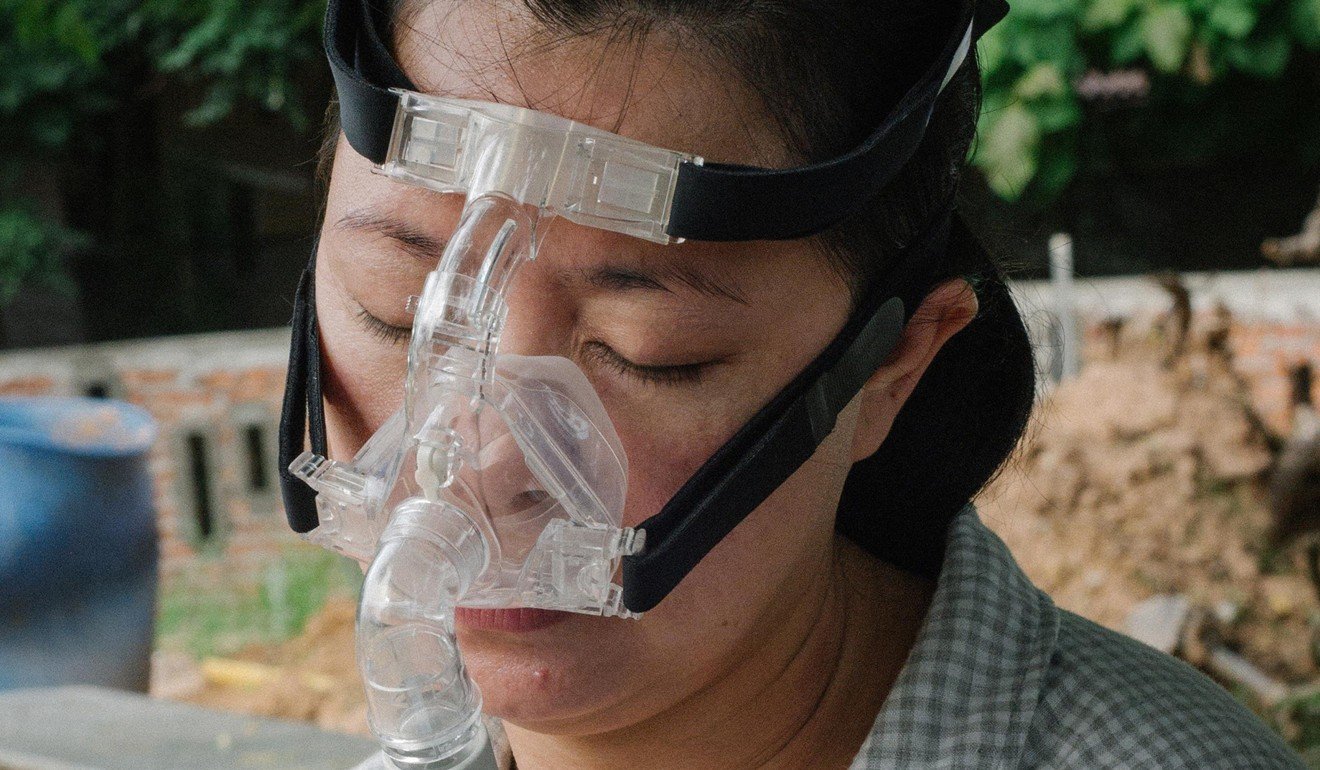 But the key to the piece is the statue looming over them: it's a memorial to Sarit Thanarat, a field marshal whose six-year military rule from 1956 to 1963 was marked by his heavy-handed antics in maintaining law and order and his use of the Thai monarchy to prop up his own power.
While apprehensive about how the authorities would react to the film, Aditya says the political circumstances in Thailand today are in his favour.
"This film is the only Thai film in Cannes, and to ban this film is controversial for them during an election campaign, when [Prayut's government] is basically doing a PR thing to move from [being a] dictatorship to an elected government," he says.
More importantly, Aditya continued, would be how to screen the film back home.
"One thing that inspired us is the way Ten Years was distributed in Hong Kong," he says. "It's not only in cinemas, it also played in churches, schools and community centres – it really went all the way down to the grass roots. That is something we really have to do in Thailand."
Want more articles like this? Follow SCMP Film on Facebook