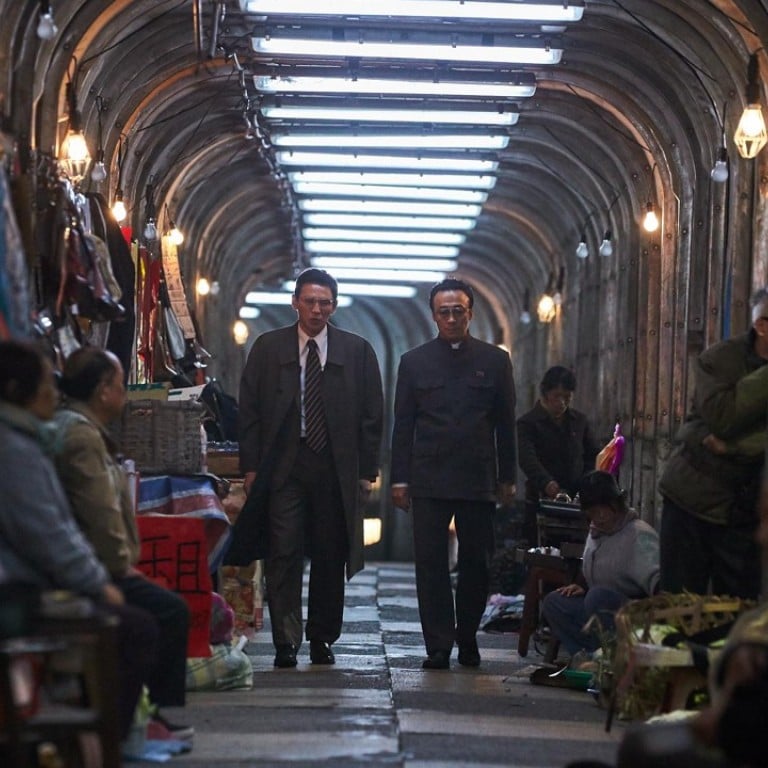 The Spy Gone North: South Korean espionage thriller by Yoon Jong-bin reflects the new era of Korean politics
The Spy Gone North veers away from portraying North Koreans as scheming, cold-blooded killers and shows the need for peaceful engagement as characters from either side establish some kind of rapport as the story unfolds
In the background, the Korean Unification Flag flutters. In front of it, the representatives of North and South Korea walk towards each other, their outreached hands signifying the advent of peace and reconciliation between two countries which are still technically at war.
This, however, is not a snapshot of that much-documented moment when Kim Jong-un and Moon Jae-in met over the military demarcation line at Panmunjom last month. Instead, it is the final scene of The Spy Gone North, a South Korean espionage thriller which premiered at the Cannes Film Festival on Saturday.
Director Yoon Jong-bin's film is based on the life of a real South Korean secret agent who infiltrated the North's political elite in the 1990s to uncover details of PYoonyang's nuclear programme. It goes beyond its suspense-driven source material to offer a remarkably timely tale championing rapprochement over confrontation.
While The Spy Gone North revolves mainly around the battle of wits between protagonists from the North and South, it veers away from the usual historical narrative by having the two characters – a South Korean spy played by Hwang Jung-min and a North Korean official played by Lee Sung-min – establishing some kind of rapport as the story unfolds.
With this message, the film is well placed to resonate with South Korean audiences when it opens this summer, according to Ellen Kim, chief programmer of the Bucheon International Fantastic Film Festival.
"This kind of story is only possible now in this atmosphere," she says. "The situation doesn't only make it possible [for the film] to be accepted by the public, but it might also help the box office."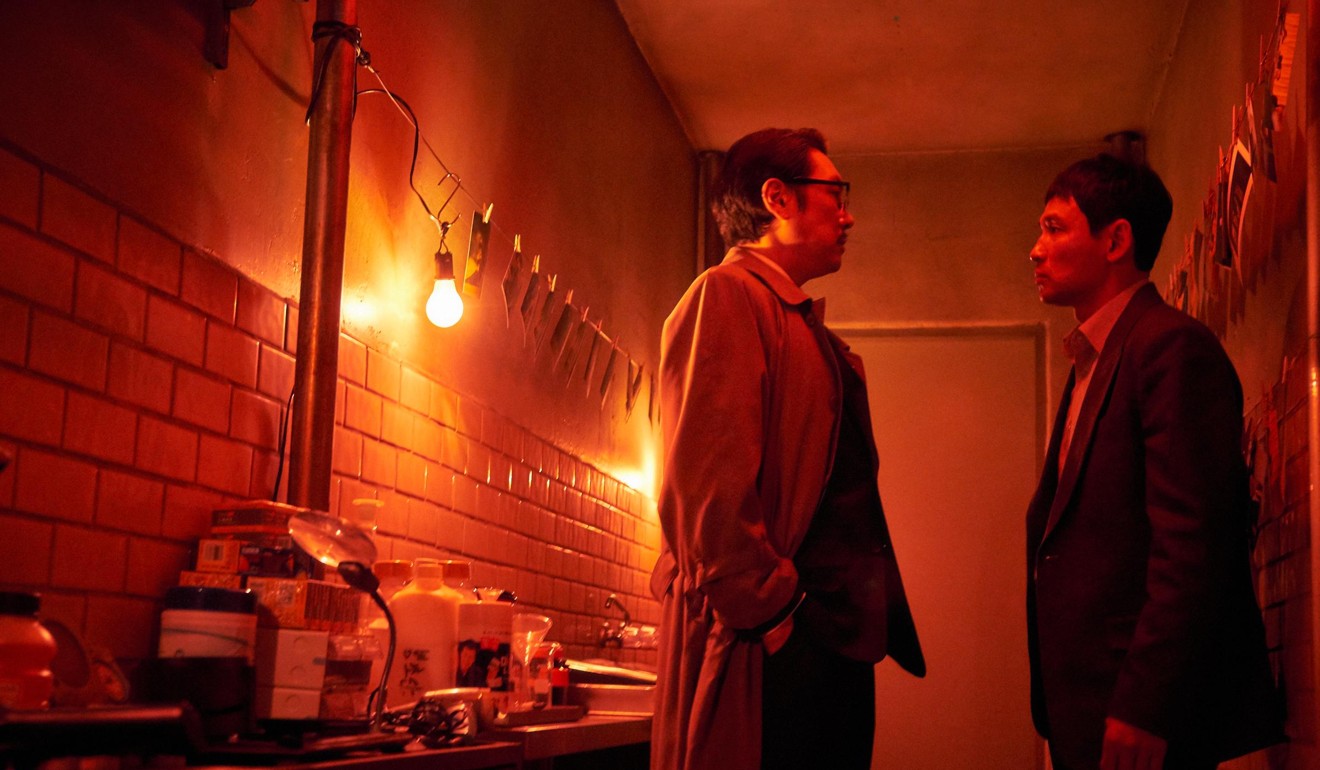 Beyond its commercial performance at theatres, The Spy Gone North could be seen as a watershed moment in mainstream South Korean cinema in terms of how North Koreans are represented on screen.
According to Kim, most North Korean characters in genre-driven blockbusters tend to be scheming, cold-blooded killers. She points to Shiri, the 1999 thriller which launched a long line of films featuring North Korean sleeper operatives in the South, such as Secret Reunion (2010) and Secretly, Greatly (2013).
In The Spy Gone North, the North Korean apparatchiks seem to conform initially to stereotypes: they are aloof and dogmatic, if not downright antagonistic. Slowly, however, they become allies rather than foes for the South Korean protagonist, as they confess how they would readily compromise their political doctrines to usher in a real detente between the two countries.
This kind of narrative was last seen more than two decades ago in Park Chan-wook's 2000 thriller Joint Security Area, in which North and South Korean soldiers were shown developing an empathetic relationship with their supposed enemies while fraternising at a border outpost.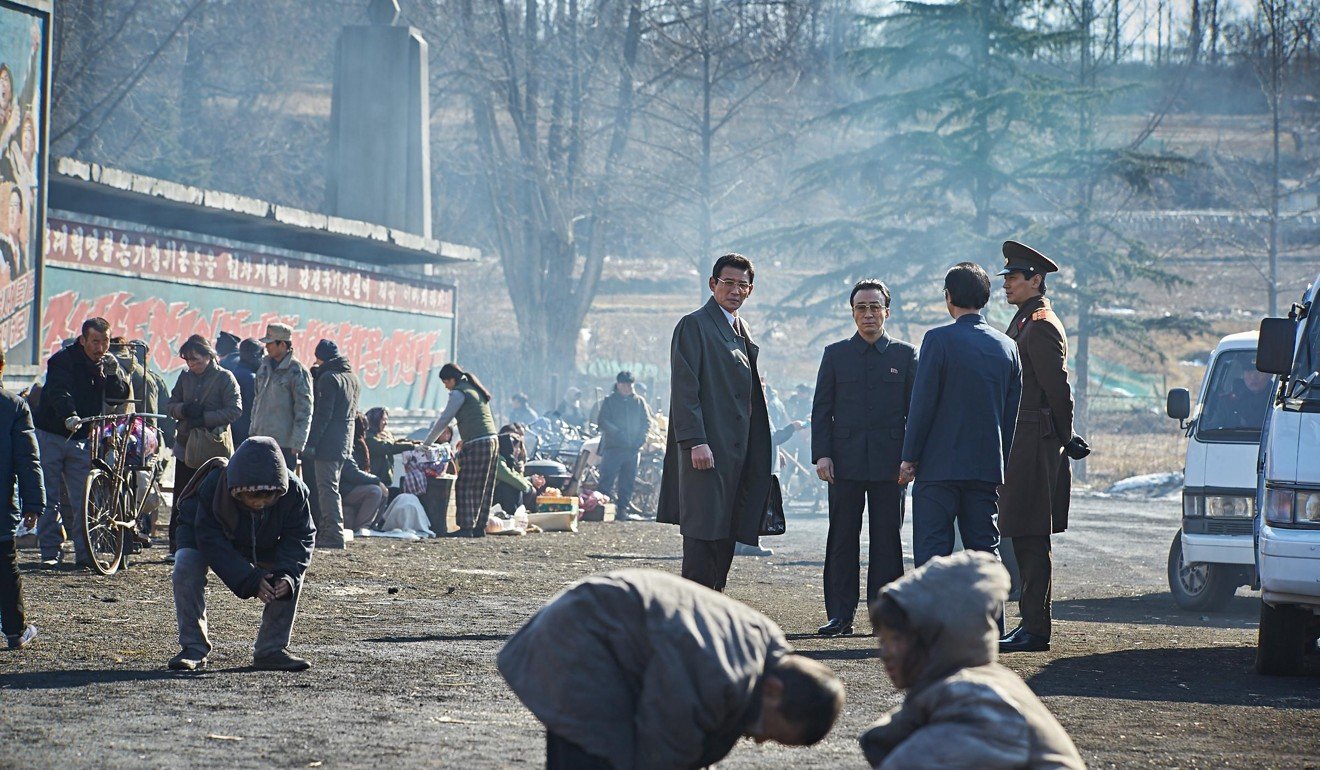 It is perhaps more than coincidence that Park's film was made at a time when the then South Korean president Kim Dae-jung was in the middle of softening the country's stance towards his northern counterparts through the so-called "Sunshine Policy".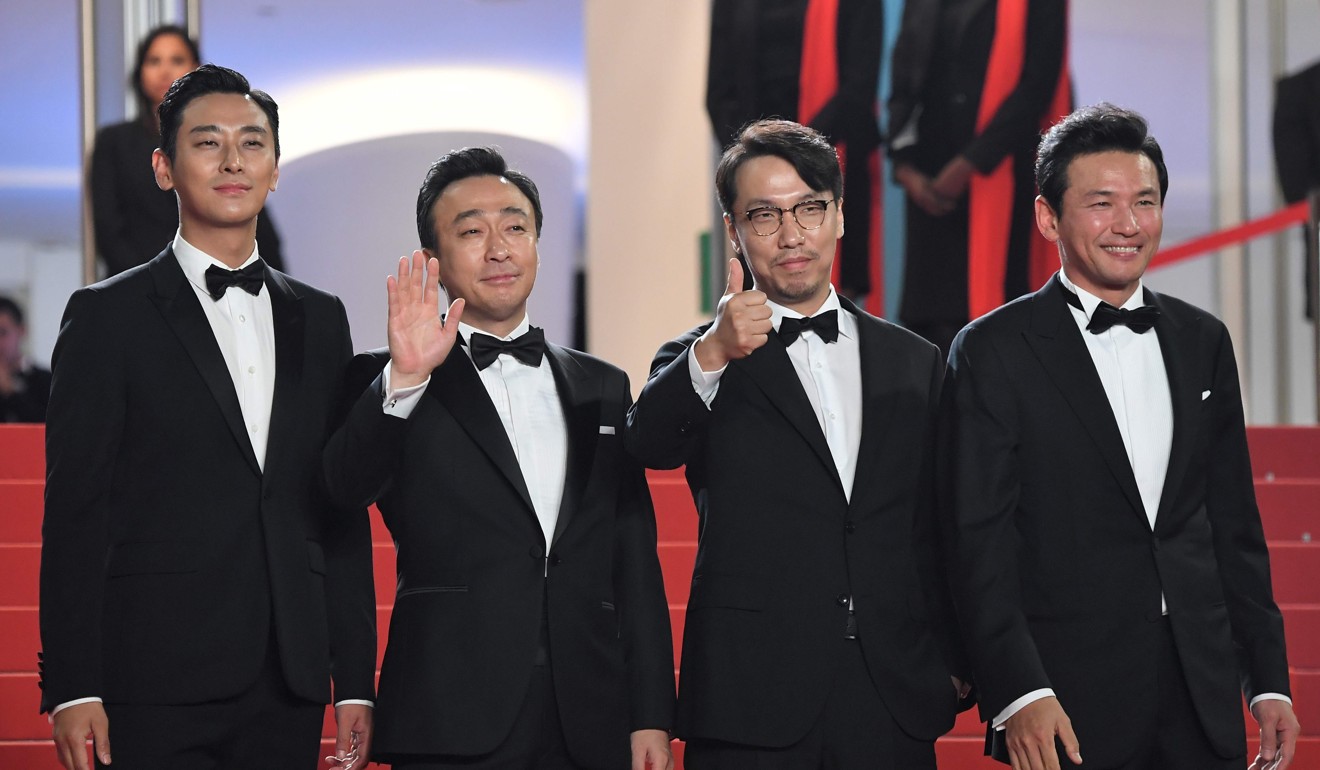 When shooting for The Spy Gone North began in January 2017, however, the relationship between the two Koreas were close to a complete breakdown. Pyongyang was backing its hardline rhetoric against Seoul and its allies with a string of provocative missile and nuclear bomb tests.
The stand-off was the result of nearly a decade of increasing hostility between the two countries which started when conservative Lee Myung-bak, who was elected to the South Korean presidency in 2008, swiftly reversed the reconciliatory approach as exercised by Kim and his successor Roh Moo-hyun. The decision led to Pyongyang denouncing its southern counterparts as "traitors".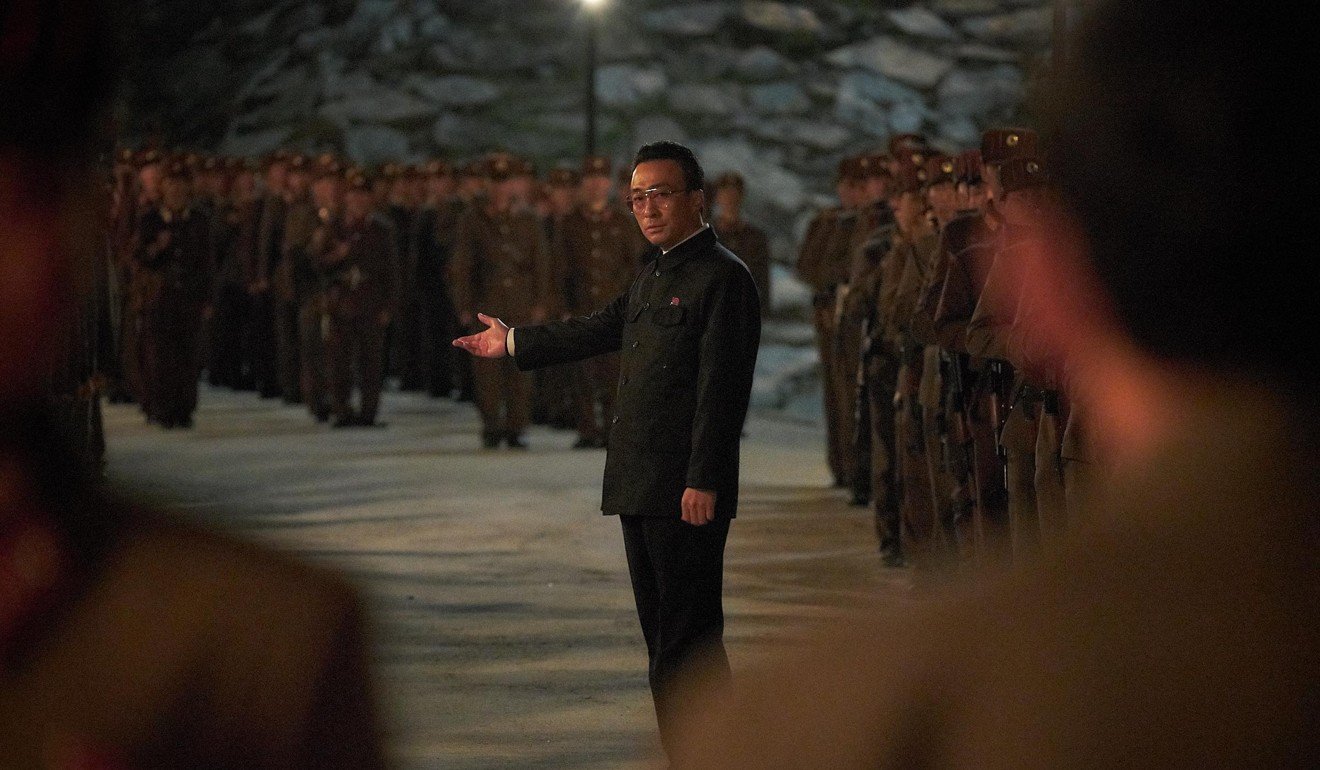 The precariousness of the political situation was very much reflected in the South Korean films made during that decade. Reverting to a more straightforward us-against-them narrative, movies such as The Front Line (2011), The Berlin File (2013) and Northern Limit Line (2015) were driven by a very strong anti-Pyongyang sentiment.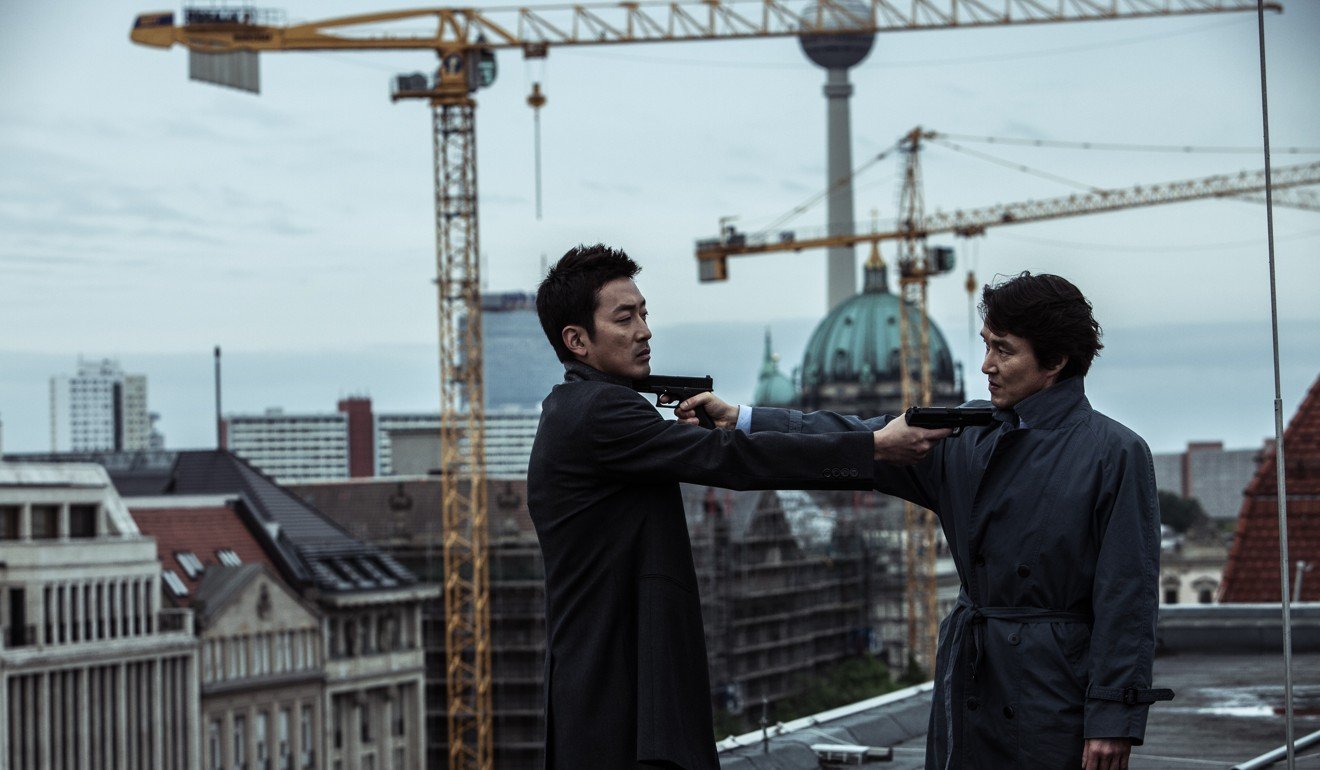 Having replaced the equally hawkish Park Geun-hye as president in May 2017, the liberal Moon has since reverted South Korea's policies towards North Korea. The Spy Gone North echoes this change of course by highlighting the need for peaceful engagement between the two countries, while also censuring cynical South Korean politicians for exploiting cross-border tensions for their own political gain.
Kim says The Spy Gone North could generate a more multi-dimensional representation of people in the North.
"I expect with the new friendly mood, and with hopefully more information about people's lives [in North Korea], more diverse characters will appear in South Korean movies – characters such as journalists, writers, artists, salarymen, teachers and so on," she says.
Want more articles like this? Follow SCMP Film on Facebook