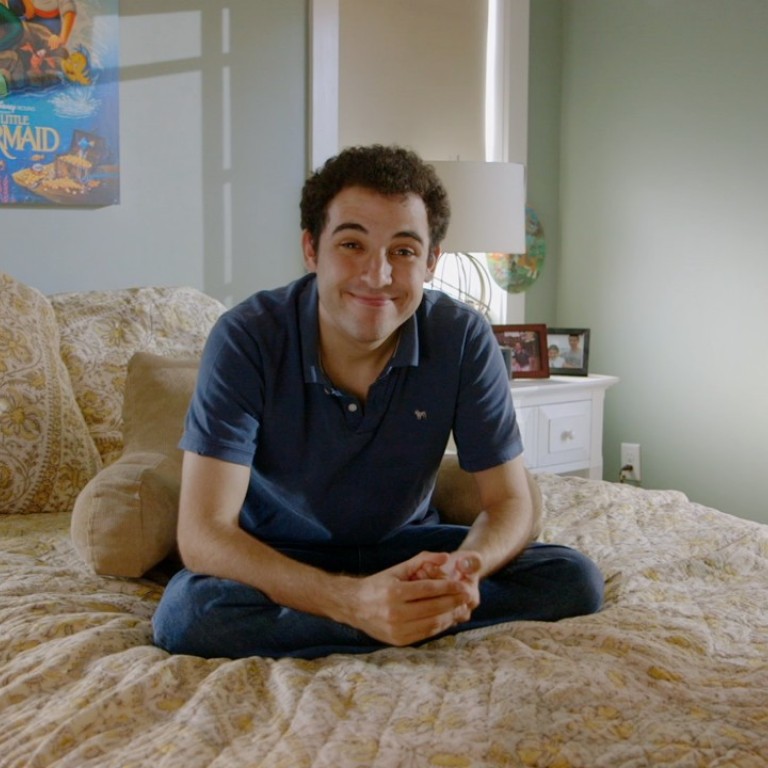 Review

|
Life, Animated film review: how Disney films saved an autistic boy with the help of his family – heart-warming documentary
Roger Ross Williams' documentary of Owen Suskind, an autistic boy who found a way to interact with the world around him through Disney films, is an uplifting story about a family's reconciliation through the power of storytelling
4/5 stars
A family is torn apart by the horrors of autism only to be reunited by genuine movie magic in the Oscar-nominated documentary Life, Animated.
Through interviews, home video footage and newly created animation, the film explores how real-life autism sufferer Owen Suskind uses Disney cartoons to find his way in the world.
Owen was three years old when he suddenly stopped speaking and retreated inside himself. Diagnosed with autism, he developed his own gibberish language, which his parents struggled to interpret until they realised their son was quoting dialogue from his favourite Disney films.
As Owen latched onto heroes such as Peter Pan, Mowgli and Ariel, his parents started re-enacting scenes and conversations from the films, establishing a vital line of communication with their son. Slowly, Owen found a way to interact with the world around him, taking great strides towards a fuller, happier life.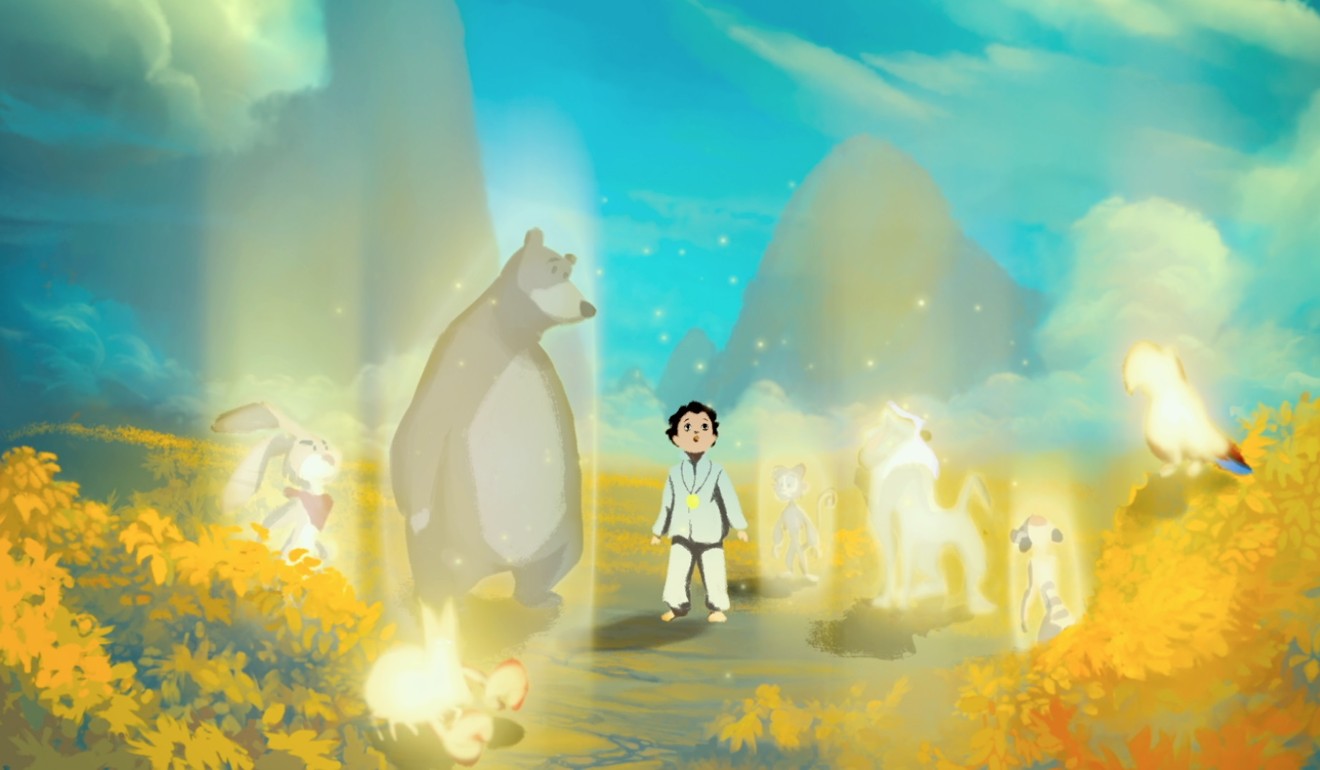 Adapted from the book written by Owen's father, Ron Suskind, Life, Animated tells an honest and uplifting story about a family's reconciliation through the power of cinema and storytelling. Director Roger Ross Williams, who won an Oscar for his 2010 documentary short Music by Prudence, includes a number of animated sequences which beautifully illustrate Owen's fantastical escapes, and his own place in Disney's magic kingdom.
But we meet Owen at a turbulent moment in his life. He is preparing to leave home for the first time, and the transition – albeit to an assisted-living facility – will prove a bumpy one. He also experiences his first dalliances with girlfriends and romance, which his Disney-fuelled education has left him ill-equipped to deal with, as well as with self-sufficiency and similar adult situations.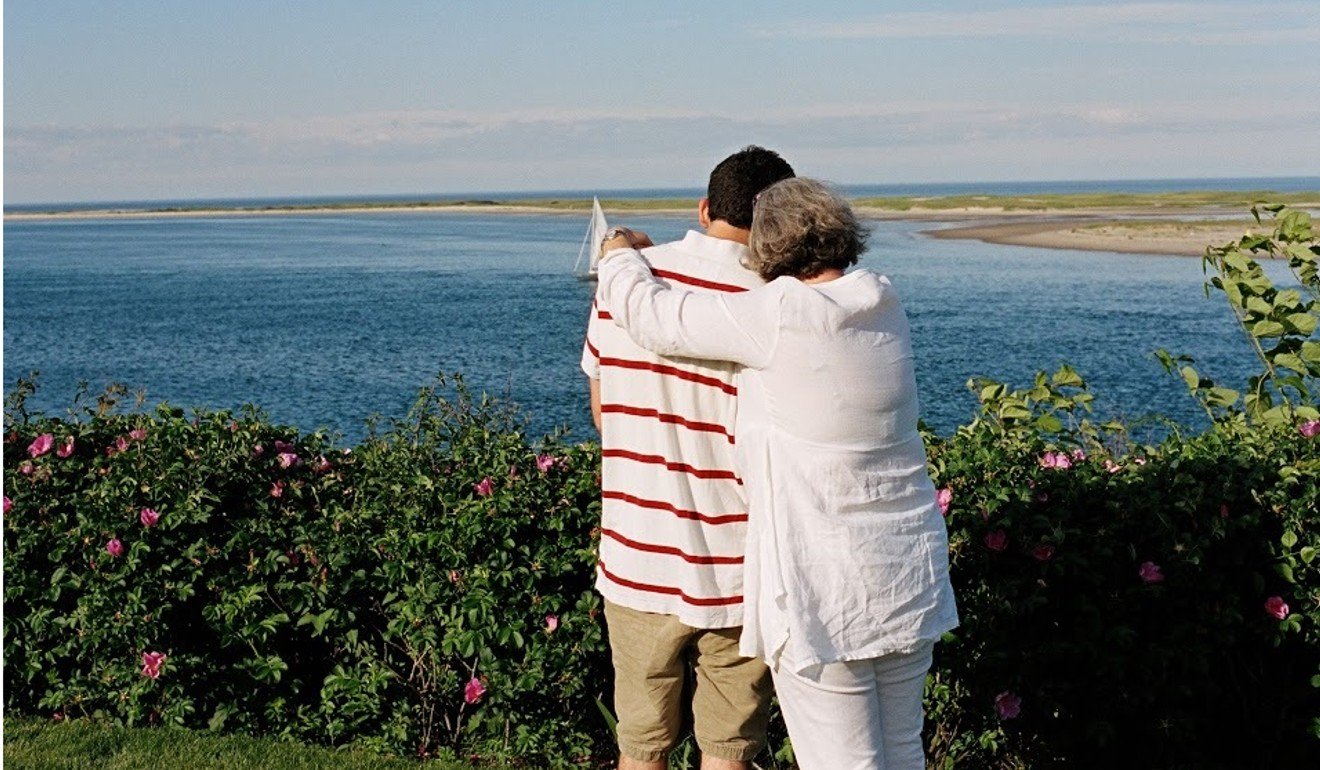 Life, Animated nevertheless proves a heart-warming examination of communication and movie magic. Unsurprisingly – given its championing of the importance of family, self-belief and judging people on their character, rather than their appearance – Disney also gave the film a rousing endorsement.
Life, Animated opens on May 17
Want more articles like this? Follow SCMP Film on Facebook