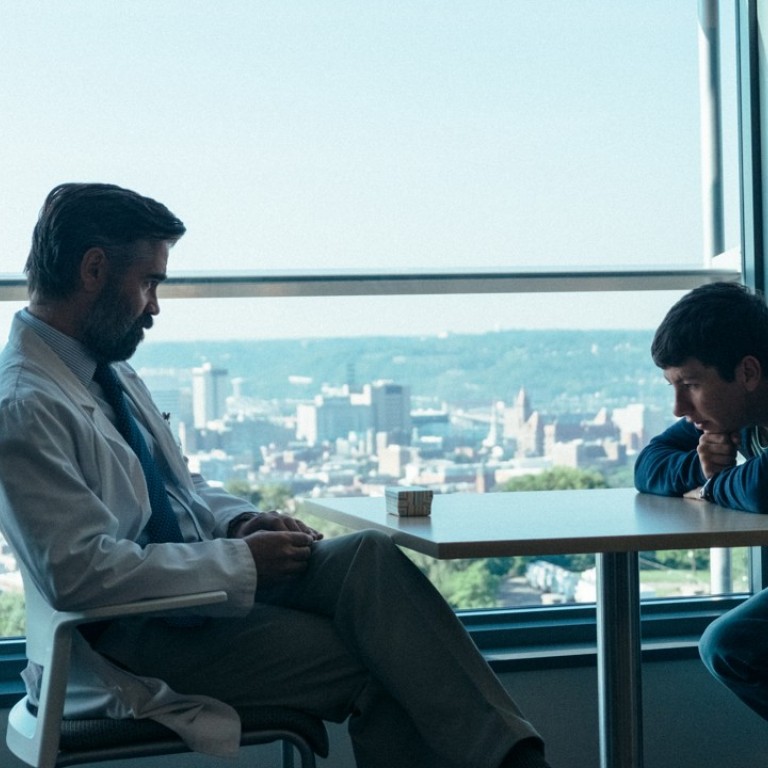 Review

|
The Killing of a Sacred Deer film review: Colin Farrell, Nicole Kidman in weird and wonderful psychological drama by Yorgos Lanthimos
A psychological horror film brings an Ancient Greek play to life as a successful surgeon and his family are caught up in a disturbing tale of revenge and retribution
4/5 stars
Greek director Yorgos Lanthimos returns with yet another singularly unique drama. If you've seen his earlier work – Dogtooth or The Lobster , perhaps – you'll have some idea of his unsettling style where characters speak in monotone platitudes.
Here, he and his regular co-writer Efthymis Filippou tell a modern-day story that draws from the Greek myth of Iphigenia, the daughter of King Agamemnon, who was forced to sacrifice his beloved offspring to satisfy the goddess Artemis.
The film reunites Lanthimos with Colin Farrell, his star from The Lobster, who plays here a much more superficially successful character than the sad sack he inhabited in that film.
A surgeon in an unnamed Midwest American city, Farrell's Steven lives a comfortable existence with his wife Anna (Nicole Kidman) and their two children, Bob (Sunny Suljic) and Kim (Raffey Cassidy). However, it swiftly becomes clear that all is not what it seems in this suburban paradise.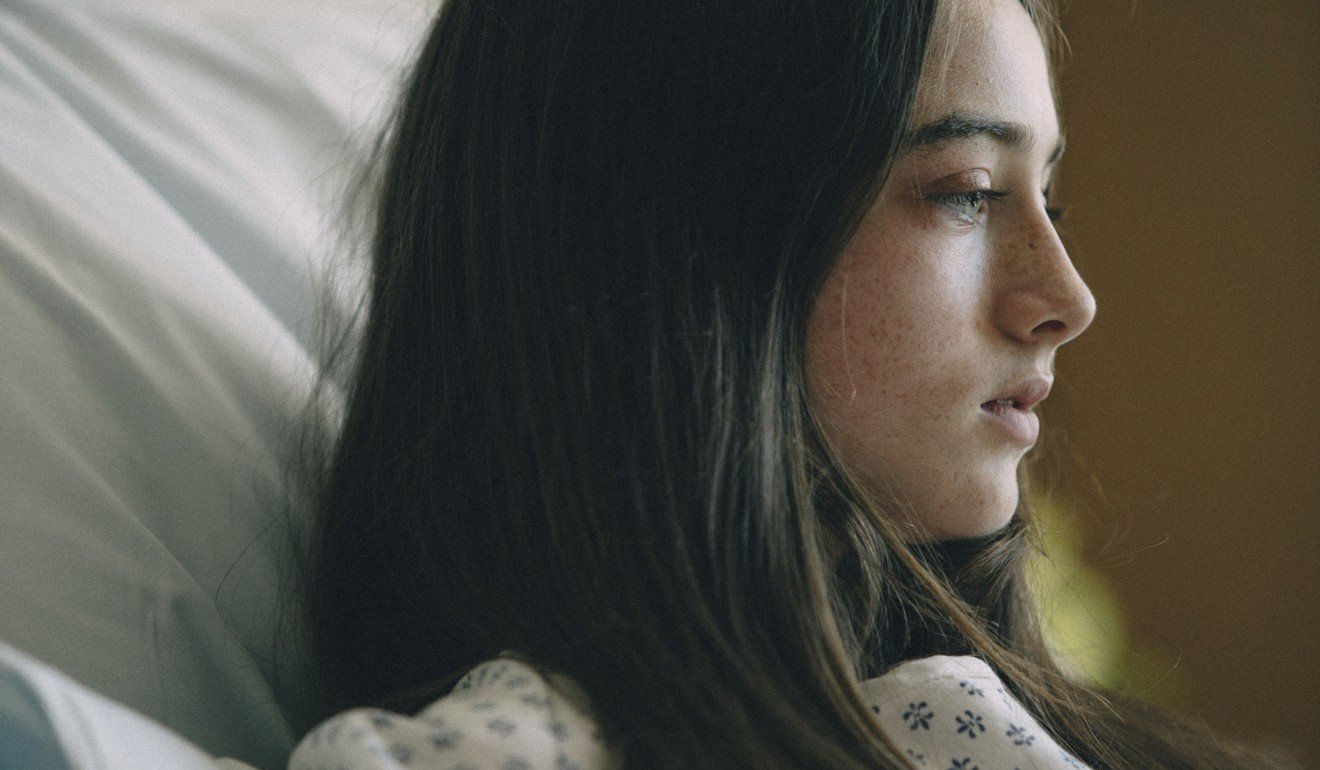 Attention is drawn to Steven's relationship with Martin (Barry Keoghan, Dunkirk ), a polite teenage boy. Why are they friends? Martin visits their house, hangs out with Steven's kids and even visits the surgeon at the hospital.
Reciprocating, Steven spends an evening with Martin and his mother (Alicia Silverstone, almost unrecognisable), who keeps trying to foist her home-made apple pie onto him. It's oddly disquieting, but even more so when it becomes clear what emotional debt Steven is paying.
It's a world where everything feels cold and composed. Even Steven and Anna's bedroom sex games, when he instructs his wife with the phrase "general anaesthetic"; she then poses on her bed as if knocked out cold. The longer it goes on, the more disturbing it gets. Themes of sacrifice and revenge loom large in this clinically scripted work.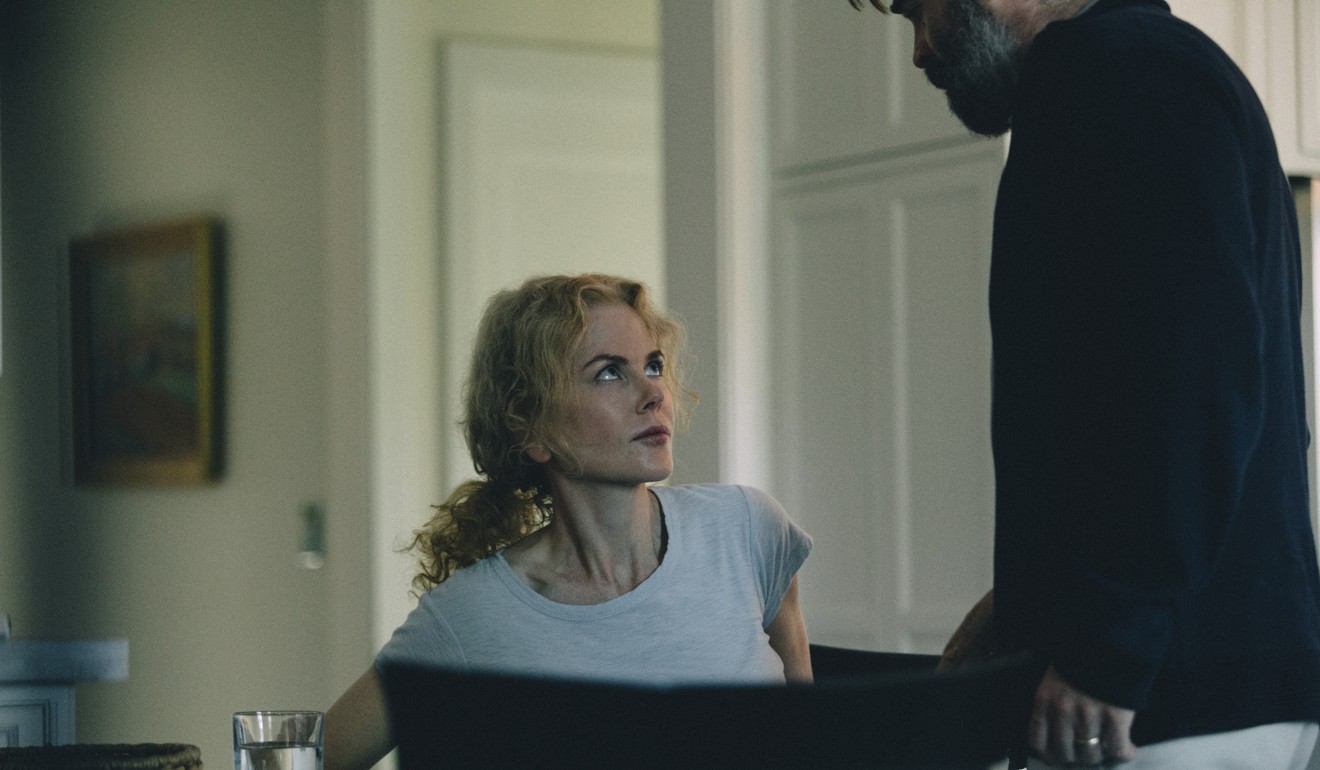 A film that reinforces just what a distinct voice Lanthimos is, The Killing of a Sacred Deer is a twisted and perverse parlour game that shocks and surprises in equal measure.
The Killing of a Sacred Deer opens on May 17
Want more articles like this? Follow SCMP Film on Facebook