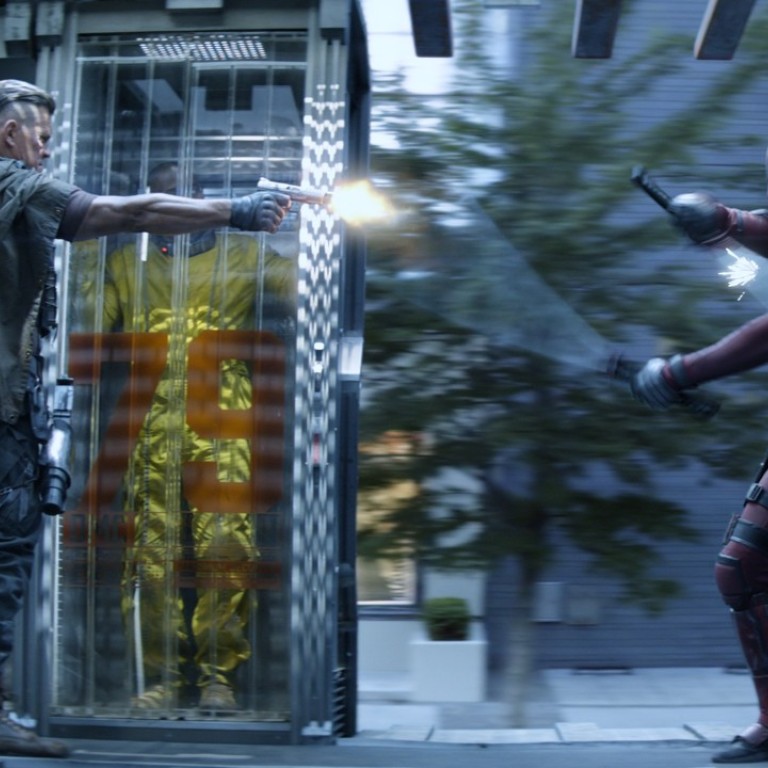 Deadpool 2 star Ryan Reynolds on wooing Celine Dion, poking fun at Frozen and Barbara Streisand's Yentl
Canadian actor who reprises his role as red-suited, foul-mouthed crime fighter Wade Wilson picks out five notable features of the sequel to 2016 worldwide hit, which he co-wrote
Everyone's favourite foul-mouthed crime-fighter is back.
Ryan Reynolds is squeezing back into Wade Wilson's red leather bodysuit for Deadpool 2 (in cinemas now), the R-rated sequel to the surprise smash hit that earned US$783 million worldwide in 2016.
This next instalment manages to pack in even more laughs, violence and pop-culture references than the first, as the sword-wielding mercenary assembles his mutant X-Force team to save an abused teen (Julian Dennison) from unleashing his fiery powers on the world.
Reynolds, 41, who co-wrote the sequel with the original movie's writers Rhett Reese and Paul Wernick, tells us what to expect.
1. Move aside, Colossus
The bromance between metallic mutant Colossus (Stefan Kapicic) and the "Merc with a Mouth" is alive and well in the sequel, complete with tinny tush grabs and a spot-on Say Anything … boombox parody. But the story's core relationship is that of Deadpool and cyborg assassin Cable (Josh Brolin), who start as enemies but eventually find common ground in their tragic backstories.
"I love that we introduce Cable into this film as our big baddy and that it takes a bit of a turn," Reynolds says. "By the end of their journey, Cable has given an inch and Deadpool takes a mile with their relationship. He's obviously overplaying it with Cable and it's a lot of fun."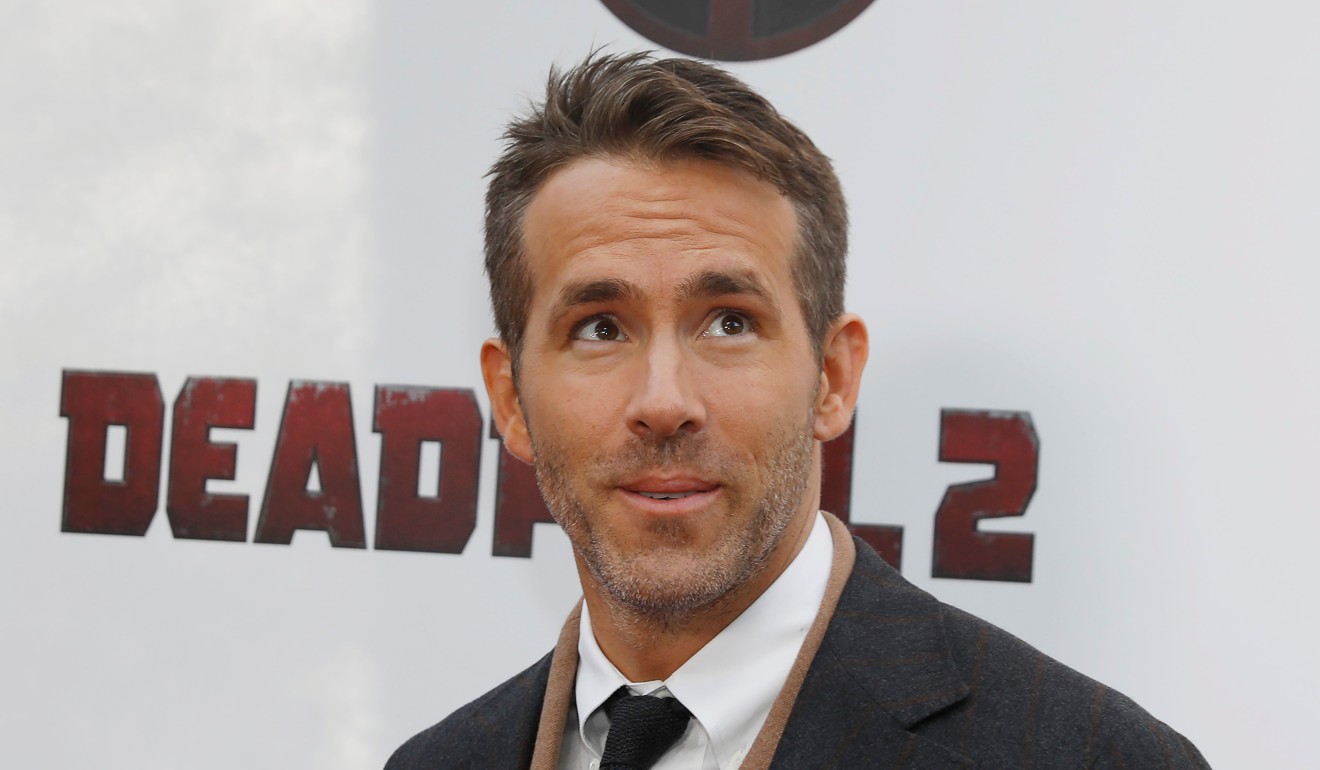 2. Marvel and DC jokes are both fair game
The sequel wildly ups the ante for meta, self-referential humour, with Deadpool tossing out playful (and often expletive-filled) quips about fellow Marvel superheroes including Wolverine, Black Widow and Black Panther.
One of the most memorable one-liners comes at the expense of Marvel's comic-book movie rivals, as Deadpool taunts a foe by saying: "You're so dark. Are you sure you're not from the DC Universe?" (A reference to that franchise's characteristically dreary colour palette and lack of humour.)
"We're certainly not above poking fun at the distinction people draw between the universes," Reese says. "People know the difference between a Marvel and DC movie, and [understand] the overall tone and experience they're going to get. So we just had fun with it."
3. Reynolds used his Canadian connection to woo Celine Dion
The French-Canadian songbird is the last person you'd expect to hear in a Deadpool movie. But she is heard in the James Bond-style opening credits, which roll over her delightfully overwrought Ashes.
"The studio presented us with a ton of hyper-talented, millennial-friendly singers and we thought, 'Let's just go straight to the legend first,' " Reynolds says. The actor emailed her, which was "tantamount to digital begging", he admits.
"I met her once in passing a couple of years ago, so I referenced that, and may have dropped that I'm also Canadian," Reynolds says.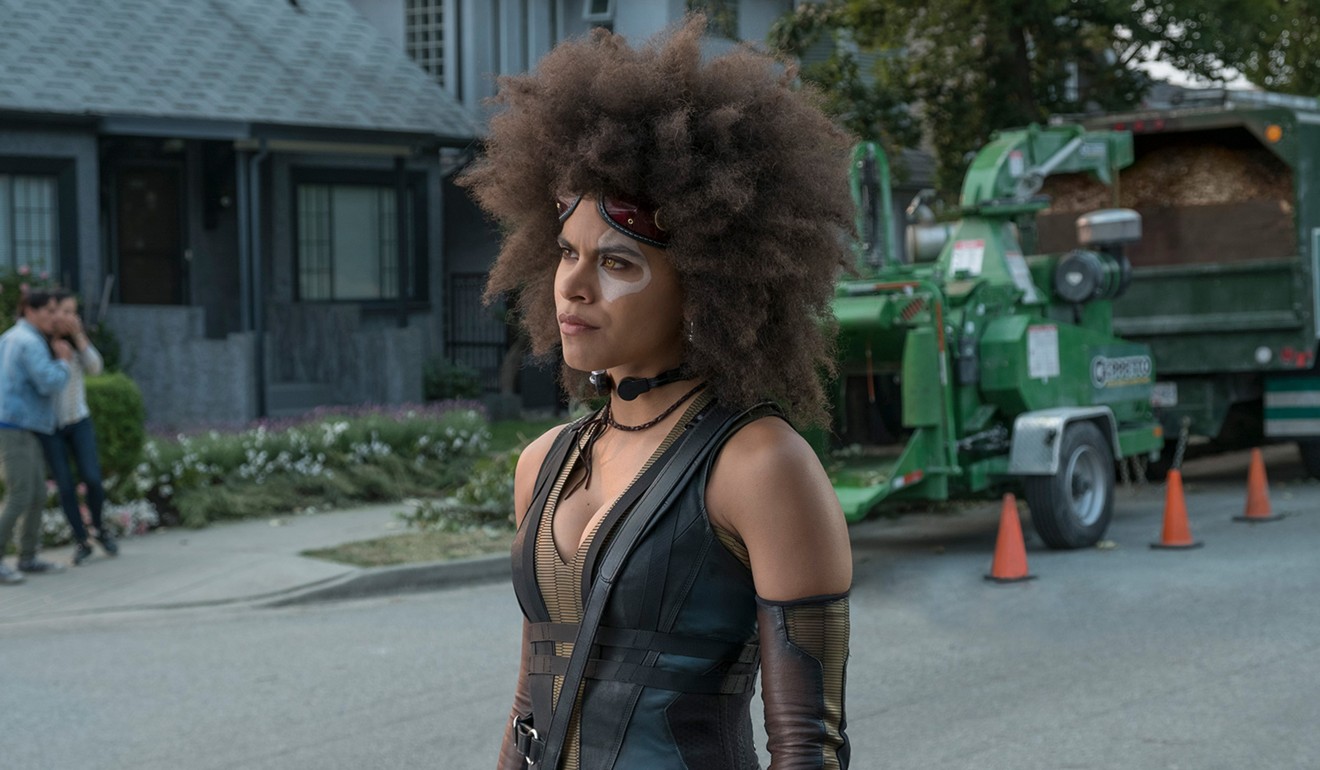 4. There's way more blood, guts and baby legs
If you thought the first movie was gruesome, then you're in for a treat this go-around, as Deadpool decapitates his adversaries to the tune of Dolly Parton's 9 to 5, gets blown to pieces in a gas explosion and viciously torn apart by a monstrous mutant.
Fortunately, one of the Merc's powers is regenerating limbs, leading to one of the film's funniest sight gags as he totters about on infant-like legs.
"He got his arm cut off in the first one and we wanted to step it up just a notch by ripping him in half," Wernick jokes. "I don't know what we're going to do on the third one." They plan to write Deadpool 3 after Drew Goddard's planned X-Force spin-off with Deadpool, Cable and overly lucky mutant Domino (Zazie Beetz).
5. Barbra Streisand and snowmen make tuneful cameos
The film begins with Wade and girlfriend Vanessa (Morena Baccarin) living blissfully, plotting to start a family and watching Barbra Streisand's 1983 movie musical Yentl as … foreplay? Post-coital entertainment? "I like that it's open to interpretation," Reynolds deadpans.
The drama's Oscar-nominated song Papa, Can You Hear Me? becomes a running joke, after Wade marvels that it sounds just like Do You Want to Build a Snowman? from Disney's Frozen.
Reynolds thought of the gag two years ago, after catching Yentl on TV and countless re-watches of Frozen with his two daughters, James (three) and Ines (20 months), with wife Blake Lively.
"It sounded like a very frighteningly similar song, so I made a little light of it," he says.