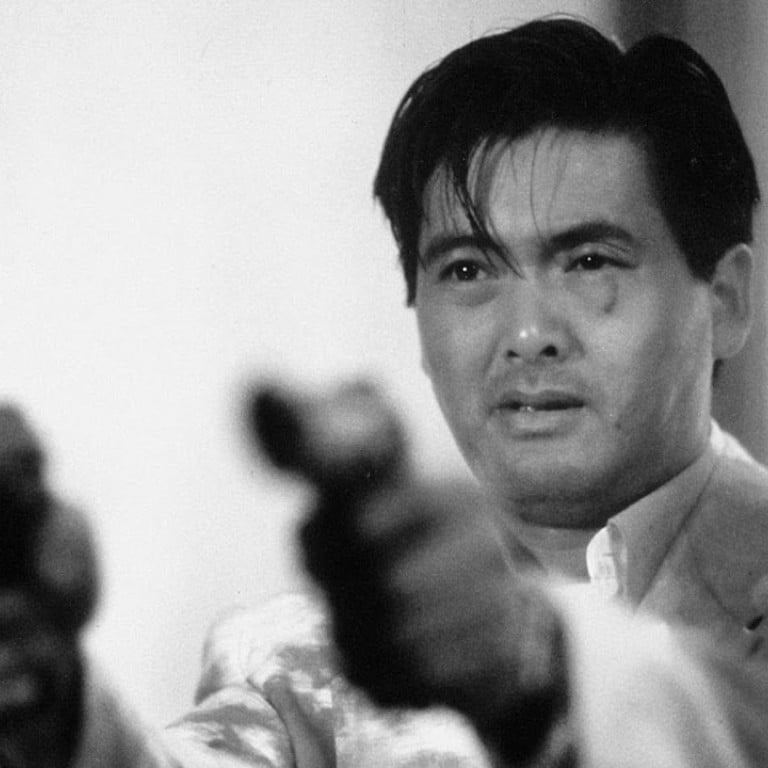 At Cannes, two Chinese films show Hong Kong's golden era of showbiz still plays a role in China's cinema
While Hong Kong films are largely absent from the latest edition of the French film bonanza, actors and singers from the city's golden age of showbiz are very much present in two Chinese movies showing at the event
Are Hong Kong films and music from the "golden era" of the 1980s still relevant in contemporary Chinese cinema? To find the answer, you need look no further than two major offerings from China at this year's Cannes Film Festival.
While Hong Kong films are largely absent from the latest edition of the French film bonanza, the city's actors and singers – including Chow Yun-fat, Sally Yeh, Priscilla Chan and Joey Meng – are very much present in two Chinese movies bowing on the Croisette this year. It is a clear indication of the sway Hong Kong popular culture once had in the mainland, from the 1980s to the early 2000s.
In Jia Zhangke's Ash is Purest White, which is in the running for the top prize at Cannes tomorrow, a group of small-town gangsters are shown watching Chow in John Woo's 1989 action flick The Killer. The theme song for that film, Yeh's ballad Shallow Drunk Life, is played prominently throughout.
Born in 1970, Jia began his career after winning a prize at the Hong Kong Independent Short Film and Video Awards with his debut short Xiao Shan Going Home in 1997. He says Hong Kong movies were an important source of entertainment and inspiration for the mainland masses in the 1980s, especially among youngsters.
"They learned certain ideas and rules from Woo's movies," the director tells the South China Morning Post at Cannes. "They were not like the mobs in Hong Kong, but they did start to form themselves into gangs and groups. That's just like how [lead actor] Liao Fan's character [in Ash is Purest White] was watching that video with his buddies, admiring all these 'heroes' and 'good men'."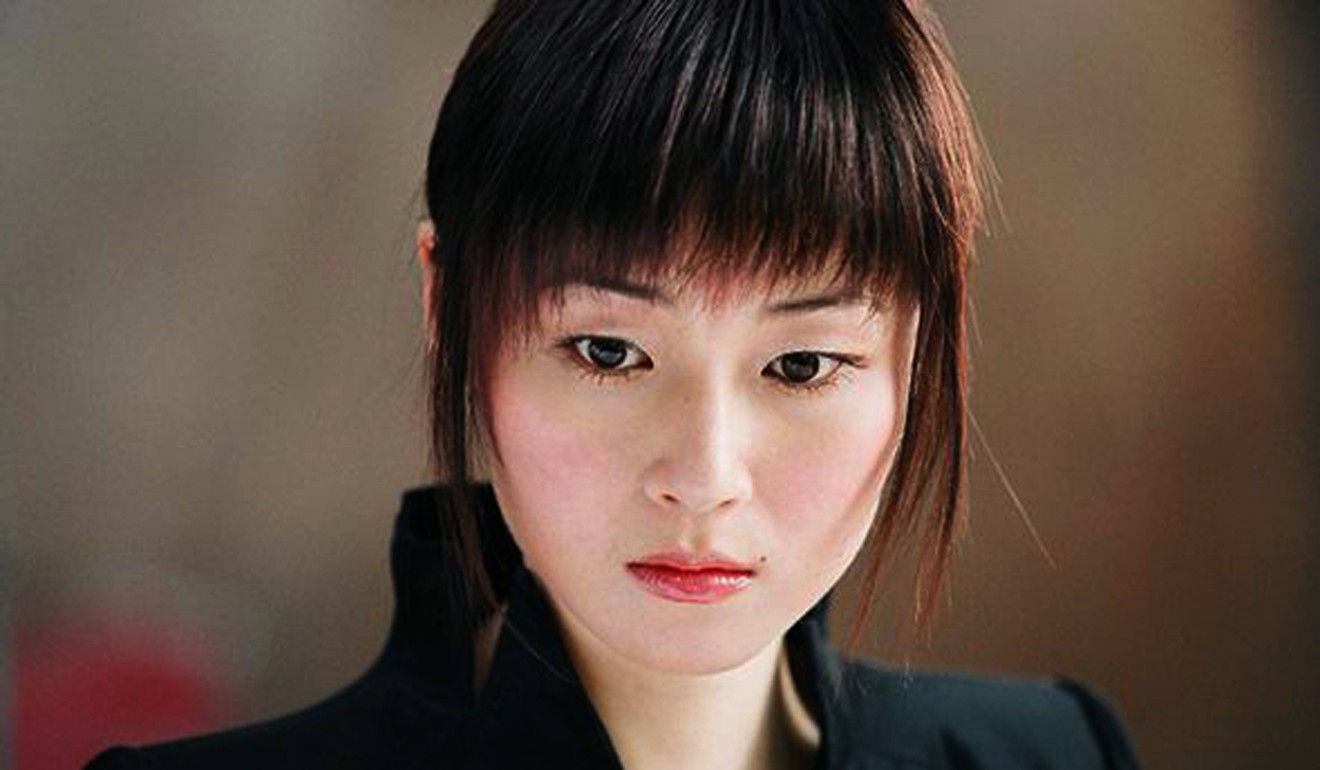 It is not the first time Jia has made on-screen references to the influence that Hong Kong popular culture had in China. In Platform (2000), his second full-length feature, members of a young propaganda theatre troupe undergoes their rites of passage in the 1980s by adopting the musical and performance styles of Canto-pop. In his previous film, Mountains May Depart from 2015, a young characters falls for a Hong Kong-born schoolteacher to the sound of a Hong Kong ballad.
Jia is not alone. In Bi Gan's Long Day's Journey Into Night, an entry in the Un Certain Regard sidebar at Cannes, the male protagonist returns to his hometown to look for a past flame called Wan Qiwen. The name is a Mandarin rendering of the Cantonese name of actress Joey Meng Yee-man, who attained fame in Hong Kong and Chinese communities aboard in the late 1990s with the TV series My Date With A Vampire.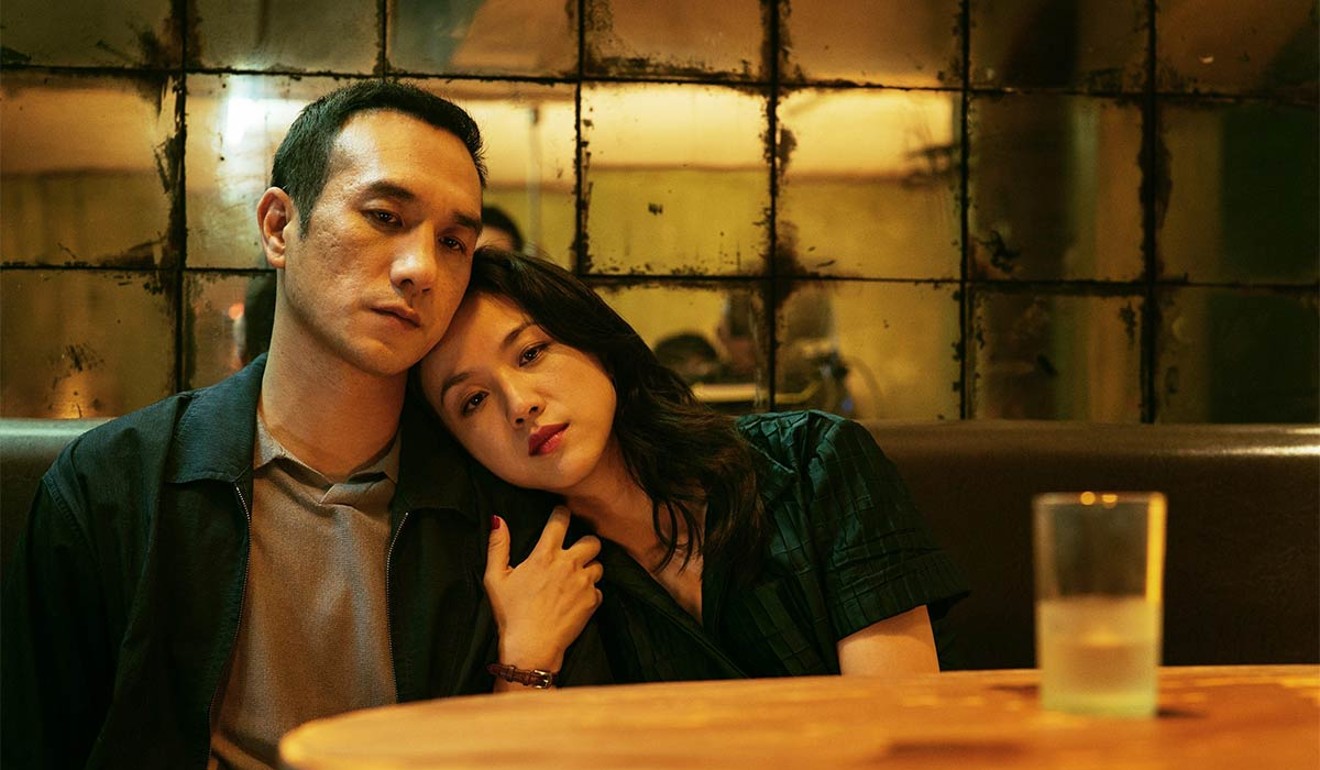 In his search for Wan, the protagonist is told to look for a singer called Chen Huixian – this time the Mandarin spelling for Priscilla Chan Wai-han, one of the most well-known Canto-pop singers of her generation.
These allusions to Hong Kong showbiz personalities are clearly intentional, as the protagonist is constantly mocked for pursuing film stars and pop singers in a small town.
In his production notes, 28-year-old Bi admitted that famous Hong Kong filmmaker Wong Kar-wai is among the main influences in the look of his film.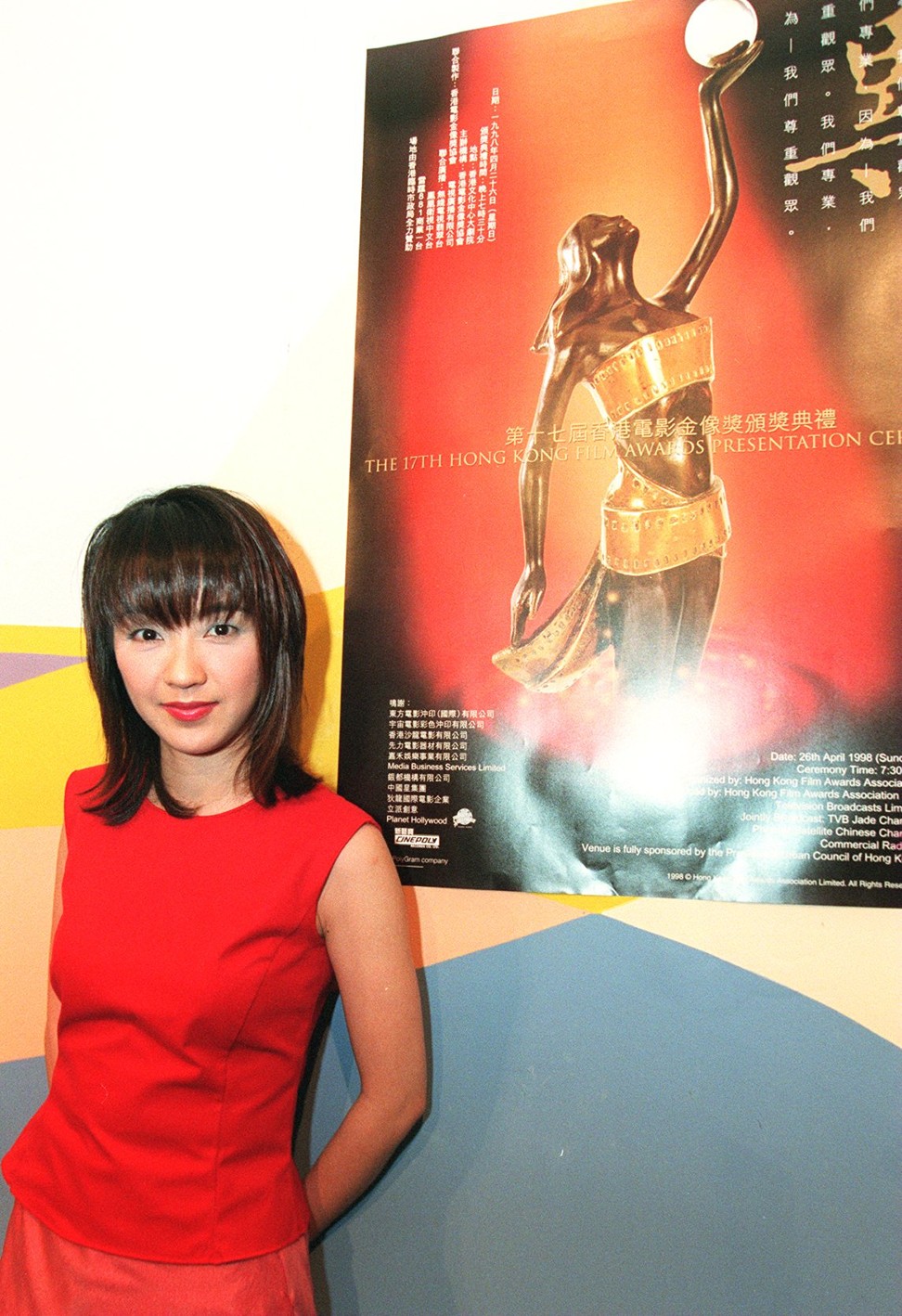 It is worth noting how both Jia and Bi have skipped over current Hong Kong popular culture to draw inspiration from a relatively distant past, a time when Hong Kong films and music were coveted items circulating mostly as pirated discs and mixtapes.
Speaking about his prominent references to Hong Kong's jianghu (triad underworld) films from the 1980s, Jia says they are "unforgettable, important memories" for him.
Whether today's Hong Kong pop culture could leave behind a similar mark on Chinese youngsters is to be seen.
The Cannes Film Festival ends on May 19.