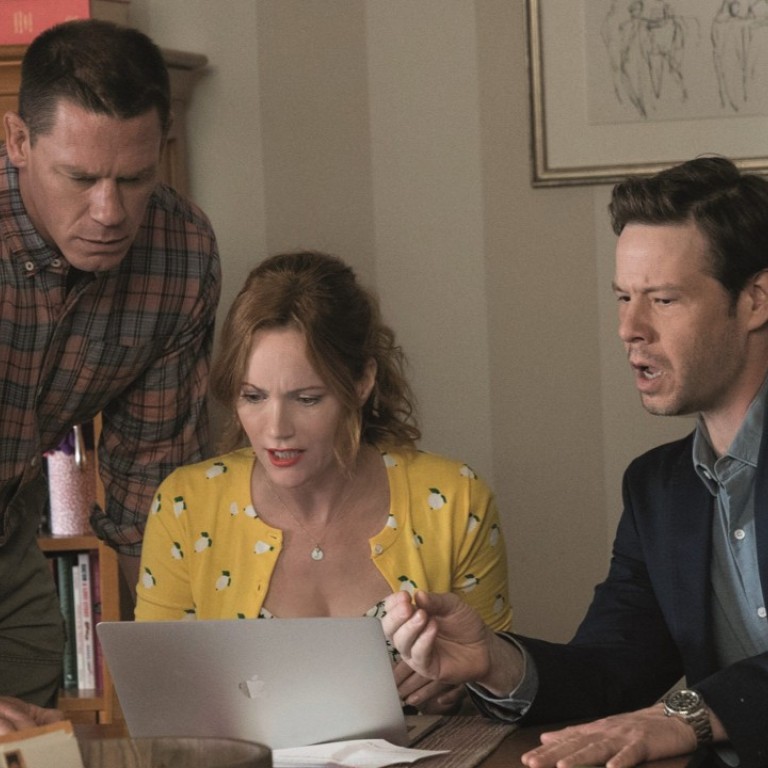 Review

|
Blockers film review: parents' hilarious quest to stop daughters losing their virginity is raunchy, yet surprisingly touching
Director Kay Cannon's film melds the best of John Hughes' 1980s classics with the crudity of modern-day humour. It follows a group of parents who go to great lengths to stop their daughters from having sex on prom night
3.5/5 stars
The law of probability states that, if you make enough crude adult comedies, one of them will surely stick. There's been an endless stream of them since The Hangover started the trend almost a decade ago, and director Kay Cannon's filmBlockers has come up with the goods. While it doesn't shy away from being crude, the film manages to be touching, observant, socially relevant, and downright hilarious.
Blockers is like a John Hughes prom film from the 1980s that's been updated with the lewdhumour and extreme situations that populate contemporary comedies. A trio of schoolgirls (Kathryn Newton, Gideon Adlon and Geraldine Viswanathan) form a secret pact to lose their virginity after the school prom, but because of a text error, their parents are alerted to the plan.
The parents (Leslie Mann, John Cena and Ike Barinholtz) team up to stop – or "block" – the girls' plan, but first they have to track them down. This involves infiltrating some teen parties, as well as raiding the homes of various adults, all of whom are caught in compromising positions. While their parents make fools of themselves, the teenagers conduct their relationships with admirable maturity.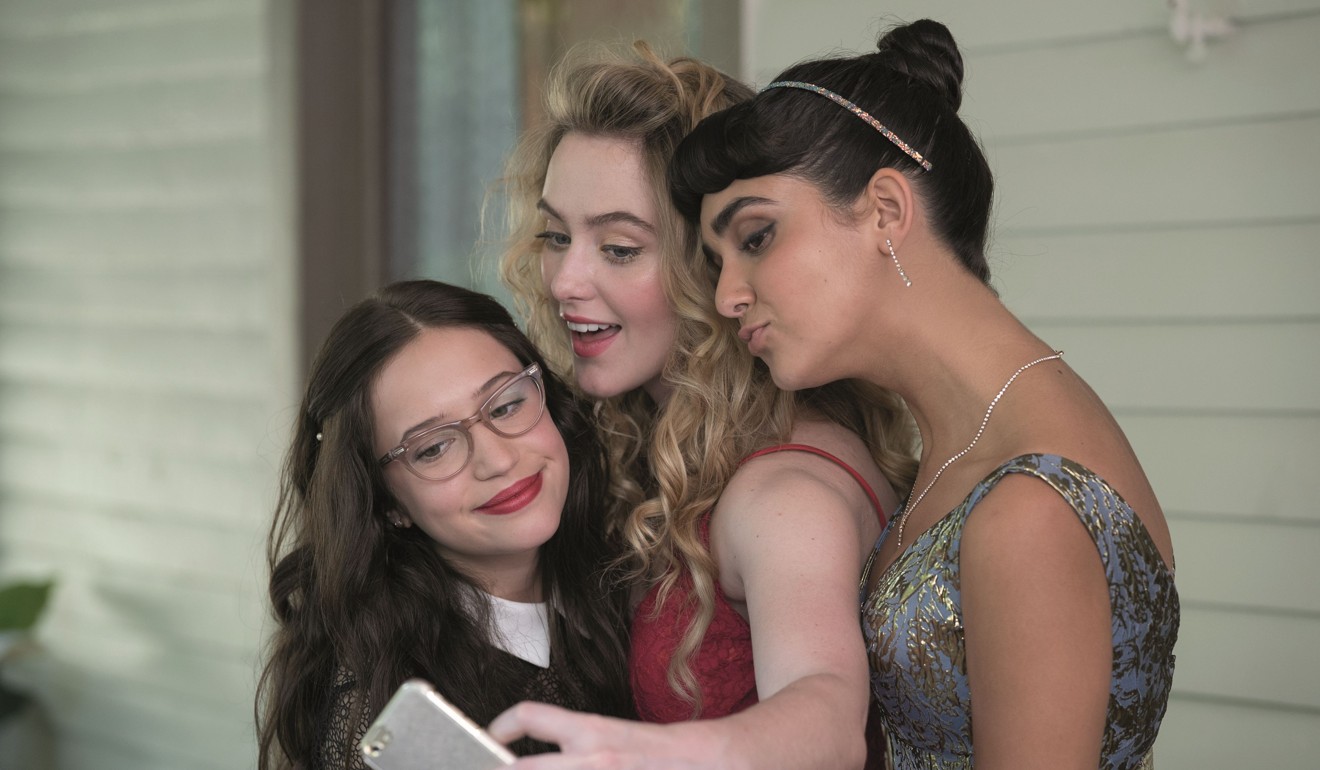 The fun mainly comes from watching the adult characters play up various kinds of parenting styles, including the overprotective dad who wants to beat up his daughter's date, the sensitive mother who wants to be sure her daughter is in a loving relationship before she has sex, and the progressive parent who thinks that teens should be allowed to make up their own minds about how they live.
Barinholtz plays a bizarrely funny and caring father who doesn't want his daughter to sleep with her boyfriend because he knows that, secretly, she's a lesbian.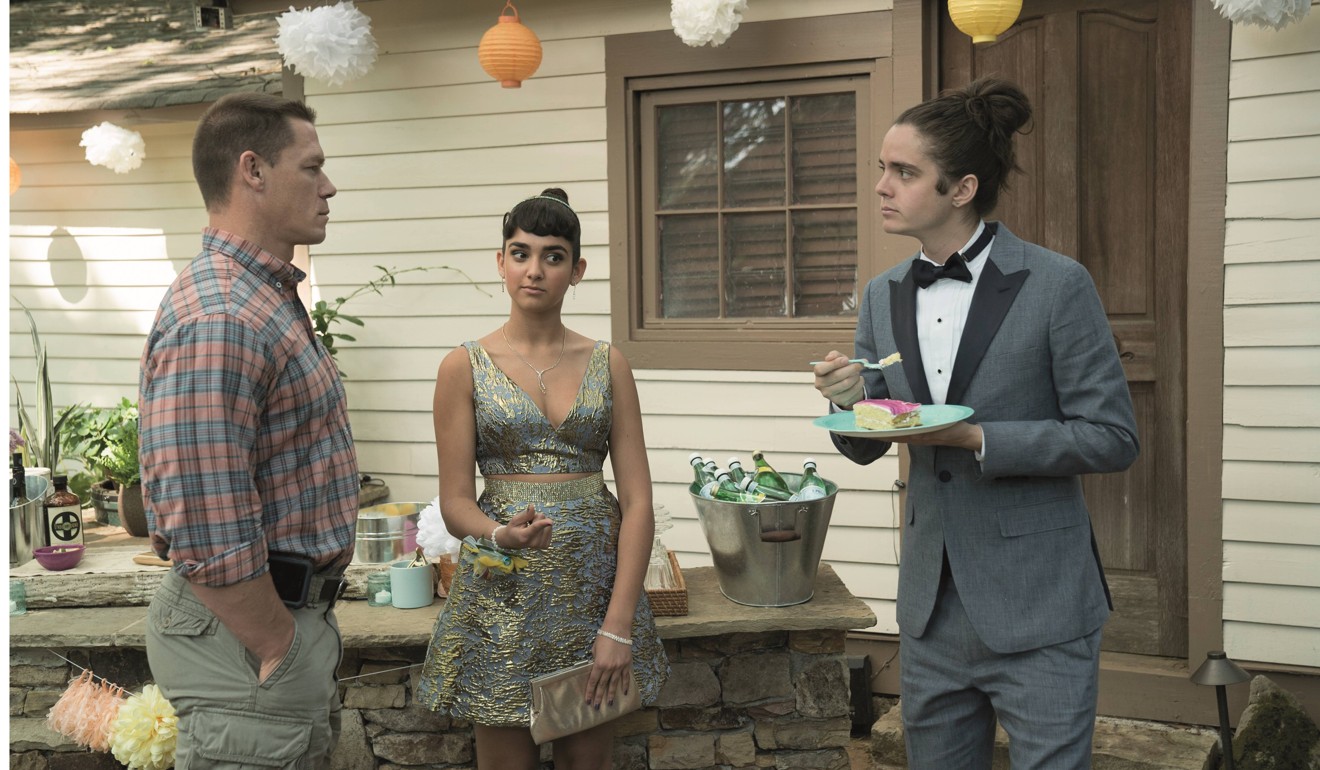 The physical gags and verbal humour are timed to perfection, and, in spite of a couple of extremely crass scenes, the jokes are smart rather than dumb. The film is elevated by well-rounded performances from all the teens, who collectively fumble their way towards adulthood in a believable way.
Blockers opens on May 24
Want more articles like this? Follow SCMP Film on Facebook