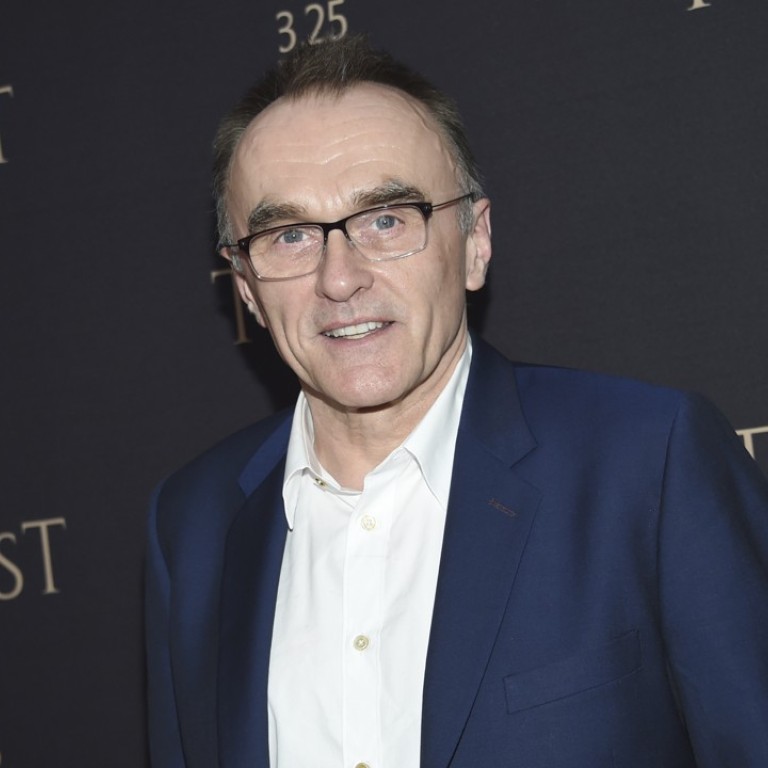 Danny Boyle to direct Daniel Craig in new Bond film, out in October 2019
Production to begin this year on 25th 007 film, with Oscar-winning director at the helm and Craig reprising the role of the British secret agent for the fifth and almost certainly final time
Oscar-winning filmmaker Danny Boyle will direct the next James Bond film, with actor Daniel Craig returning for the fifth time as the legendary British spy, the movies' producers announced Friday.
The 25th, as yet untitled film in the storied 007 franchise will begin production later this year and hit cinemas in Britain first, on October 25, 2019, EON Productions and Metro Goldwyn Mayer Studios (MGM) said.
"We are delighted to announce that the exceptionally talented Danny Boyle will be directing Daniel Craig in his fifth outing as James Bond in the 25th instalment of the franchise," said producers Michael G. Wilson and Barbara Broccoli.
Production will start at Britain's Pinewood Studios in December with Universal Pictures the international distributor, they added.
Boyle, 61, who won an Academy Award in 2009 for Slumdog Millionaire, will partner again with screenwriter John Hodge on the new Bond film.
The pair worked together on two Trainspotting movies, in 1996 and 2017, and The Beach, starring Leonardo di Caprio.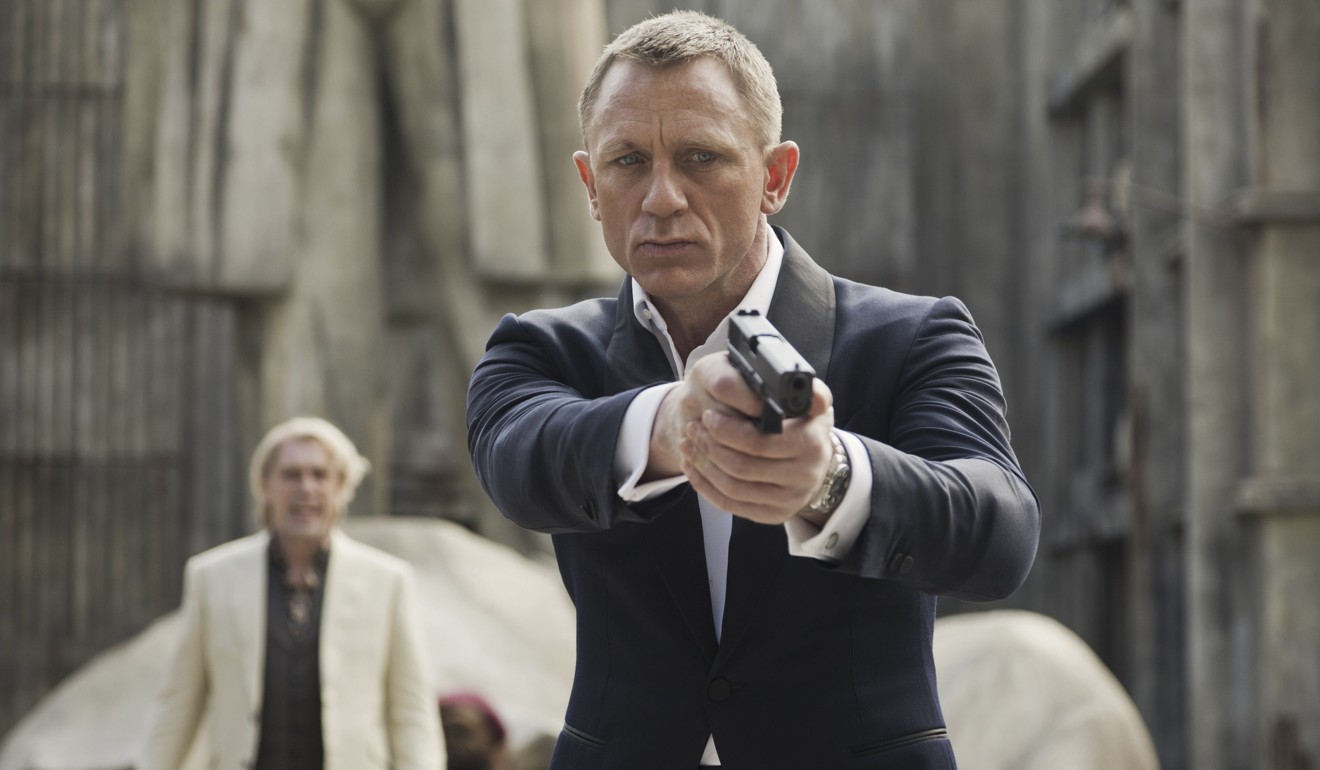 Boyle, who also directed 2015's Steve Jobs and 28 Days Later in 2002, had previously said he was working on "a great idea" for a James Bond script but was unsure if it would be made.
The film is expected to be Craig's last time playing the spy, having previously starred in Casino Royale, Quantum of Solace, Skyfall and Spectre .
"The unparalleled combination of Danny's innovative filmmaking and Daniel's embodiment of 007 ensured we simply had to be partners in the next chapter of this iconic series," said Universal Pictures Chair Donna Langley.