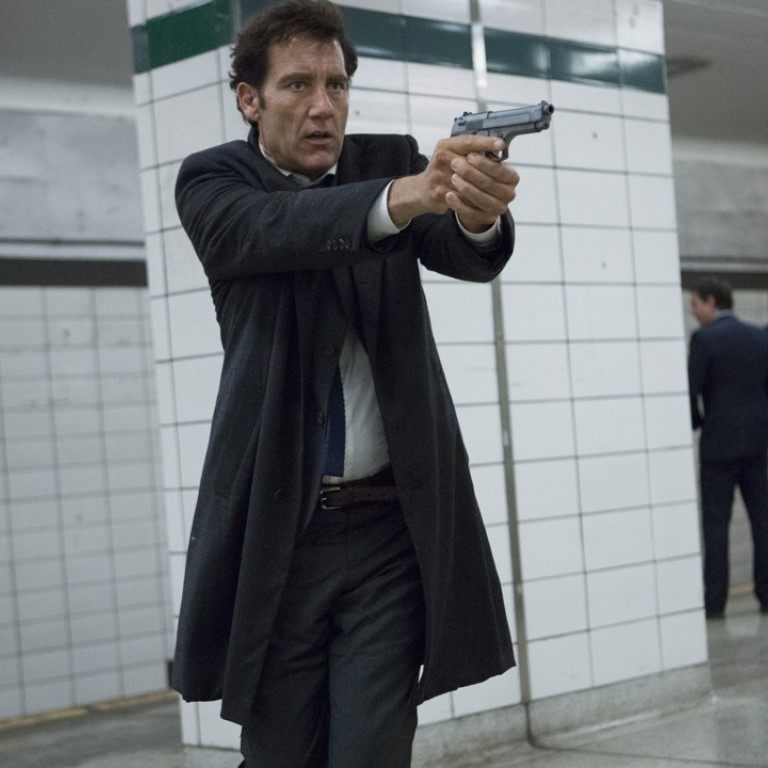 Review
Anon film review: Clive Owen, Amanda Seyfried in messy sci-fi thriller that skims the surface of total surveillance
A tepid crime movie with some fancy graphics rather than an examination of what it means to live in a futuristic surveillance state, Anon tells the story of a policeman and a data hacker whose victims all turn up dead
2/5 stars
With the Facebook scandal, the Chinese government's new facial recognition technology, and the Russian's alleged manipulation of the US election, surveillance and online data collection are timely subjects for a science-fiction story.
But the lumpen techno thriller Anon, written and directed by New Zealand filmmaker Andrew Niccol, doesn't make anything of the social and political ramifications of such activities, and quickly turns into a tepid crime movie that uses technology and graphics merely to add a bit of zest.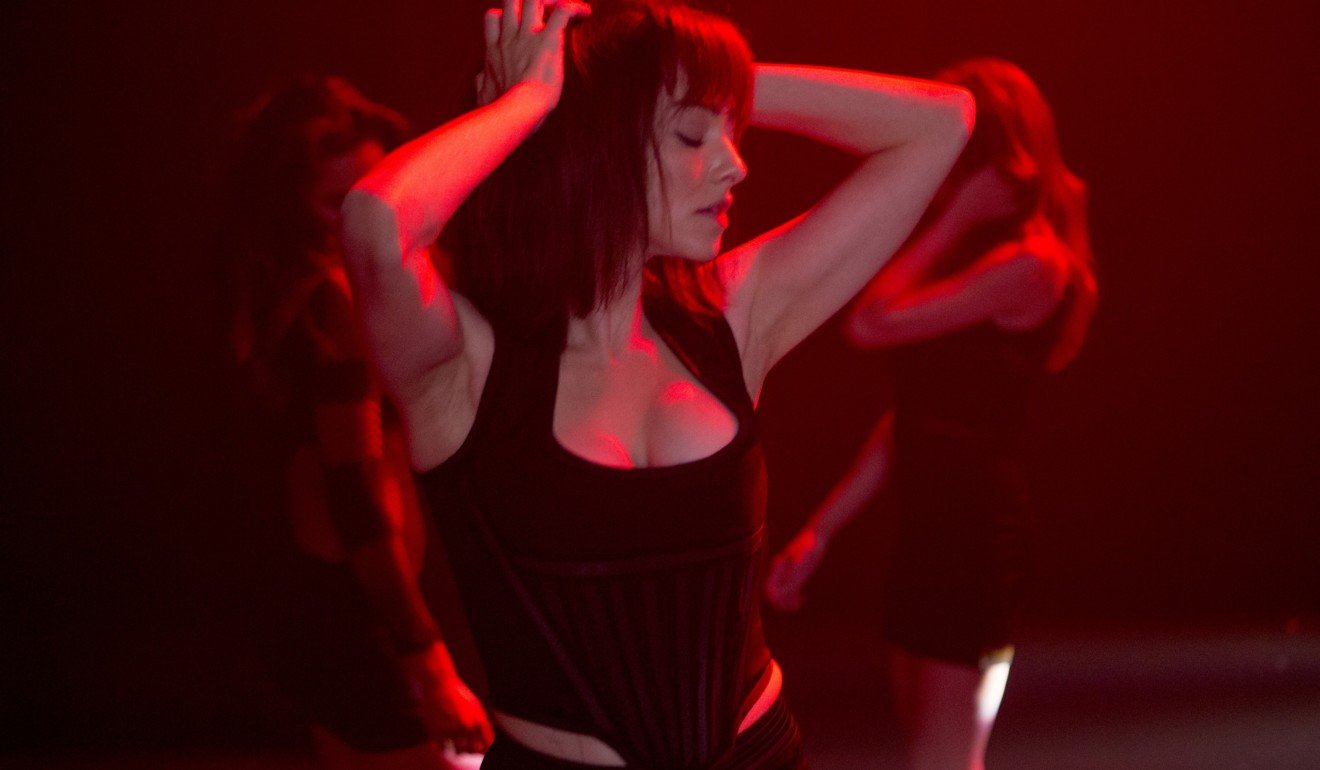 In a bleak, near-future society, Clive Owen plays Sal, a cop whose vision is wired into a database – "The Mind's Eye" – that captures everything that citizens see, like a powerful Google Glass. Crimes are easy to solve, as everyone's activities have been recorded.
When a hacker called The Girl (Amanda Seyfried) infiltrates the database and starts replacing visual data to hide wrongdoing, the system starts to collapse. What's more, everyone who has their data erased ends up dead. Sal goes undercover to find The Girl, only for her to interfere with Sal's own recordings – and that leads to the cop's arrest.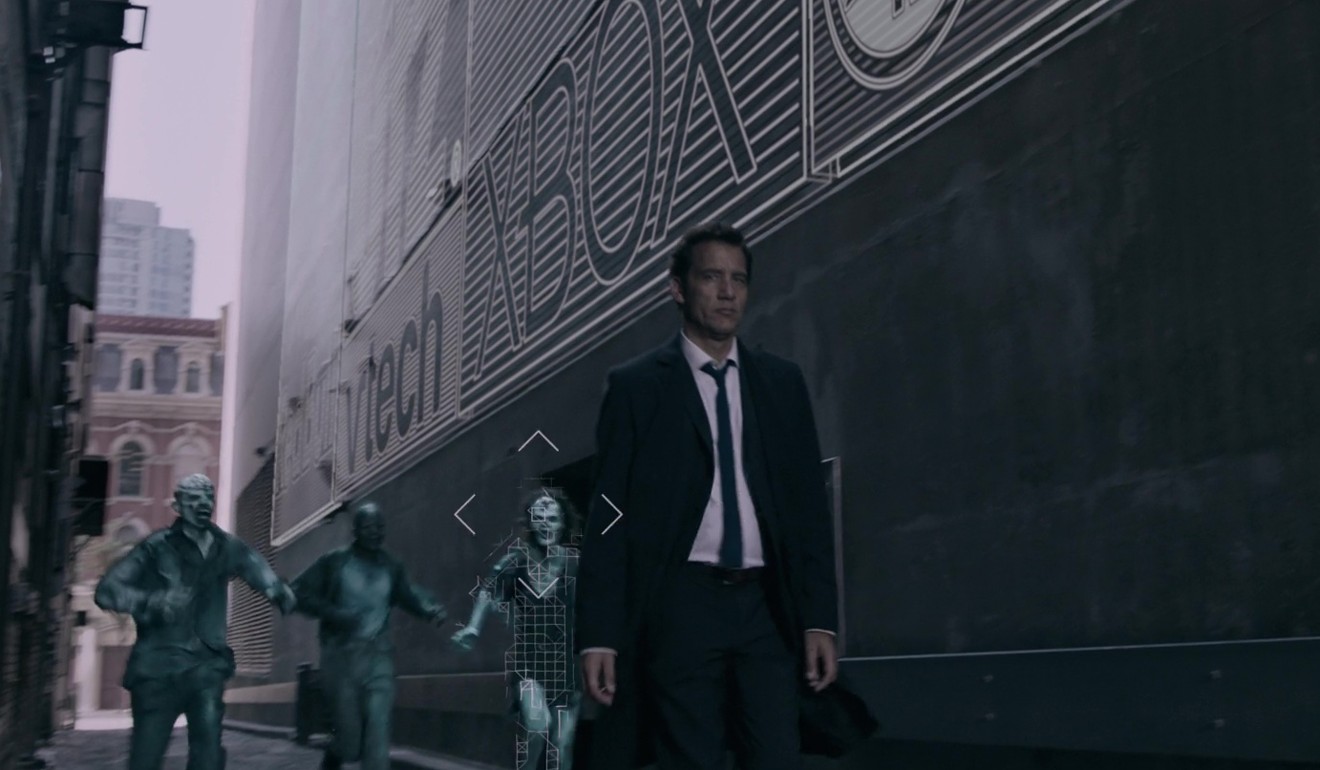 In spite of intricate graphics filling the screen from the get go – each time Sal sees someone, their data pops up – the storyline is too straightforward, and too inconclusive, to keep boredom at bay. A subplot about The Girl sleeping with the victims just before they die seems only to exist as an excuse for some corny sex scenes straight out of 1980s soft-core porn.
Anon opens on May 31
Want more articles like this? Follow SCMP Film on Facebook