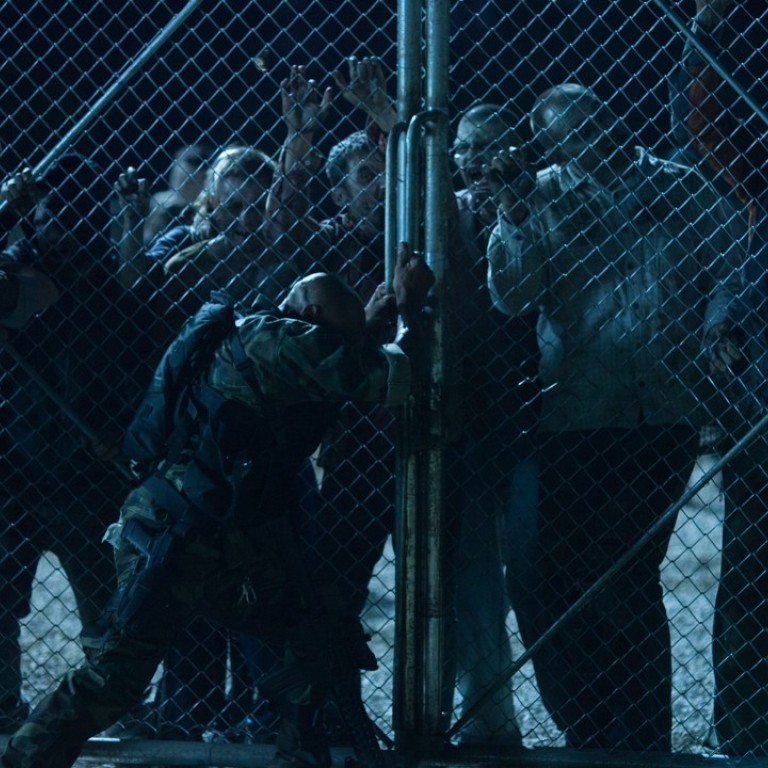 Review
Day of the Dead: Bloodline review – cheap remake of Romero's zombie classic is dead on arrival
This remake of George A Romero's zombie classic does not do justice to the original with a flimsy and unimaginative plot and a complete lack of tension
1/5 stars
George A. Romero's Day of the Dead remains one of the most intelligent and influential zombie films ever made, pushing the limits of practical make-up effects, while simultaneously advancing the genre's discussions on what it truly means to be alive. This cheap and woefully constructed remake offers no such pleasures, and bears only a passing resemblance to its predecessor.
Following a zombie apocalypse, military and medical personnel clash in an underground bunker, where scientist Zoe (Sophie Skelton) observes a new level of cognitive behaviour in a former patient (Johnathon Schaech), whose unwanted advances continue after his death. What follows is stilted, flimsy, unimaginative and lacks anything resembling tension or even late-night fun.
Bulgaria-based Millennium Films have emerged from the ashes of Cannon Films to produce dozens of quickie action vehicles for the likes of Jason Statham and Jean Claude Van Damme, even scoring box office hits with The Expendables franchise and The Hitman's Bodyguard . Their bread and butter remains at the no-frills end of genre filmmaking, with what used to be known as "direct to video" fare.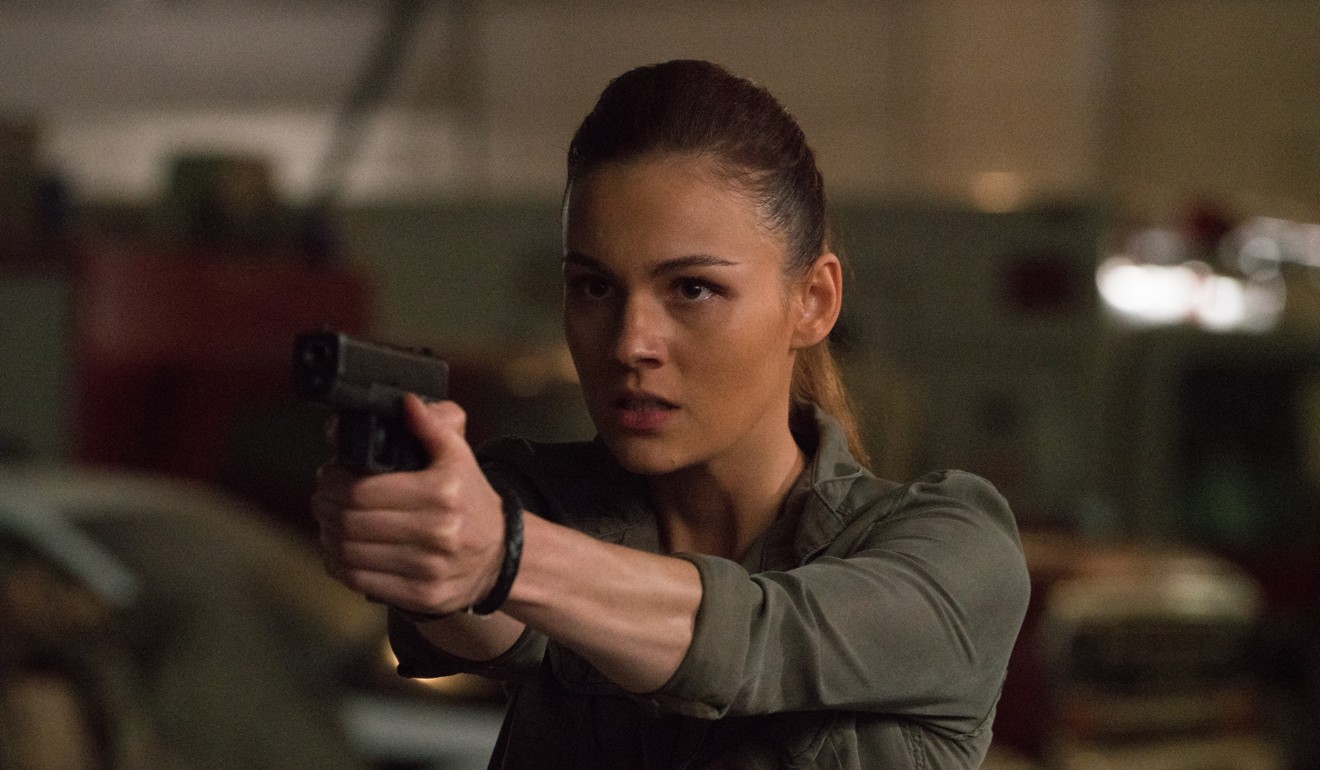 Even by these modest standards, however, Day of the Dead: Bloodline is dead on arrival, with no hope of reanimation.
Day of the Dead: Bloodline opens on May 31
Want more articles like this? Follow SCMP Film on Facebook