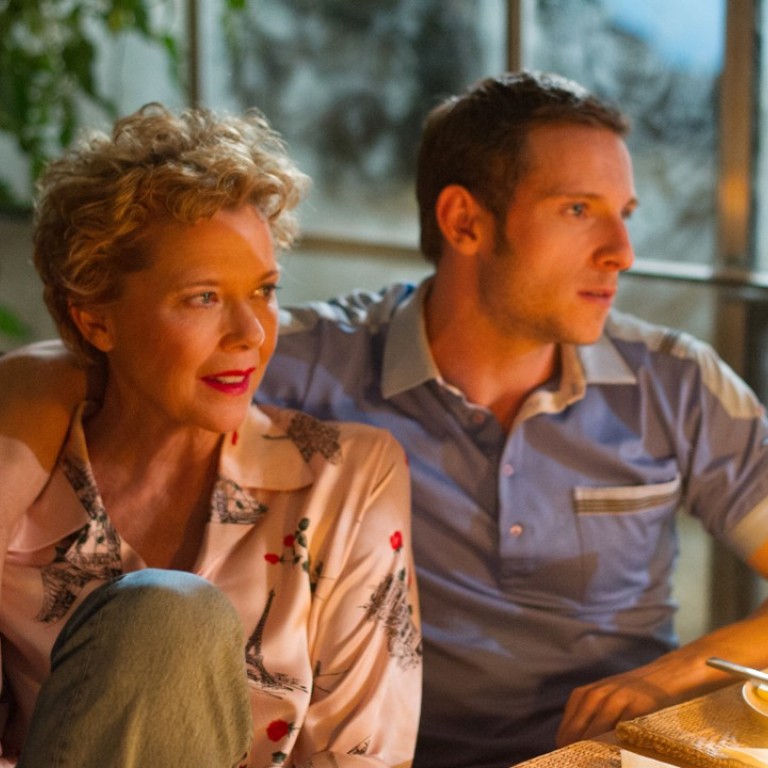 Review
Film Stars Don't Die in Liverpool film review: Annette Bening, Jamie Bell impress in real-life Hollywood romance
Bening and Bell are superb as a showbiz couple with a 30-year age difference coping with cancer as they detail the real-life romance between Hollywood actress Gloria Grahame and British actor Peter Turner
3/5 stars
British actor Peter Turner's memoir Film Stars Don't Die in Liverpool, detailing his romance with Hollywood actress Gloria Grahame, has been brought to the screen by Paul McGuigan, probably best known for directing BBC's Sherlock.
Jamie Bell plays Turner, while Annette Bening is sensational as Grahame, who was 30 years Turner's senior and losing her fight with cancer when their paths crossed in the late 1970s. Grahame rose to fame in the 1940s, as a sultry sex bomb in film noir classics like In a Lonely Place and The Big Heat, even winning an Oscar for her brief turn in The Bad and the Beautiful.
Married four times, including once to her own stepson, Grahame became increasingly insecure about her looks as her popularity began to wane. After being diagnosed with breast cancer, she was reluctant to seek treatment, and instead took a stage role in the northwest of England.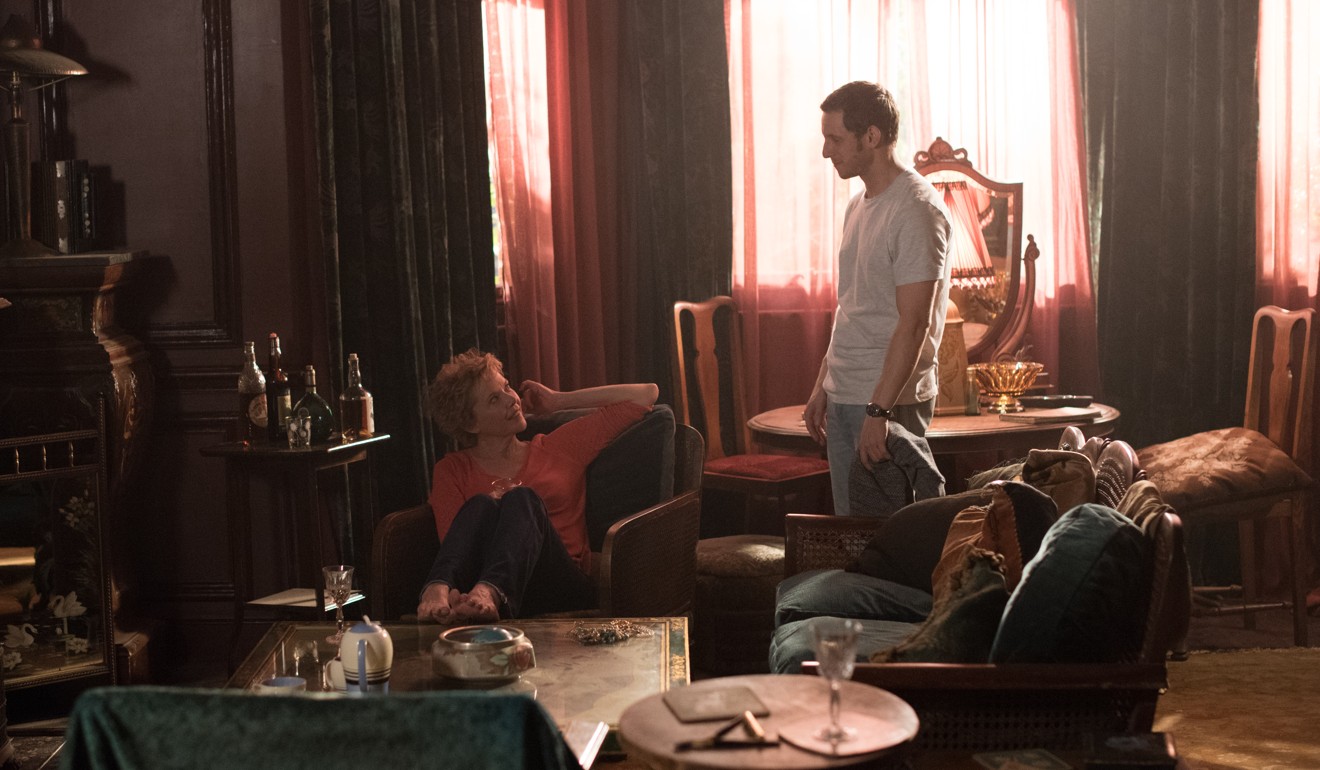 While Grahame's career stalled in later life, Bening has gone from strength to strength. Turning 60 today, she is more accomplished than ever, defying Hollywood norms with a string of award-winning performances Grahame likely would have killed for. As Grahame, she is boldly unglamorous, unravelling from insecurity and illness.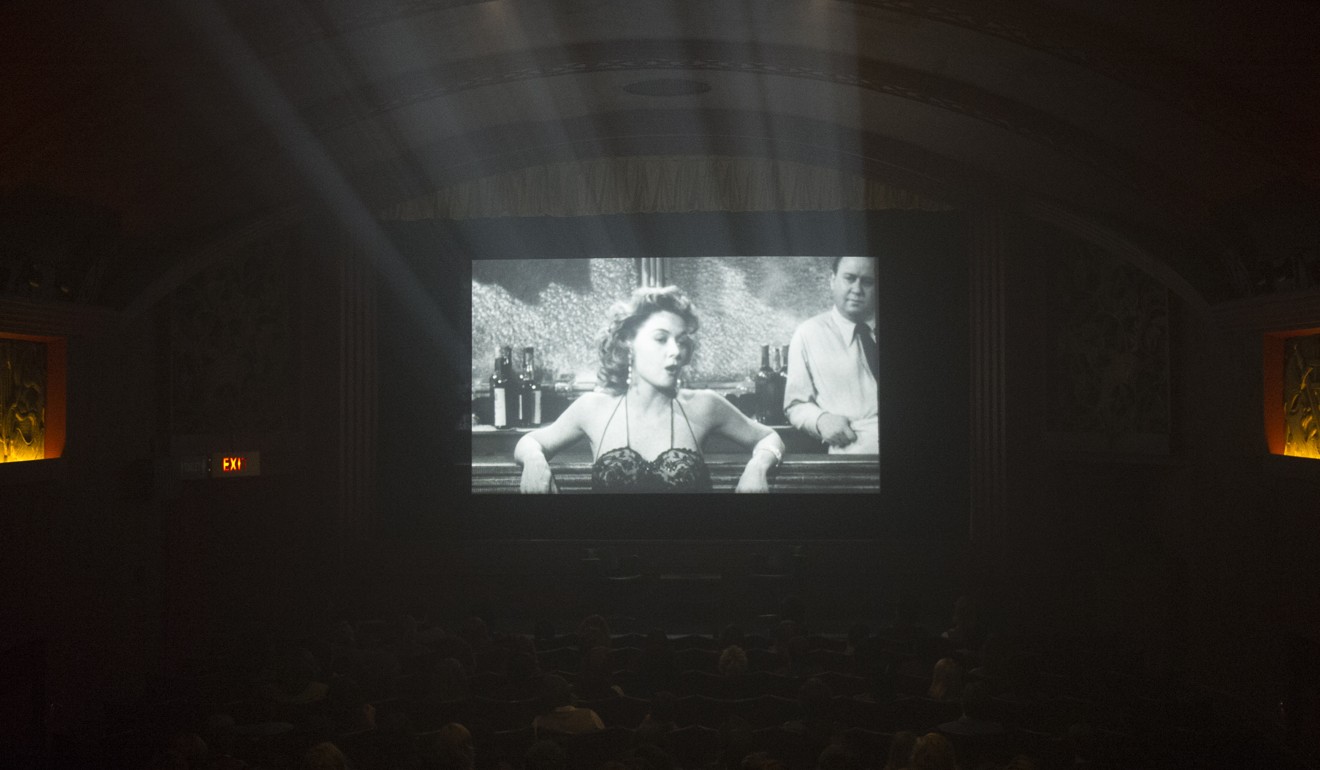 The performance of Bell, 28 years younger than Bening in real life, completely sells their relationship. He never plays Turner as star-struck by Grahame, but rather as genuinely infatuated with a flawed, older woman.
McGuigan's flashback structure adds an air of the theatrical to what might otherwise be a rather depressing story. His supporting cast, however – including Julie Walters and Vanessa Redgrave – struggle to steal the spotlight from the impressive leads.
Film Stars Don't Die in Liverpool opens on May 31
Want more articles like this? Follow SCMP Film on Facebook