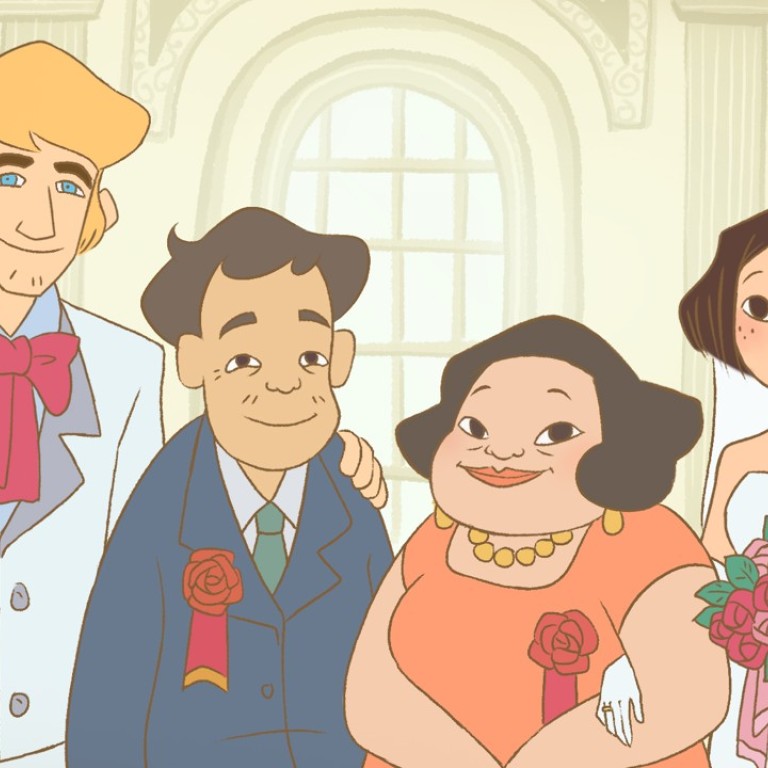 On Happiness Road: Taiwanese animation tells 'cruel and dark' story of country's contemporary history despite enchanting style
Sung Hsin-yin drew on inspiration from her own childhood for her directorial debut 'On Happiness Road', but her film speaks to the collective memory of Taiwanese society, documenting its changes and questioning its values
Sung Hsin-yin used to think that fiction was just made-up stories – until she had to write a script for the first time as a student. The best stories, she learned, are based on personal experience.
Instead of conjuring something out of their imaginations for material, Sung's teacher at the Columbia College of Chicago, where she was studying film directing and screenwriting, urged the students to dig into their own lives.
In the beginning, however, Sung was uncertain how she might proceed. Her backstory and upbringing paled in comparison to the colourful lives of her classmates, or so she thought. One classmate's mother was a marine, so he had travelled to harbours around the world growing up, and had been married three times. Another classmate grew up in a ghetto and had been shot as a child.
But as she looked back at her life, Sung recalled the street in Taiwan where she grew up and the intriguing juxtaposition between its name – Happiness Road – and the reality of life in the neighbourhood. Despite its cheery name, at the end of the road was a large, dirty trench, which made headlines in 1997 when kidnappers dumped the body of a Taiwanese actress' 16-year-old daughter in it.
On Happiness Road became the title of her homework, and eventually became a hand-drawn animated film that hit cinema screens in Taiwan last year.
Despite it grossing a disappointing 12.9 million New Taiwan dollars (US$430,000) at the domestic box office, the film won the grand prize at the 5th Tokyo Anime Award Festival in March, as well as the AniMovie Award at the 25th Stuttgart Festival of Animated Film in Germany.
Sung may have drawn inspiration from her own childhood, but her film speaks to the collective memory of Taiwanese society, documenting its changes and questioning its values.
"It is essentially a cruel and dark coming-of-age story, so presenting it through animation makes it more humorous and enchanting," says Sung of her directorial debut, which was initially intended to be a live-action film.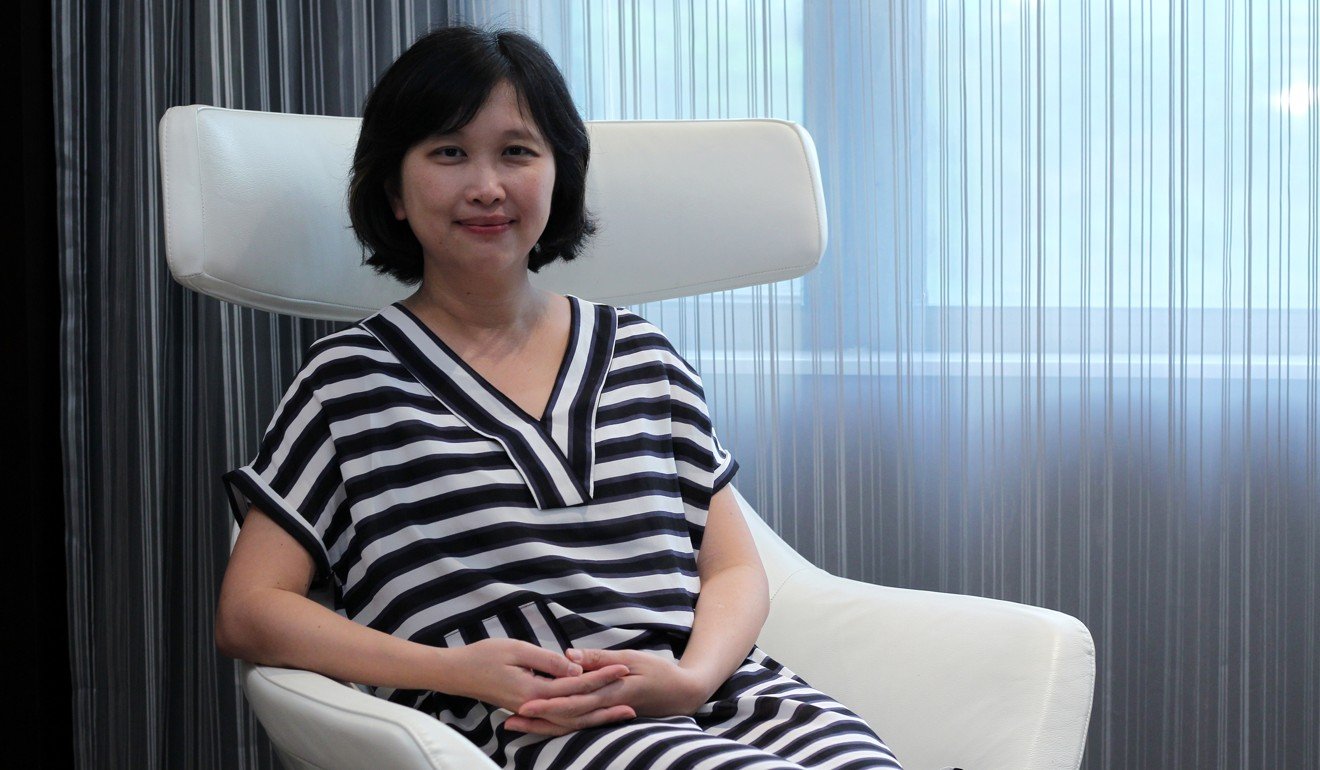 Though stories about the pursuit of happiness can easily succumb to cheesy sentimentality and clichés, On Happiness Road is a rare exception. It is a bittersweet tale set against the transition of Taiwan from a martial-law dictatorship in the 1980s to a full-fledged democracy, with the major events and political movements of the country's contemporary history carefully woven into the fabric of the protagonist's life.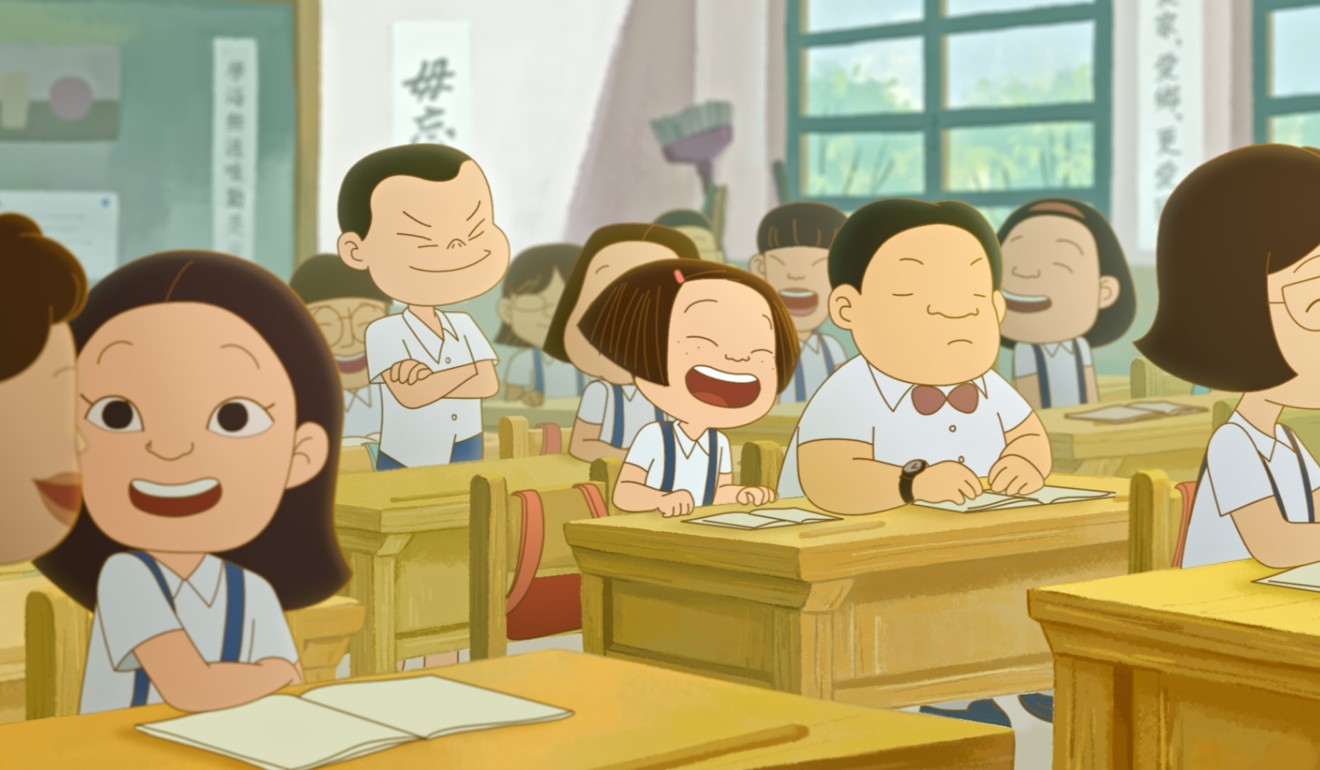 The film sees the birth of Lin Shu-chi (voiced by actress Gwei Lun-mei) fall on the same day as the death of Taiwan's former dictator Chiang Kai-shek. Growing up, Chi is taught to speak Mandarin at school instead of Taiwanese Hokkien and finds her aboriginal grandmother barbaric. In university, she joins social movements despite the strong objection of her parents. Following the footsteps of her older cousin, she later moves to the United States to pursue the American dream, only to realise happiness remains out of reach.
The film does not shy away from painful parts of Taiwan's past. For instance, one of Chi's classmates in school is Betty, a mixed-race girl with blonde hair and blue eyes. Though she is constantly waiting to be reunited with her American father, she is in fact one of many abandoned children born to local Taiwanese women and American troops. Another classmate is killed in the 921 earthquake, one of the most deadly catastrophes to have struck the island.
The art of storytelling comes easily to Sung, who has always been a huge film buff.
"Films have had a huge impact on me since I was a kid," she says. "Even though I was raised in a sleepy industrial town, films opened my eyes to the world and fuelled my imagination."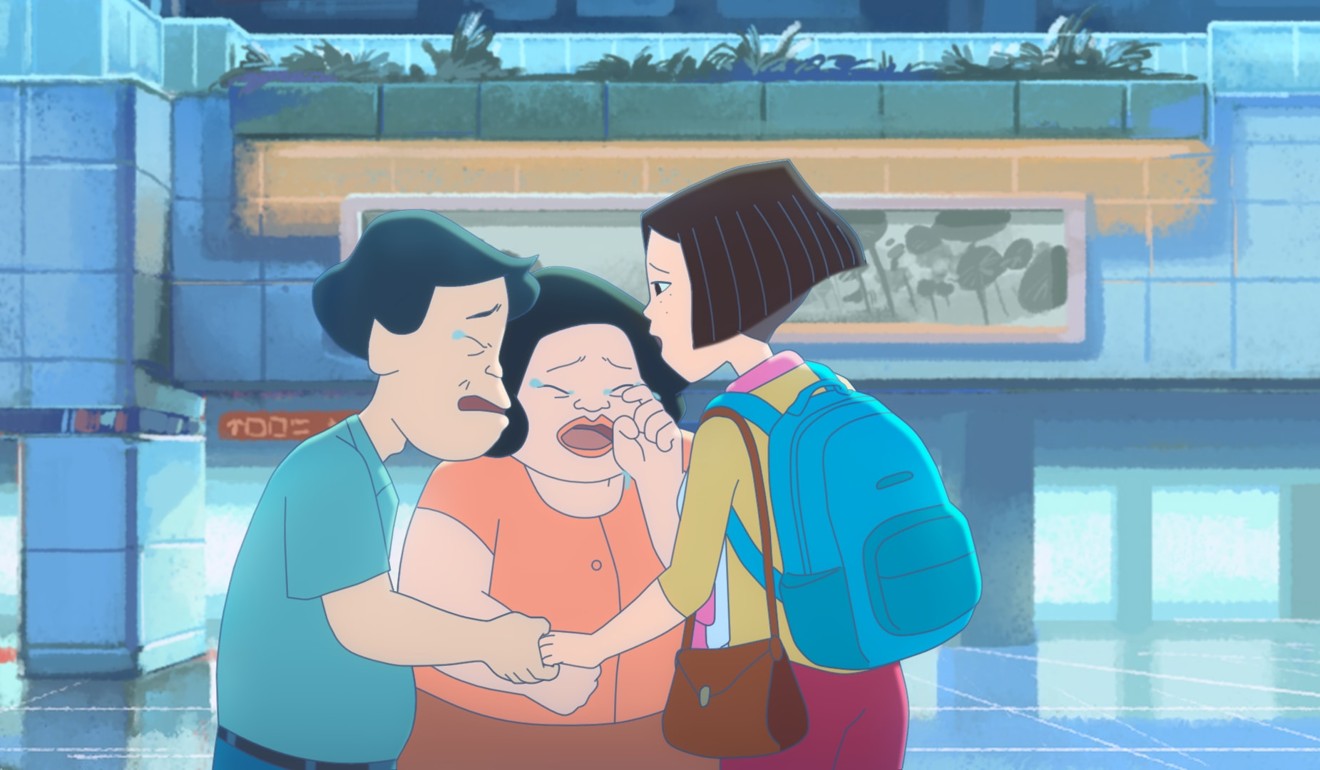 Sung's family owned a video cassette recorder back when the device was still a rarity. When her mother was not free to take care of her, she would leave Sung at the cinema, which children could go to for free. And after graduating from National Taiwan University with a degree in political science, Sung worked as a film reporter where she was exposed to the creative processes of artists and directors.
"I remember [Hong Kong actress] Maggie Cheung Man-yuk telling me how she interpreted a role and imagined what costumes to wear and how the lighting should be set up. I really yearned for that. Rather than being a reporter, I wanted to be a storyteller," says Sung, who then went to Japan and studied film theory at Kyoto University.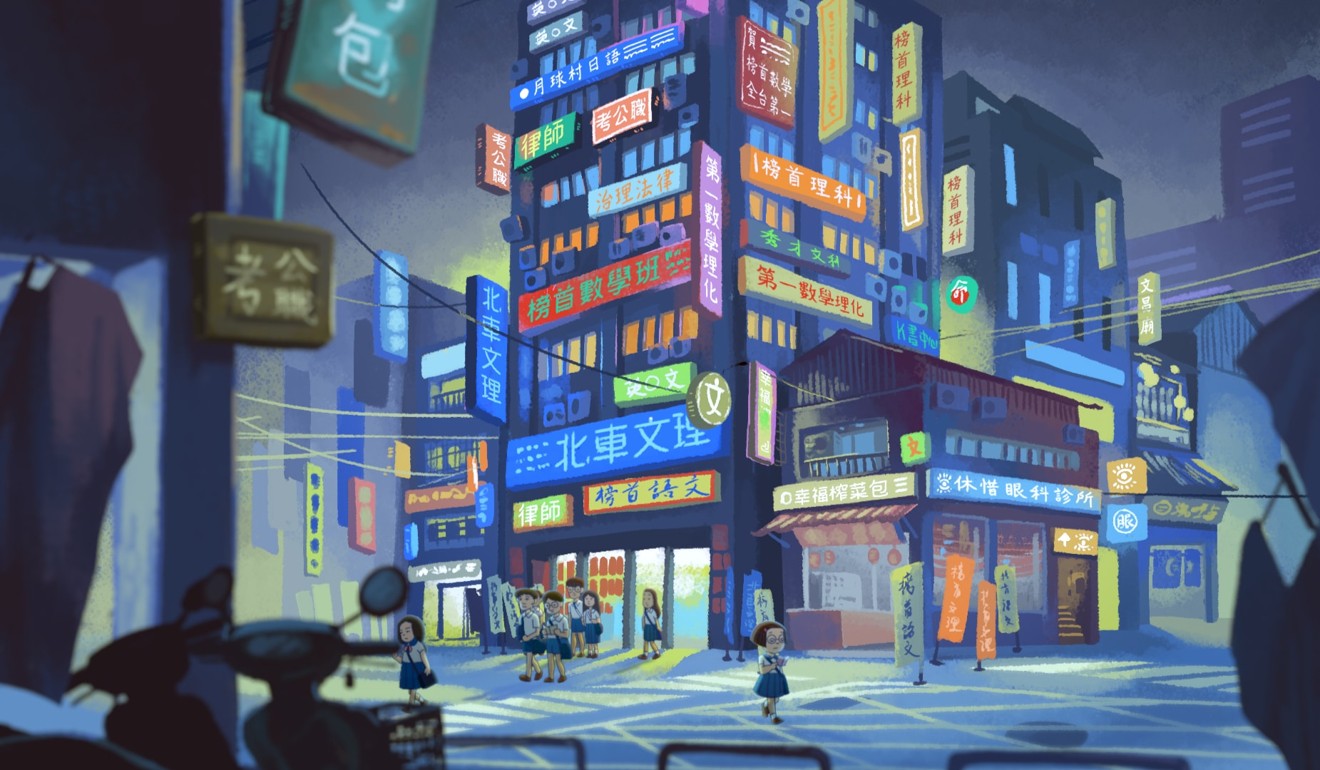 With encouragement from her husband, she went to film school in the United States at the age of 32. "Once I was there, I immediately realised that this is what I wanted to do for the rest of my life," she says.
After graduating, Sung developed her script into a 13-minute short in 2013. Heartened by its relative success – the animated short earned the grand prize at the Taipei Golden Horse Film Project Promotion that year and Sung was awarded a million New Taiwan dollars to kick-start the project – she proceeded to produce a full-length animation.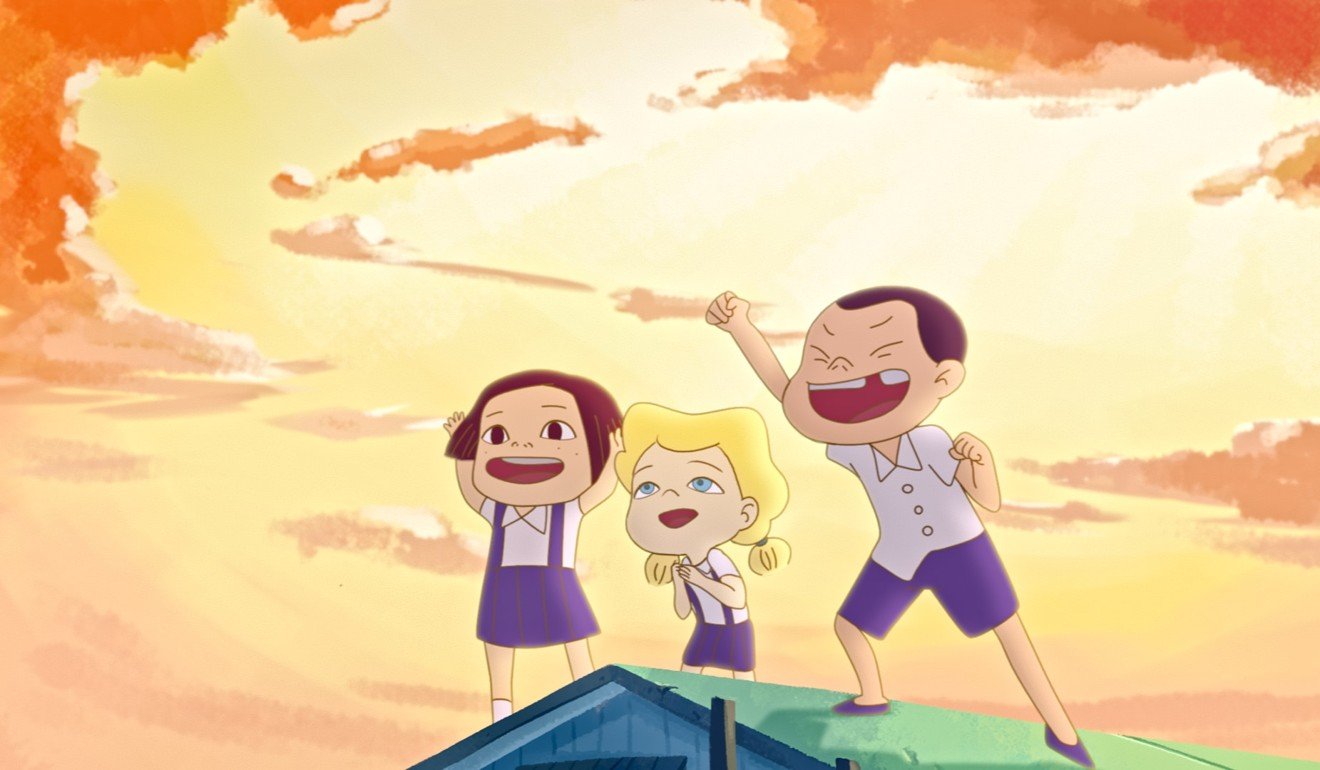 What she had not anticipated then was how difficult the task would be in the absence of a well-developed local animation industry. Most of her production team had little experience, and neither did Sung know how to manage the crew. In fact, the initial producer quit after the first year.
When a new producer, a seasoned veteran in creating special effects, took over, he told Sung that according to their speed of progress, it would take them 17 years to complete the project.
"At that point, all the voice recording was already done," Sung recalls. "So I almost wanted to call all the voice actors and tell them, 'I'm sorry. I can't do this any more.'"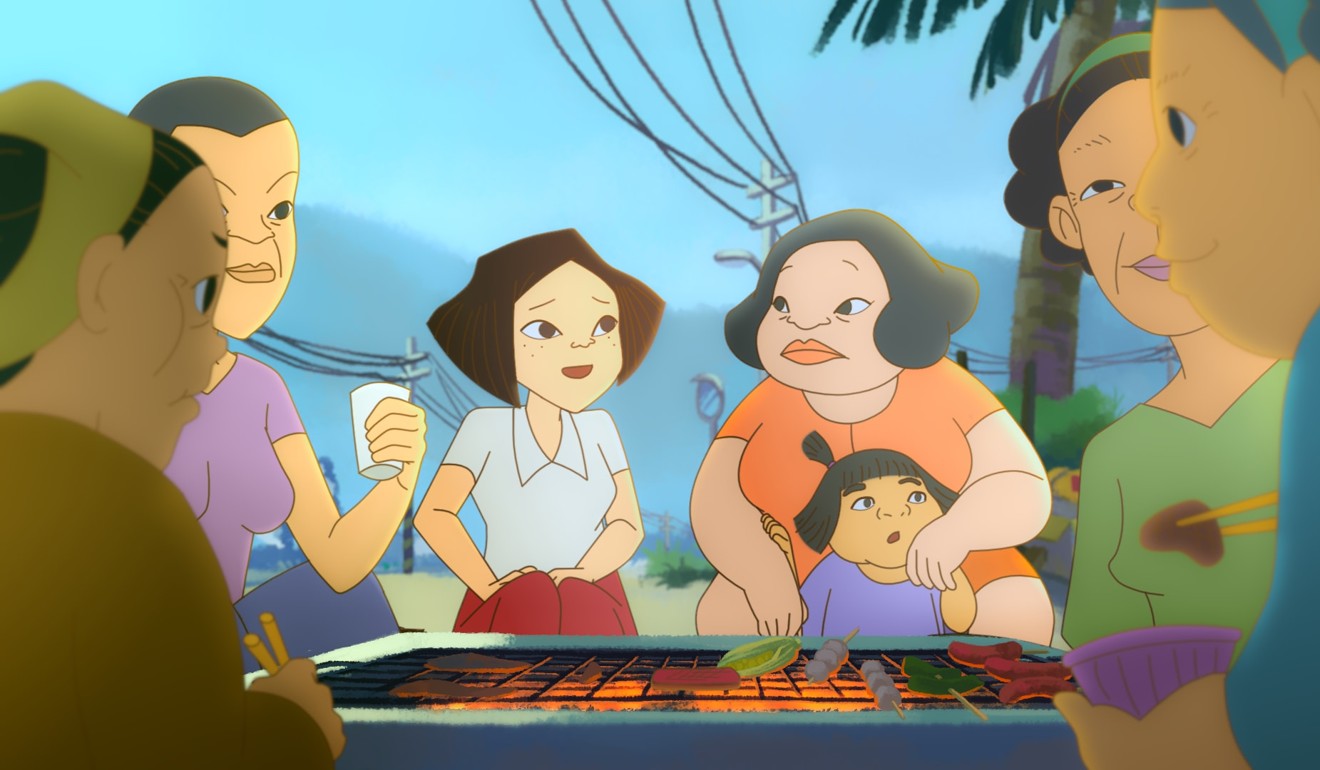 Financing the film was also a problem. Local film producers in Taiwan have little confidence in new directors; Chinese companies, meanwhile, are reluctant to invest in anything that depicts the contemporary history of Taiwan, a matter of great political sensitivity due to its disputed sovereign status.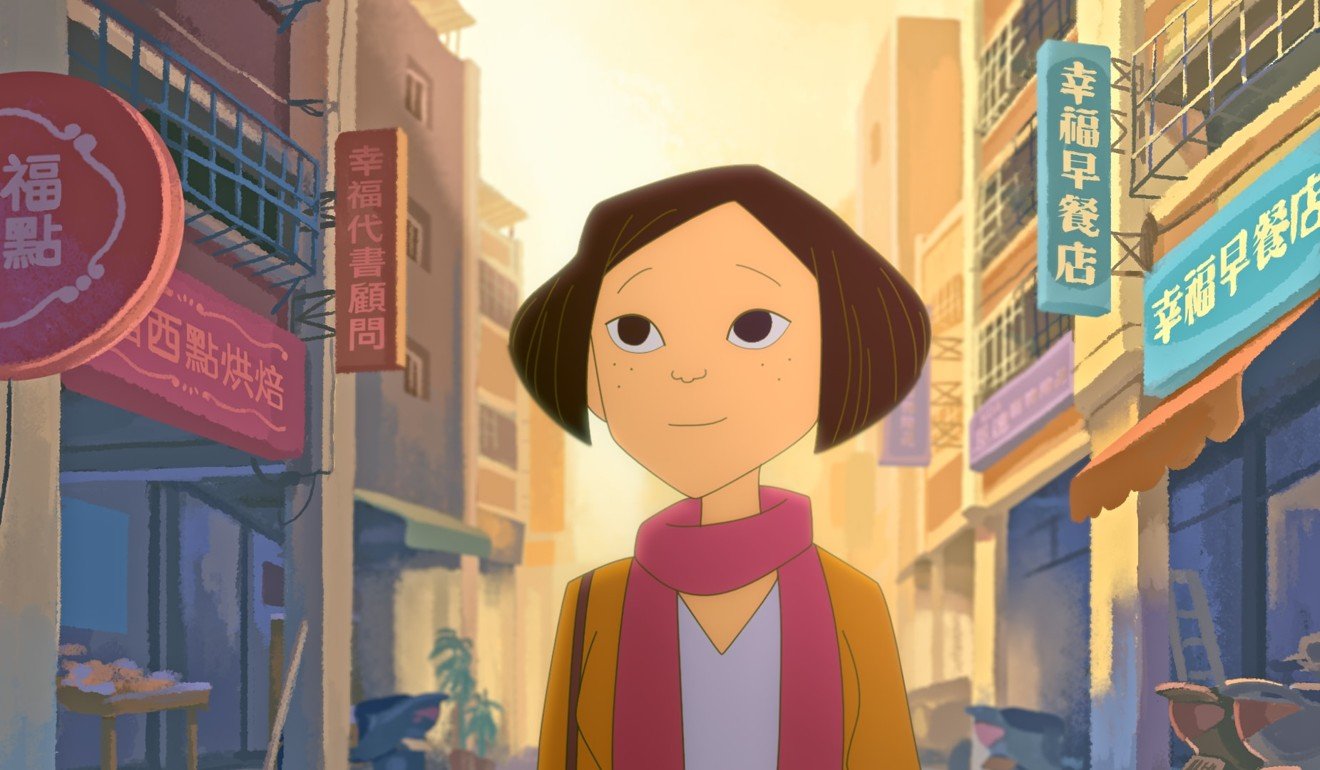 Though Sung wanted the film to be entirely "made in Taiwan", she had to outsource part of the technical work to Indonesia because of the limited budget. In other areas, however, she refused to compromise. She insisted on including certain dialogues in Taiwanese Hokkien and keeping labels showing the "Republic of China" on Chi's primary school bag to stay true to reality – even though that saw her lose some Hong Kong investors.
"The emotions and pains of growing up are universal. But films have details and background that show a place's unique culture, and that is what make people curious," Sung says. "The Taiwanese cannot just consume foreign products; we need to see ourselves in movies as well."
On Happiness Road opens on May 31
Want more articles like this? Follow SCMP Film on Facebook
This article appeared in the South China Morning Post print edition as: A bittersweet story drawn from real life