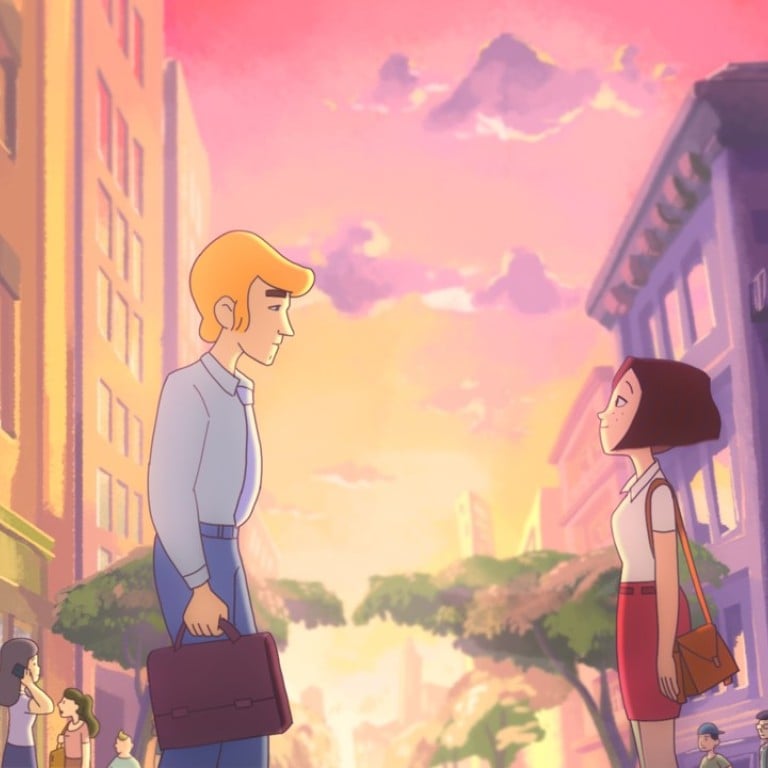 Review

|
On Happiness Road film review: heart-warming animation charts Taiwan's recent past through a young woman's upbringing
Taiwan's trials and tribulations are seen through the nostalgic eyes of a young woman returning home from the US in Sung Hsin-yin's tear-jerking animation
3.5/5 stars
First-time director Sung Hsin-yin reviews the last 40 years of Taiwanese history in her tender yet powerful animated debut, in which an Americanised young woman returns home following the death of her grandmother.
Popular Taiwanese actress Gwei Lun-mei provides the voice of Chi, who grew up on Happiness Road, before moving to New York and marrying an American. But as she recalls the most influential moments of her youth, On Happiness Road guides its audience through the island's turbulent recent past.
Sung employs a simple yet effective animated style that envelopes her story in a blanket of nostalgic warmth. Even violent and shocking events, including student protests and political torture, are touched upon through the rose-tinted perspective of Chi's childhood memories.
Born on April 5, 1975 (the same day Chiang Kai-shek died), Chi lives through decades of political upheaval, as Taiwan wrestles with its identity and strives for democratic freedoms.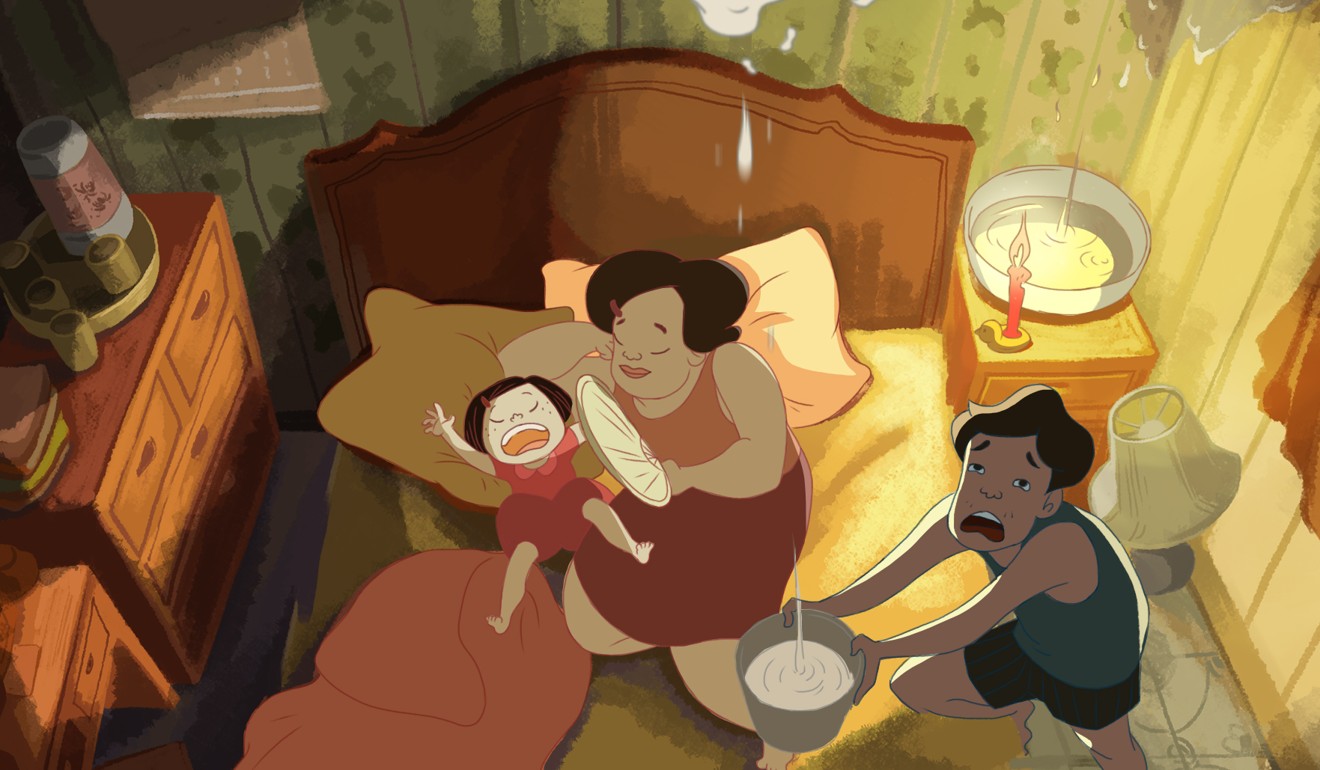 But Chi's recollections are far from bleak. Her childhood is full of fond memories of her grandmother (an aborigine) and classmates (including the daughter of a now absent US serviceman), and touches on specific pop culture details throughout, which may be lost on those less familiar with Taiwan.
Ultimately, however, On Happiness Road is about precisely that – the eternal search for happiness in our daily lives that unites all of us, regardless of our ethnicity or background. Sung has achieved this balance beautifully: her film is both heart-warming and educational, and may well cause a few tears to be shed.
On Happiness Road opens on May 31
Want more articles like this? Follow SCMP Film on Facebook