Review
When Sun Meets Moon film review: Kathy Yuen, Daichi Harashima in youth romance set in 1990s Hong Kong
Is radio host Benny Lau an even more hopeless romantic than Wong Kar-wai? This nostalgia-laden film, like his first, portrays human relationships as improbably pure and sincere with its story of young love overcoming obstacles
3/5 stars
He may have made only two films to date as a writer-director, but radio host Benny Lau Wai-hang is already vying with Wong Kar-wai for the title of Hong Kong cinema's most hopeless romantic. Lau's films evoke a nostalgia for his formative years during the early 1990s, while picturing love – and human relationships in general – as being improbably pure and sincere.
In his first feature Wong Ka Yan (2015), a heart-warming drama about people losing touch in the pre-social-media era, a young man sets out to track down his crush despite having only a vague recollection of her name – and no contact information. The story of this follow-up effort is even simpler – two star-crossed lovebirds try to maintain their relationship, primarily by letter writing.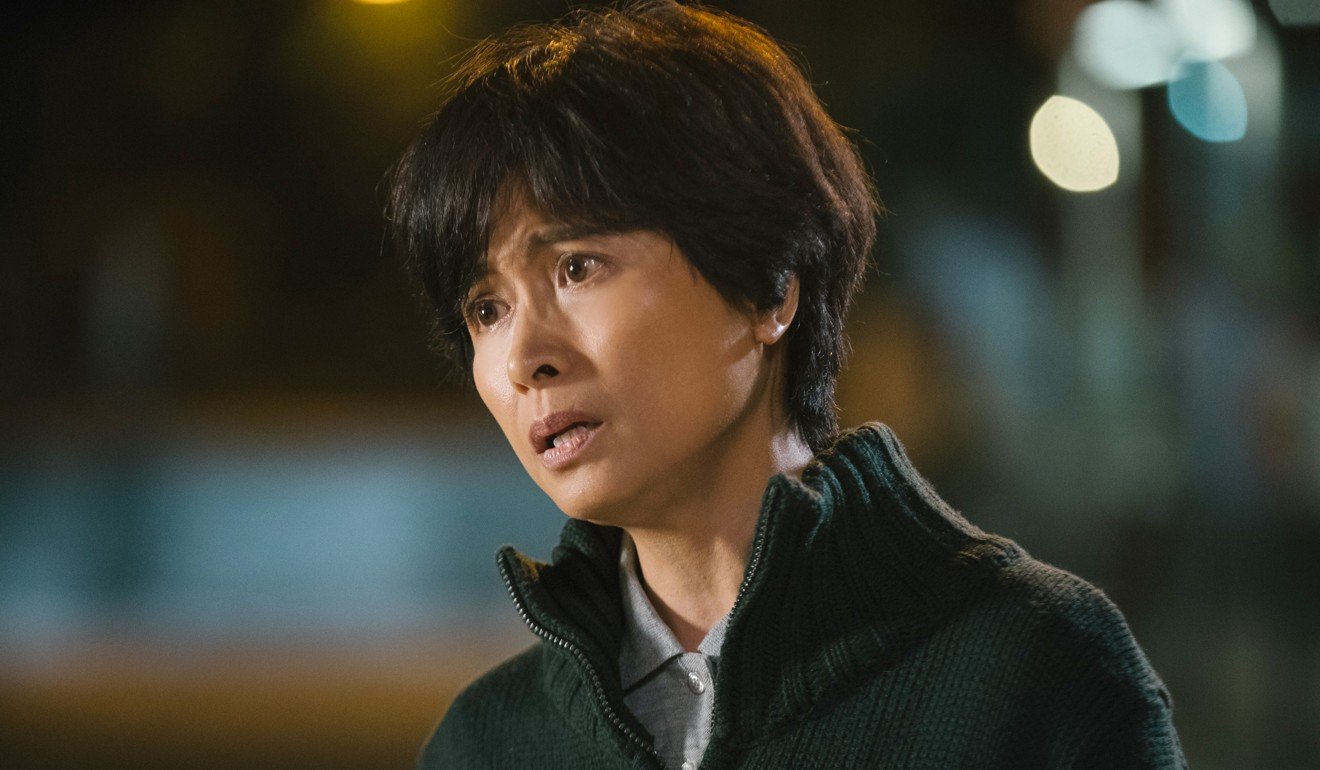 Co-scripted like the first film by Lau and his wife, the former TV anchor Petrina Wong Pui-yin, When Sun Meets Moon begins with a chance meeting between a pair of astrology enthusiasts, Sun (Daichi Harashima) and Moon (Kathy Yuen Ka-yee). The teenagers become inseparable after they coincidentally reunite at the stationery store where Moon works, and fall gently in love.
There are, of course, obstacles. The wealthy Sun, already set for further studies in the United States in a few months' time, is temporarily sent to a local boarding school by his father (Jackie Lui Chung-yin) to correct his rebellious ways. Meanwhile, Moon's working-class single mother (Maggie Shiu Mei-kei) is steadfast in breaking up their relationship to protect her daughter from a futile romance.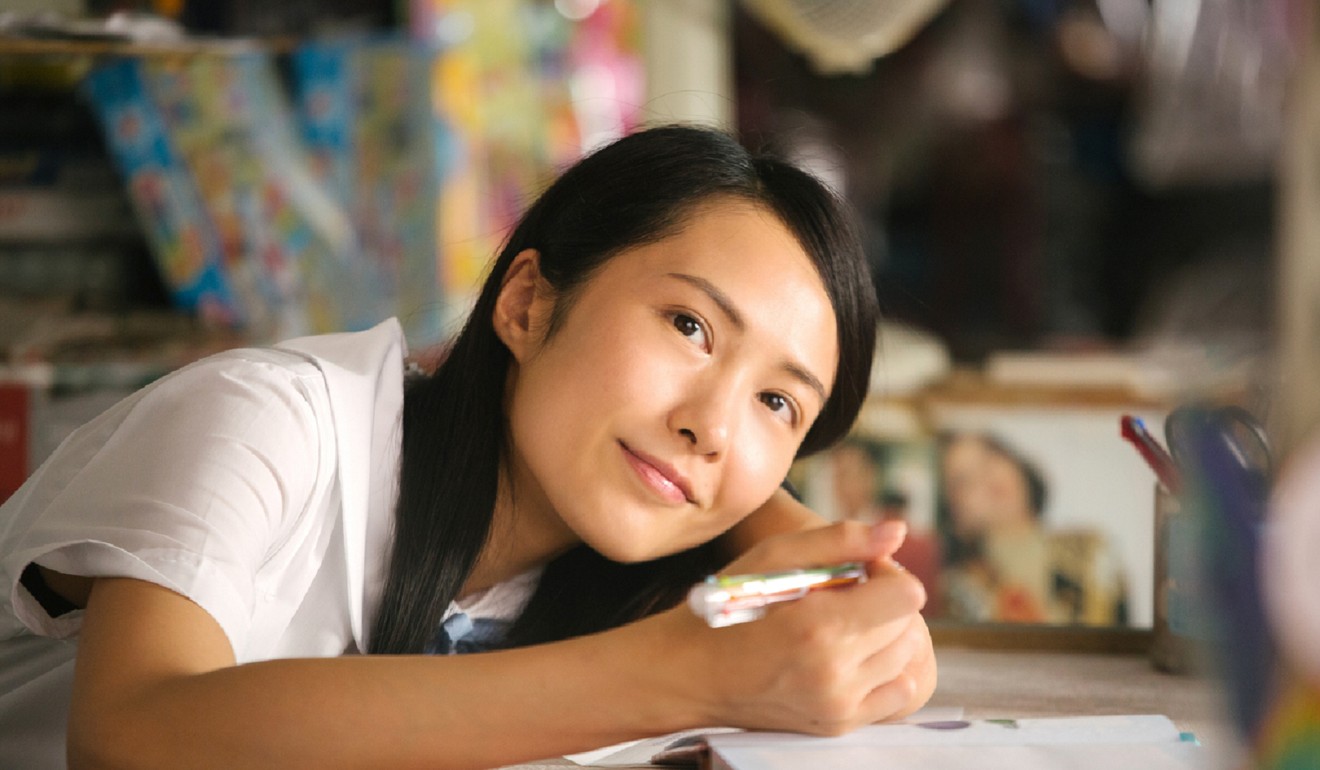 There are enough pleasant moments to carry the paper-thin story, as Sun adapts to his boarding school life and even shares romantic advice with his class teacher (Aimee Chan Yan-mei), while Moon channels her feelings into writing fairy tales. While the film may come across as nauseatingly twee to some viewers, others may well find something to savour in its refreshingly sweet and tender tone.
When Sun Meets Moon opens on May 31
Want more articles like this? Follow SCMP Film on Facebook