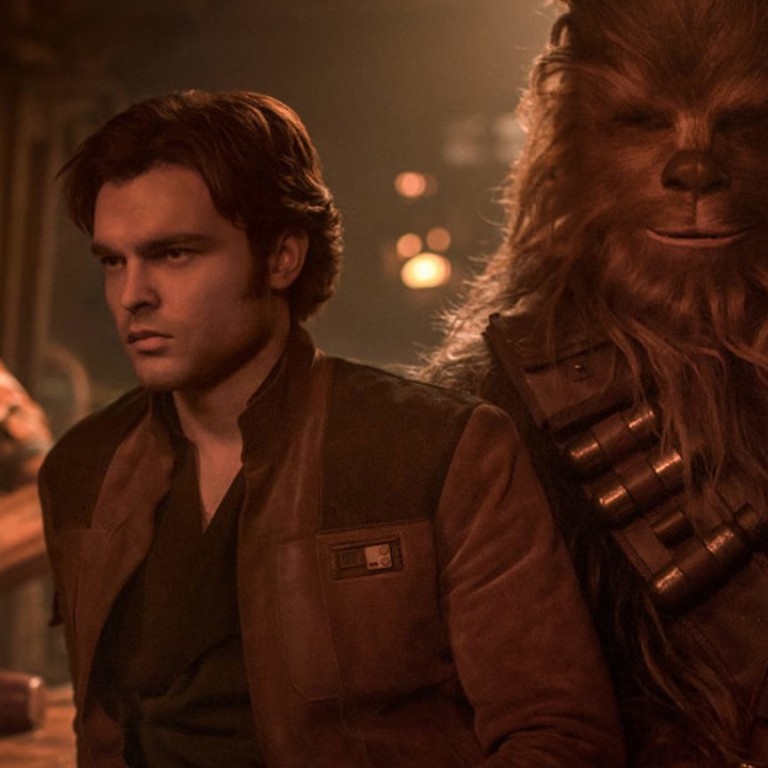 Why Solo: A Star Wars Story flopped at the box office and what it means for future franchise films
The film took a respectable US$100 million in North America over the weekend, but for a Star Wars title, that figure is considered a failure. Some analysts believe the slow start is just a bump in the road for the franchise
With Solo: A Star Wars Story proving an intergalactic dud on its opening weekend, analysts have been pondering whether Lucasfilm's enviable licence to print money might just have expired.
The latest prequel in the iconic space franchise opened over the Memorial Day weekend in the US and Canada on just US$103 million, worryingly short of the predicted US$150 million debut.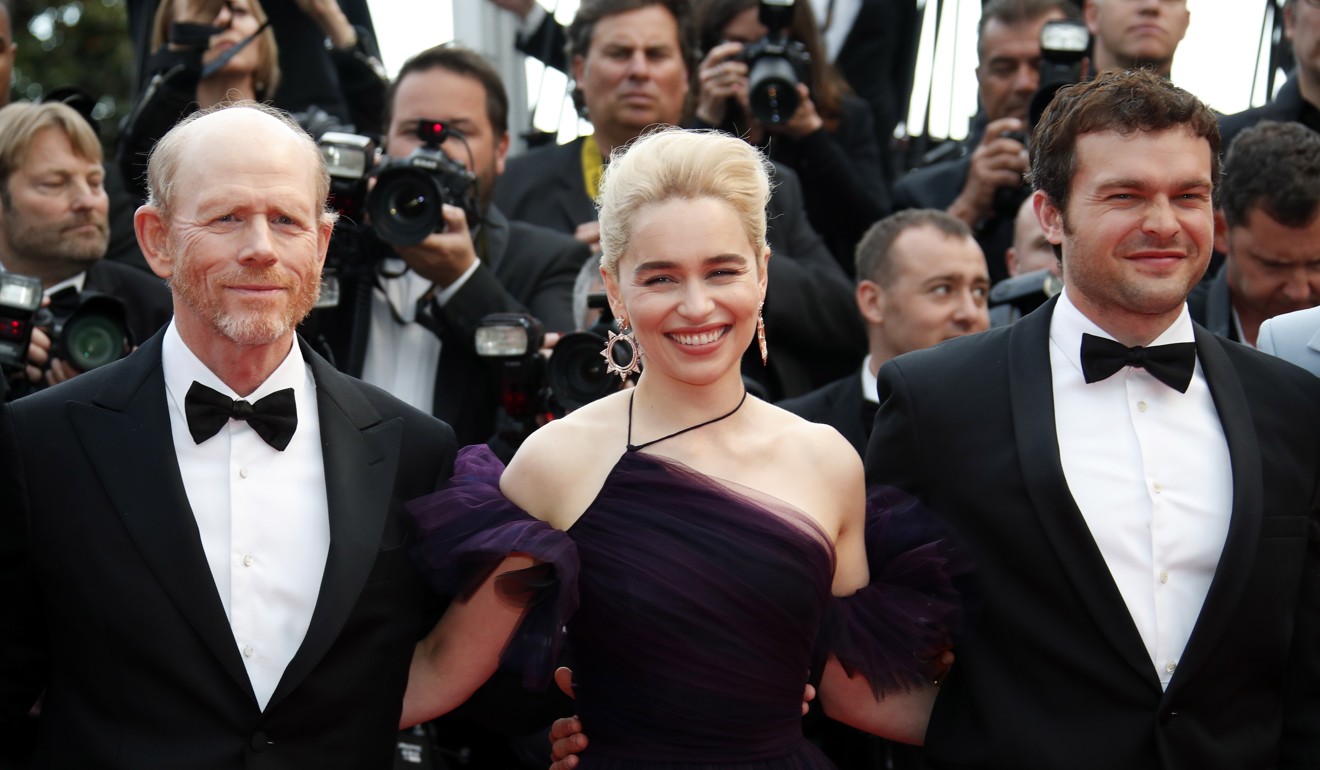 The news abroad was arguably worse, leaving Oscar-winning veteran filmmaker Ron Howard's contribution to the
Star Wars
universe barely halfway toward the predicted US$300 million opening global take.
"By any other film's standards, this would be a home run," says comScore senior media analyst Paul Dergarabedian.
"In the world of Star Wars, where the expectations are so high and interest rises to a fever pitch, it's being universally called a disappointment or an underwhelming performance."
Solo, starring 28-year-old Alden Ehrenreich ( Hail Caesar! ) in the title role, charts the adventure-filled past of smuggler Han Solo – made famous in four Star Wars films by Harrison Ford.
The second of three planned spin-offs from Disney-owned Lucasfilm, it follows Rogue One: A Star Wars Story, the second highest grossing film worldwide in 2016.
It has endured a tough journey to screen, with directing duo Phil Lord and Chris Miller sacked by Lucasfilm over "creative differences" far into the production.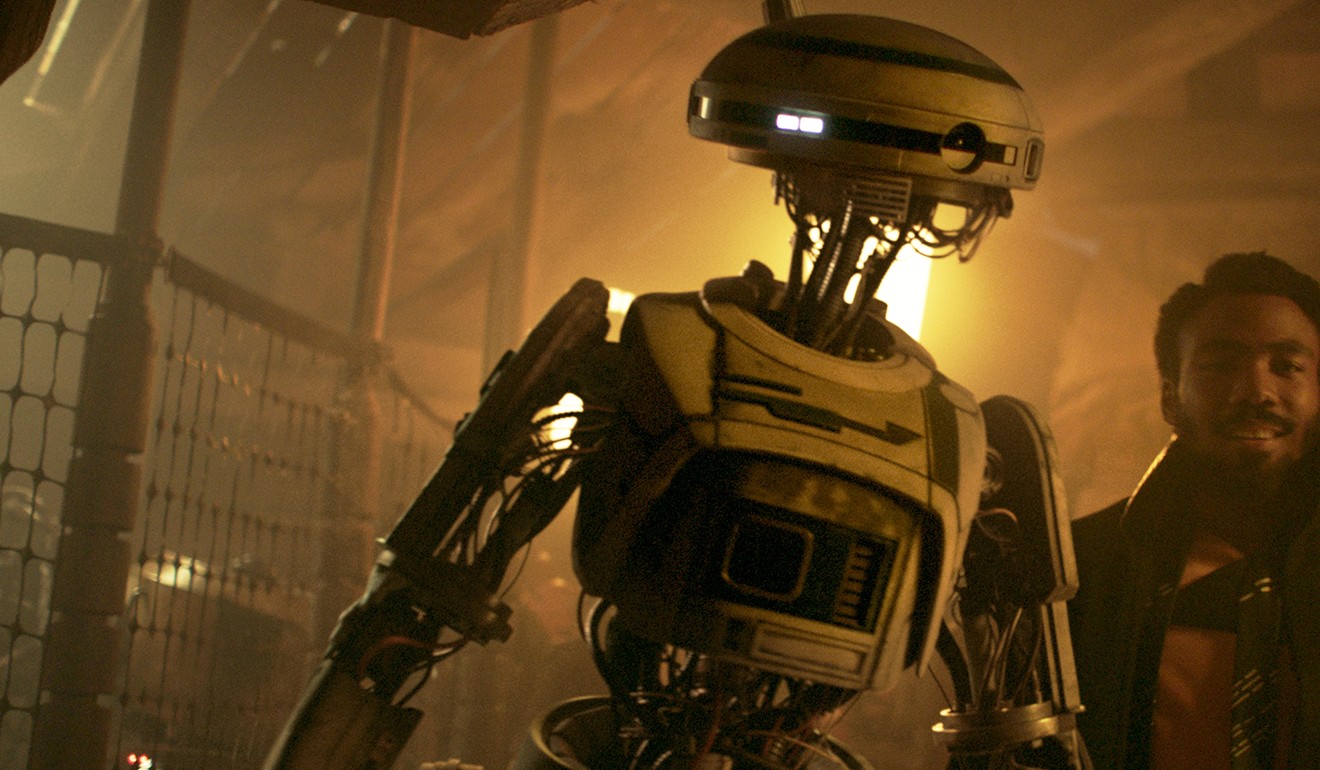 Another inconvenient personnel change that may have put pressure on the reported US$250 million budget was the withdrawal of Michael K. Williams, who had been tapped to play the main villain but had to pass the part on to Paul Bettany because of a scheduling conflict.
"Solo had to endure a year's worth of bad press," says Shawn Robbins, chief analyst at Boxoffice.com.
"Speculation ran rampant after myriad confirmed and unconfirmed stories relating to why Lucasfilm switched gears and changed directors near the end of production – reportedly resulting in 70 per cent of the film being reshot."
Howard is generally credited with having done a decent job at short notice, however, and the problem for analysts isn't necessarily the quality of what ended up on screen.
Han Solo's origin story, Robbins argues, turned off fans because it didn't connect directly to the overarching mythos of the main saga, whereas Rogue One dovetails directly onto 1977's A New Hope.
"A lot of people had made up their minds about this film months before it even came out. It just wasn't clear how significant a portion of the fan base that was until now," says Robbins.
"Despite the durability of the brand name, the film wasn't able to overcome the negative headlines and fan outcries that have gestated – whether one agrees with them – since Disney took over the franchise."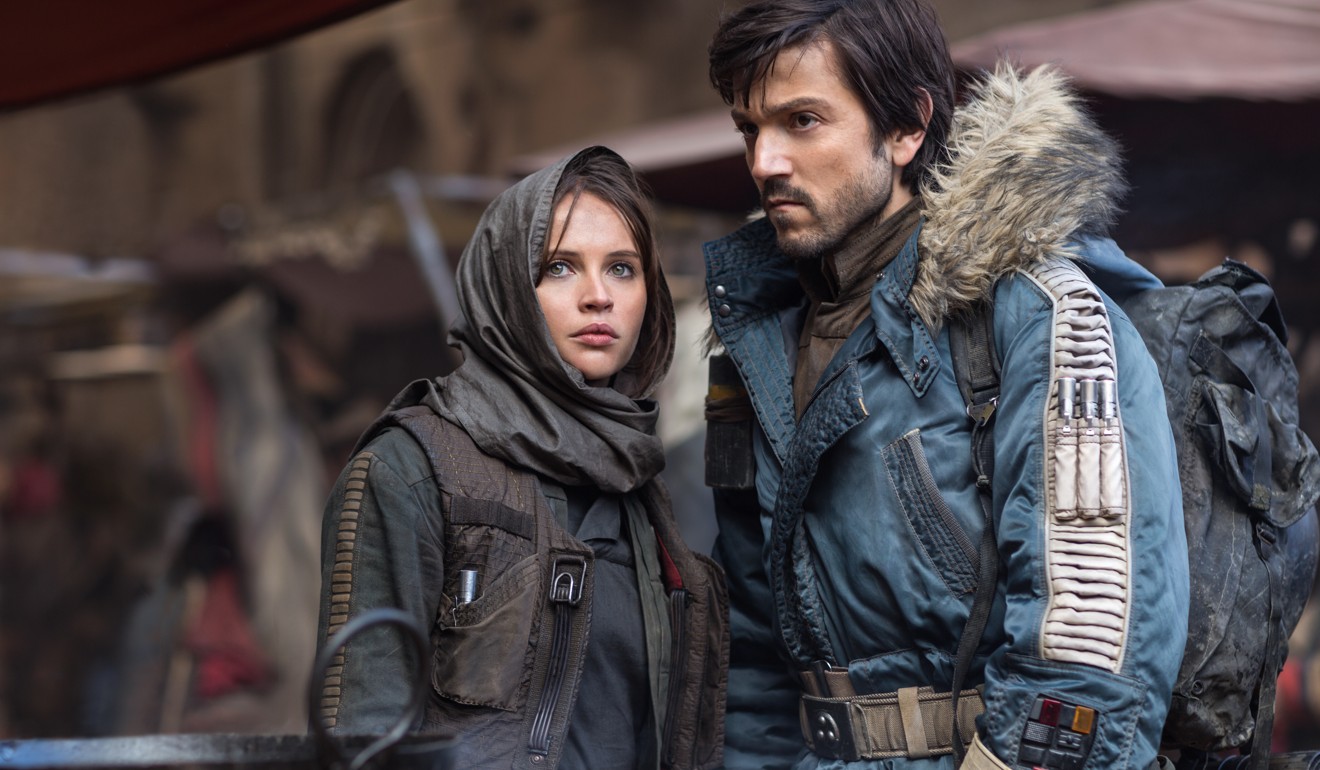 Another potent factor might well have been "Star Wars fatigue," say analysts, 40 years into a series that kept respectable three-year gaps between episodes in the original and prequel trilogies.
The trilogies themselves – the original films, the prequels and the sequel series due to wrap up in 2019 – were also launched a long time apart, with gaps of 16 and then 10 years.
Disney paid Star Wars creator George Lucas US$4 billion for Lucasfilm in 2012, and has already brought out no less than four films, starting with 2015's The Force Awakens .
Solo came out with The Last Jedi – the eighth in the main saga – still playing in some foreign markets and having only just ended its US cinema run a month earlier.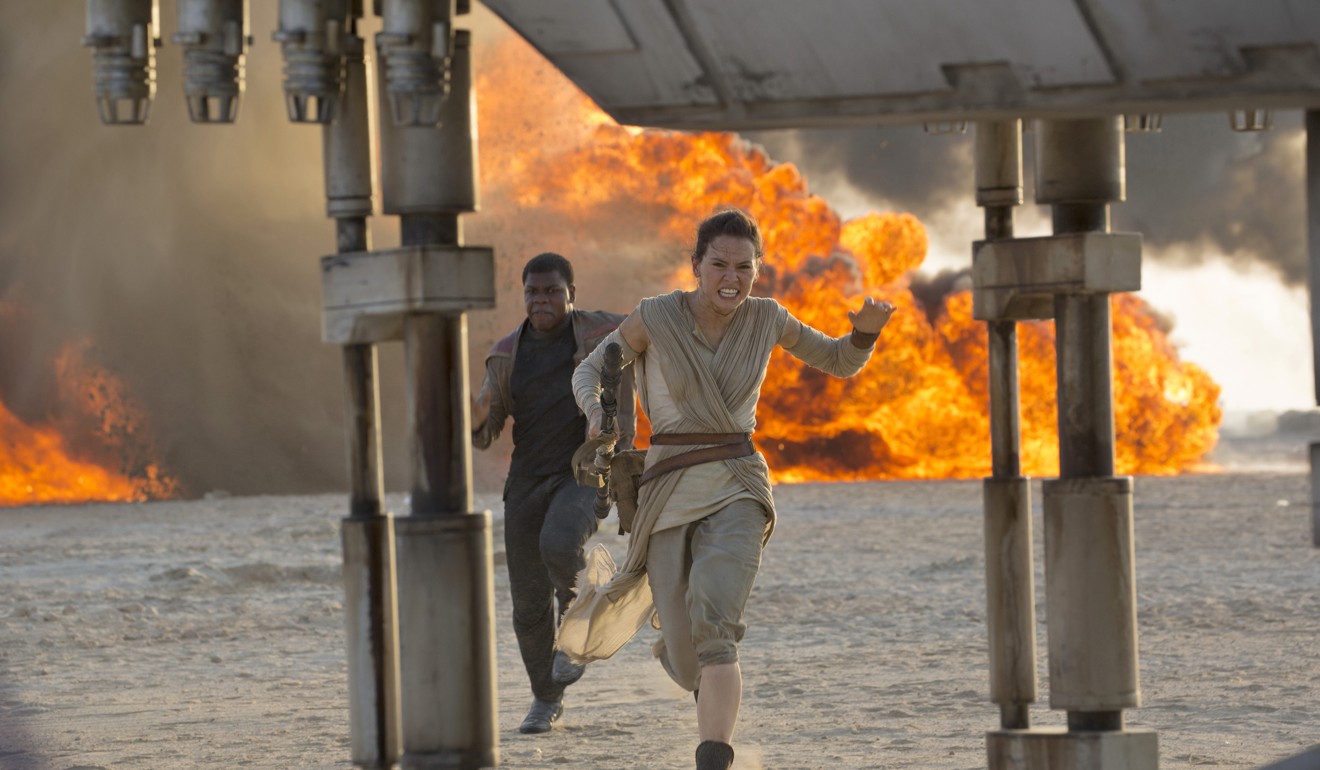 Robbins and Dergarabedian both refer to the stuttering start made by
Solo
as a rock or bump in the road, arguing that the franchise is still in good health.
"It's easy to criticise in hindsight. For Disney, they're putting it all on the line and they're going to take these lessons learned from this weekend and apply them," says Dergarabedian.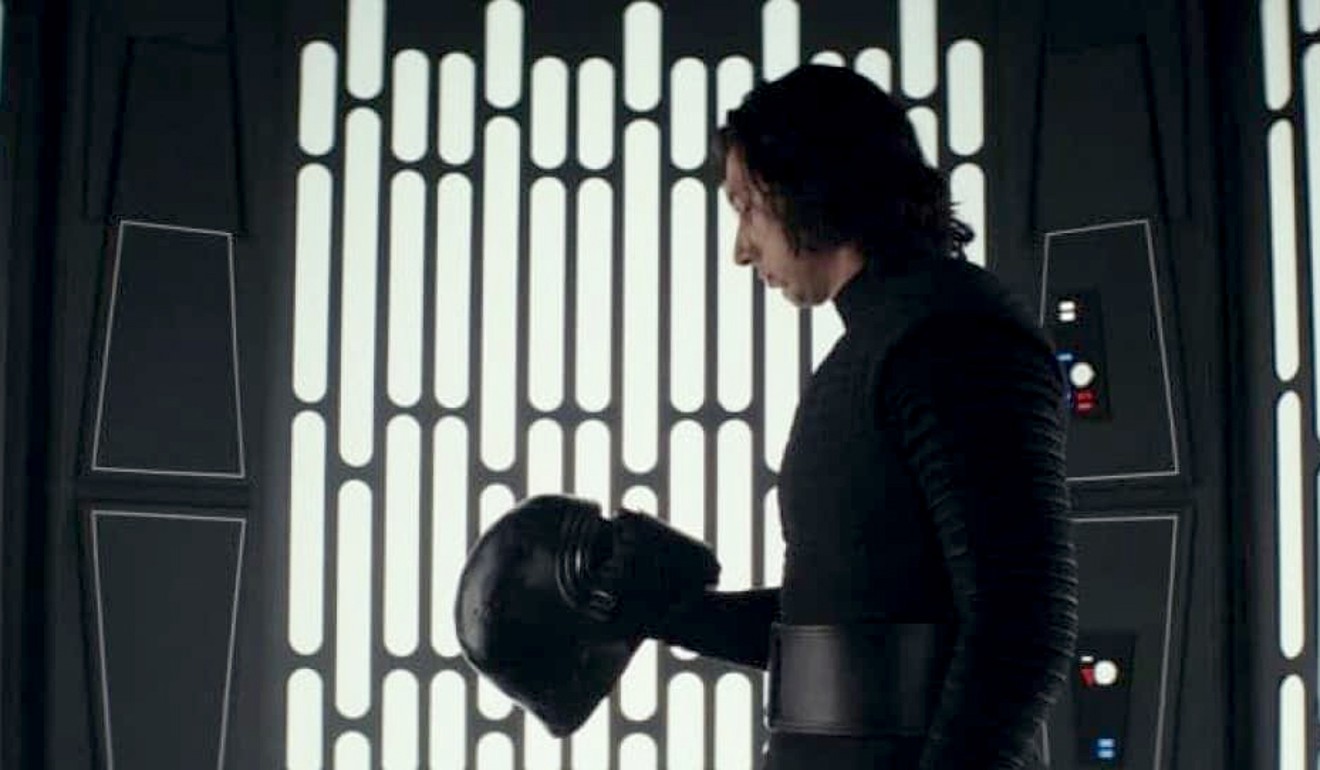 Over the next decade, Lucasfilm is planning an Episode IX, two further trilogies by
Last Jedi
director Rian Johnson and
Game of Thrones
show runners David Benioff and D.B. Weiss, a Boba Fett origin story, a live-action series from Jon Favreau and a possible Obi Wan Kenobi spin-off.
"Lucasfilm is still in a good position when it comes to the franchise's long-term future, but this no doubt serves as a teachable moment that even the most invincible of movie properties must be paced and cared for appropriately," says Robbins.
"When that happens, the rewards will be reaped."