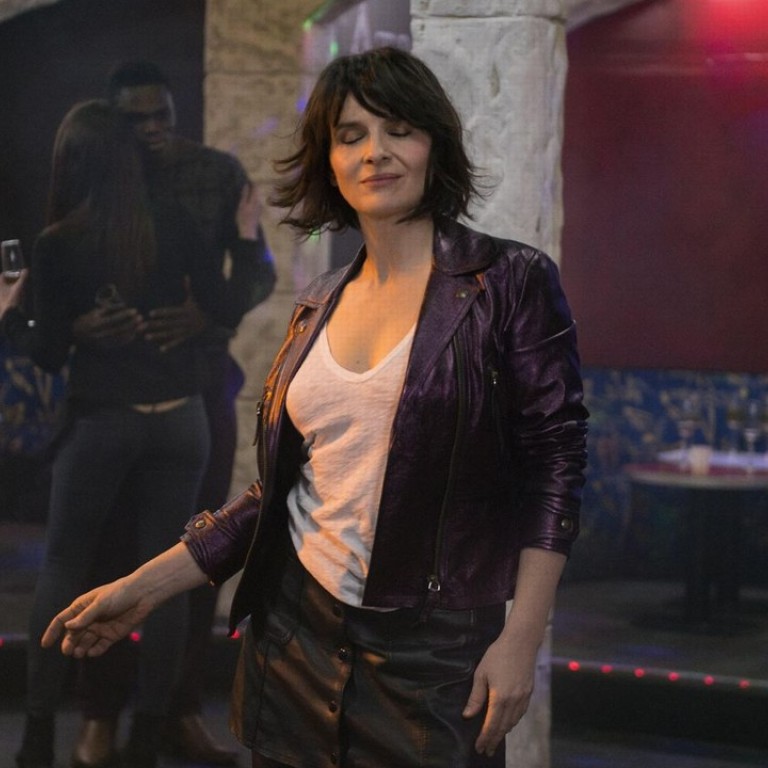 Review

|
Bright Sunshine In film review: Juliette Binoche tries on different men in Claire Denis' sun-kissed romcom
Both profoundly silly and acutely observed, Claire Denis' latest film casts Binoche as a Parisian artist experiencing a series of amorous encounters which, despite their amusing nature, lend the story a melancholic, futile tone
4/5 stars
French director Claire Denis returns with one of her more playful films in a story about finding love in your waning years.
Its original title, Un beau soleil interieur, translates as "a beautiful sun inside". That is certainly more evocative than the English translation used for Hong Kong – Bright Sunshine In – but still, there is undeniably something sun-kissed about the film.
Juliette Binoche plays Isabelle, a Parisian artist in her mid-fifties glimpsed across a series of amorous encounters. It is like the cinematic equivalent of Tinder, as Binoche's divorcee swipes right, metaphorically speaking, with a largely depressing array of men. The first is the worst – a foul banker (played by film director Xavier Beauvois) – but every male comes laden with baggage.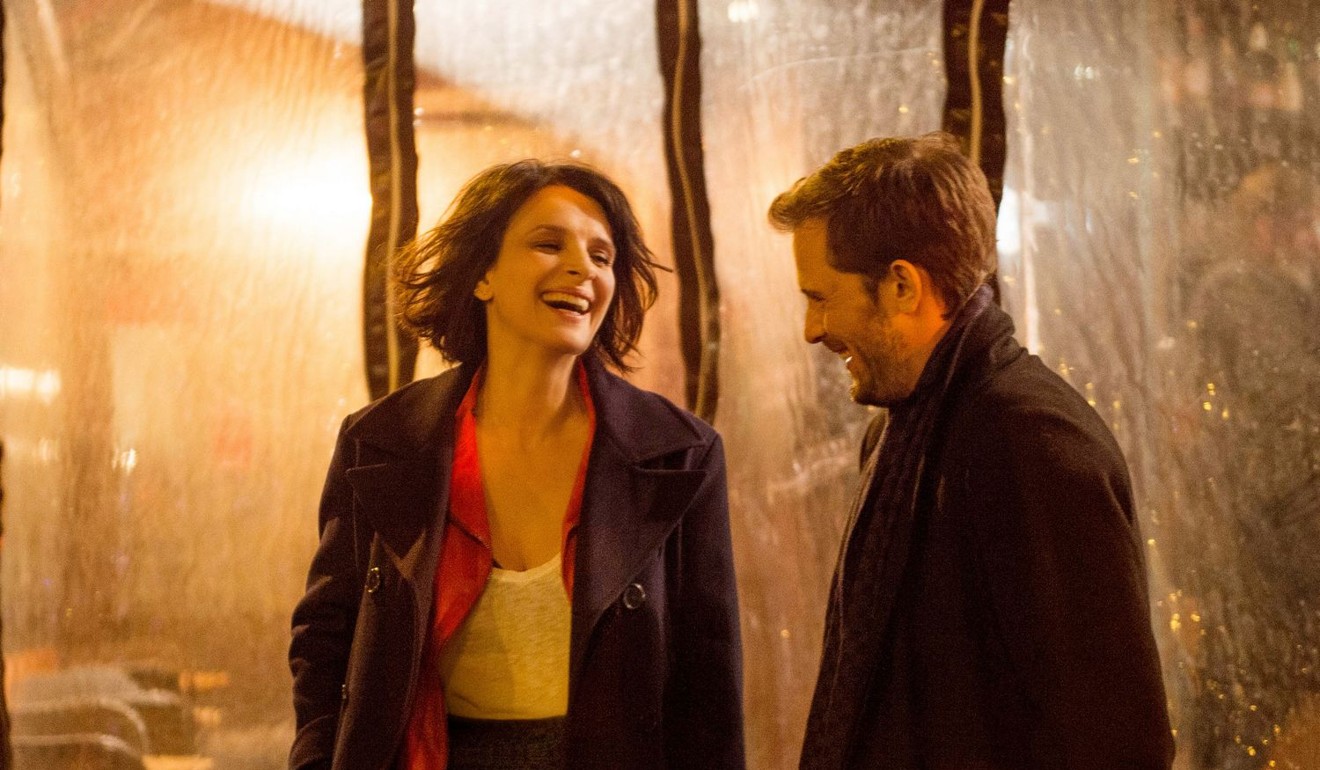 Among the suitors are an actor (Nicolas Duvauchelle) and a fellow artist (Denis regular Alex Descas), but Denis' piercing stare is mainly directed at Isabelle, who bobs up and down in this ocean of failed relationships. It is a clear departure for Denis, who with co-writer Christine Angot has delivered a more accessible and lighter work than her most famous films, Beau Travail and White Material.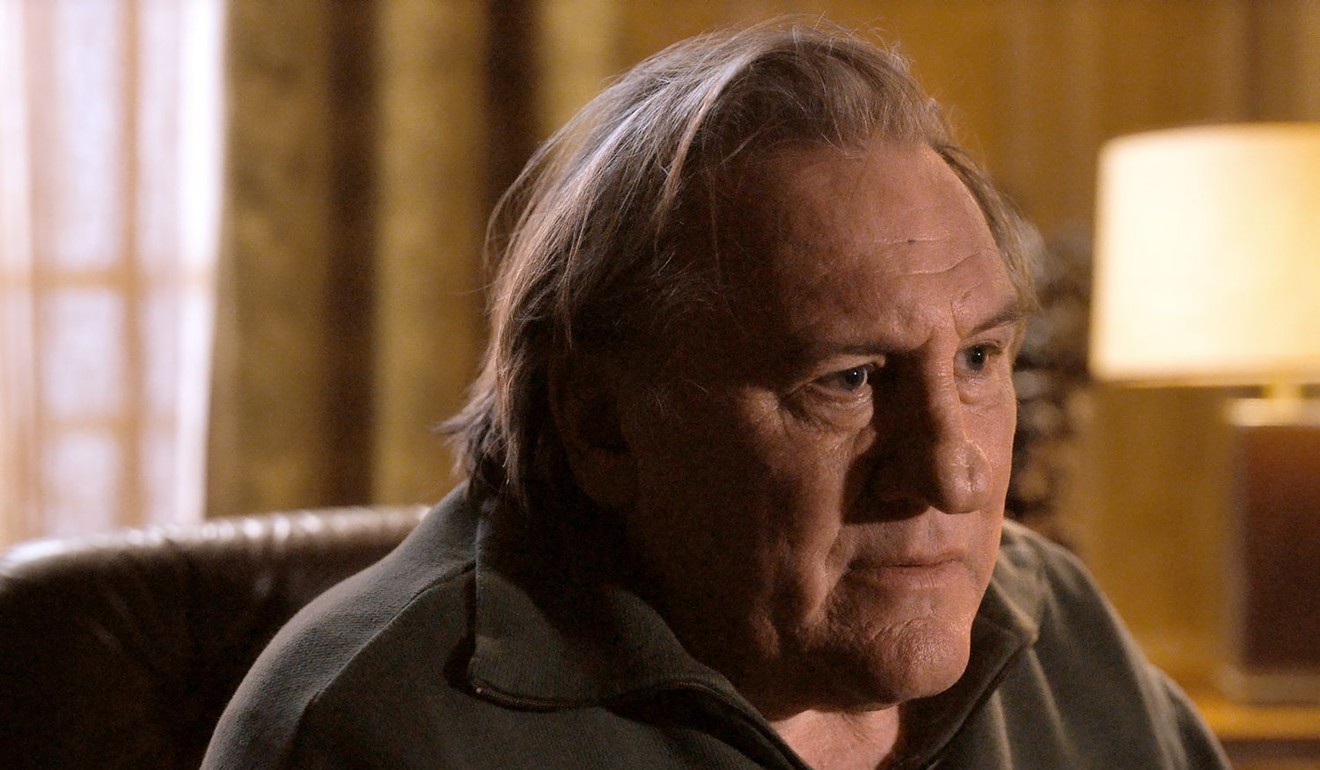 Binoche is her usual elegant self, although there is something impenetrable about her character that makes Isabelle hard to warm to. As amusing as these encounters are, there is a melancholy to it all, as if finding love among an endless procession of partners feels like an increasingly futile exercise.
By the end, when Gérard Depardieu turns up as a fortune-teller, you can't help but smile. Bright Sunshine In is both profoundly silly and acutely observed.
Bright Sunshine In opens on June 7
Want more articles like this? Follow SCMP Film on Facebook