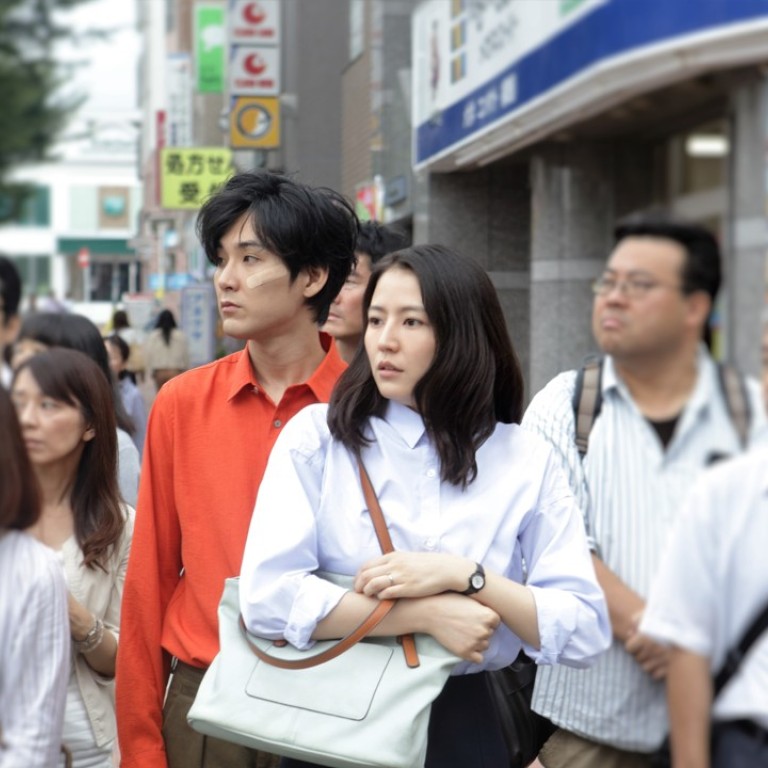 Review
Before We Vanish film review: Kiyoshi Kurosawa's alien invasion thriller examines the essence of being human
Director Kiyoshi Kurosawa forgoes the alien invasion spectacle, concentrating instead on tackling some big ideas about the human condition with his usual understated precision
3/5 stars
One of Kiyoshi Kurosawa's best-loved films remains Pulse (2001), his paranoid nightmare about the horrors of the internet and the breakdown of human interaction. News that the Japanese director has returned to science-fiction with an alien invasion thriller similar to Invasion of the Body Snatchers will almost certainly appeal to those very fans, but this emerges as a very different creature all together.
Before We Vanish follows a trio of extraterrestrials, who arrive on Earth to survey the planet and research humanity ahead of a full-scale invasion. Assuming control of their human hosts, Shinji (Ryuhei Matsuda), Amano (Mahiro Takasugi) and Akira (Yuri Tsunematsu) immediately draw suspicion from other humans they encounter, not least Shinji's wife Narumi (Masami Nagasawa), who recognises little of her husband in the man before her.
As is prevalent in so much contemporary Japanese cinema, the film is ultimately an examination of how societal concepts such as family, work and ownership can confine us, but also provide essential structure and guidance for our communities and daily lives. As the aliens extract these qualities from human specimens, their victims are left lacking. While this can often cause anarchic results, in other instances the change is welcomed and beneficial.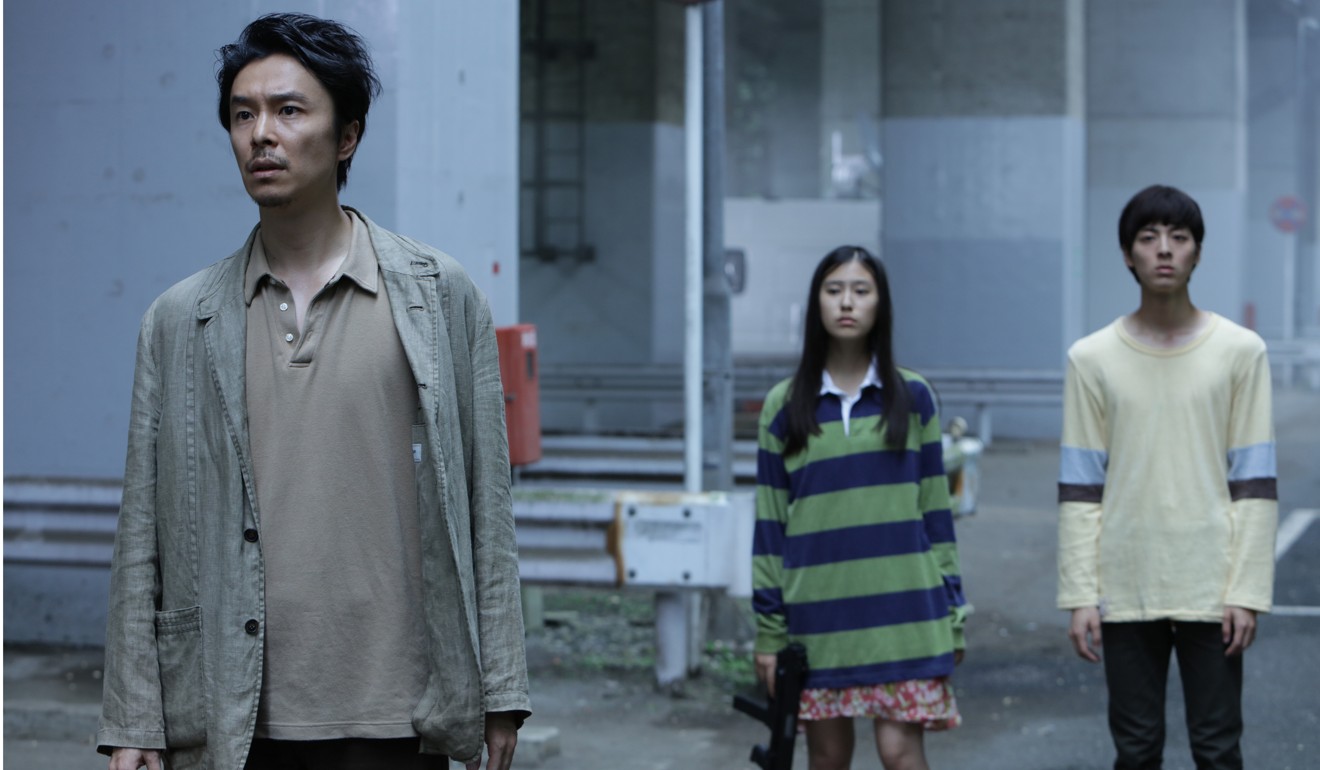 Adapted from a play by Tomohiro Maekawa, Before We Vanish lacks the kind of grand spectacle one might expect from an alien invasion film. On a more cerebral level, however, Kurosawa does tackle some pretty big ideas about the human condition, again in his signature style of deliberate, understated precision.
Before We Vanish opens on June 14
Want more articles like this? Follow SCMP Film on Facebook