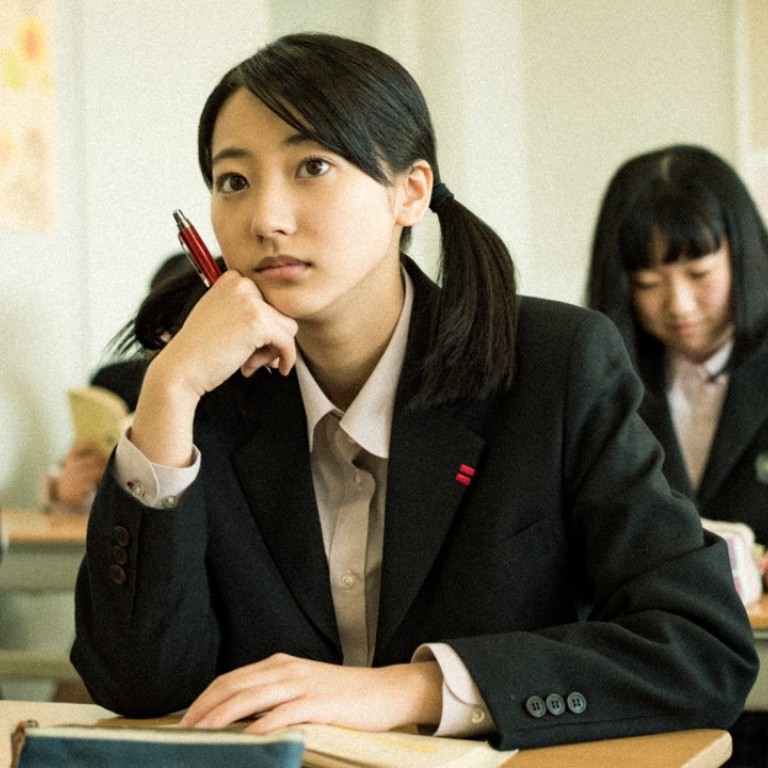 Review

|
Dad's Lunch Box film review: slight but heart-warming drama based on a single tweet
Following his divorce a middle-aged Japanese salaryman must prepare daily lunch boxes for his teenage daughter in this light drama, that despite its lack of plot turns out to be a touching experience
3.5/5 stars
A middle-aged Japanese salaryman, following divorce, tackles the unfamiliar task of preparing daily bento lunch boxes for his teenage daughter – that about sums up Dad's Lunch Box, a light 76-minute slice-of-life drama that is mostly devoid of plot.
Based on a single tweet that went viral in Japan – photos of the first and final lunch boxes, shared by the daughter on her last day of high school – director Masakazu Fukatsu takes his time showing every process, from shopping for ingredients to chopping cabbages to wrapping the bento box. These daily routines are shown repeatedly, with camera shots lingering longer than usual.
Impatient viewers may find the pacing snail-like, and the stakes non-existent ("he overcooked the omelette!"). But it's the director and scriptwriters' way of showing the level of care and effort the newly single father is putting into his new role.
There is a minor subplot involving the daughter's dating life and humorous gags of a man bumbling his way through the kitchen sprinkled throughout the film, though for the most part, Dad's Lunch Box is plotless.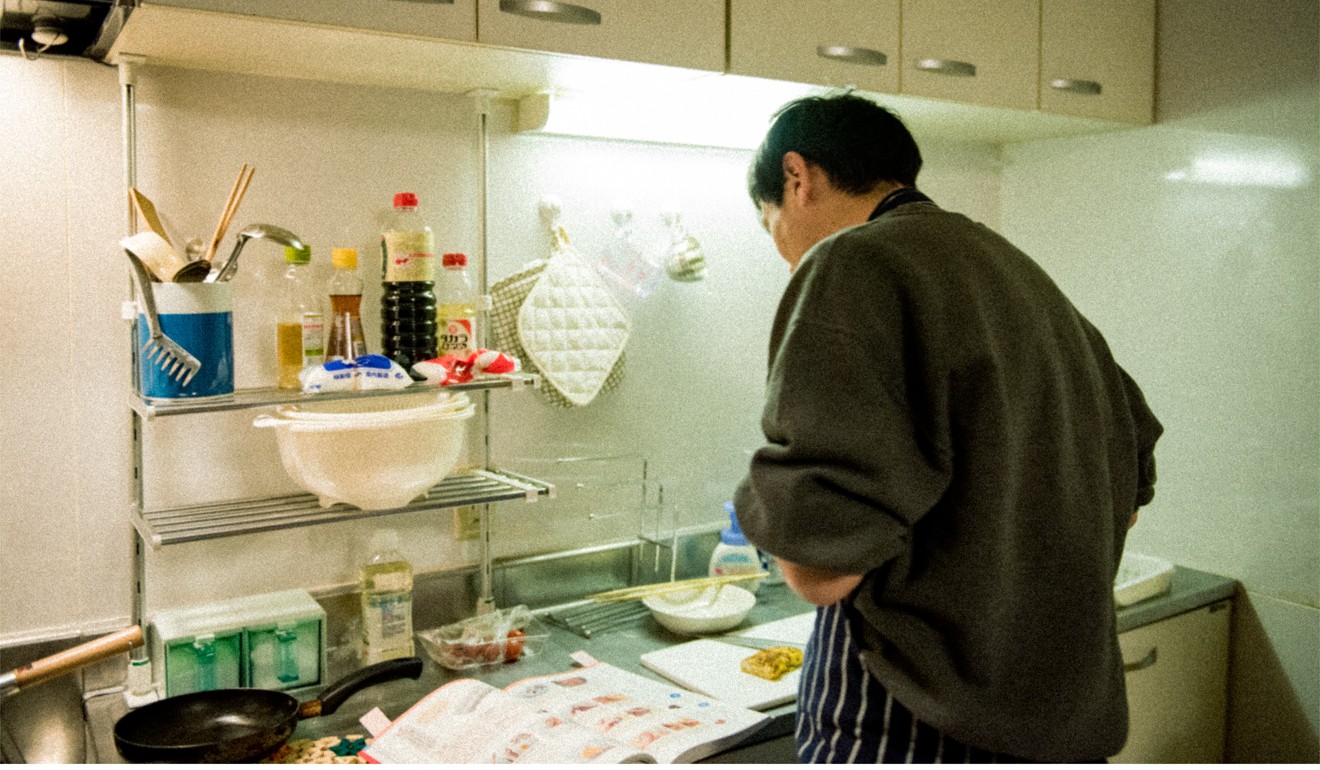 But it isn't pointless: the bento boxes are a metaphor for the bond between father and daughter, and the likeable portrayals by Toshimi Watanabe and Rena Takeda make the whole experience heart-warming.
Dad's Lunch Box opens on June 14
Want more articles like this? Follow SCMP Film on Facebook