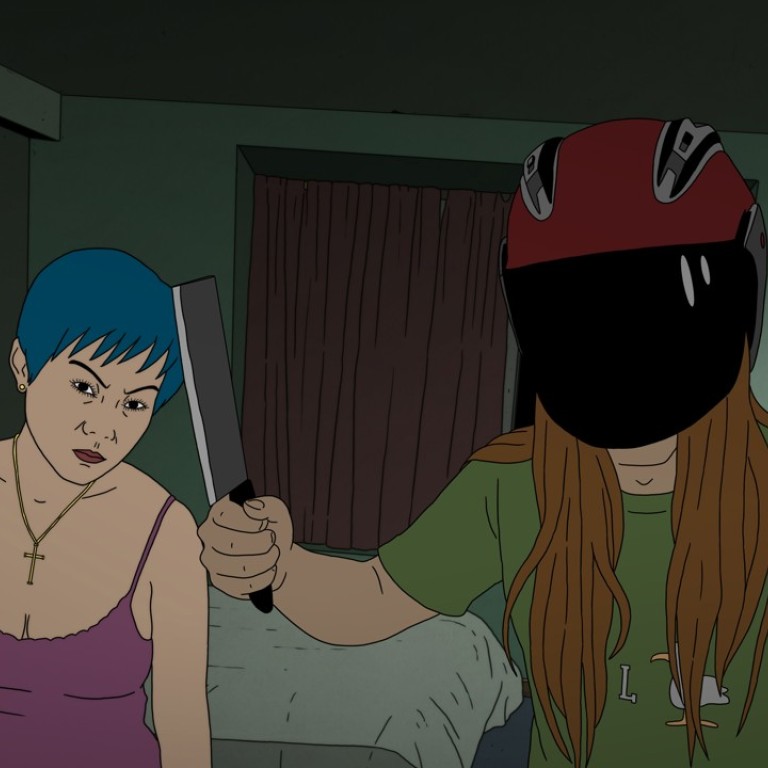 China's 'Pulp Fiction' finally debuts at top French film festival one year after Beijing had it kicked out of competition
Dark crime-comedy 'Have a Nice Day' was supposed to debut at the Annecy film festival last year, but was dropped due to pressure from Beijing
China's animated answer to Pulp Fiction has finally been shown at the world's top festival in France, a year after it was dropped from the competition under pressure from Beijing.
Crime drama Have a Nice Day – a panorama of the ills caused by the pursuit of money in modern China – was cold shouldered out of the Annecy film festival in eastern France last year.
The festival – which was celebrating Chinese animation with a slew of other films – bowed to pressure from Beijing and decided to drop the film from the line-up.
"It became impossible to have both the film and the presence of Chinese officials," Annecy's director Marcel Jean told AFP.
He said Have a Nice Day was only a political film "because of its realism, which shows a reality that the Chinese authorities do not want highlighted".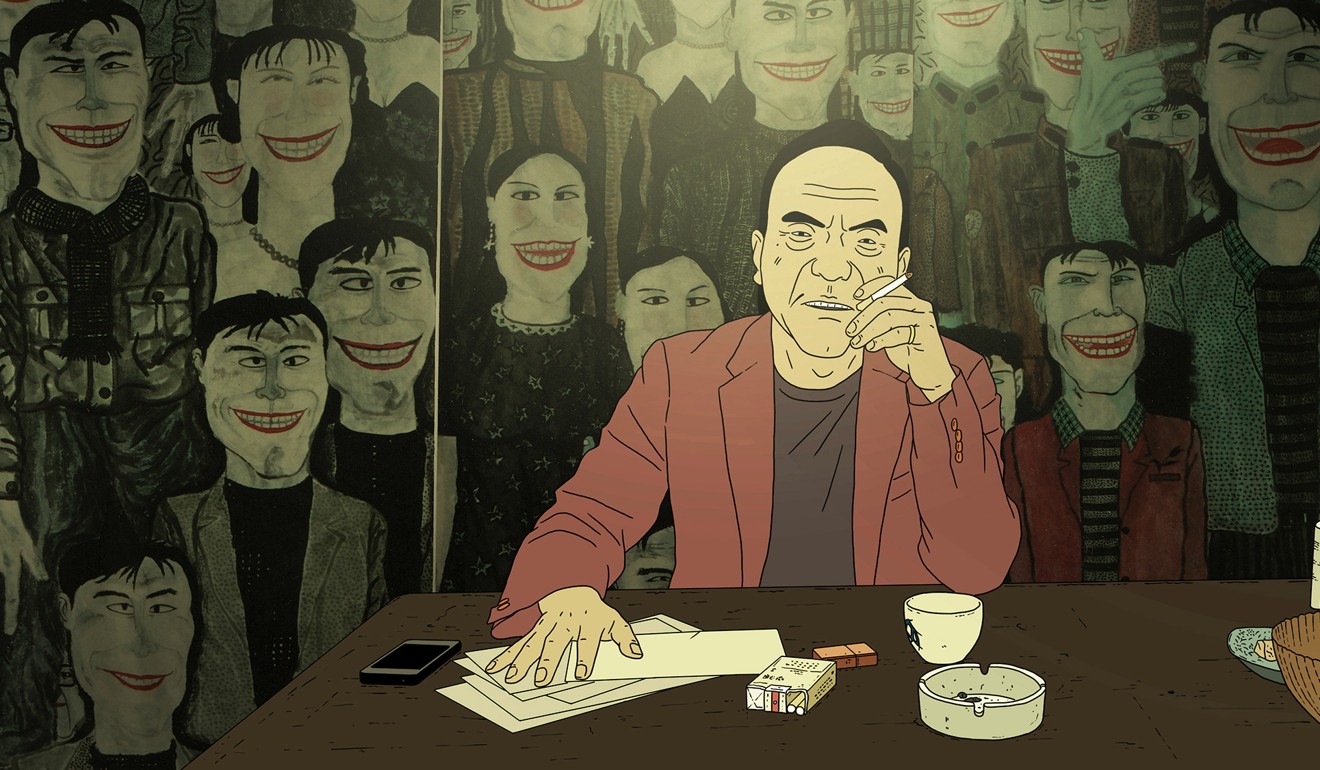 The film has been acclaimed, with the IndieWire website comparing it to Pulp Fiction.
"Mixing the dreaminess of Wong Kar-wai with early Tarantino vibes, it repurposes these precedents in an exciting new context," it said.
The film, directed by artist Liu Jian, got a limited showing in China and will be released in France later this month by producer Julie Gayet, the partner of former French president Francois Hollande.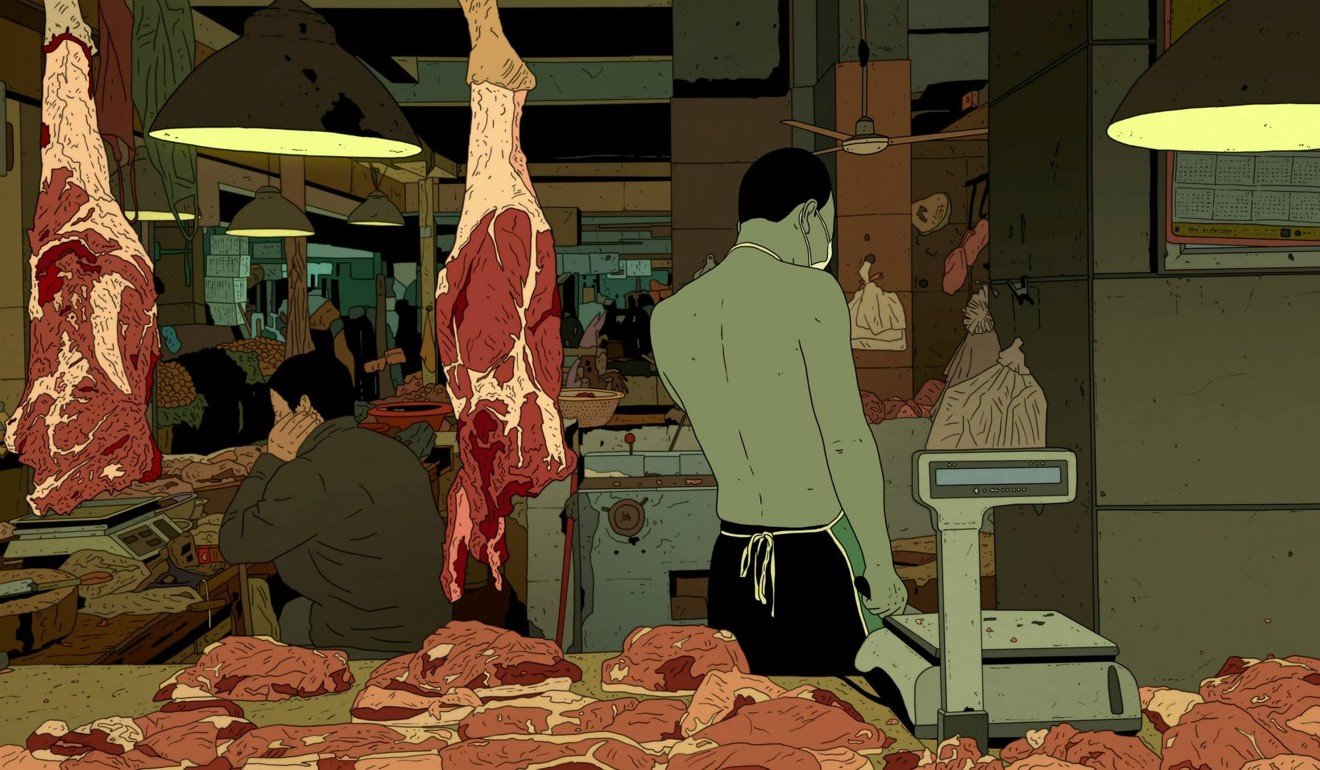 She said Liu has a "slightly critical view of the way Chinese capitalism has developed" and wanted to show how ordinary people have been touched by this.
The director, who did not attend the festival, said earlier that he was "fascinated by the all the changes we have had in China and by men whose lives have been shaken by them".