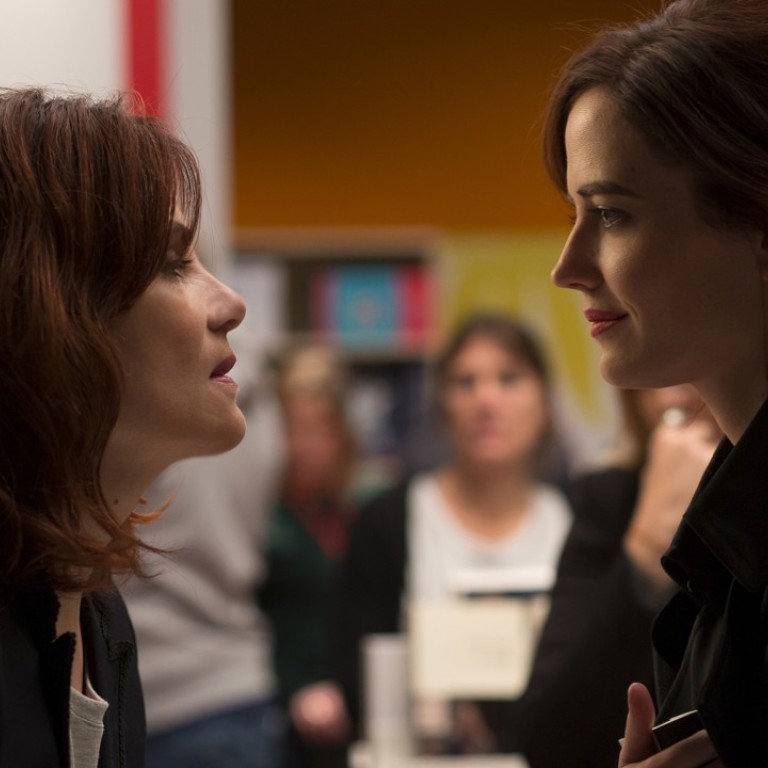 Review
Based on a True Story film review: Emmanuelle Seigner, Eva Green tangle in Roman Polanski thriller
An accomplished writer's world is turned upside down when a mysterious and seductive young woman enters her life, in this by-the-book psychological thriller about manipulation and obsession
2.5/5 stars
Films that explore struggling authors and writers block have a tendency to unravel into violence and hysteria. This is certainly the case with Roman Polanski's Based on a True Story.
Emmanuelle Seigner plays accomplished writer Delphine Dayrieux who, faced with that difficult second novel, lets a mysterious and seductive young woman into her world. At first, Elle (Eva Green) appears to be a devoted fan, eager to help Delphine focus on her work, but soon their relationship devolves into a torturous game of manipulation and obsession.
Adapted from Delphine de Vigan's novel by Polanski and co-screenwriter Olivier Assayas, the film embraces themes of female rivalry and mental instability that have featured prominently in both directors' work. Repulsion and Rosemary's Baby immediately leap to mind, as Delphine becomes a prisoner in her own home after Elle moves in.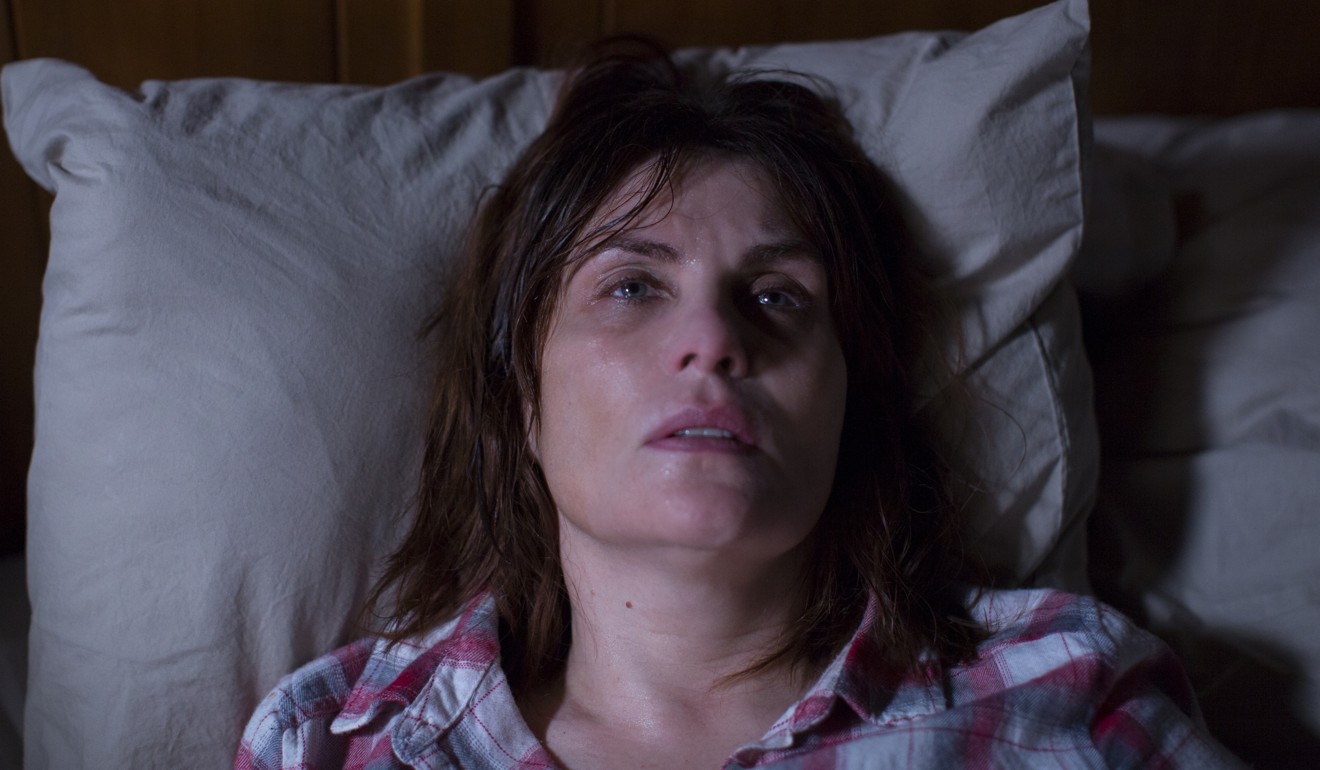 Unlike those films, however, Based on a True Story more readily recalls recent French thrillers like Francois Ozon's L'Amant Double or Alain Corneau's Love Crime, where sensational sex and violence prevail over more considered contemplations on psychosis. There is even a whiff of Hollywood schlock like Misery or Basic Instinct in its portrayal of writers.
Green has fashioned a multilingual career as a sultry screen seductress, which she allows to become utterly unhinged as Elle reveals her true colours. Seigner has flourished in her recent reunion with Polanski, who helped launch her career with Frantic and Bitter Moon. Delphine is a quivering mess of insecurities and paranoid peccadillos, which leave her vulnerable to Elle's exploitative machinations.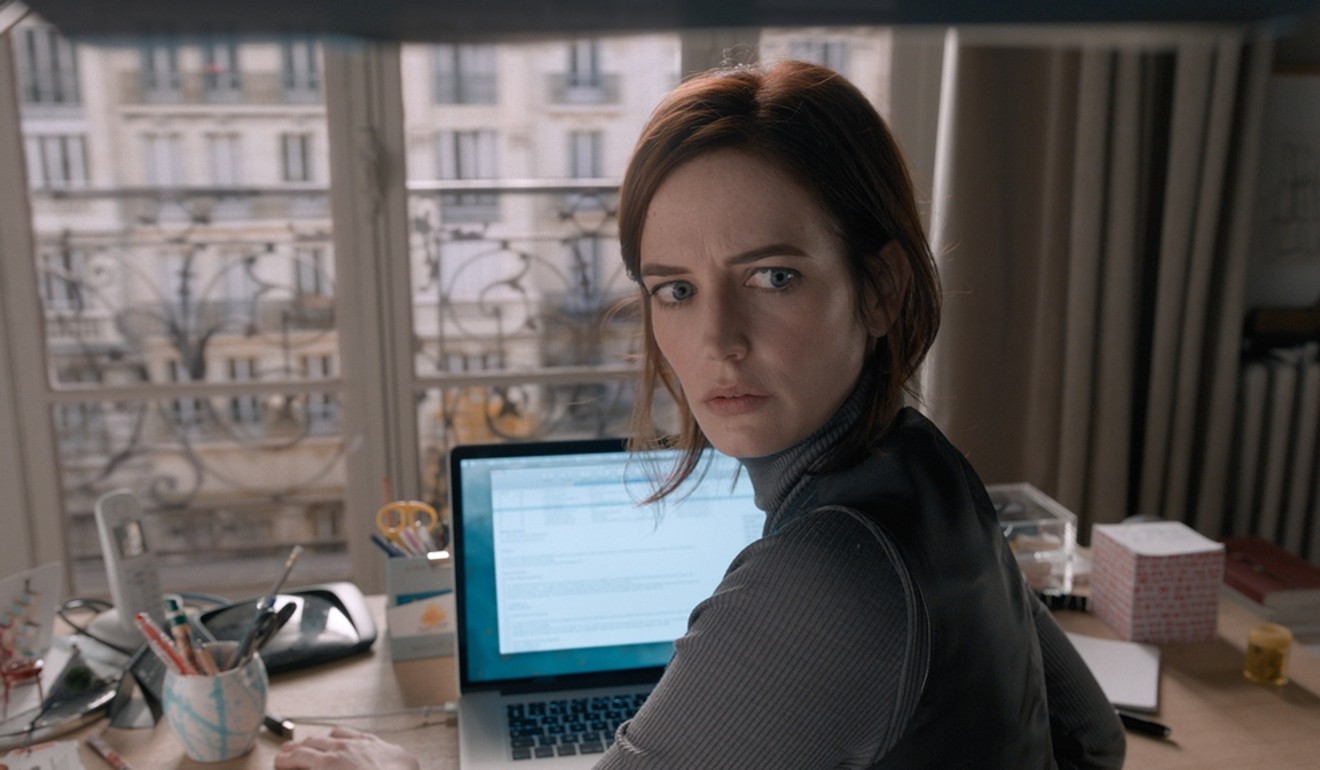 There is no escaping the silliness and derivative nature of this film, which could as easily be retitled Based on a Number of my Favourite Movies, as it riffs on and rips off other psychological thrillers. But there is great pleasure to be had watching the actresses drag each other through the emotional wringer – even if you'll more likely chuckle at their misadventures, than suffer alongside them.
Based on a True Story opens on June 21
Want more articles like this? Follow SCMP Film on Facebook