Tibet
Get more with myNEWS
A personalised news feed of stories that matter to you
Learn more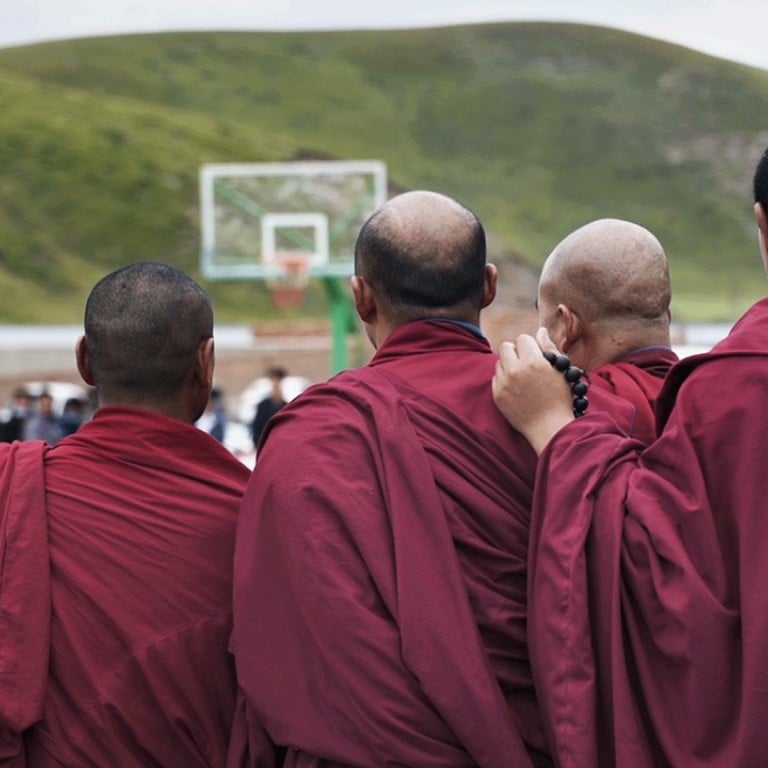 Ritoma documentary shows Tibetan villagers' embrace of modern life and their struggle to preserve traditions
Academy Award-winning director Ruby Yang's film uses the setting up of a basketball team in Ritoma, Tibet, to explore how villagers, newly empowered by access to the internet, are adapting to modernity
When the Academy Award-winning documentary filmmaker Ruby Yang returned to Ritoma – a village on China's Tibetan plateau – in 2016, she noticed changes both big and small since her previous visit four years earlier.
For one, lives have improved significantly, thanks to a social enterprise, Norlha workshop, which employs villagers to spin yak wool into luxurious clothing. "[Villagers] are renovating their homes. With the incomes they get from Norlha, they can afford heat and electricity," Yang observes.
"Norlha are able to teach the women computer skills. In a city like Hong Kong, it's nothing unusual. But in a small village like that, so far away and remote, that is special. With income, the women have a lot of say in the families. They are no longer just child bearers," says Yang. Women can now choose their own husbands rather than having their marriages arranged.
Then there are the subtler changes noticeable only to the observant eye: the grass is not as lush, so the nomads have trouble finding food for their herds; horse racing has become so prohibitively expensive that herders now keep an eye on their sheep and yaks on motorbikes instead.
The most impactful change has arguably been the introduction of the internet in 2012. "Suddenly our computers have a new meaning and a new worth. It became this doorway to the whole world," says Dechen Yeshi, co-founder of Norlha workshop.
Before that, Yeshi and her staff had to drive to the nearest town and write their emails at an internet cafe, or stick dial-up devices into their computer, while villagers had hardly any internet access.
Internet access is immensely important for Norlha workshop, far beyond running their daily operations.
"I found that I no longer needed to try to create this whole world for them to understand. Especially when working at Norlha, we're creating a project that goes to a whole other world – the fashion boulevards of Paris. It's challenging to get them to understand what they're making," says Yeshi.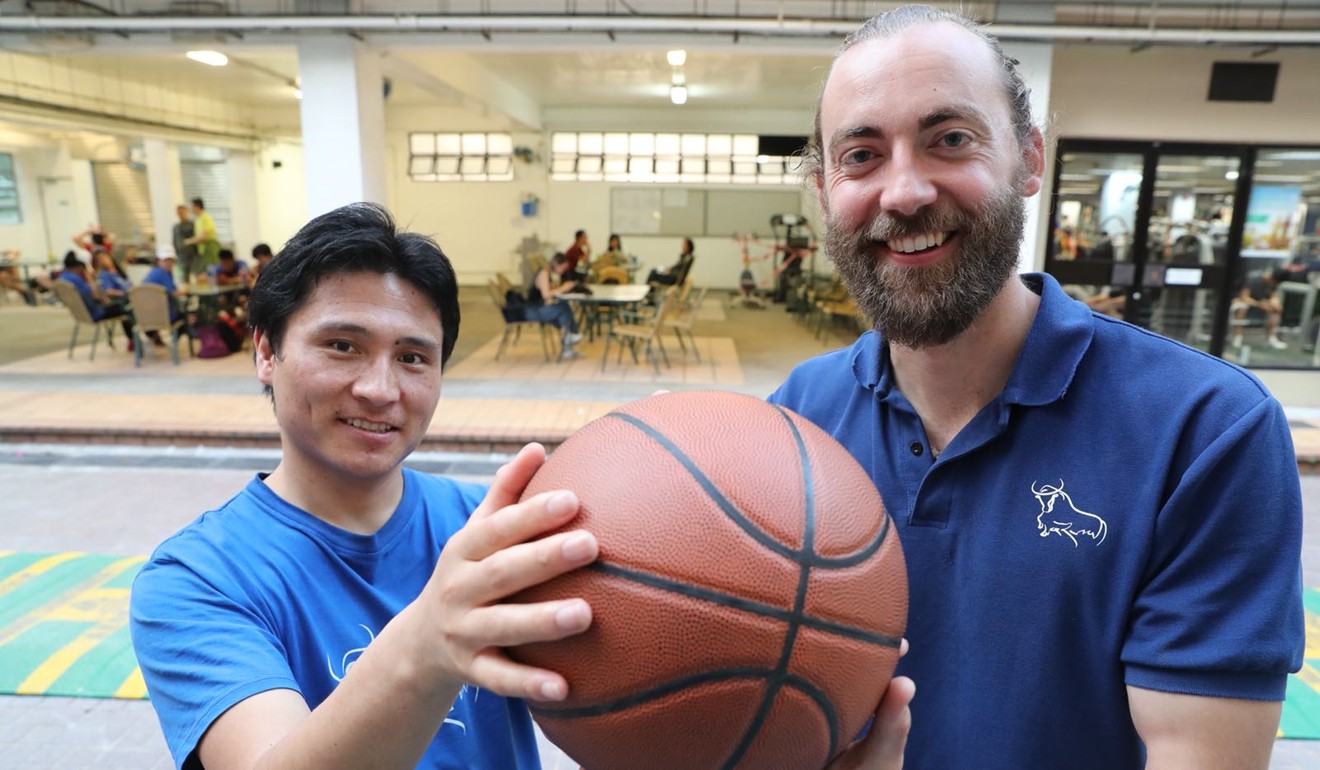 "Now it's a lot easier. It's possible to bring them to places. They can see the changes in the modern world themselves and experience it. Even being in the village with internet, with just social media and smartphones, people are so much more aware of the outside world."
As part of the Tibetan diaspora, Yeshi has grown up living in different places including the United States, Mongolia and India. In her mind, Tibet has always been this surreal and beautiful land. However, when she returned to the region in 2004 after graduating from university in the US state of Connecticut, what struck her was the extreme poverty.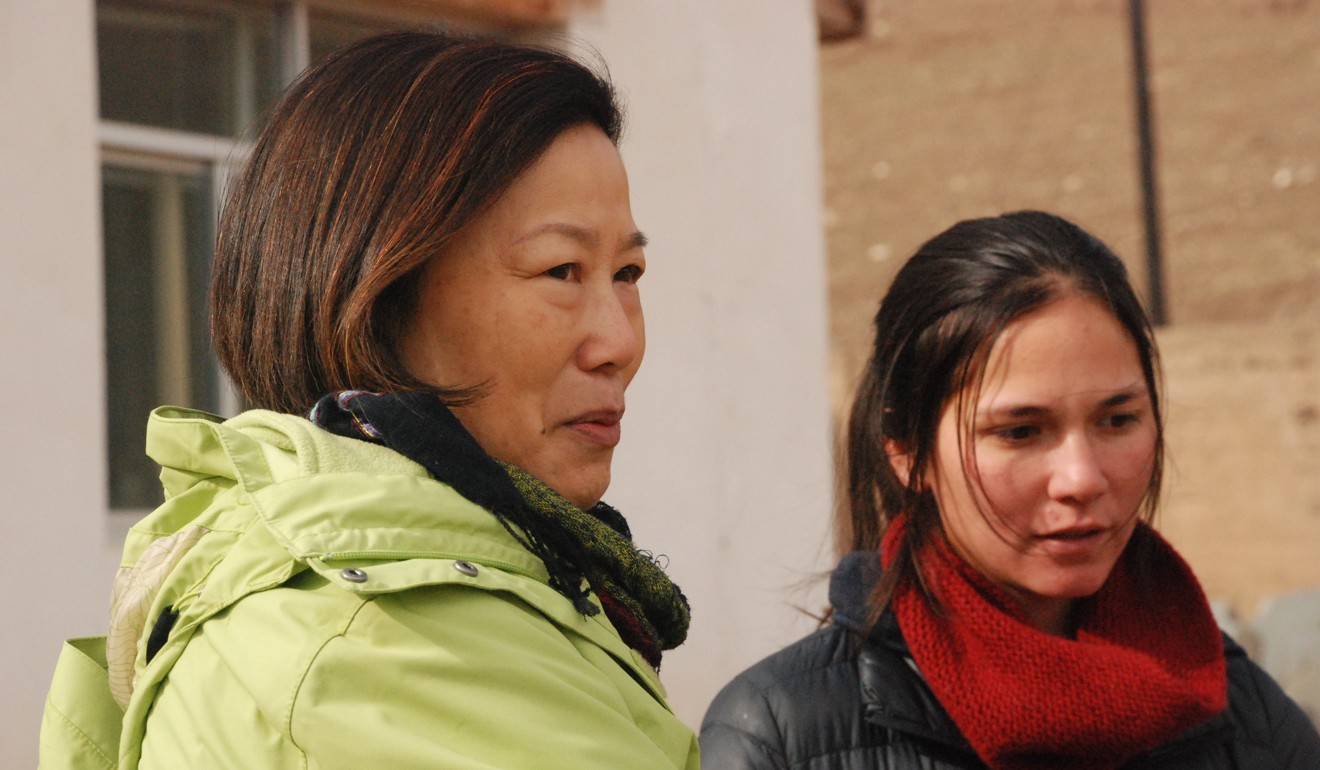 This was why she established the co-op, hoping to raise the living standards of the villagers and keep the community together, even as rapid urbanisation threatens to tear it apart. And their work is now bearing fruit.
"When I first started Norlha, people were still thinking about how they will eat their next meal. Now they're thinking about saving towards a car, a house, a pilgrimage," says Yeshi.
"We [have] become the glue that keeps the community together. So now younger people are not migrating to towns and cities, they can remain with their children and parents. The cultural preservation happens naturally as a result," adds the social entrepreneur.
Invited by Yeshi and her mother, Kim Yeshi, to revisit the village, Yang headed to the highlands with her crew two years ago to document the transformation with their cameras.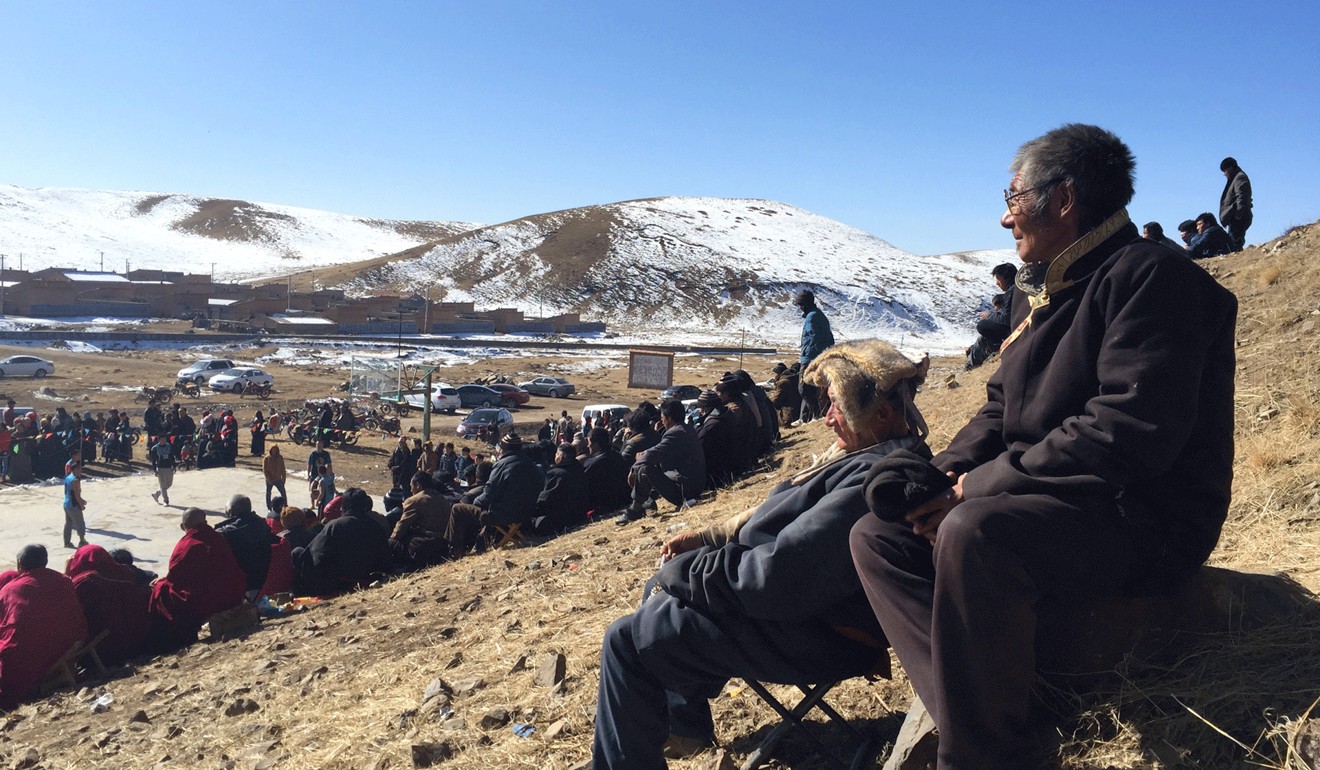 The 57-minute film centres on a basketball team set up by the social enterprise. Basketball has always been popular among the young nomads, but with the internet came NBA games, which stoked their interest. Willard Johnson, a Massachusetts Institute of Technology graduate who has a huge passion for the sport, purposely joined the Norlha workshop to coach the team.
The documentary named after the village,
Ritoma
, is released this year, and a
screening will be held on June 28
at the Asia Society Hong Kong Centre, followed by a question-and-answer session with Yang, Johnson and Jampa Dhundup, a local Tibetan who is the leader of the team. The film weaves in footage and images collected over more than 10 years.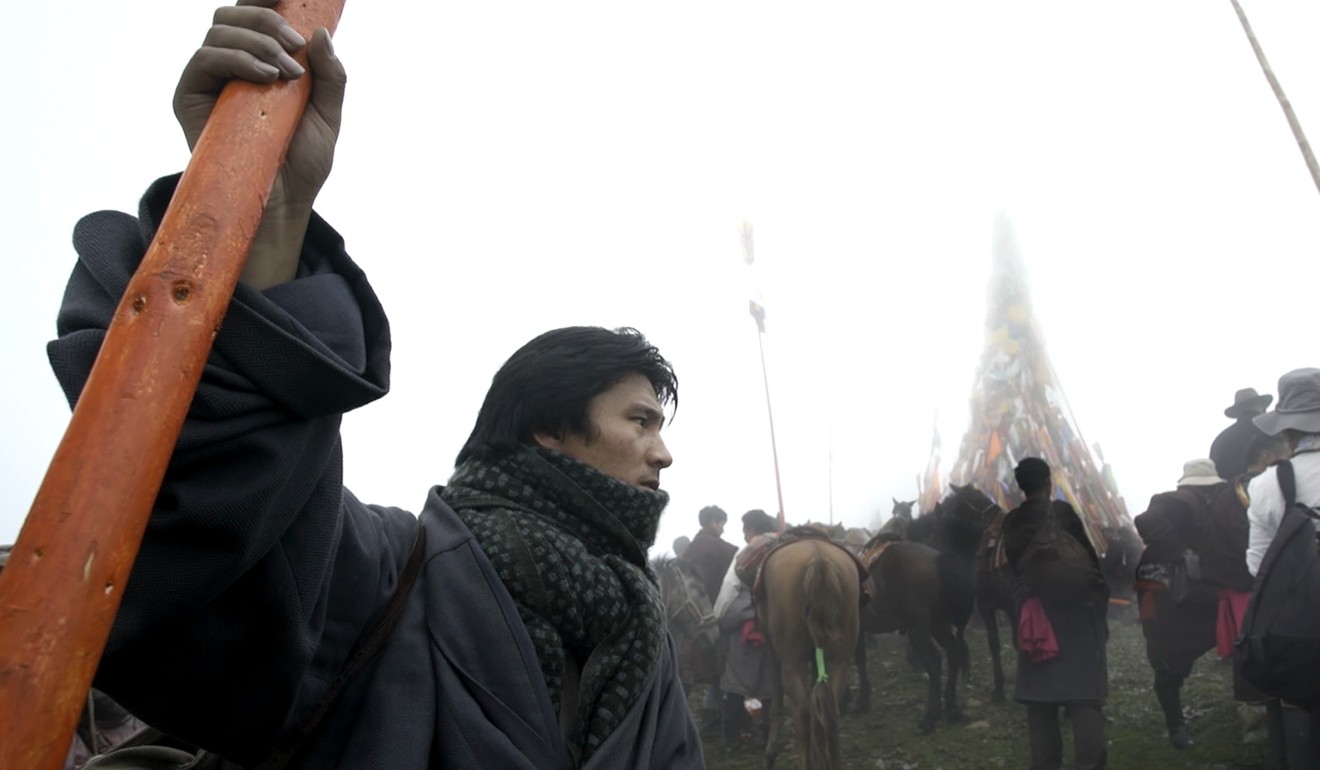 "I've never been around guys that work so hard. As a coach, you want to coach those guys. Because they're just yearning [for] it, getting more information and trying to get better," says Johnson. He hopes the training can serve as a model for similar programmes in other areas of the region.
There is, however, more to the story than basketball. "It's a transitional time for them going from a traditional to a modern life. I'm using the basketball as a metaphor for them going through modernity," says Yang.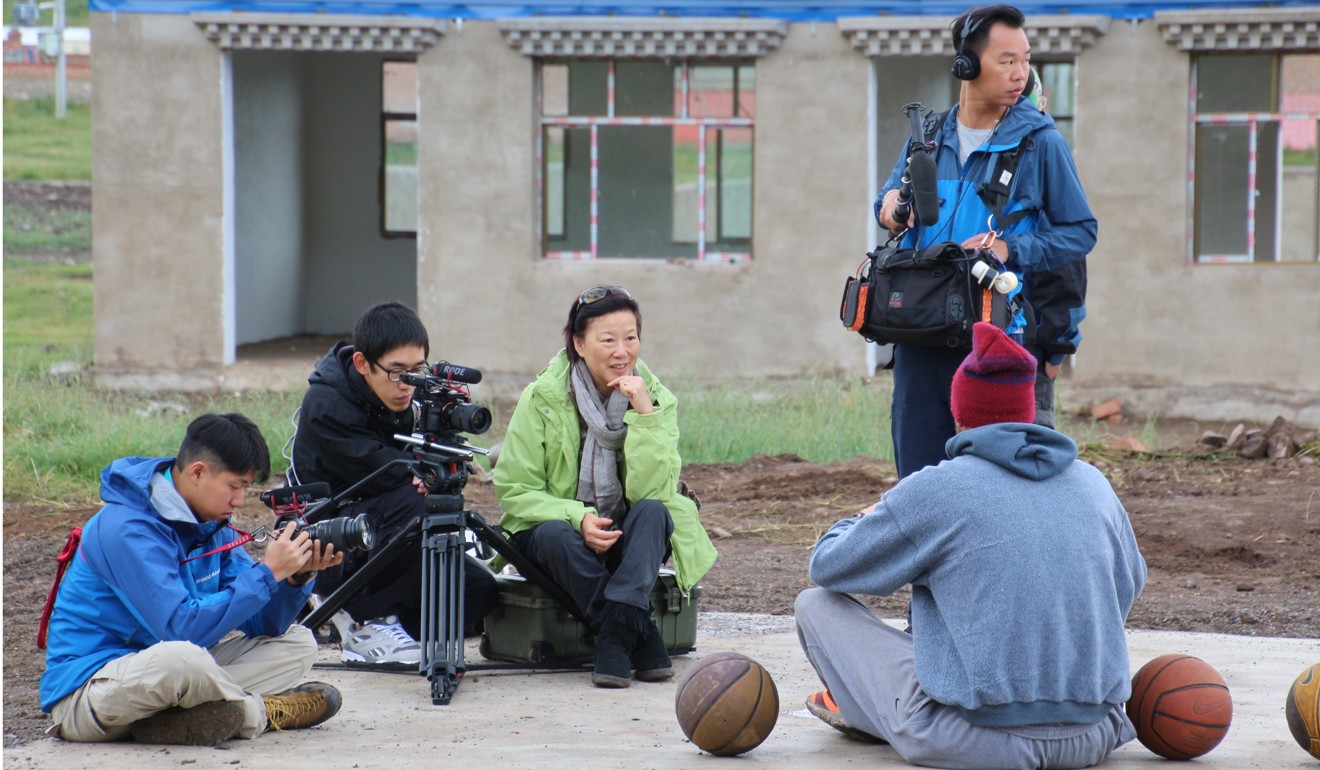 At the heart of her film is a story that would find an echo in villages and small towns across China that, like Ritoma, have to wrestle with the changes brought by rapid urbanisation: young people leaving in search of better opportunities, while those who stay behind struggle to preserve their traditions and culture, and risk falling out when they cannot keep up with development.
Can Ritoma escape this fate? The film does not provide a definitive answer, but it shows there is a silver lining to change.
Want more articles like this? Follow SCMP Film on Facebook
This article appeared in the South China Morning Post print edition as: Tibetan social enterprise weaves fresh fabric of tradition and modernity