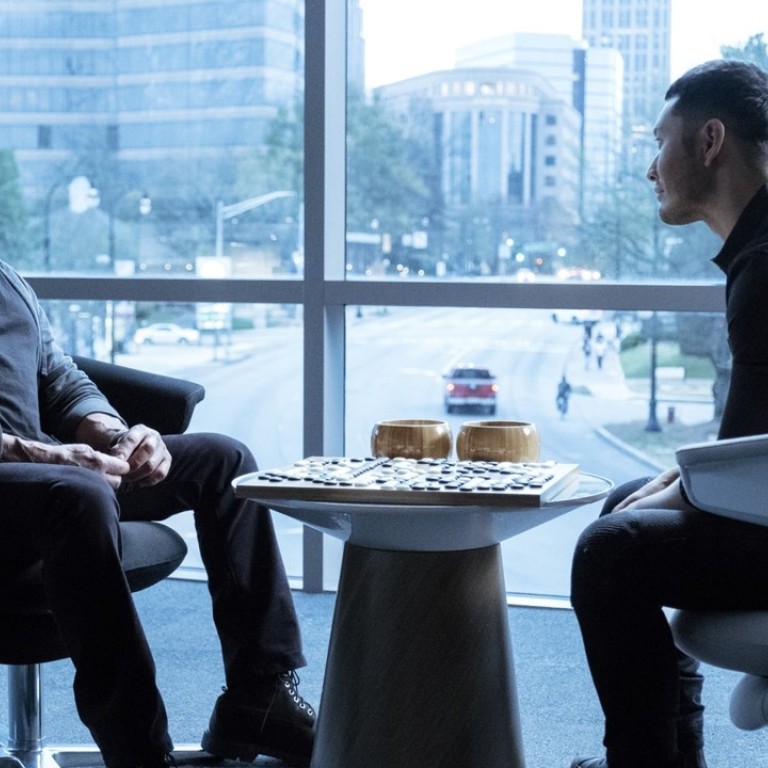 Review

|
Escape Plan 2 film review: Huang Xiaoming takes spotlight from Sylvester Stallone in awful action sequel
Stallone takes a back seat in this disappointing low-budget prison break film, while Chinese star Huang Xiaoming struggles with his English dialogue and the rest of the cast deliver unconvincing performances
1/5 stars
Sylvester Stallone reprises his role from Escape Plan (2013) as security expert Ray Breslin, who specialises in breaking out of maximum security prisons. While he shared top billing with long-time rival Arnold Schwarzenegger in the original film, Stallone is reduced to a supporting player in this less ambitious sequel.
Breslin's team operates by identifying and exploiting a prison's weaknesses, and Escape Plan 2 focuses on Breslin's teammate Shu (Huang Xiaoming), who is kidnapped and incarcerated in a hi-tech black site prison known as Hades.
Here, not even the writers seem capable of explaining the layout or logic behind its operation. One minute Hades is a futuristic, fully automated facility controlled by robot guards and electrified barriers. Next, it's an Octagon-style free-for-all, where inmates are forced to pummel each other to a bloody pulp – seemingly for no reason and nobody's amusement.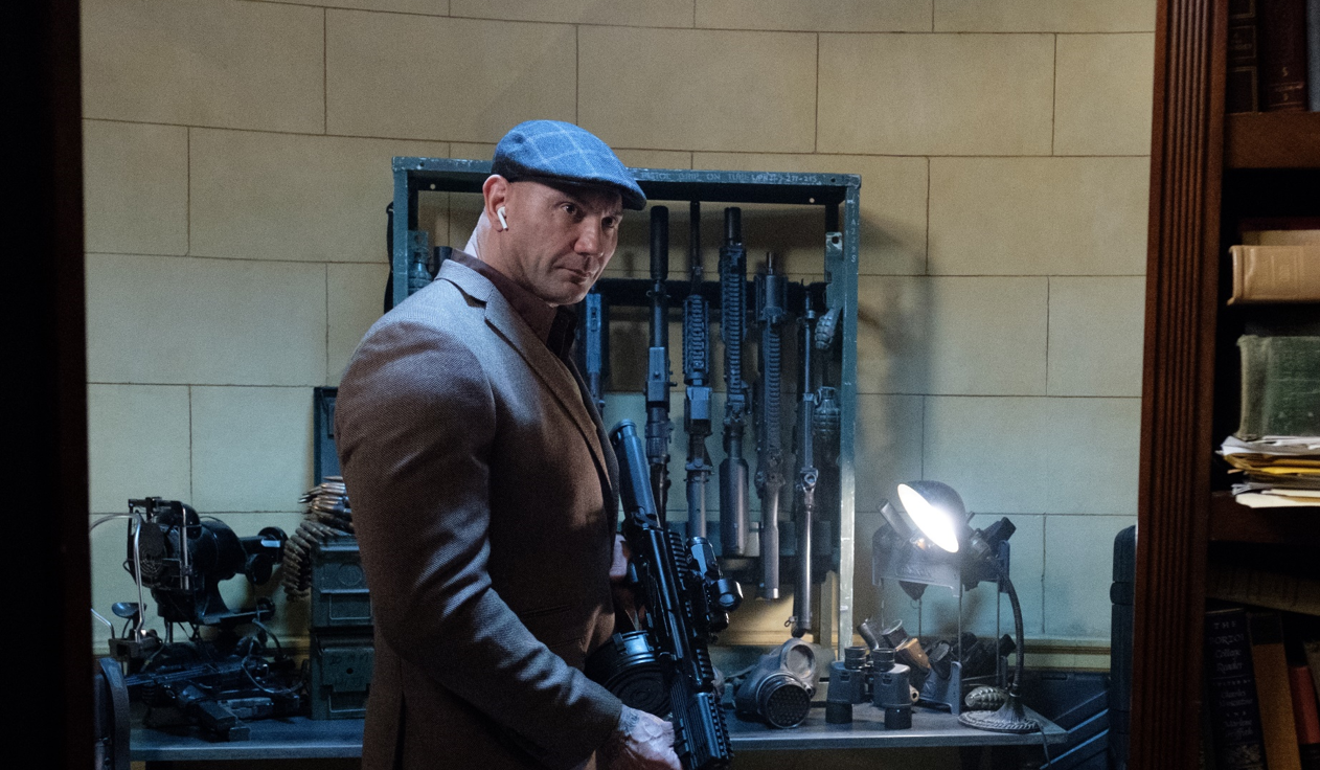 Curtis "50 Cent" Jackson returns as tech guy Hush, while Dave Bautista, Jaime King and former Desperate Housewives heart throb Jesse Metcalfe fill out the ranks of Breslin's crew. But with no indication of Hades' location, and no means of contacting their friend on the inside, Stallone and co are left fumbling around in what often feels like a completely different film.
Chinese star Huang struggles with his English dialogue, resulting in a stilted, uncharismatic performance, while Bautista appears to be killing time until his next Marvel pay cheque arrives. Metcalfe and co-star Wes Chatham are often impossible to tell apart; even Stallone delivers the bare minimum.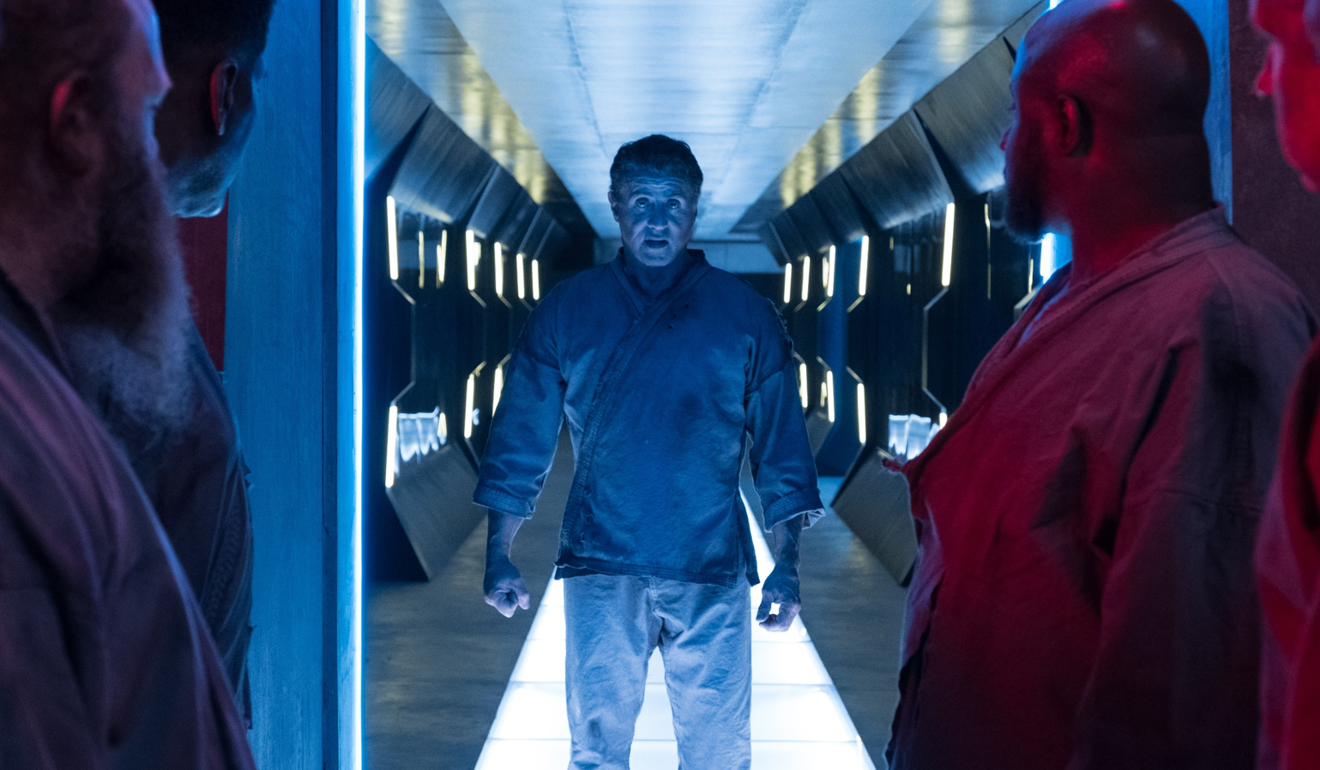 Operating on a significantly lower budget than its predecessor, the film is shot in nauseating close-up and cut to the beat of a jackhammer. While the first Escape Plan was preposterous yet entertaining, director Stephen C. Miller ( First Kill ) can only cobble together a patchwork of half-realised ideas and poorly executed set pieces into a frenetic, largely indecipherable collage of shapes and sounds.
The imminent third instalment may offer a glimmer of hope for some, because Escape Plan 2 feels like a life sentence.
Escape Plan 2 opens on June 28
Want more articles like this? Follow SCMP Film on Facebook