Review

|
Last Winter, We Parted film review: Fuminori Nakamura mystery novel spawns preposterous adaptation
After an initially intriguing set-up, Last Winter, We Parted unravels with a ludicrously implausible revenge plot that fails to earn an ounce of its supposed shock value
1/5 stars
Fuminori Nakamura's 2014 novel Last Winter, We Parted was a big hit in Japan. It was hailed as the author's greatest work, but was also deemed unfilmable because of its intricate web of literary tricks and devices. Director Tomoyuki Takimoto proves these allegations to be true, delivering a film adaptation so laughably preposterous that it might have been entertaining were it not so head-thumpingly dull.
Takanori Iwata, from Japanese boy band Sandaime J Soul Brothers, is wholly unconvincing as intrepid reporter Yakumo, who postpones his marriage to sweet-natured waitress Yuriko (Mizuki Yamamoto) to reopen a cold murder case. The case involves charismatic and controversial photographer Kiharazaka (Takumi Saito, perennially pouting), who was investigated over the death of a blind model who died in a fire at his studio following a photo shoot.
Although the death was deemed an accident, Yakumo is convinced Kiharazaka was responsible. His initial investigations reveal Kiharazaka's violently troubled childhood, and the numerous ordeals suffered by him and his sister (Reina Asami), with whom he is still close. But as Yakumo seeks to gain their trust, Kiharazaka sets his own sights on a new subject: Yuriko.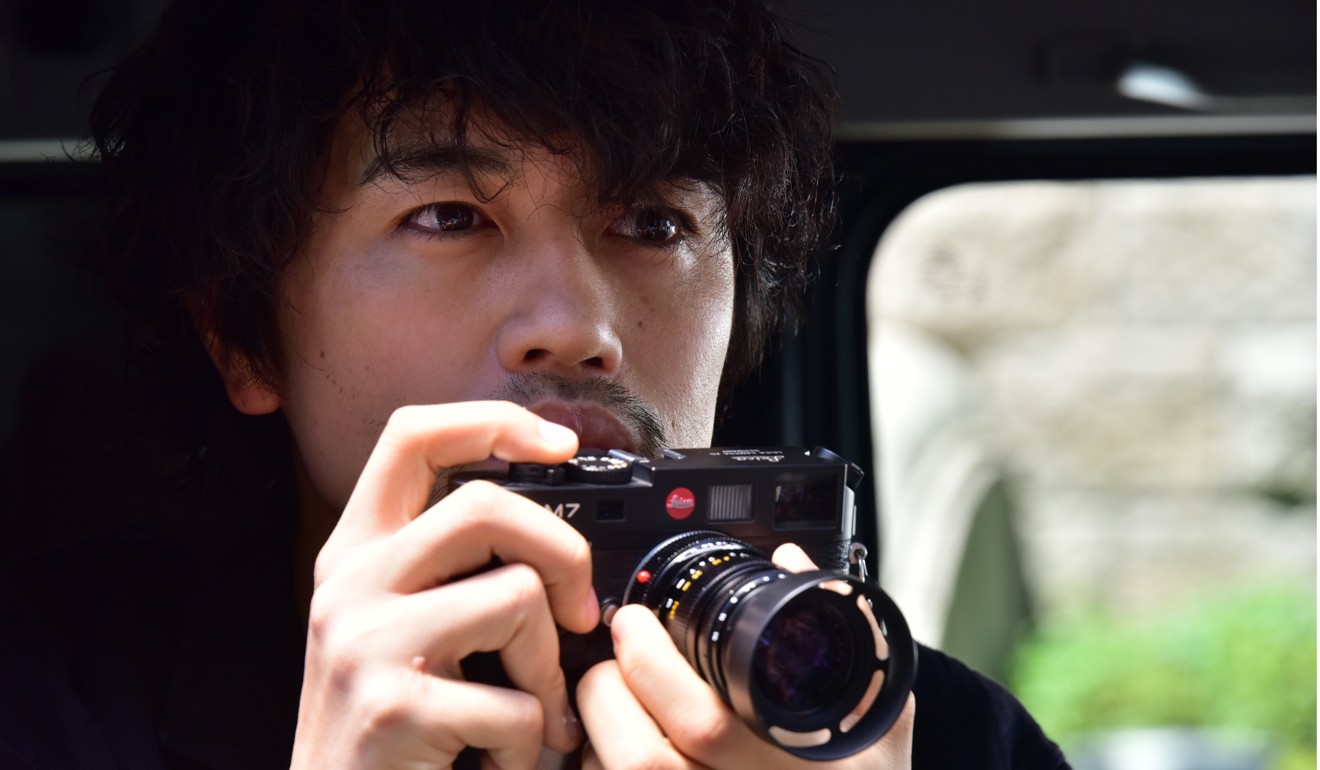 As is so often the case in Japanese mysteries, a revelatory twist in the second half spins the plot on its axis, and the protagonists spend the remainder of the film revealing their motives in lengthy, expository monologues. An initially intriguing set-up yet again unravels into a ludicrously implausible revenge plot that fails to earn an ounce of its supposed shock value or emotional catharsis.
Sometimes the book really is better than the film.
Last Winter, We Parted opens on June 26
Want more articles like this? Follow SCMP Film on Facebook