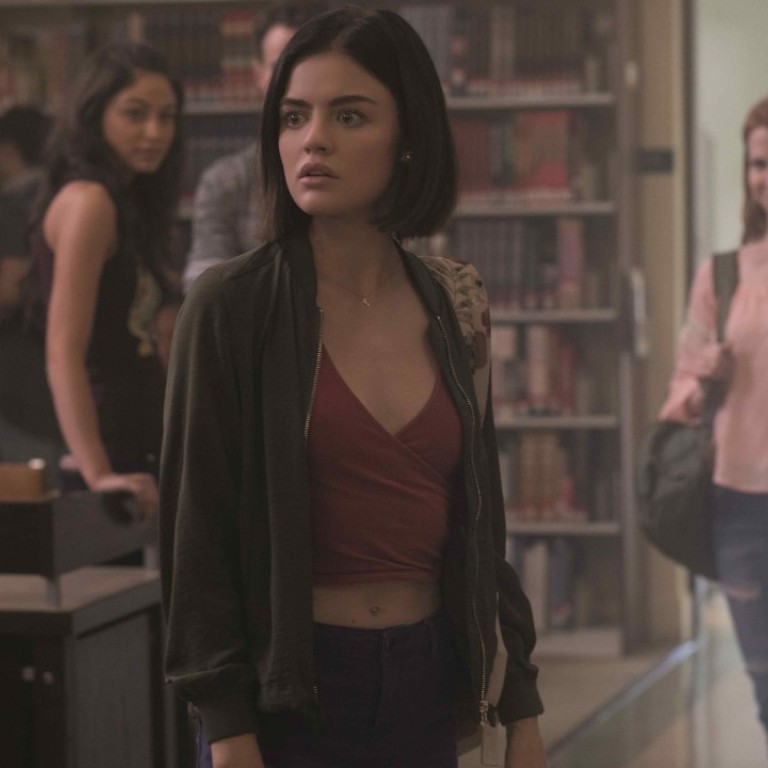 Review
Truth or Dare film review: Blumhouse's run-of-the-mill teen horror lacks a proper finale
This horror film fails to go anywhere, it lacks imagination and the ending seems hastily made. Its potentially interesting theme is squandered and the audience will be left disappointed
1.5/5 stars
Although it's short on shocks, this run-of-the-mill teen horror at least makes viewers ponder how the heroine is going to make it to the end alive. Sadly, the screenwriters of Truth or Dare don't seem to have figured this out themselves, as they present a hastily concocted conclusion that will leave audiences feeling ripped off, rendering pointless what had been an averagely enjoyable watch.
The producers previously made Happy Death Day , a clever teen horror which drew on the classic Groundhog Day for inspiration. But no such imagination is on show here. A bunch of teens, including Olivia (Lucy Hale) and Markie (Violett Beane), head down to Mexico for spring break. While they're partying, a stranger invites them to play a game of truth or dare. The game becomes a matter of life or death when they get home.
There is an interesting thread to the film – although it may be accidental, as director Jeff Wadlow (Kick-Ass 2) doesn't make much of it. Each time the characters choose "truth", they must be honest with each other – the game turns them into truthful people who don't lie to their friends, and it makes them take responsibility for their past mistakes. This theme is sophisticated for a horror, but it's only referenced in passing.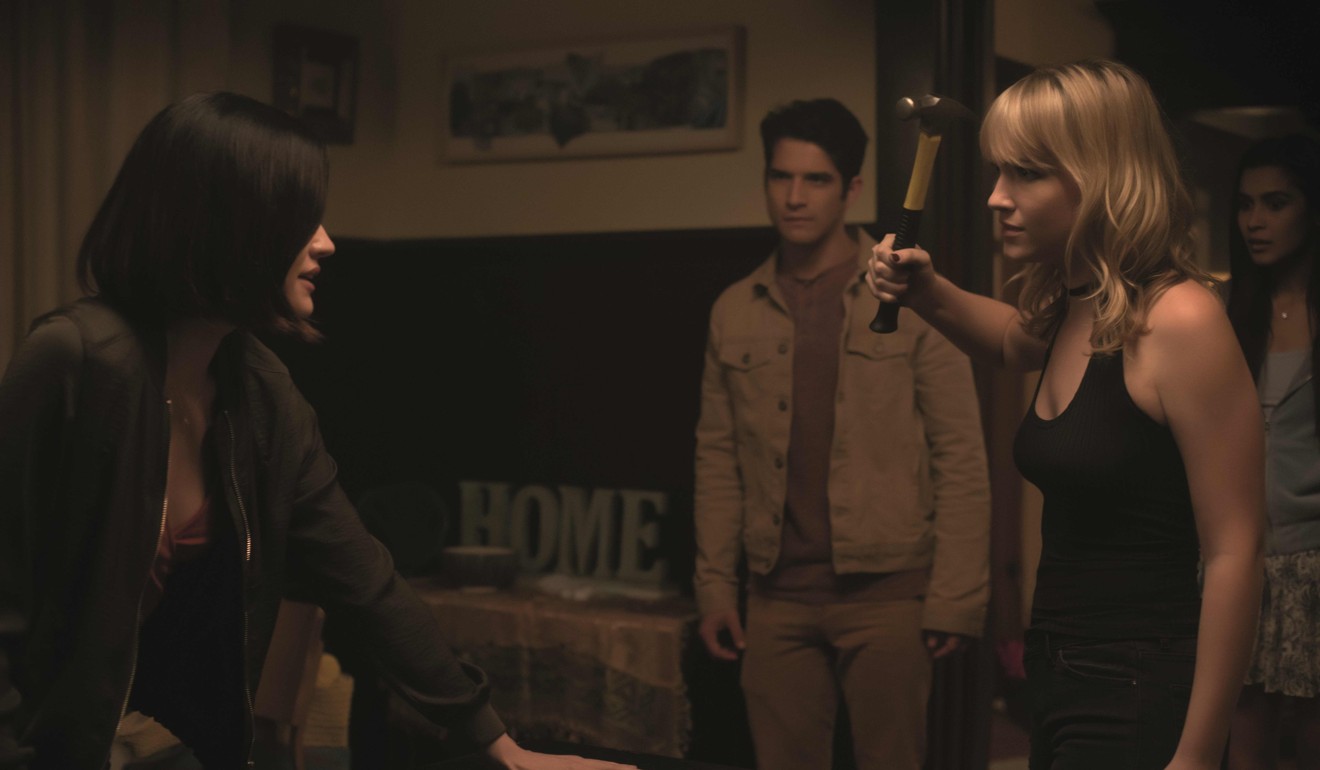 Truth or Dare was made on a low budget of US$3.5 million, which explains why most of it is shot indoors. Amazingly, the film has taken around US$90 million at the box office, a sizeable profit which will likely lead to a sequel. Perhaps the screenwriters will figure out a proper conclusion for part two.
Truth or Dare opens on June 28
Want more articles like this? Follow SCMP Film on Facebook