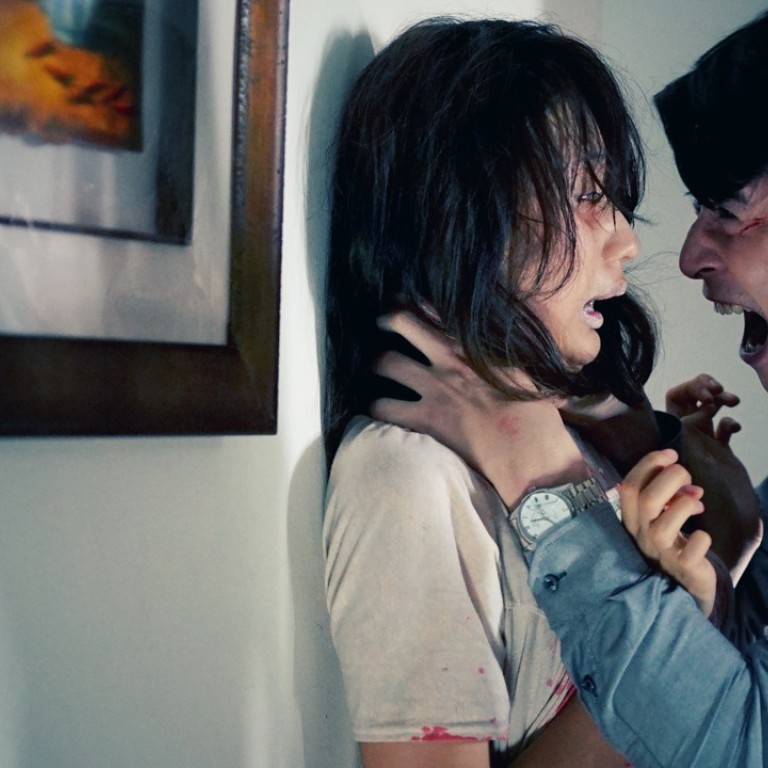 Review
Buyer Beware film review: haunted houses resold for huge profit in effective horror mash-up
After a good start, building up the unsettling tension, this story of an estate agent who sells haunted properties descends into gratuitous shocks, cannibalism and witchcraft
3/5 stars
A property agent helps his shady employer rip off unsuspecting clients by selling them haunted flats in this largely effective horror by Malaysian writer-director Jeffrey Chiang, a slow-burner which builds its unsettling vibe with admirable flair – before succumbing to an onslaught of over-the-top genre clichés in the last reel.
Carlos Chan Ka-lok ( Happiness ) plays the young and financially struggling Charlie, who is heartbroken over his break-up with materialistic girlfriend Shermaine (Carmen Tong Ka-man, Members Only ) and burdened with paying hefty hospital bills for his father, who is in a coma.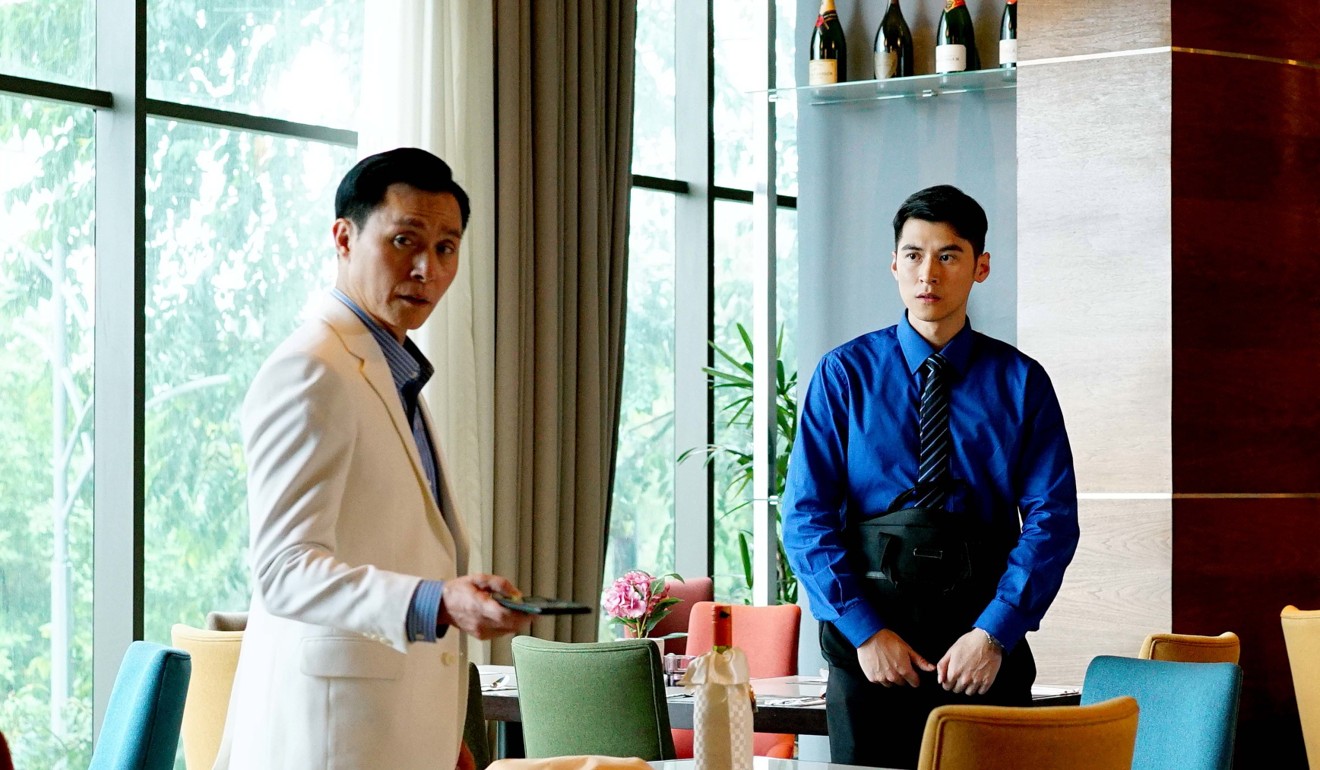 Encouraged by his buddy Earnest (Bryant Mak Chi-lok) to work for the rising property agency headed by spooky middle-aged couple Gordon (Cheung Kwok-keung) and Lucy (Mimi Kung Chi-yan), Charlie soon finds himself burying his conscience in front of oblivious clients as he sells them blatantly haunted properties.
Buyer Beware is at its scariest when it offers us sightings in mundane locations, which are later revealed to be consequences of horrible deaths by murder or accidents. But as Chiang loses his patience late on and resorts to excessive shocks that range from spirit possession to witchcraft and cannibalism – not to mention one very corny sex scene – his film also runs out of steam.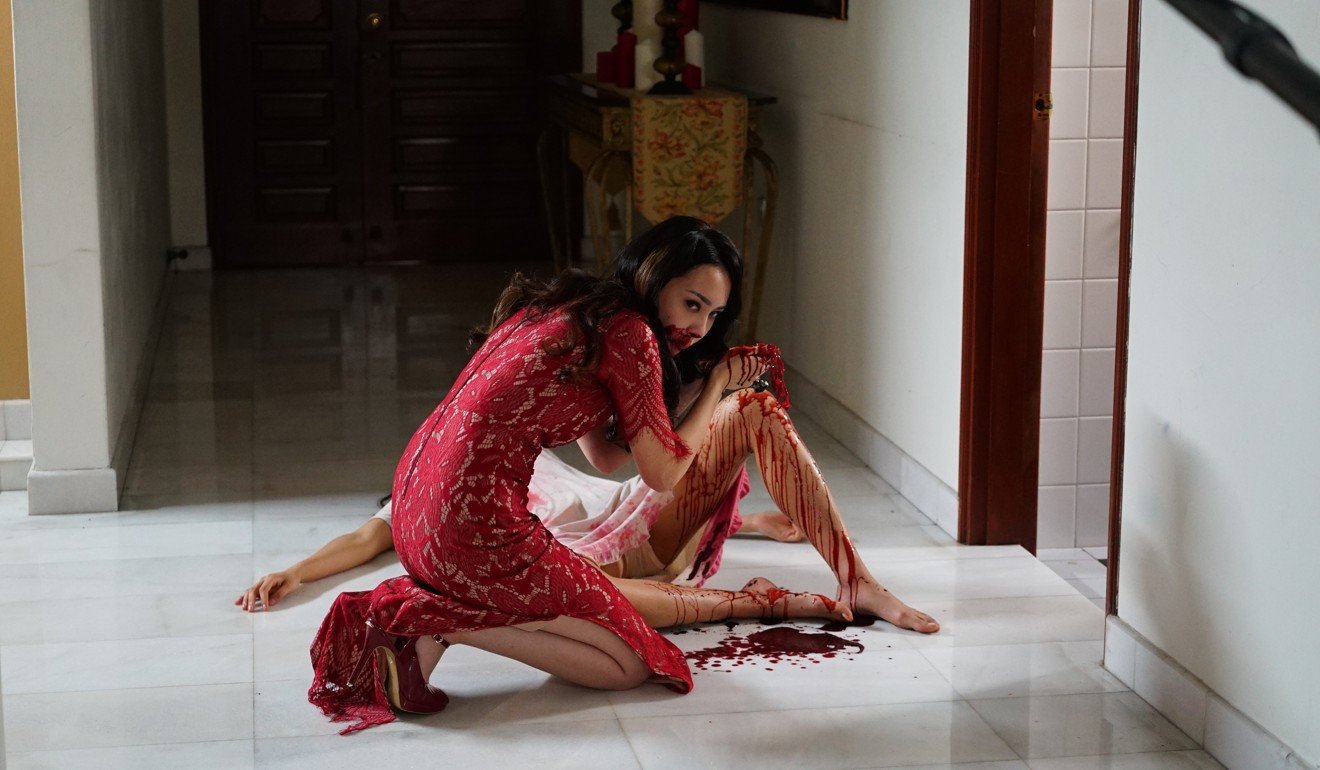 While Buyer Beware, for once, doesn't belong to the growing slate of Hong Kong chillers – including Ghost Net , which was produced by the same studio – intent on satirising the city's housing issues, it should at least prove a diverting watch for those looking to indulge in some creepy atmosphere and familiar genre tropes.
Buyer Beware opens on June 28
Want more articles like this? Follow SCMP Film on Facebook