Review
Uncle Drew film review: Kyrie Irving, Shaquille O'Neal ham it up in basketball comedy
Film spun off from some old Pepsi commercials, and starring some of the most recognisable athletes around, is a by-the-book sports movie sprinkled with references to Black American culture, but fun nonetheless if you're an NBA fan
2.5/5 stars
Considering that the entire premise of this 103-minute movie is spun off a series of Pepsi commercials, and that most of the cast are non-actors, it is a pleasant surprise that Uncle Drew turns out to be mediocre fluff rather than a total train wreck.
Then again, it's hard to go wrong when you're not aiming that high. This is a by-the-book sports movie with all the clichés about believing in yourself and trusting your teammates, starring some of the most recognisable athletes in the world, and sprinkled with Black American culture – music, slang, attitude – that have become the dominant force in global entertainment.
"Lil Rel" Howery – the comic relief in Get Out – is technically the main character here, playing Dax, a down-on-his-luck basketball coach trying to assemble a team to win a street basketball tournament at New York's legendary Rucker Park. But of course the star of the show is the titular Uncle Drew, played by NBA star Kyrie Irving in heavy old-age make-up.
Drew, as the Pepsi ads explained years ago, is an elderly street ball legend who takes pride in schooling players one-third his age. And here Drew agrees to lead Dax's squad, but only on condition he can pick his own team.
What follows is a fun "assemble the team" montage reminiscent of heist films, showing Dax and Drew travelling the US seeking the latter's old running mates. These guys are portrayed by retired NBA stars such as Shaquille O'Neal and Reggie Miller, and the rapport and ribbing between the characters is believable – because the real-life players have all known each other for over a decade too.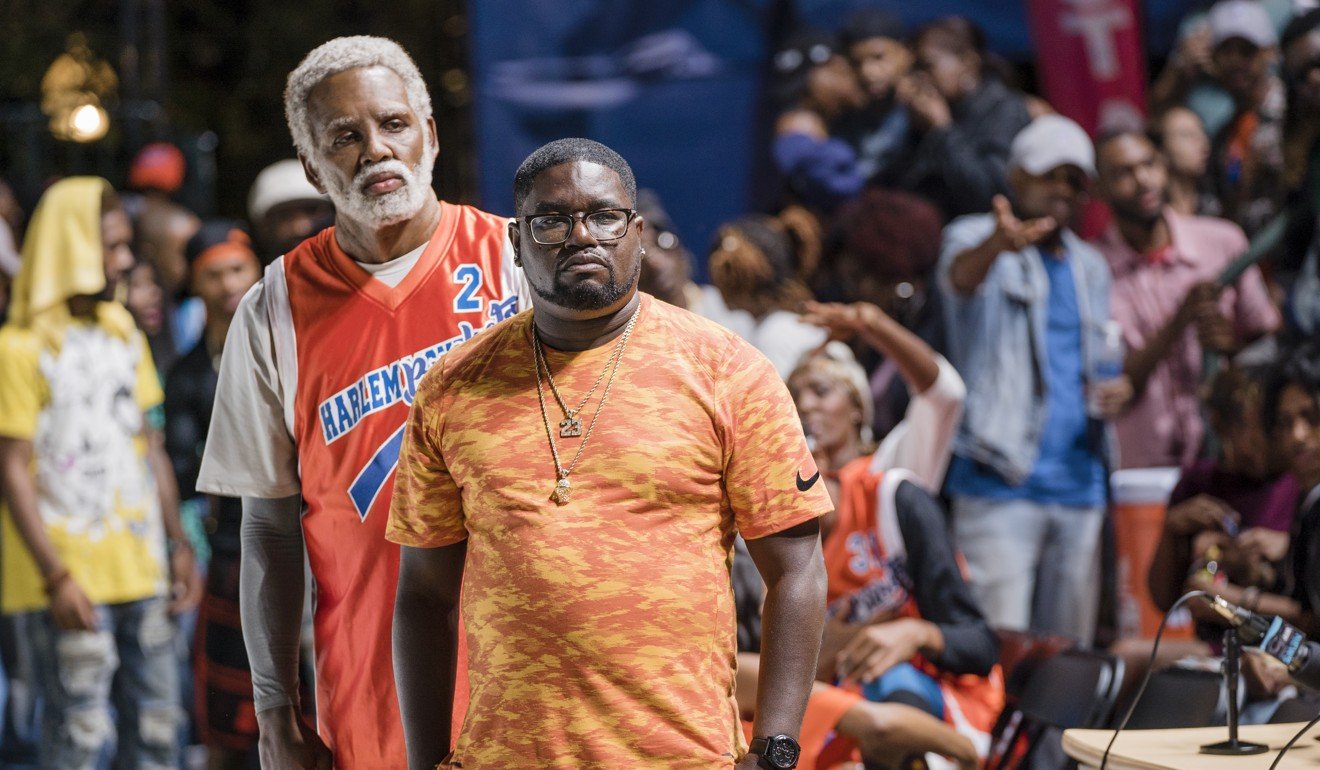 Director Charles Stone III chooses to show the various games in montage format, which keeps the pace flowing but robs the film of any emotion. And while Irving's spectacular dribbling ability is in full show on the big screen, the other former stars' skills don't translate as well.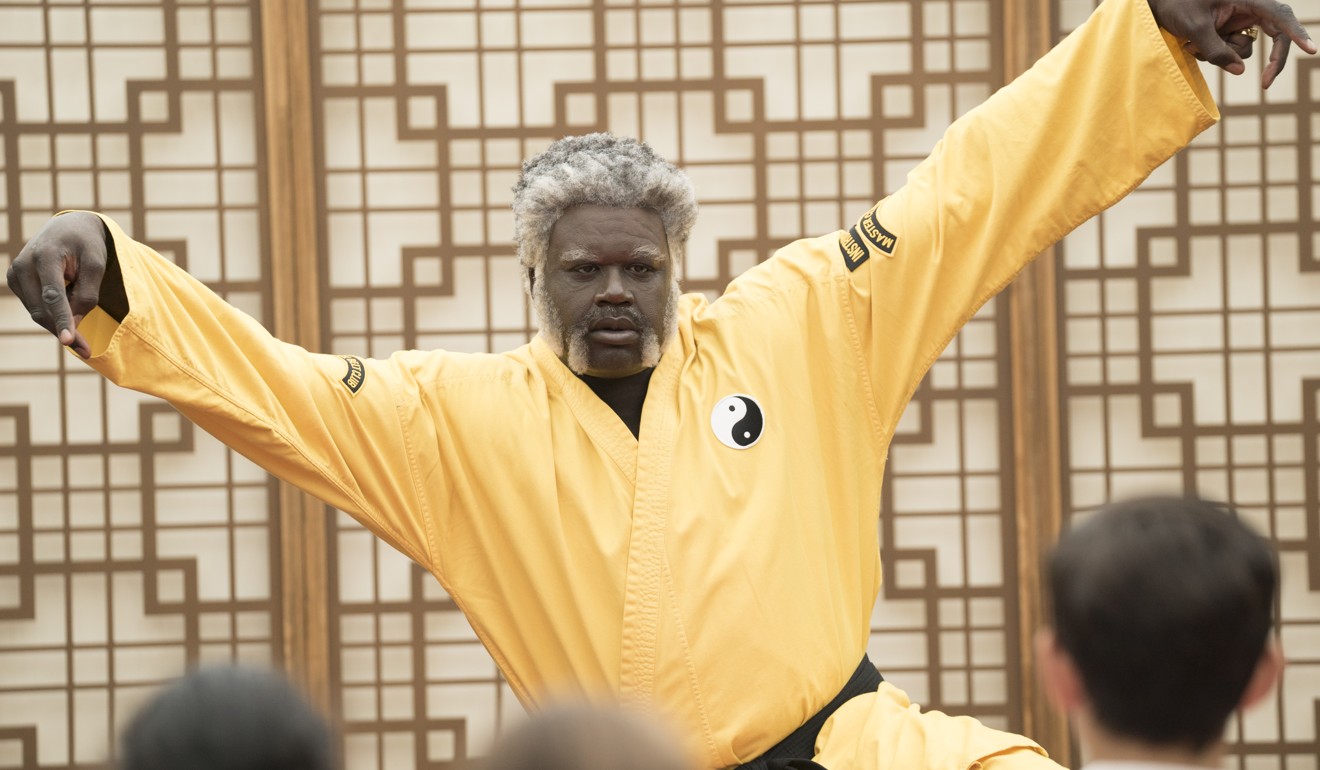 Fans of the NBA will enjoy this more than others, as the movie is filled with in-jokes and cameos by basketball big names past and present.
Uncle Drew opens on June 28
Want more articles like this? Follow SCMP Film on Facebook