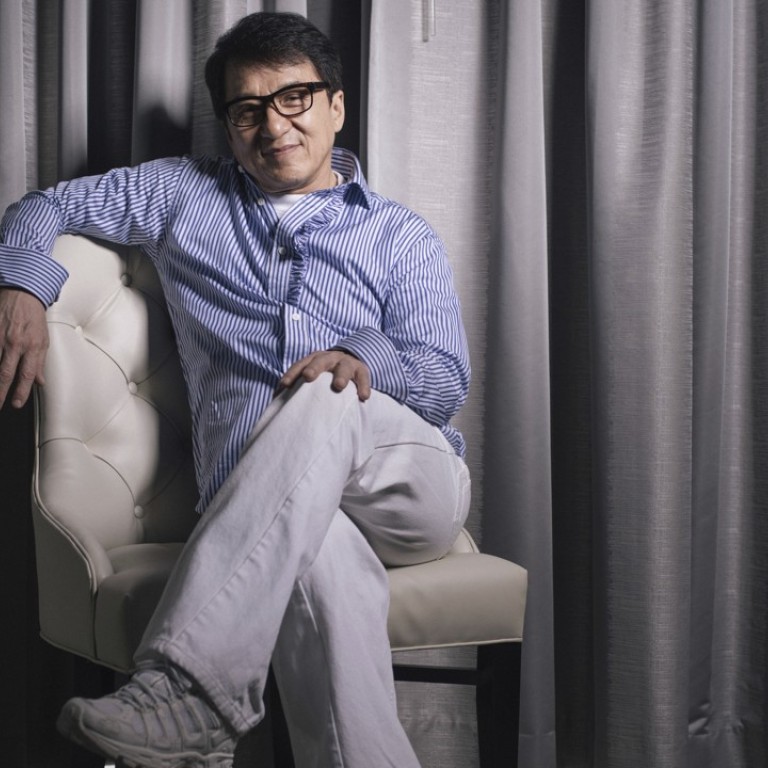 Jackie Chan on working with John Cena in Project X, and showcasing China to the world through film
Ahead of shooting his next blockbuster with Cena, Hong Kong action star Chan says his role on screen has a deeper purpose and he wants to work at bringing Chinese culture to the rest of the world
"When I film now, it's not about what's just fun or amusing," Jackie Chan says. "I think about if the film can bring Chinese culture, or my own culture and reflections, to the outside world … it's as simple as that."
With a body of work that spans over 40 years, Chan has achieved fame, fortune, and many broken bones – but the international action star views his career as having a deeper purpose. In recent times, he has become more vocal about national pride and the role he can play as a cultural ambassador.
"It's something that I feel I have a duty to do," he says. "For example, projects like Kung Fu Panda; even if the budget is super low, I'll still do it. Why? I want these films to be a big success, to sell well at the box office. Through those films I bring our Chinese culture to the globe."
Chan spoke to the Post in Shanghai, where he attended the Shanghai Film Festival last month to promote the start of production of his latest action film, Project X, with American co-star John Cena, the professionalwrestler and rising actor who has appeared in films such as Blockers and The Wall . At 64 years old, Chan looks much younger in person – certainly younger than the character he played in revenge thriller The Foreigner (2017).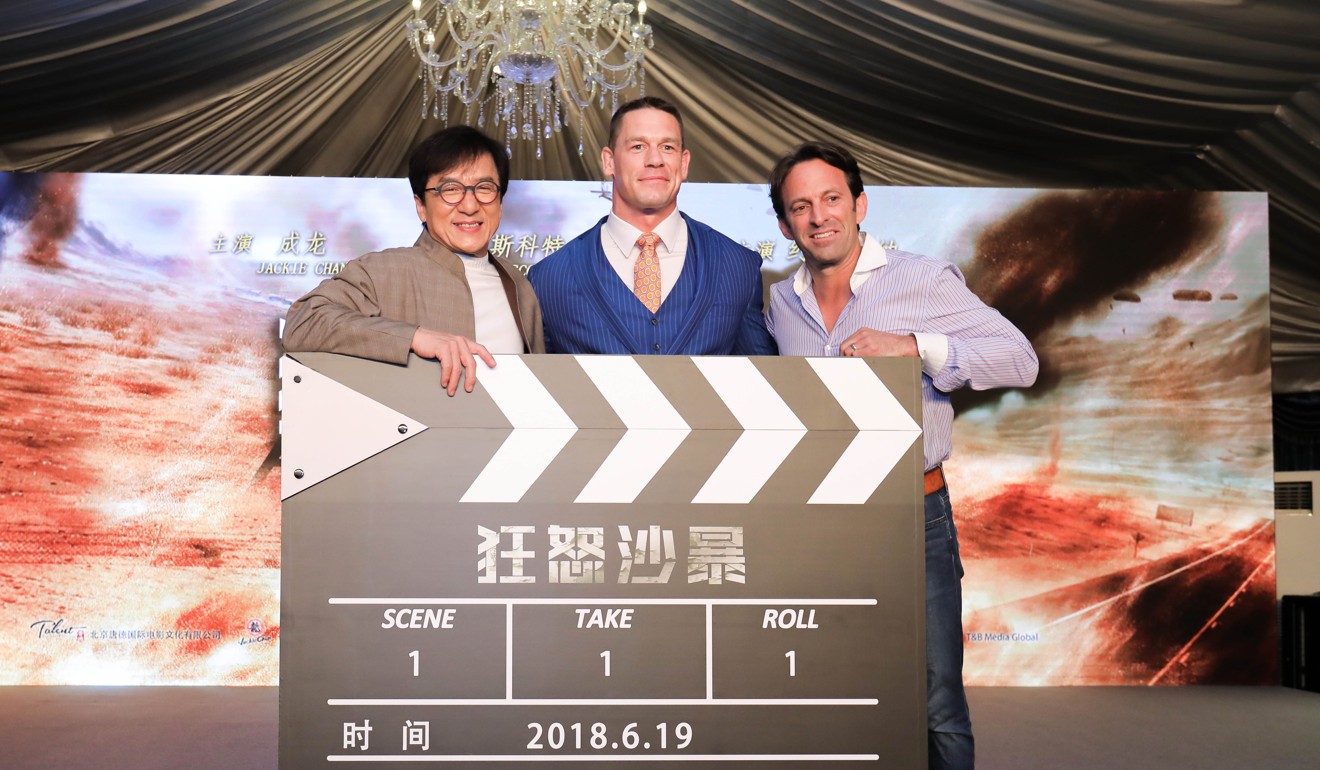 "I was very lucky to be there at the boom of the Hong Kong film scene, the Japanese one, the German one, the Hollywood one, and now at China's boom, I'm there, too," reflects Chan, who received an honorary Oscar at the Academy Awards in 2016.
In Shanghai, crowds swarm around him at the press conference, where he has already led an energetic Mandarin karaoke session with Cena (who, impressively, speaks some Mandarin, having been learning for some years). After he escapes for our interview (and although there are about 15 other people in the room), the moment Chan steps in, the atmosphere shifts – it's clear that the king has arrived.
"There are no excuses to [be] doing bad work. I can't tell audiences that this scene was bad because it was raining or I was ill … they only know if it's a good film or not," Chan says of his work ethic. "I give you everything in my films. It's the same attitude I have to everything that I do in life."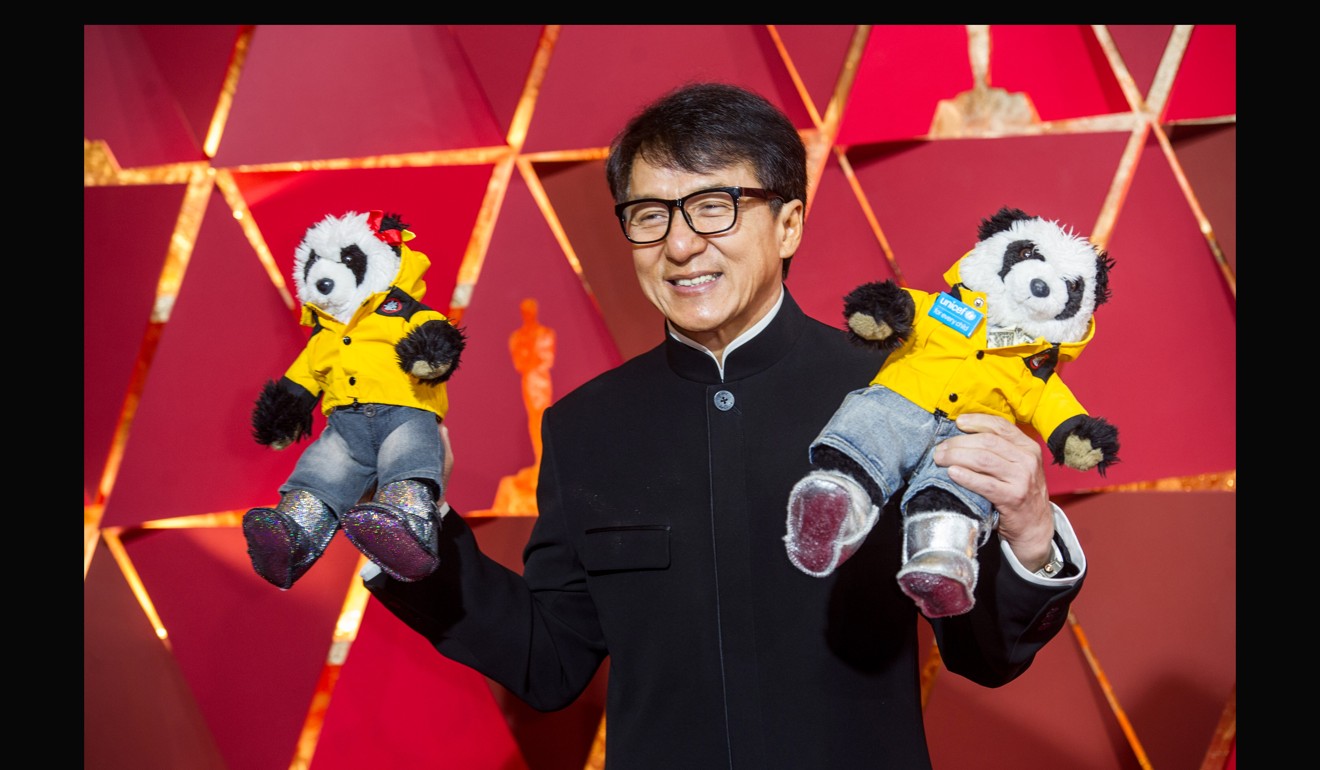 Chan's demeanour switches quickly and he becomes the funny, fast-moving, high-energy character we're used to seeing on screen. Many in the room, including Cena, look a little overwhelmed, as Chan flits rapid-fire between Mandarin, English, and, sometimes, Cantonese.
"I tell those in my group, those xiao xian rou ["little fresh meat", a Mandarin term used to describe China's young, fresh-faced stars], remember that each interview should be like the first interview – keep your excitement levels high. I might have done 40 interviews beforehand, but you can't let it show," he says.
"While I'm here with you, I'm thinking about if the workers outside have finished, if our dinner party tonight is being prepared, and I'm listening to John's answers, thinking about the script while still talking to you. Then boom – an idea comes and I have to tell someone so I don't forget." He bursts into laughter. "Is that strange?"
"After so many years, my brain is just like this; I'm used to it. A lot of people ask me, 'Aren't you tired of doing so many things at once?' Honestly I'm not; I'm used to multitasking."
His latest film, Project X, will tell the story of a private security contractor (Chan) sent in to save workers from a Chinese-run oil plant under attack in the Middle East. Chan says he chose former stuntman Scott Waugh (Need for Speed) to direct partly because he "understands shooting action", Chan says. "A lot of directors don't. I won't say any names but it'd be a real stress on set [if they didn't have experience in the genre]."
Cena is set to bring additional action and comedy skills to the film, along with some possible lines of rudimentary Mandarin – but he's not sure yet if it will make the final cut. "That's the glory of movies," says Cena. "In times of possible tension, entertainment brings us together."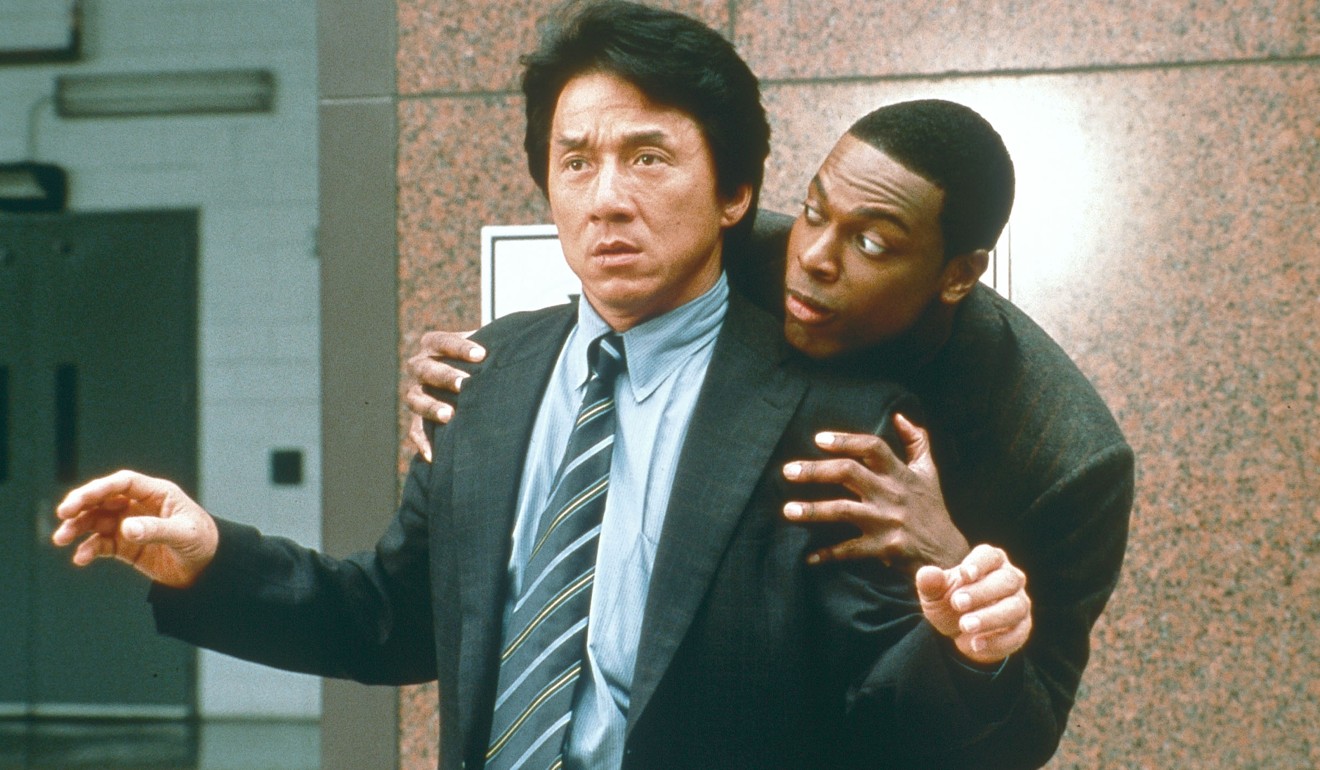 "You know that if someone likes learning Chinese, they are interested in the Chinese culture," Chan says of his co-star's on-off Mandarin classes over the past four years. "I have a feeling we'll partner well. I can't have just the same Western co-star forever: Chris Tucker."
As for what to expect from Project X's fight choreography, Chan points a cheeky finger and says, "You'll have to wait and see the film."
He does, however say: "We use the environment and set. It's not that entertaining if I just simply beat him in a fight. I need to create tension by not being able to defeat him, and how do I use my skills to make him angry and frustrated? We need to have an element of situational comedy."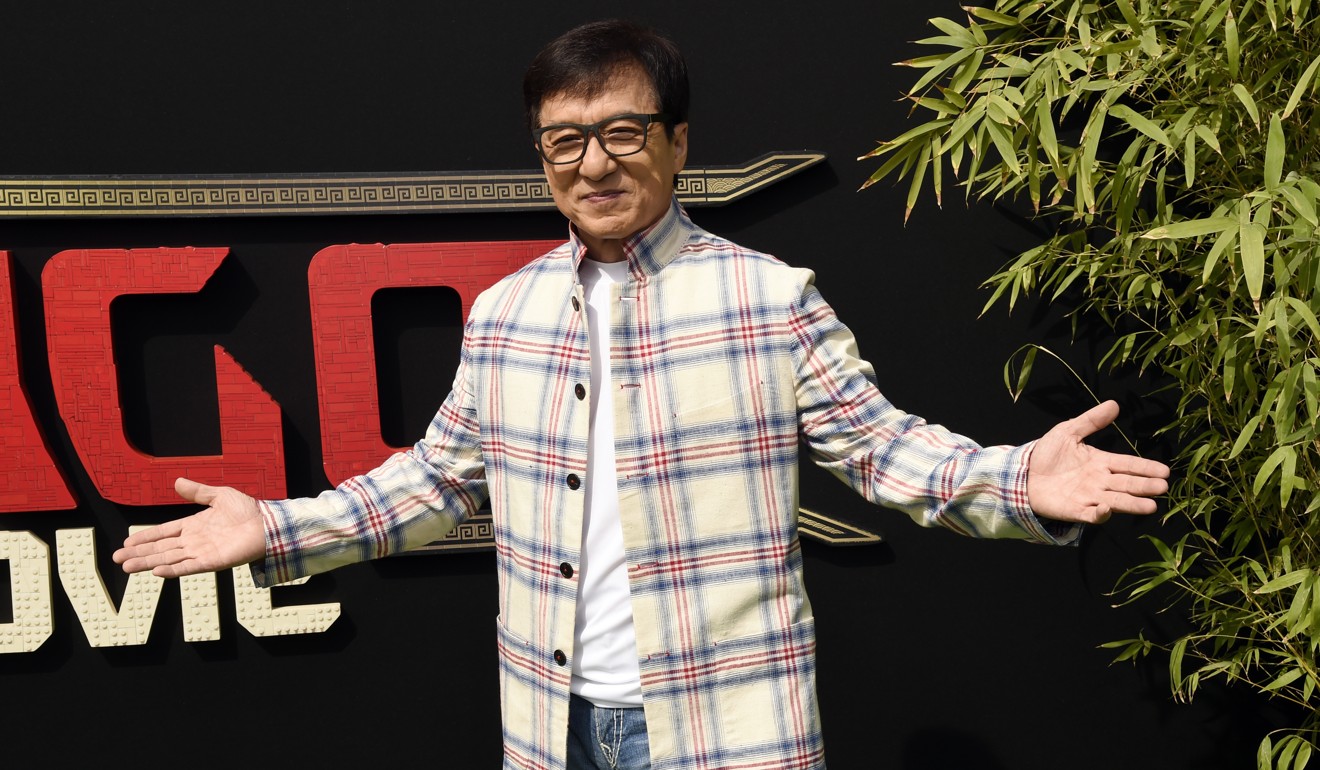 And if Project X turns out to be successful, "we might do another", Chan says. Sequels are commonplace in his filmography: there are the Police Story, Fist of Fury and Rush Hour films, to name just a few. With Rush Hour 4 coming, the actor also confirms that after Shanghai Noon and Shanghai Knights, "now they [the producers] want to do Shanghai Dawn."
Chan's position as a cultural bridge of sorts is still strong despite the many Chinese stars now attempting crossover roles. As the Chinese market has grown, so has the talent in the industry, Chan says. "Before, all the wushu directors used to be from Hong Kong. Now lots of good ones are from Beijing and Shanghai. It's just the way it goes," he says.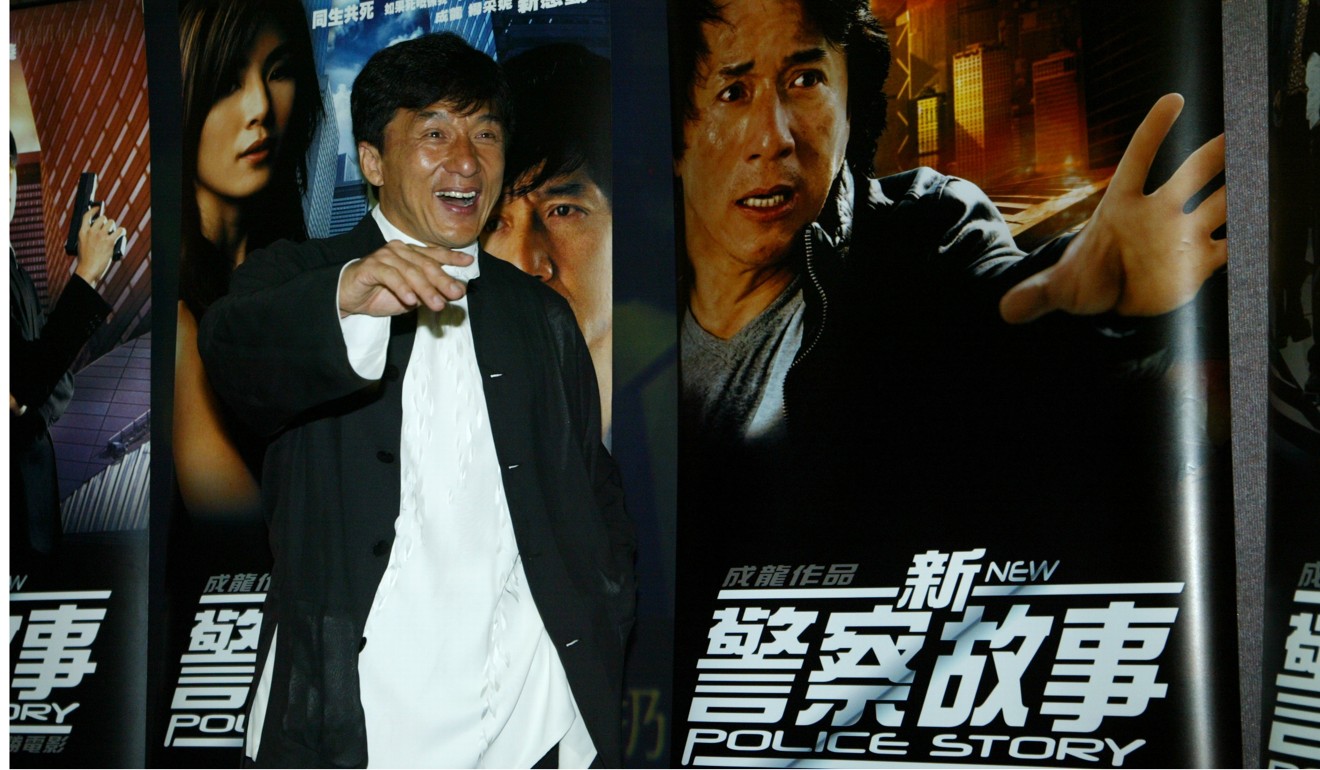 While it is much easier to find a high-quality film crew in China today, Chan believes at the highest level, the Chinese industry may still be eight to 10 years behind their American counterparts.
"[The industry] is huge but still [not] the strongest; there's still a lot of aspects that aren't strong enough – particularly camerawork and special effects, for example. For us experts, there's a lot of gaps still to close in China, but it's largely not just because of skill, it's because of a rush to make things, a lack of patience," he says.
China's film industry is heading in a new direction, with more modern blockbusters being bilingual (Mandarin-English) or trilingual (Mandarin-Cantonese-English). An increasing number of films are also being shot partly overseas, such as
Wolf Warrior 2
(which grossed almost US$900 million globally), set in Africa, and
Detective Chinatown 2
(which grossed around US$544 million globally), set mostly in New York.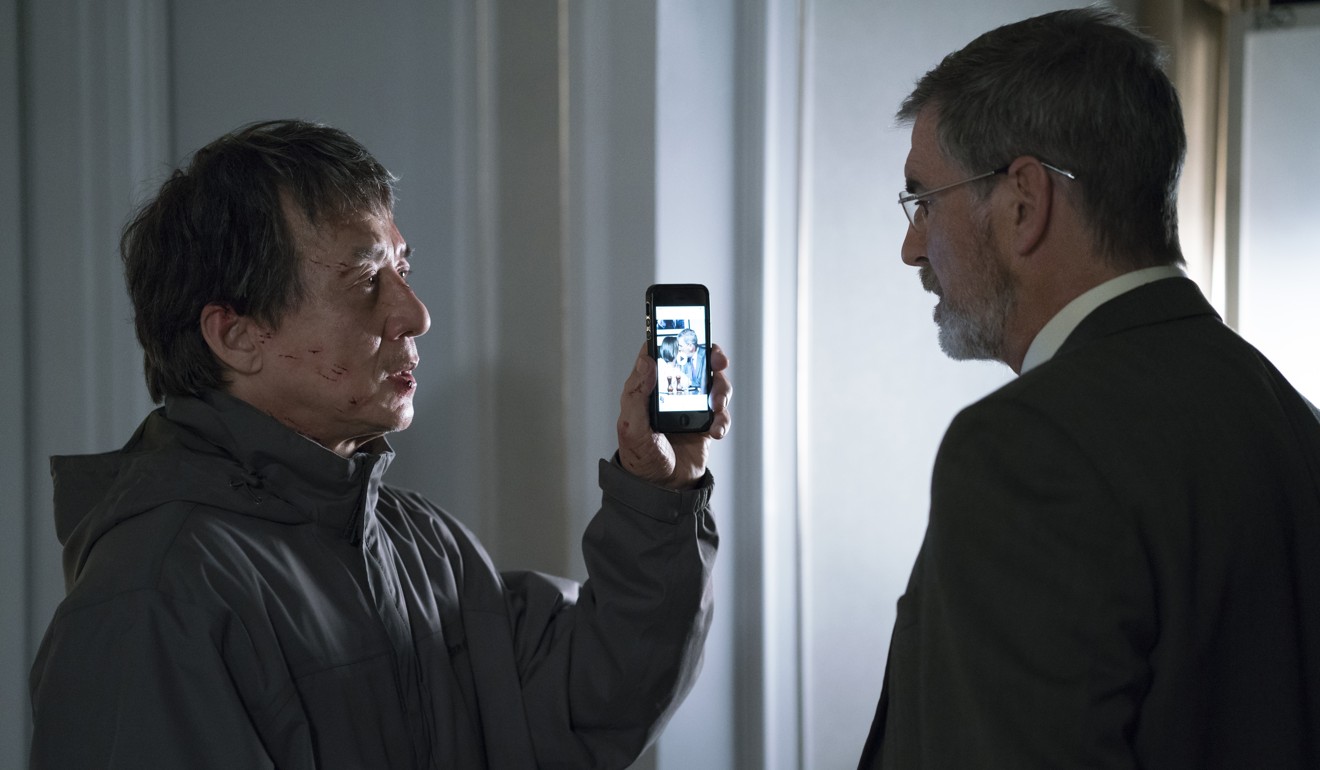 The Foreigner, which was set in Europe, earned US$150 million at the box office. But Chan says making films is not just about the money. "Some projects will pay extremely well, yet I still won't do them. Today, I already don't do projects for money. I want to do things that will remain relevant after 100 years," he says.
"A lot of people in film are looking for fast money; they'll shoot a random film and then whatever. I want to find slow money and make good films … I've been doing this for a long time. People trust me, and trust me with their money."
Want more articles like this? Follow SCMP Film on Facebook
This article appeared in the South China Morning Post print edition as: Making a good fist of Chinese culture