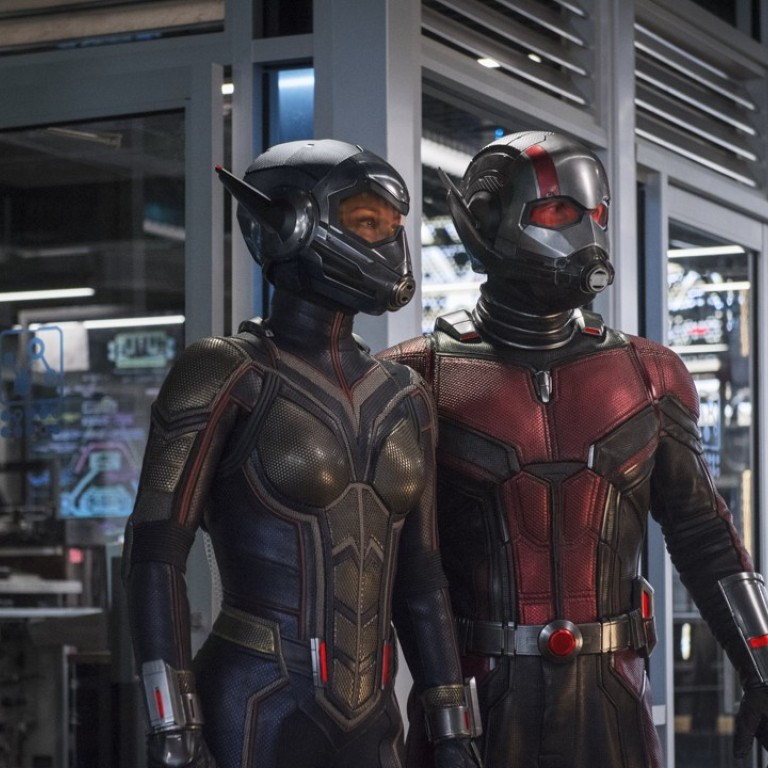 Review

|
Ant-Man and the Wasp film review: finally a superheroine gets her name in the title in MCU's lightest entry yet
Starring Paul Rudd and Evangeline Lilly, Ant-Man and the Wasp pulls off the difficult task of working as a mostly stand-alone movie, while not feeling out of place when slotted into the grander, darker ongoing narratives of the MCU
3.5/5 stars
Without a true villain and boasting a surprisingly low death count of zero, Ant-Man and the Wasp is undoubtedly the Marvel Cinematic Universe's (MCU) lightest entry yet. Still, this sequel manages to keep the emotional stakes relatively high thanks to character development carried over from 2015's Ant-Man.
Having hypothesised, following the events of the first film, that his long-presumed-dead wife may still be alive but trapped in a black-hole-type of space-time limbo dubbed "the quantum realm", scientist Hank Pym (Michael Douglas) and daughter Hope (Evangeline Lilly) decide to make the journey to rescue her. But to do so, they need help from Scott Lang (Paul Rudd) – aka Antman – who interacted with the realm briefly during the climax of Ant-Man.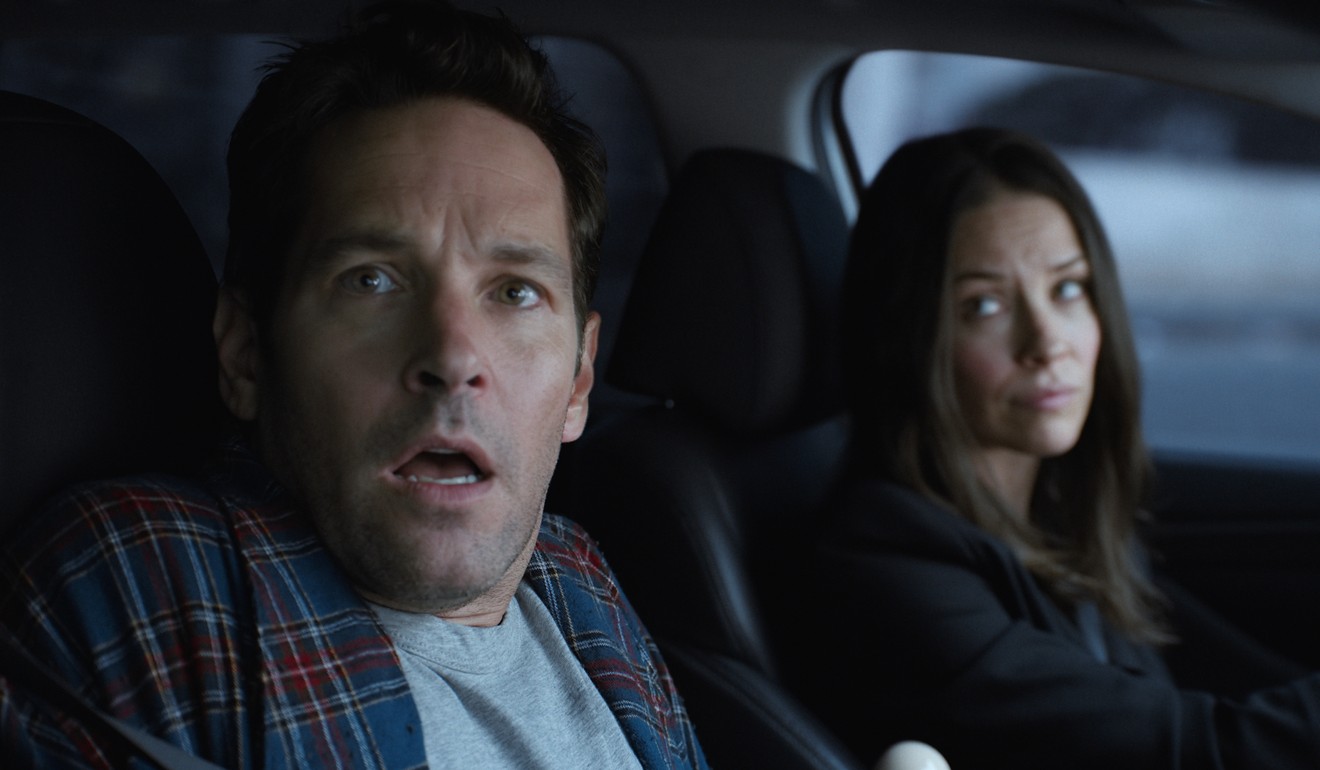 Lang, of course, is under house arrest by the US government following his unauthorised team-up with rogue Avengers in 2016's Captain America: Civil War. So to help, he has to do so covertly, and risk going to prison for good if he's caught. Complicating matters is a mysterious new woman who can phase through objects. More an antagonist than a real baddy, she has mysterious ties to Hank's past.
Director Peyton Reed and his five scriptwriters (including Rudd) do a superb job of handling this narrative juggling act, which has to work as a direct sequel, use the same recurring gags, themes and San Francisco backdrop, and tie in with events from the fallout of Captain America: Civil War. With this story taking place shortly before the events of Avengers: Infinity War, Lang and crew are mostly spared from the wrath of Thanos – until the post-credit scenes.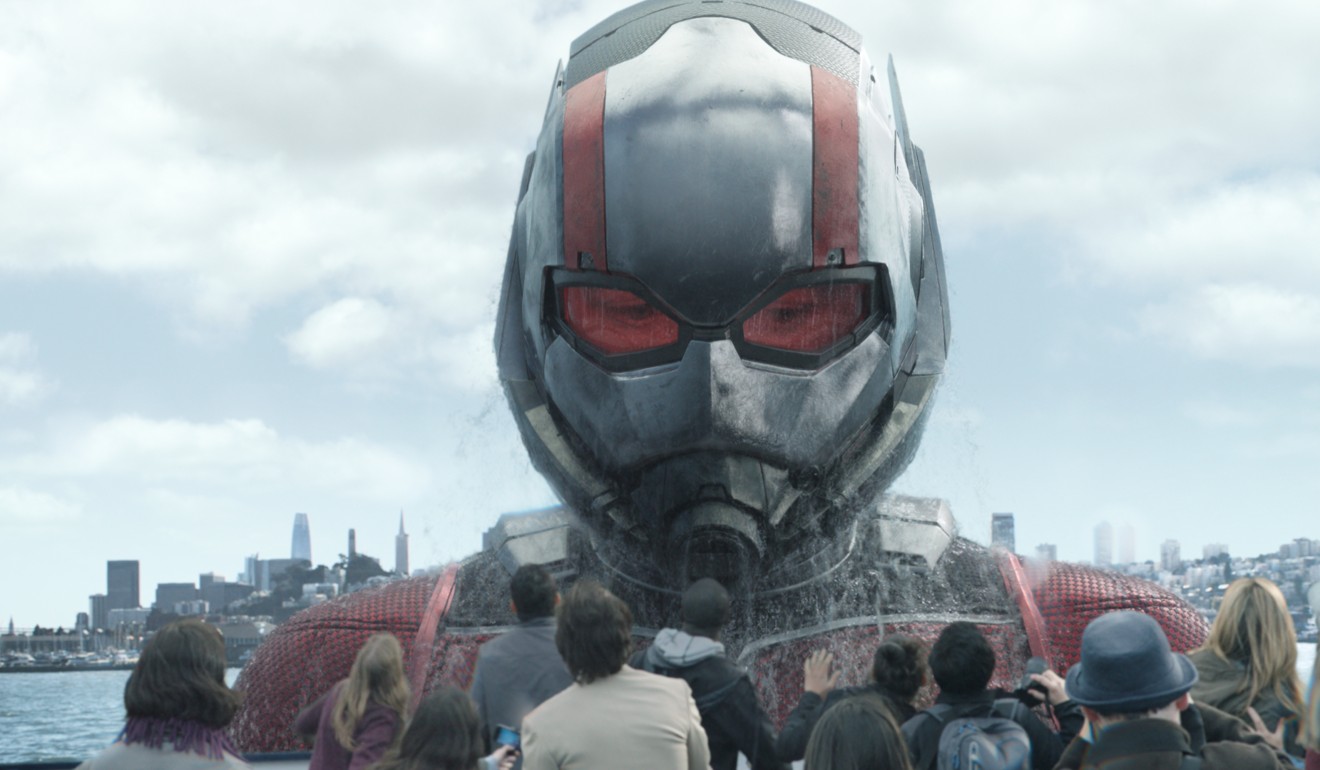 It's a testament to the vision of Marvel Studios president Kevin Feige that the MCU can produce a mostly stand-alone movie that is this jokey and relatively inconsequential, but yet does not feel out of place when slotted into the grander, relatively dark ongoing narratives of Civil War and Infinity War.
As an action comedy, Ant-Man and the Wasp hits all the marks. Rudd and Michael Pena, again playing Lang's best friend, are hilarious, and Douglas and Lilly are given much more to do. In fact, Lilly, whose character becomes the superheroine Wasp, is Marvel Studios' first female superhero to get her name in the movie title.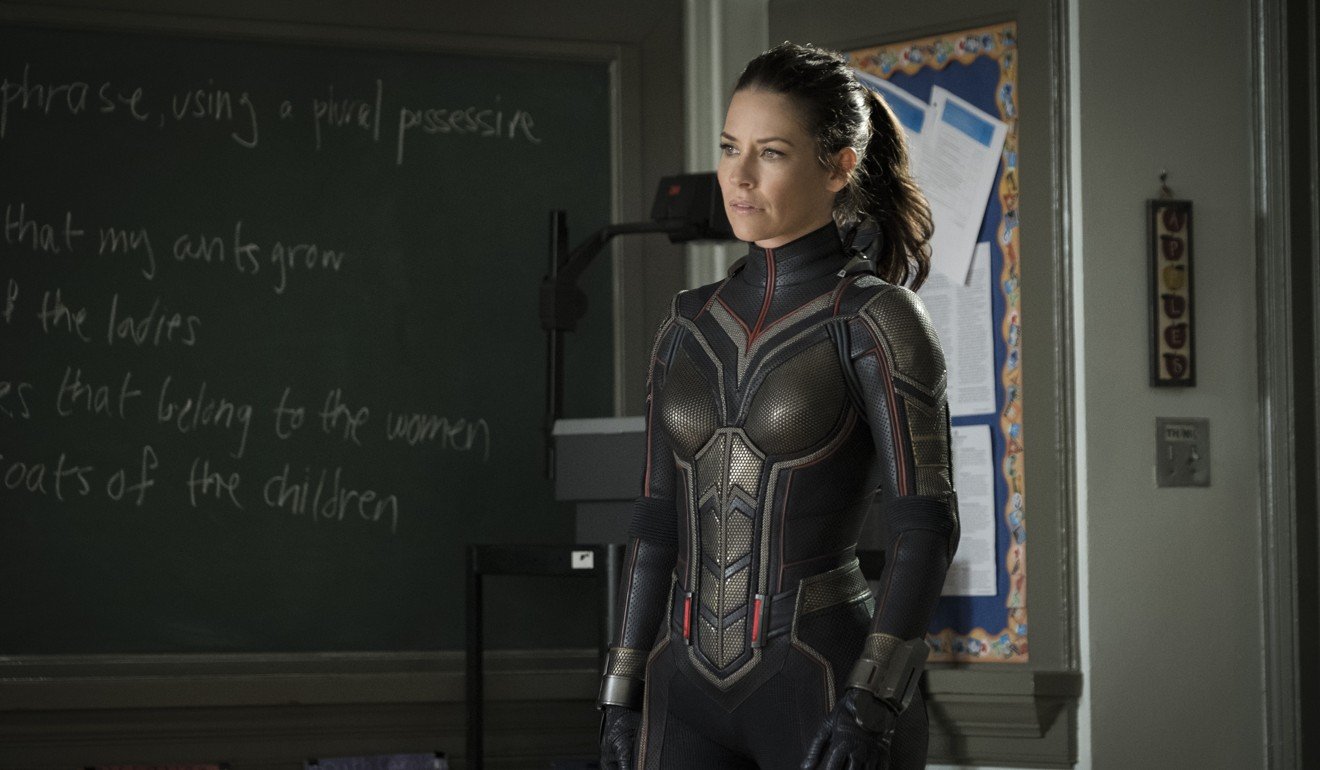 That it took Feige 10 years to do this is about the only misstep of this multi-billion-dollar-churning, pop-culture-dominating, Hollywood-altering machine known as the Marvel Cinematic Universe.
Ant-Man and the Wasp opens on July 4
Want more articles like this? Follow SCMP Film on Facebook