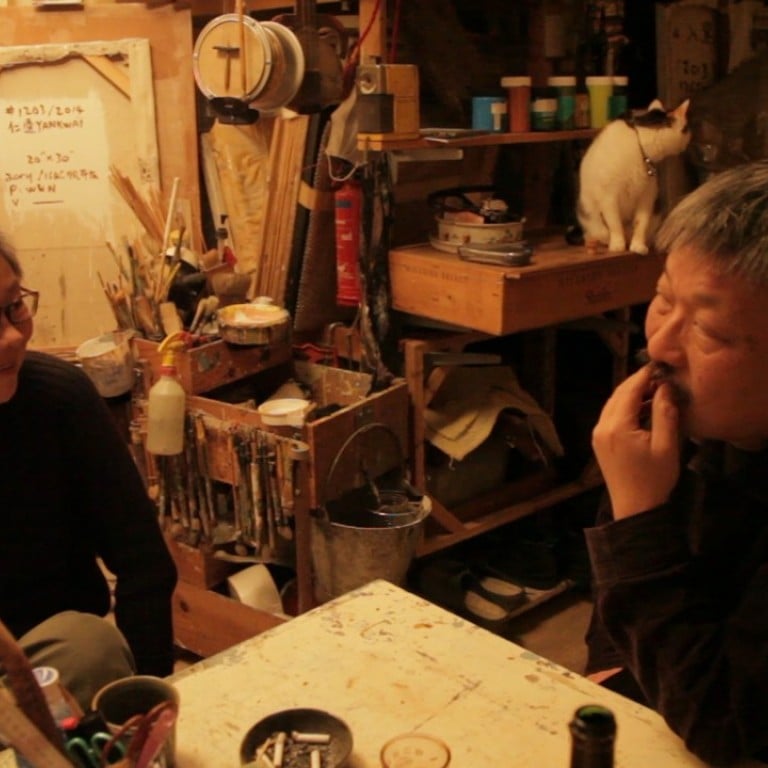 Review
I've Got the Blues film review: Hong Kong artist Yank Wong receives engaging if rambling documentary portrait
Filmmaker Angie Chen's profile of renaissance man and long-time friend Wong has an air of self-indulgence, but it also portrays the abstract painter as a thoroughly free-spirited individual who cares only to create and enjoy life
3/5 stars
Hong Kong abstract painter Yank Wong Yan-kwai receives the intimate portrait he probably doesn't need from long-time friend Angie Chen On-kei, who has belatedly relaunched her filmmaking career with the documentaries This Darling Life (2008) and One Tree Three Lives (2012). This is an engaging watch – if you can overlook the air of self-indulgence that Chen has freely supplied her film.
Despite Chen's admission that she made it because she felt Wong deserves to be better recognised, it's questionable whether her film has achieved that aim. I've Got the Blues is a deeply personal, yet not entirely flattering, profile of the renaissance man, who is also an acclaimed art director for film productions, as well as a poet, blues musician and photographer.
The film shows glimpses of Wong's early years in France, follows him to a Macau exhibition opening, and poignantly introduces us to his two long-lost daughters. A running theme sees Wong and Chen compete to be the more sensitive artist on-screen: while Wong refuses to be filmed painting or answer basic questions, Chen is offended by his smirking remark that he knew where her film was heading.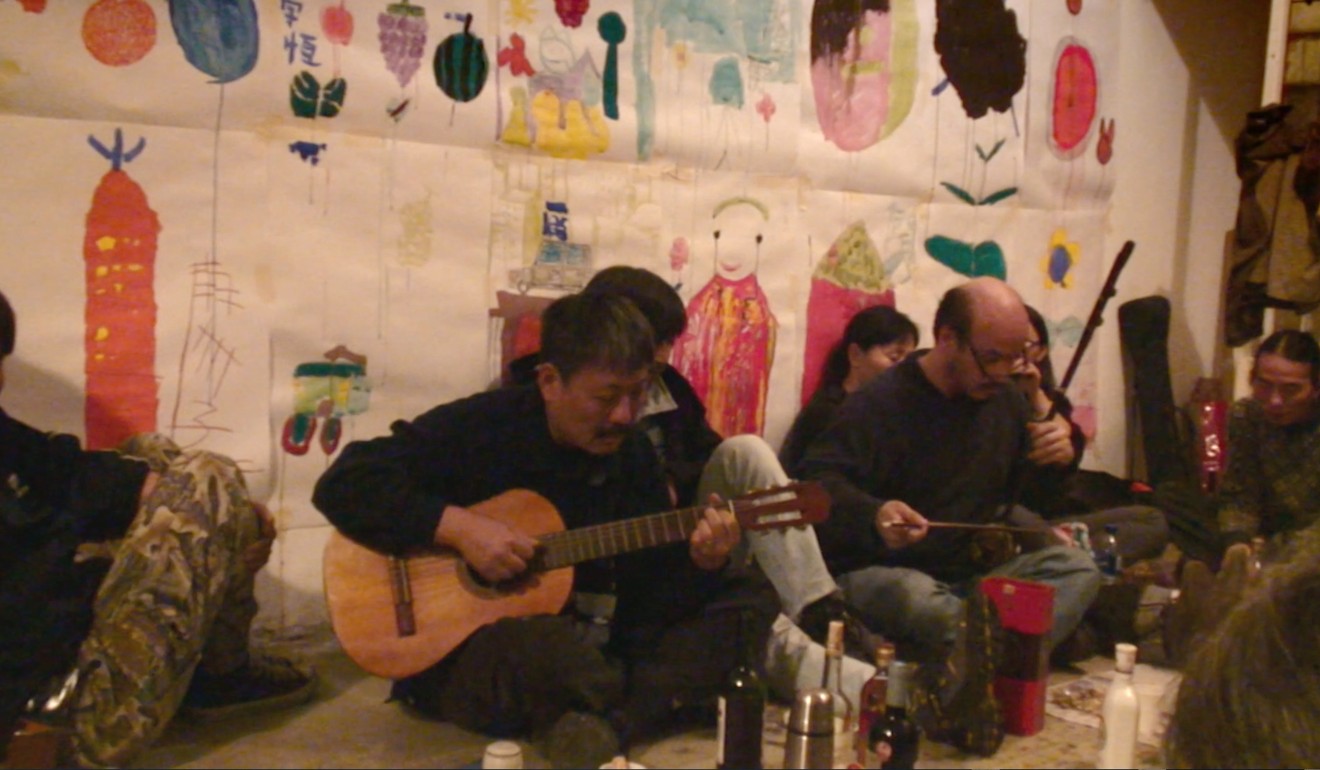 It turns out that Chen really had no idea: I've Got the Blues proves a rambling portrait that fumbles its biographical details but comes alive for sprinkled moments of genuine interest. Instead of guiding us towards a better appreciation of Wong's work, the film is far more intriguing when it casts him as a poor but thoroughly free-spirited individual who cares only to create and enjoy life.
I've Got the Blues opens on July 5
Want more articles like this? Follow SCMP Film on Facebook