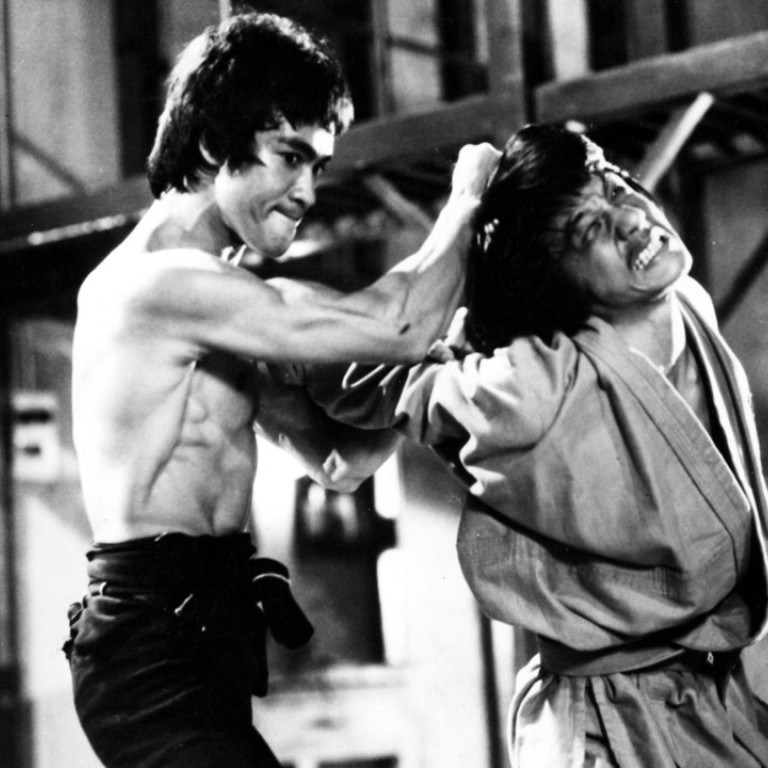 Jackie Chan on working for Bruce Lee: 'Everyone thought he was a god'
Chan worked as a stuntman on Lee's films Fist of Fury and Enter the Dragon  and would act injured just to speak to a man he grew to revere despite his initial suspicions. He recalled the biggest thing he learned from the kung fu legend
In a special series commemorating the 45th anniversary of Bruce Lee's death on July 20, 1973, we aim to set the facts straight – as well as exploring some little known trivia – about the life of the martial arts legend.
Jackie Chan began his film career as a stuntman and worked on two of Bruce Lee's films – Fist of Fury (1972), in which he also had a tiny role as a Japanese martial arts student, and Enter the Dragon (1973). Chan often reminisces about his respect for Lee, his prowess at kung fu, and how he was thrilled when Lee talked to him on set.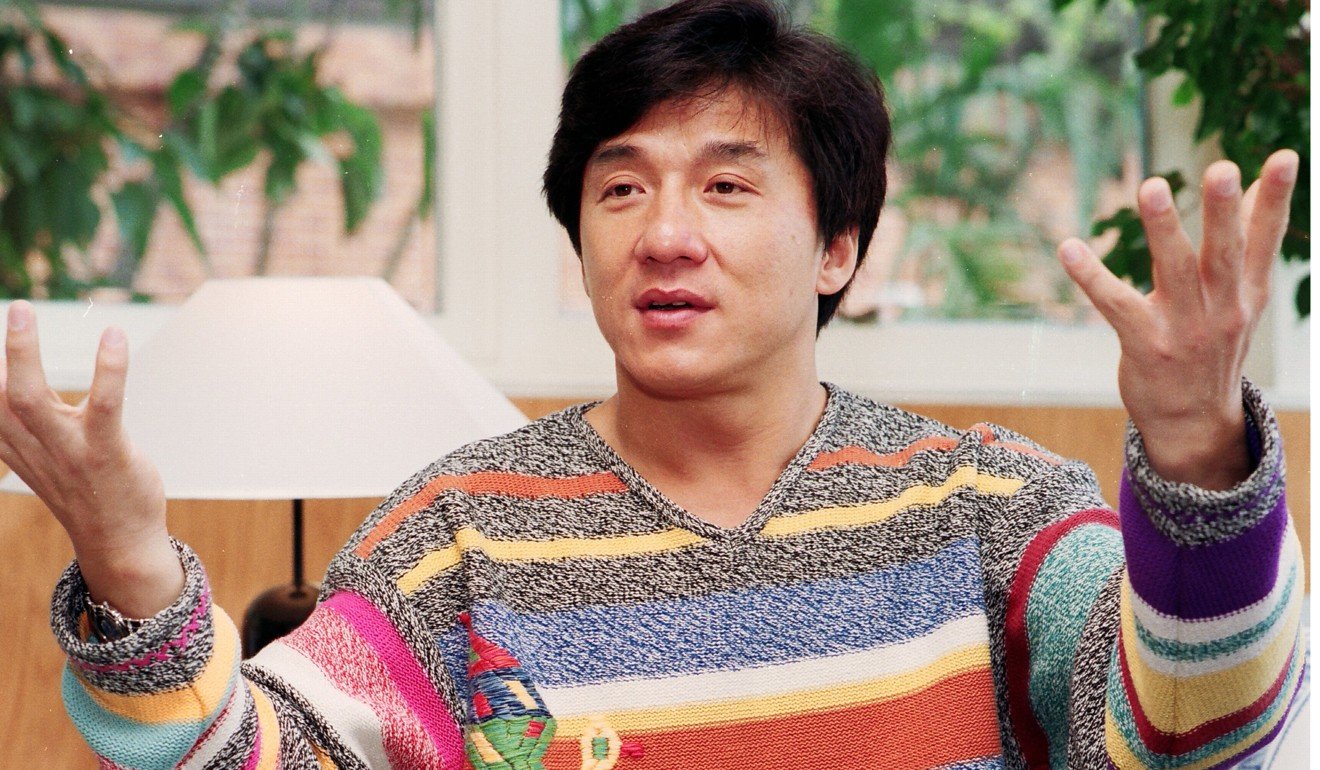 "He influenced me a lot," Chan said in an interview in 1997. "I admired him, and the way he would talk. He could even speak English. Everyone thought he was a god."
Lee won the respect of the stuntmen because he treated them as equals. He would chat with them on set and eat with them. Sometimes he would even contribute towards their medical bills if they got hurt. Such behaviour impressed the young Chan.
"He treated us lowly people very well," Chan told me. "One day I got hurt and he rushed up to me and said, 'Are you okay?'"
"At that time, I was just a young guy and he was a really big star," Chan said, talking about working on Fist of Fury. "He would talk with the stuntmen, but not me, as I was just a kid. But suddenly, somehow I got the chance to be on stage with him."
Chan's scene involved him being suspended by a wire. The crew released the wire too quickly, making him hit the ground with unexpected force, and Lee ran over to check that Chan was okay. "Bruce Lee picked me up. I went, 'Wow! He touched me!'" Chan remembers.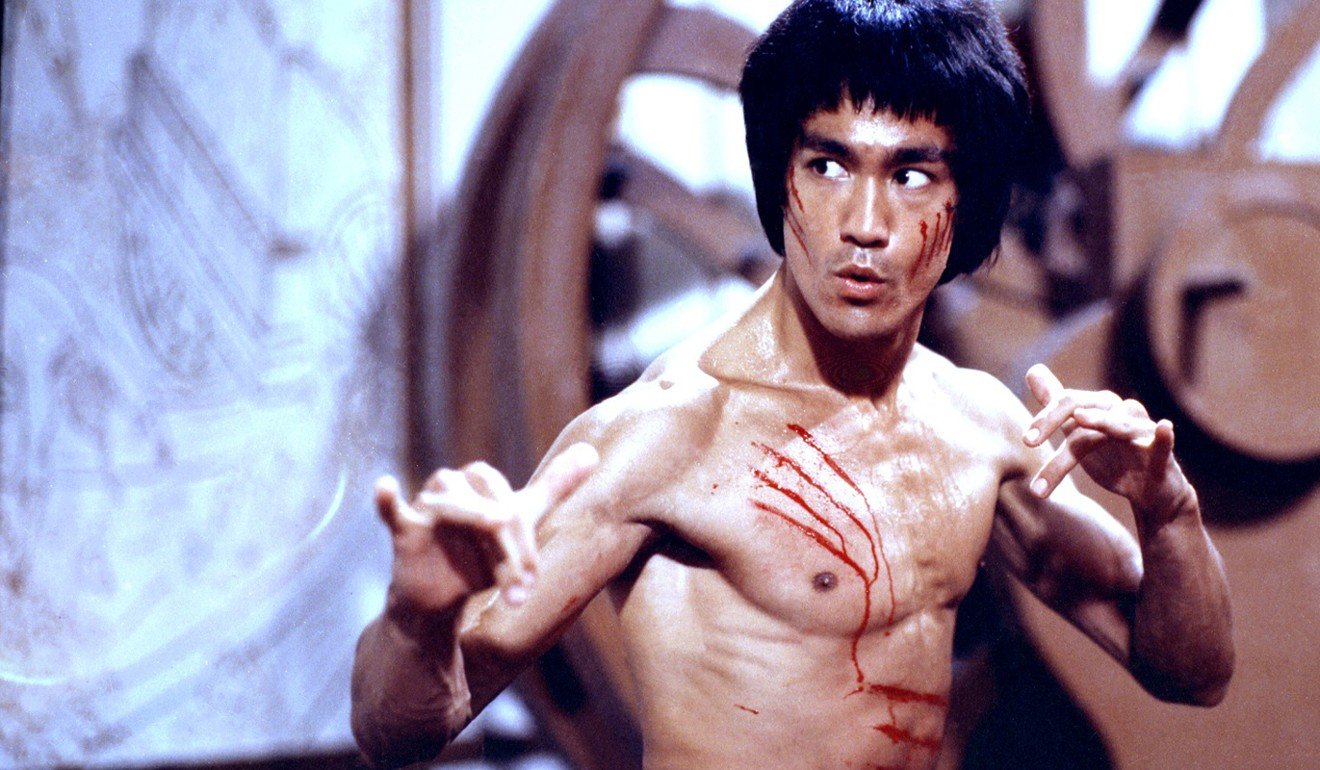 Chan later admitted he was so thrilled to receive some attention from the superstar, he would play up his injuries to develop a relationship with Lee. On the set of Enter the Dragon, Lee accidentally hit Chan in the face with a stick.
"As soon as the director shouted cut, he threw the sticks down and rushed to me. I was used to getting hit. I got hit every day as a stunt guy – I got punched, I got kicked. But when I saw him running towards me, I pretended [I was hurt]."
This made the young Chan stick in Lee's mind, and resulted in him being chosen for night work and stunts involving water, both of which meant higher pay for the stuntman.
After working for Lee, Chan vowed to do all his own stunts if he ever got the chance to be a leading man. (Yuen Wah, who had studied at the China Drama Academy with Chan and Sammo Hung Kam-bo, was Lee's stunt double on Fist of Fury, and provided the northern-style martial arts acrobatics that the competition-trained Lee could not perform himself.)
"After watching stuntmen double for Lee, I decided from then on that I would do everything myself and let people know that it was me. You can always tell when it's a stunt double. So I make sure that audiences can always see my face," Chan said.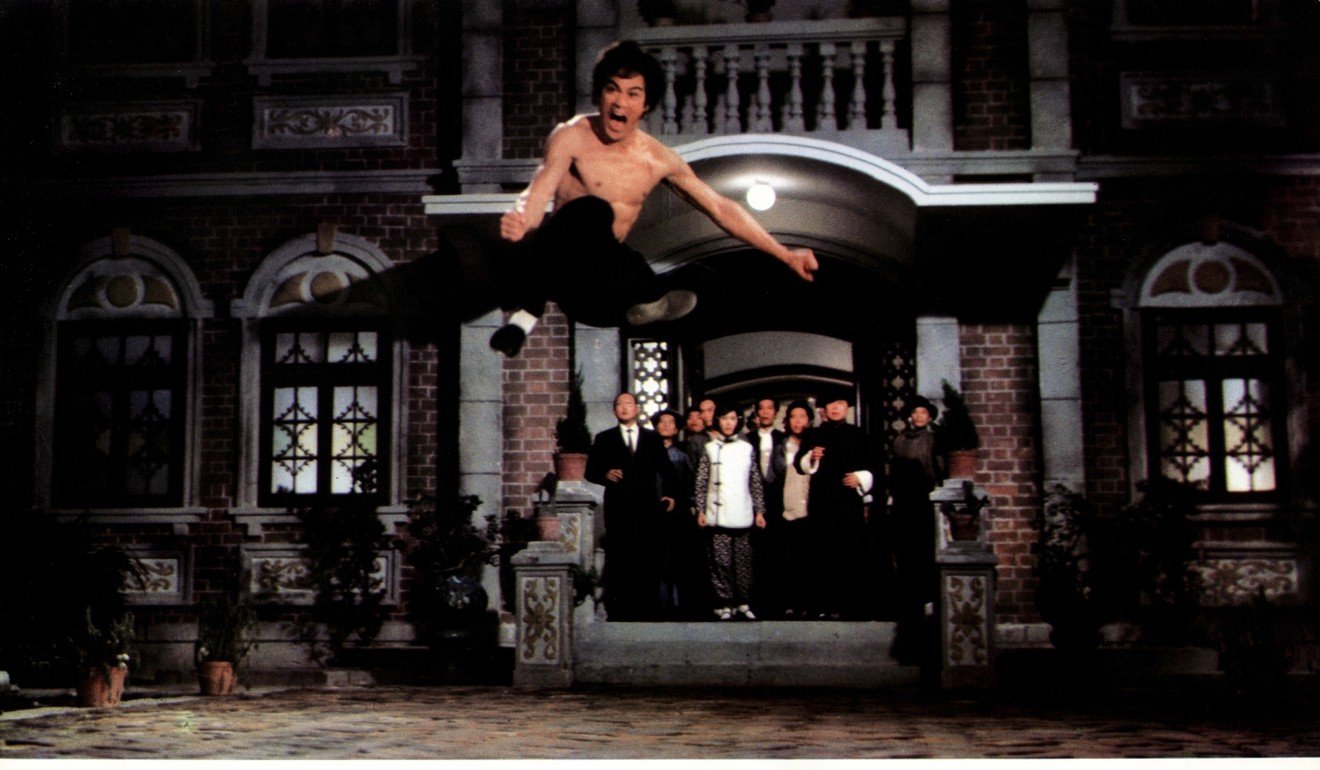 Although he quickly came to revere him, Chan was initially suspicious of Lee, who was regarded as a foreigner, until he saw The Big Boss (1971).
"We were prepared to hate the film. We really wanted to," he says in the biography Bruce Lee; A Life. "We wanted to, but we couldn't. The film was everything the movies we were making weren't."
Want more articles like this? Follow SCMP Film on Facebook