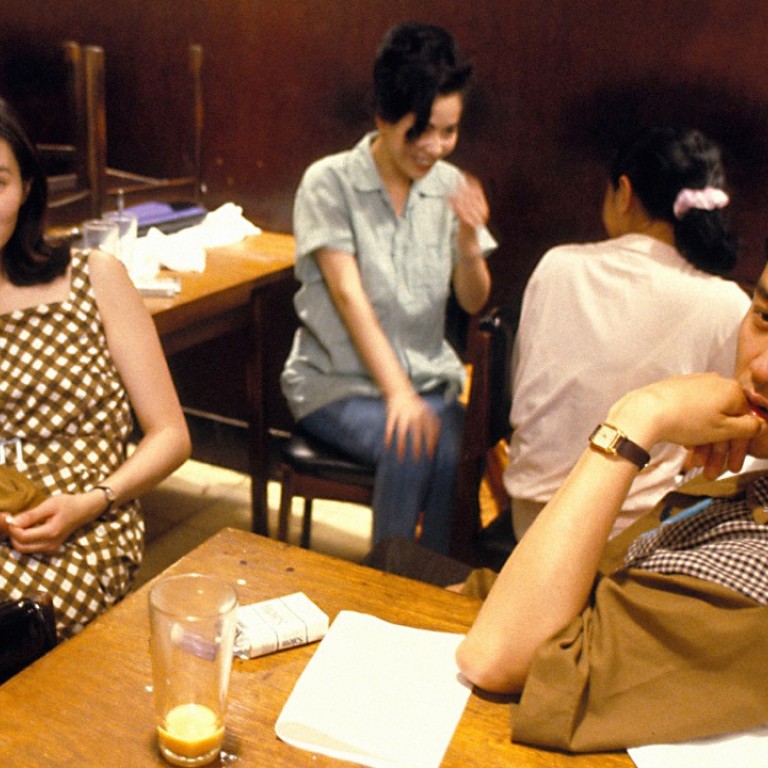 10 films, 30 years – Wong Kar-wai movies ranked from good to great, from As Tears Go By to The Grandmaster
Hong Kong director Wong Kar-wai last year turned 60 – the city's unofficial retirement age – after a career making films which may not have pleased everyone but which, in their own ways, underscore his incredible talent
Now that Wong Kar-wai has turned 60, we thought it was time to revisit all 10 full-length features the Hong Kong art-house filmmaker has made, and rank them in order of greatness. Let this be your inspiration to check out some of the finest Chinese-language films ever made, if you haven't already.
10. My Blueberry Nights (2007)
It might sound like an oxymoron to note that Wong's worst movie isn't half bad, but that is exactly the case with the director's only English-language feature to date. Loosely inspired by artist Sophie Calle's post-break-up book project Exquisite Pain, this lyrical road movie likewise traverses a great distance to sample intimate stories of romantic grief that its heartbroken protagonist – played by singer Norah Jones – encounters on her way from Manhattan to Memphis and Nevada.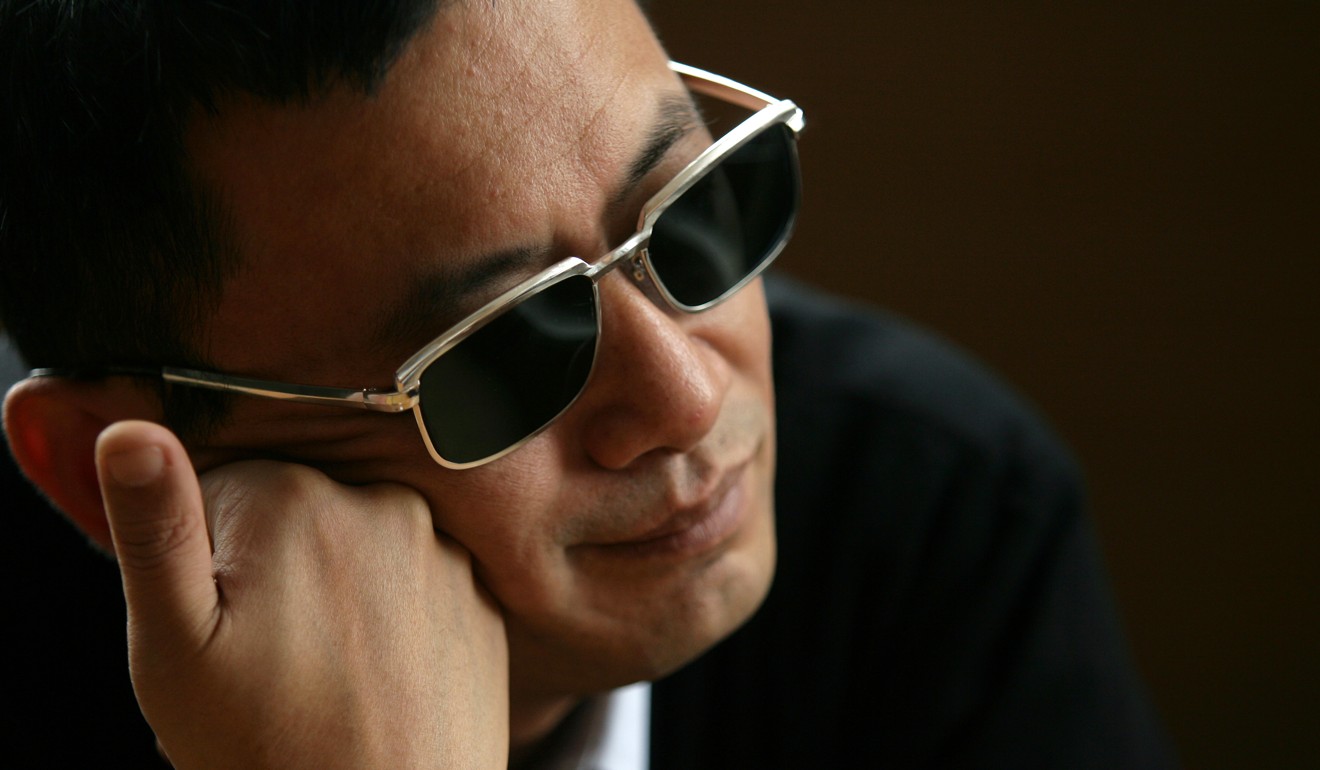 With an impressive cast that includes Jude Law, Rachel Weisz and Natalie Portman, this soulful portrait of emotional pain may be best viewed without preconceptions.
9. As Tears Go By (1988)
A violent, melodramatic gangster thriller that is often described as Hong Kong's take on Mean Streets, Wong's feature debut is considered a minor work in his oeuvre seemingly just for daring to adhere to genre conventions and the mainstream movie aesthetics of the time.
Judged on its own terms, As Tears Go By reveals glimpses of the themes that interest Wong – hello, star-crossed lovers – and stylistic flourishes within its commercial constraints, and the film's breathtaking action set pieces are evidence enough that Wong's subsequent decision to stick to romance is 100 per cent by choice.
8. Fallen Angels (1995)
A cult favourite for some and an insufferably self-indulgent exercise for many others, Wong's sort-of follow-up to Chungking Express is an uninhibited explosion of style and feelings that simultaneously – and perhaps inadvertently – serves as a parody of loneliness, urban ennui … and the director's own films.
Starring Leon Lai Ming as a jaded hitman and Takeshi Kaneshiro as a forlorn ex-con, this neon-lit mood piece, alternately funny and melancholy, showed just how far Wong had travelled in the seven years since filming As Tears Go By, with its utter disregard for the realities of the criminal underworld and total devotion to the longings of its ridiculously attractive cast.
7. 2046 (2004)
As fabled for its never-ending production as its 11th-hour arrival at the 2004 Cannes Film Festival, this third entry in Wong's unofficial 1960s trilogy – after Days of Being Wild and In the Mood for Love – is a ravishing romance that finally elevates the fanatical frame of mind of the director's unrequited characters to the realm of sci-fi fantasy.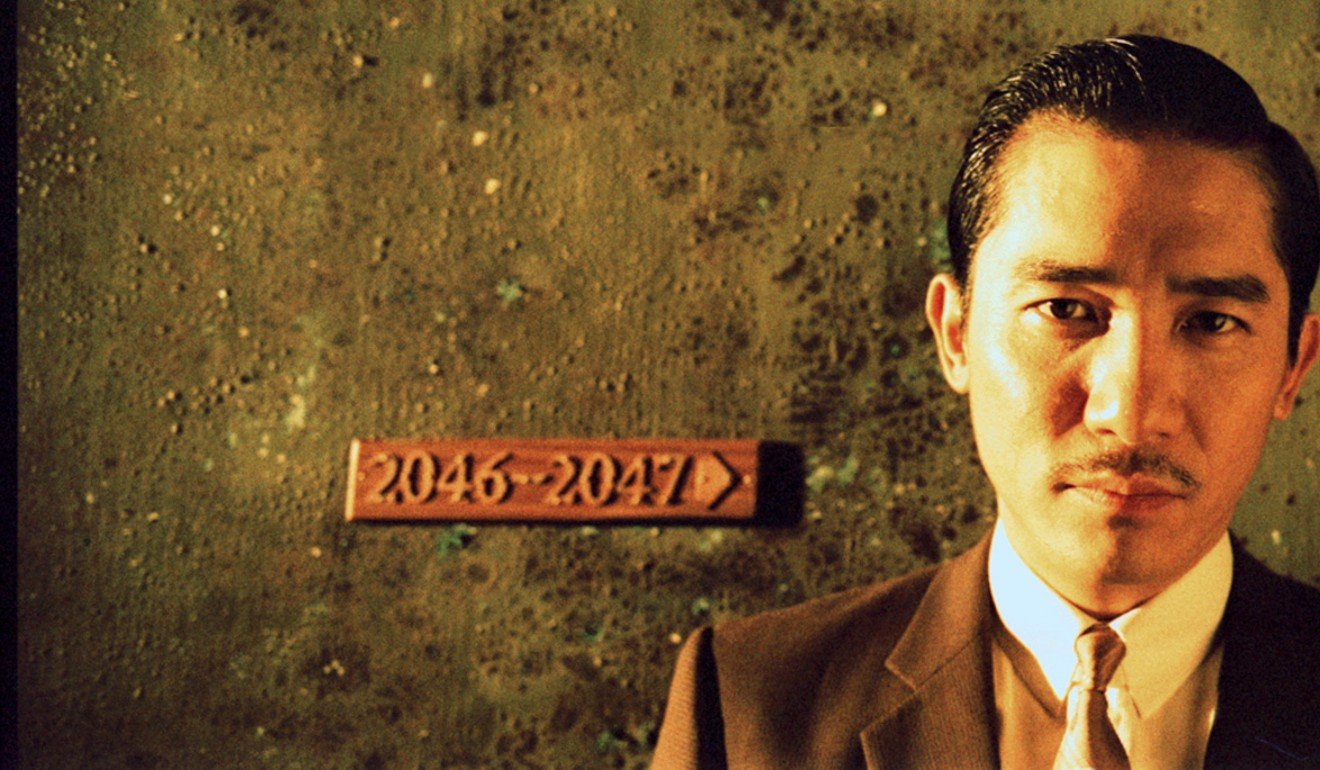 Tony Leung Chiu-wai is magnificent as a bitter writer who finds the effort of clinging on to his memories of a past affair increasingly futile, although it is Zhang Ziyi, playing an unloved prostitute in his path, who poignantly encapsulates Wong's favourite notion of self-inflicted heartbreak.
6. The Grandmaster (2013)
Once considered a duelling project opposite the martial arts series starring Donnie Yen Ji-dan, Wong's years-in-the-making biopic of Wing Chun master Ip Man would prove a different animal entirely.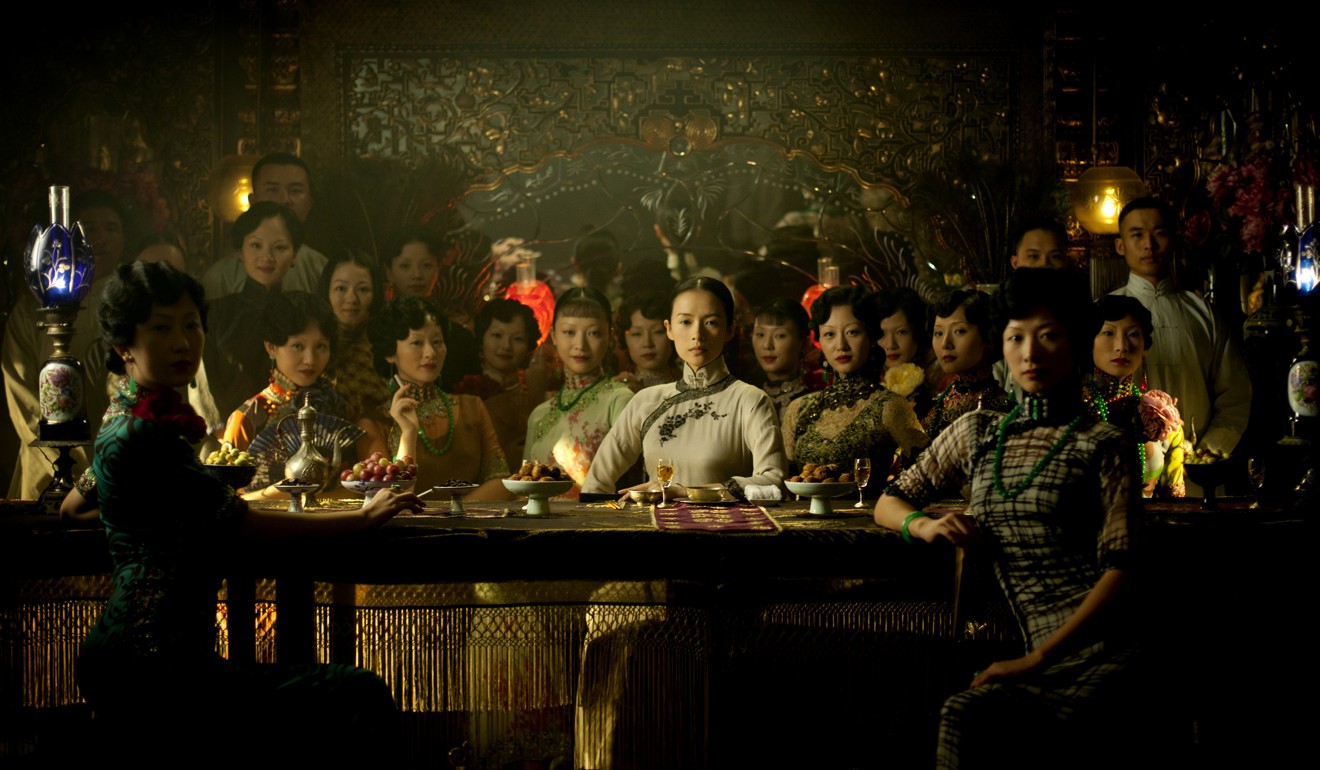 Light on biographical detail and even lacking the climactic fight scene to be found in most conventional kung fu films, this sumptuously shot drama, while boasting top-notch action choreography from Yuen Woo-ping, is less about the martial artists' physical prowess than it is their yearning and regrets under the codes of conduct of their hierarchical world. It's also a treat to see 2046 alumni Tony Leung and Zhang Ziyi reunited on-screen.
5. Happy Together (1997)
The intense love-hate relationship between a Hong Kong gay couple forms the emotional core of this unforgettable break-up movie. A milestone of LGBT cinema and Wong's own international career (he was named best director at Cannes), it finds Tony Leung Chiu-wai and Leslie Cheung Kwok-wing in top form as a pair of lovers stranded in Buenos Aires and stuck in a vicious cycle of reconciliation and heartbreak.
Released a month before Hong Kong's return to Chinese sovereignty in July 1997, Wong's adventurous film now feels like a glorious last hurrah for the golden age of Hong Kong cinema before it was repurposed for mainstream Chinese consumption.
4. Ashes of Time (1994)
A wuxia novel adaptation like few others, Wong's audacious reimagination of Louis Cha Leung-yung's classic The Eagle-shooting Heroes as an impressionistic reverie is likely to remain the greatest art film to emerge from Chinese martial arts literature.
Described by Wong himself as "Shakespeare meets Sergio Leone", the desert-set swordplay epic – probably a misnomer, considering that Wong opted to cut some action scenes for his 2008 Redux version – paints a fatalistic view of solitude and romantic longing. Its star-studded cast includes Leslie Cheung, Brigitte Lin Ching-hsia in a gender-bending double role, and both Tony Leungs (Chiu-wai and Ka-fai).
3. Chungking Express (1994)
Wong's films take years to wrap, and they are often tinkered with even after their first public screenings. So it's a beautiful irony that one of the director's greatest hits was turned out as a quickie.
Shot during a break in the lengthy post-production for Ashes of Time, this spontaneous and impossibly romantic tale of chance encounters and intimacy in a frenetic Hong Kong urban setting is a charmer that lives by its vividly drawn characters, from Brigitte Lin's Cassavetes-inspired drug dealer and Faye Wong's delightful fast-food store waitress, to the pair of lovesick policemen amusingly portrayed by Tony Leung Chiu-wai and Takeshi Kaneshiro.
2. Days of Being Wild (1990)
This big-budget period drama, which failed at the box office but etched the director's name into Hong Kong cinema's hall of fame, sees him unveil his unbridled art-house sensibility as an aspiring cinematic auteur despite the commercial constraints of filming with an all-star cast.
Conceived as a two-part film before it bombed – thus the cryptic epilogue that turns out to have prefigured Tony Leung's part in In the Mood for Love – Wong's second feature turned Leslie Cheung into the most remembered playboy in Hong Kong film history via his unhappy affairs with women, as well as a fruitless search for his birth mother.
1. In the Mood for Love (2000)
The pinnacle of art-house filmmaking and the crown jewel in Wong's exceptional body of work, this sublimely crafted and flawlessly narrated tale of conflicted desires finds Tony Leung and Maggie Cheung Man-yuk as next-door neighbours who flirt with infidelity – and yet vehemently, almost masochistically, refrain from it – after their married spouses are found cheating behind their backs.
Visually stunning and uncompromisingly heart-rending, Wong's distant homage to writer Liu Yichang's stream-of-consciousness novella Intersection was named the second-best film of the 21st century in a 2016 critics' poll by the BBC – and that is no more than this romantic two-hander deserves.
Want more articles like this? Follow SCMP Film on Facebook
This article appeared in the South China Morning Post print edition as: Wong Kar-wai: the great and the good