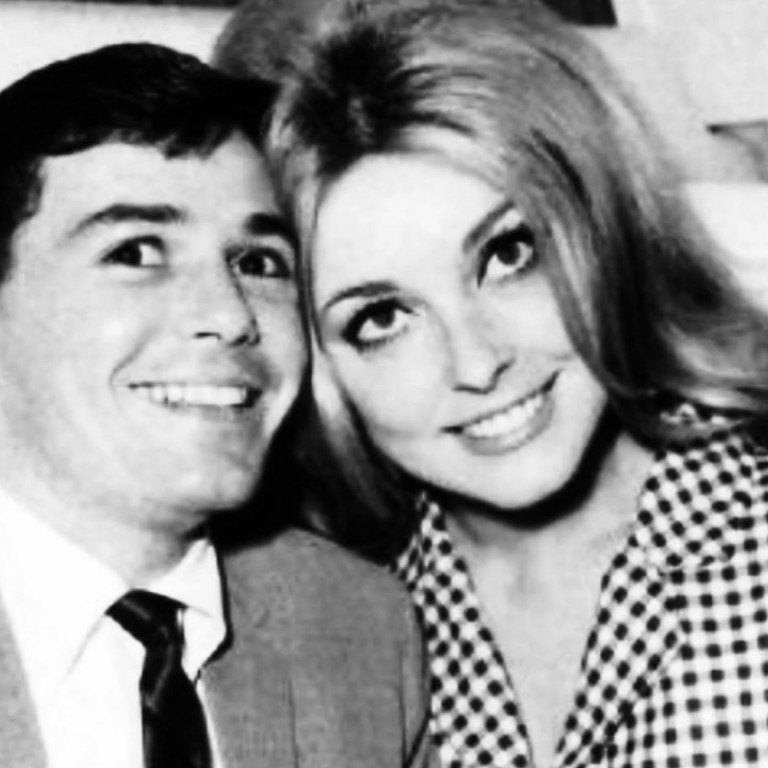 Bruce Lee, Steve McQueen, and the hairdresser killed by Manson Family who introduced the pair
Martial arts legend owed his entrée to Hollywood, and his celebrity kung fu students, in part to hairstylist-to-the-stars Jay Sebring, who paid a fateful visit to his ex-girlfriend Sharon Tate on the night of the infamous Manson murders
In a special series commemorating the 45th anniversary of Bruce Lee's death on July 20, 1973, we aim to set the facts straight – as well as exploring some little known trivia – about the life of the martial arts legend.
Hollywood hairdresser Jay Sebring was not only a close friend of Bruce Lee, he was instrumental in his success as an actor and a kung fu teacher.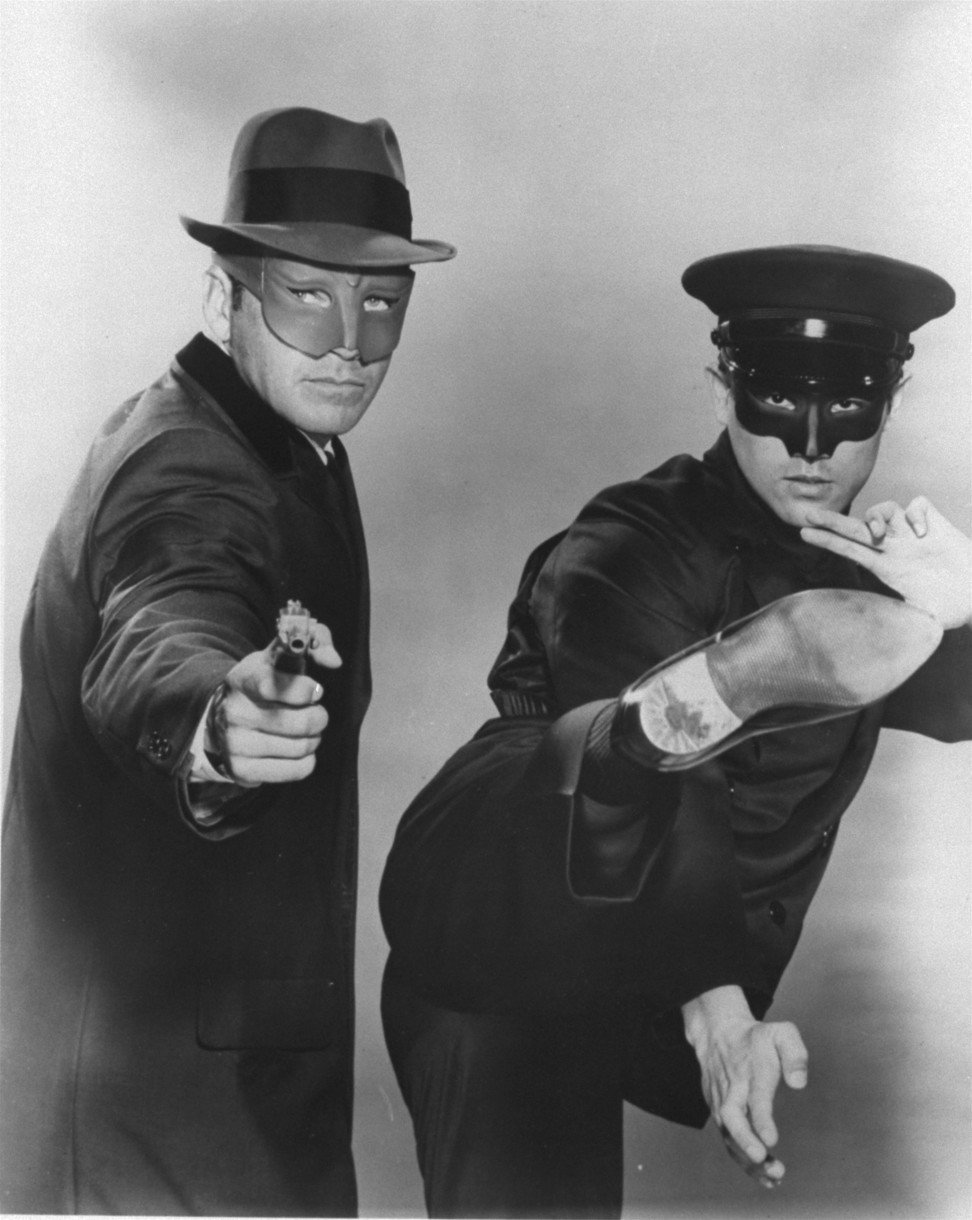 Lee's aim before he started working in television in the United States was to open a chain of kung fu schools across America – he had no plans to restart his acting career in the West.
In 1964, Lee gave an exhibition of kung fu at the Long Beach International Karate Championships. Sebring, who studied karate under famed martial arts teacher Ed Parker, saw the demonstration, which was also filmed.
Sebring cut the hair of many Hollywood actors and producers – Steve McQueen, among them – and was a source of gossip and casual information for the film industry. While trimming the hair of producer William Dozier, Sebring learned that he was looking for someone to play the lead in Number One Son, a projected television series about fictional Chinese detective Charlie Chan's son.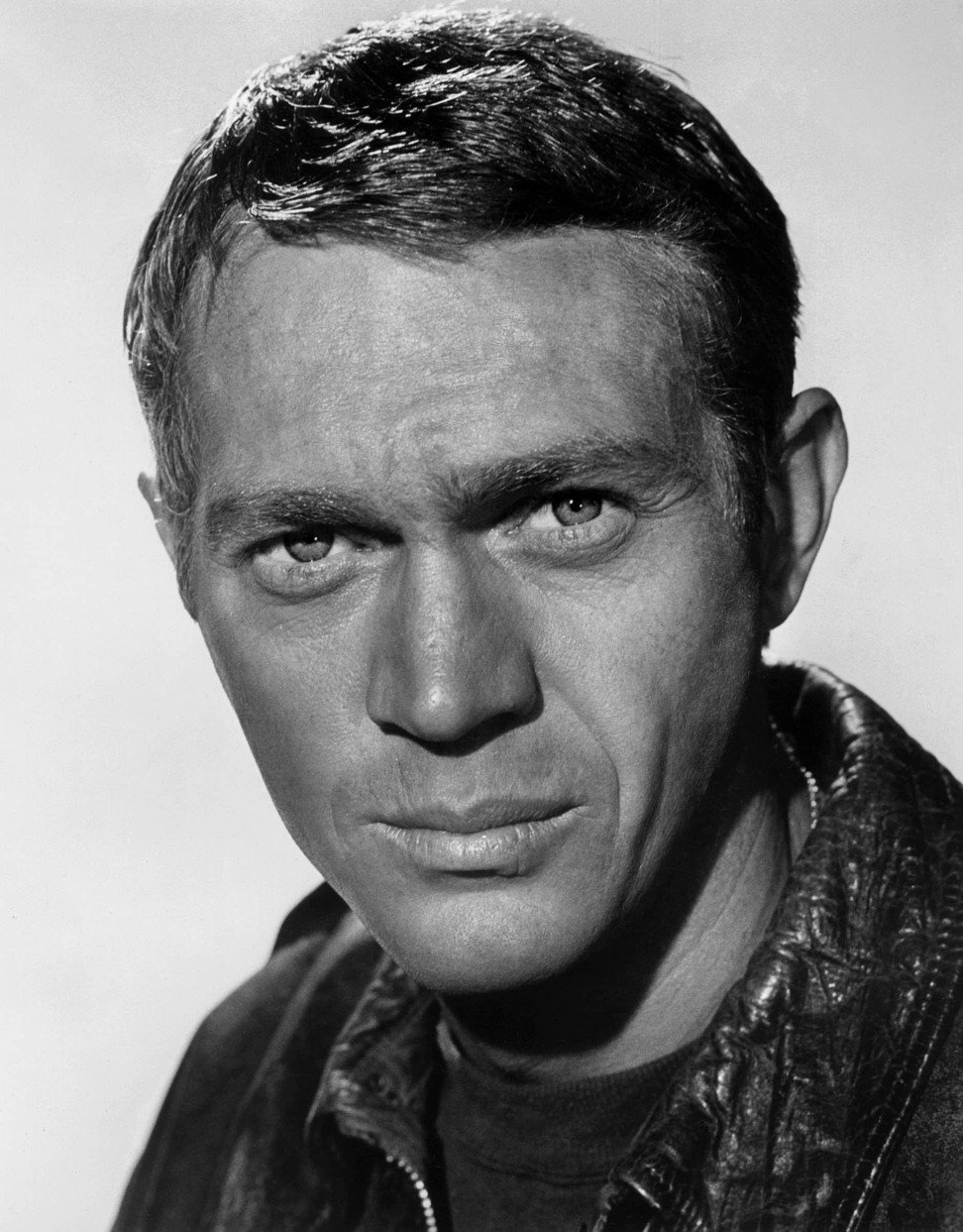 Sebring mentioned Lee's exhibition bout, and the duo arranged to view the filmed footage. Dozier was impressed, and although Number One Son did not materialise, he called Lee while casting the Japanese character Kato in the crime-fighter series The Green Hornet and offered him the part. Lee accepted and found himself back in showbiz.
Sebring also helped Lee find wealthy students to teach kung fu. When The Green Hornet was cancelled, Lee advertised his services as a personal kung fu teacher. Lee printed some business cards, and Sebring handed them out to his patrons. The Sebring connection led to Lee teaching Steve McQueen kung fu, among others.
Sebring was 35 when he was killed in the Manson murders in August, 1969, alongside film director Roman Polanski's pregnant wife, Sharon Tate, and three others. Lee was a friend of Polanski – he taught him kung fu – and Sebring was Tate's ex-boyfriend. The house on Cielo Drive in which Tate and Polanski lived was close to Lee's own home.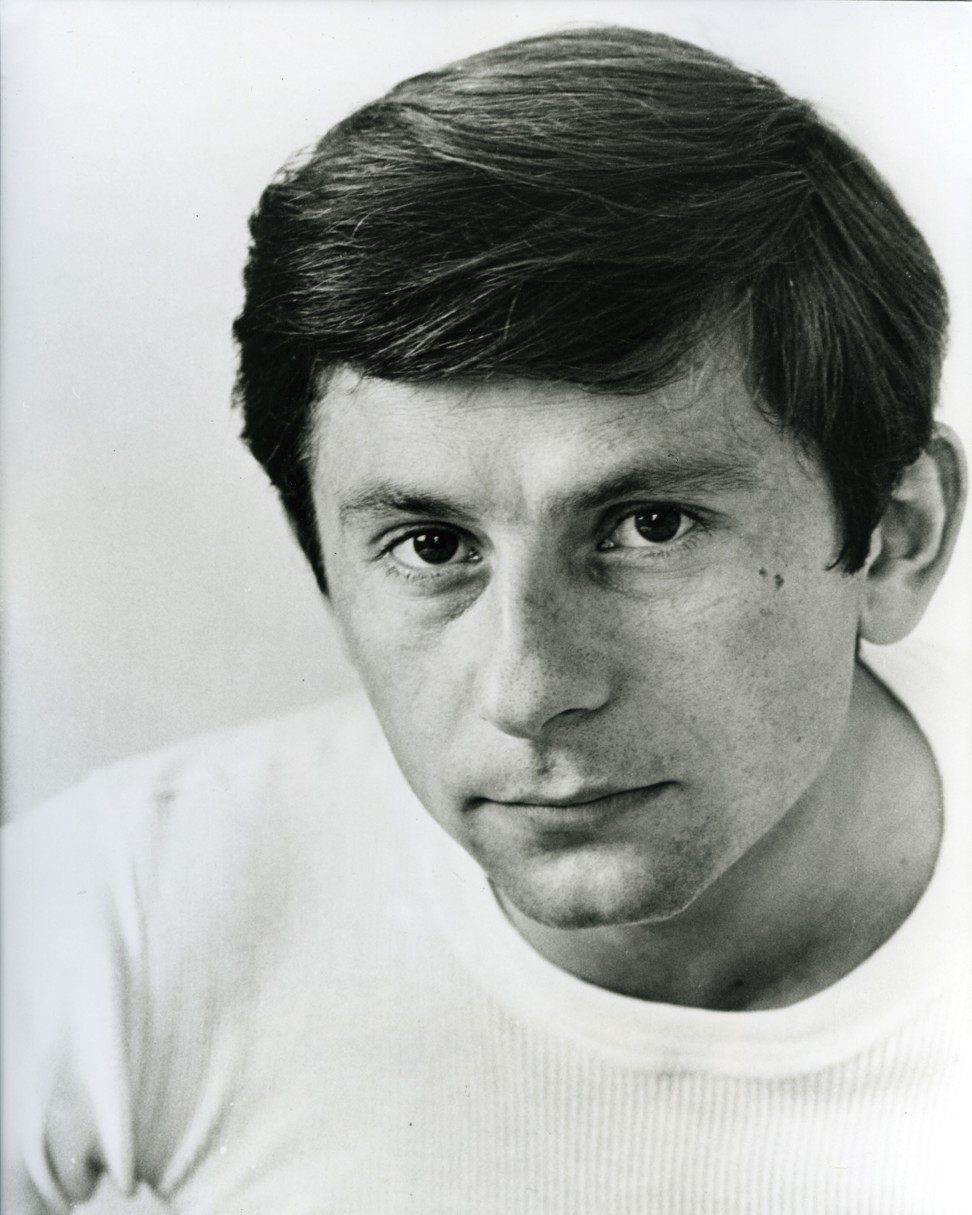 At the time of the murders, Polanski was in the UK writing a script. Although Sebring was Tate's former lover, the three were still friendly, and Sebring drove over to keep Tate company the night the Manson gang broke into her house with orders to kill whoever was there.
Sebring was shot with a .22 calibre revolver and stabbed because he pleaded with the murderers to spare Tate, who was pregnant.
Sebring reportedly was well liked in Hollywood. "[Sebring] worked on a wide variety of very rich men: Kirk Douglas, Paul Newman, Frank Sinatra, Sammy Davis Jnr, Marlon Brando, and Henry Fonda were regulars; and he's credited with creating [The Doors lead singer] Jim Morrison's voluminous hair helmet," according to Allure magazine. "He styled – and was close friends with – Bruce Lee and Steve McQueen; the former taught him martial arts, while Sebring provided the latter with plenty of cocaine."
Want more articles like this? Follow SCMP Film on Facebook