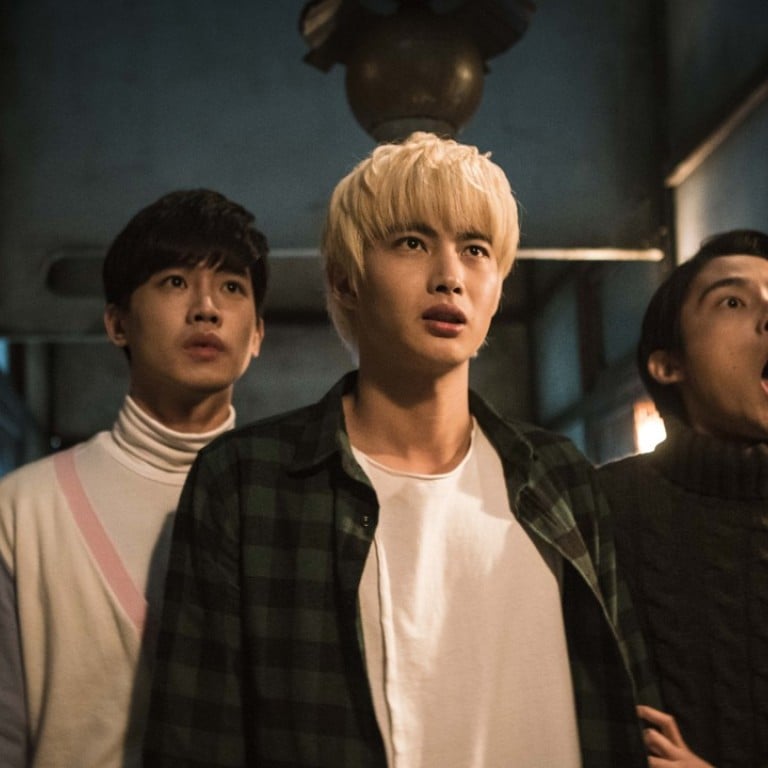 Review
Secrets in the Hot Spring film review: Taiwanese horror comedy an invigorating summer treat
Director Lin Kuan-hui shows herself to be an exciting talent to watch with this consistently entertaining, cartoonish story of a trio of misfits confronting some ghostly goings-on
3.5/5 stars
Taiwanese horror comedy Secrets in the Hot Spring proves an invigorating summer treat, thanks to lively direction from first-timer Lin Kuan-hui and winning chemistry between the film's trio of heartthrob leads.
Zhang Ting-hu, Hung Yan-siang and Lin He-xuan play classmates who inadvertently turn into ghost-hunters when their trip to an off-season hot spring reveals supernatural surprises. Hong Kong veterans Law Kar-ying and Mimi Chu, as the ageing hoteliers, more than hold their own, while singer-actress Guo Shu-yao also shows up as a former love interest of Zhang's bad-boy lead.
Sporting a peroxide blond mop and perpetual pout, Gin (Zhang) is starting his third different high school in the past five years when he receives a call from his grandparents (Law and Chu). They beg him to return to the eponymous retreat, which was established by his deceased parents and is now falling into disrepair.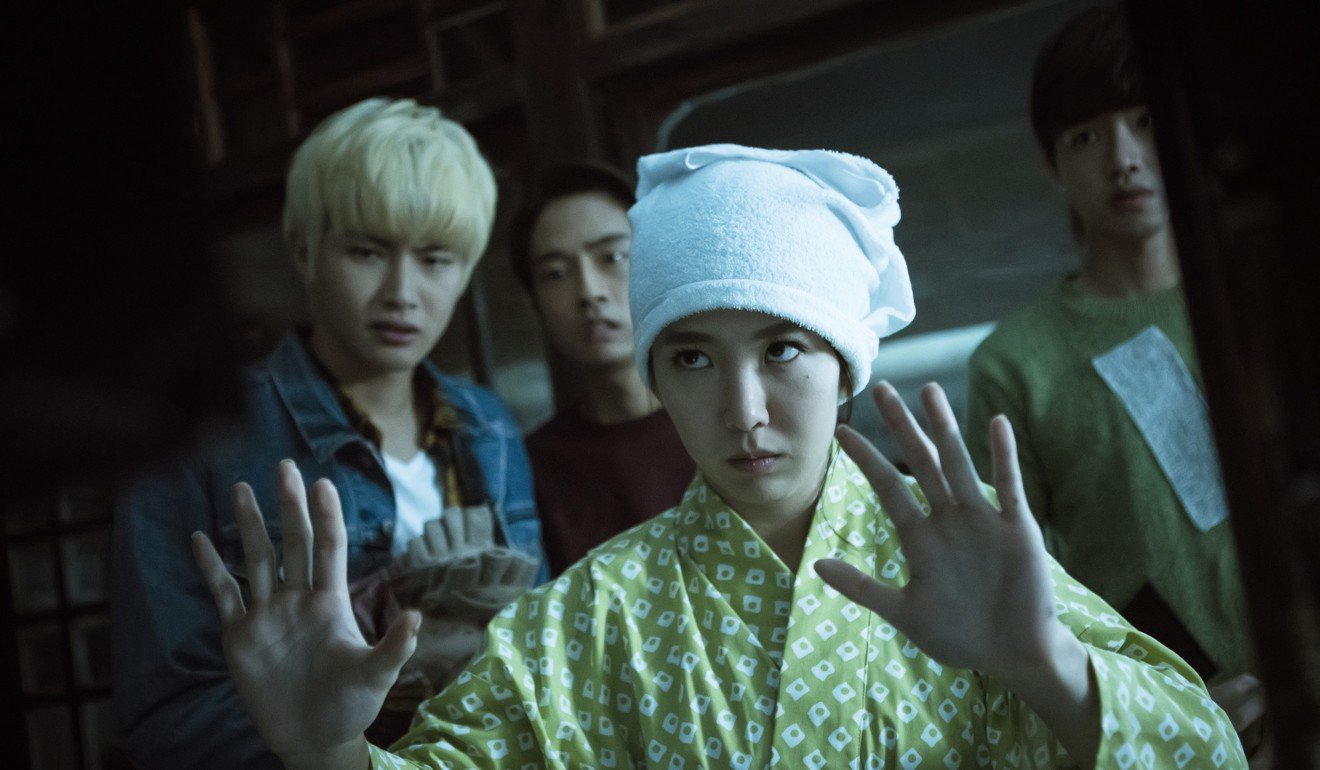 Gin reluctantly acquiesces, but not before unwittingly recruiting outcast classmates "Little Princess" (Hung) and Lu Qun (Lin), who tag along to escape the school bully.
No sooner have the boys arrived than spooky shenanigans ensue, and they become convinced that Gin's grandparents might actually be ghosts. It's the unlikely friendship that blossoms between this trio of misfits that forms the foundation of Lin's consistently entertaining romp.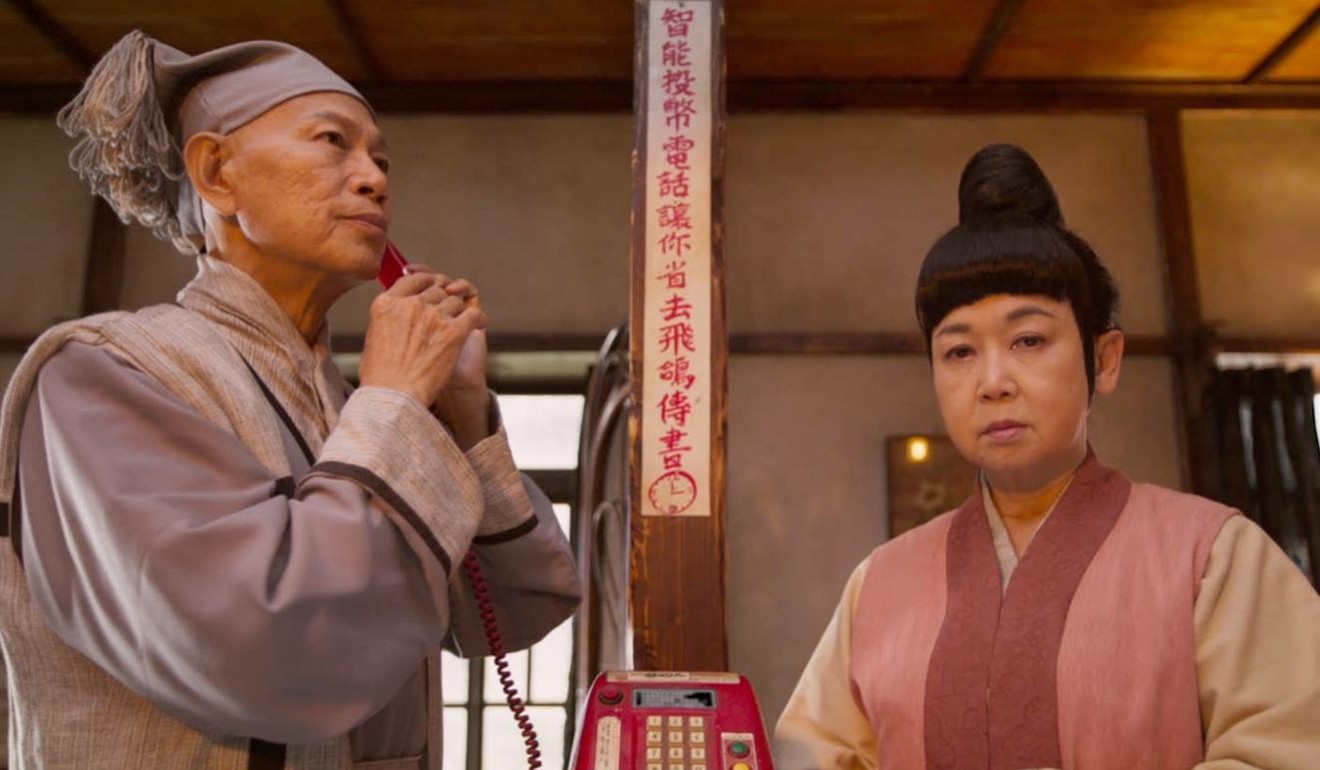 Lin's direction is bouncy and cartoonish, not unlike that of fellow countryman Giddens Ko Ching-teng, while her deft ability to deliver both laughs and scares, coupled with a vibrant visual style, mark her out as an exciting talent to watch.
Secrets in the Hot Spring opens on July 12
Want more articles like this? Follow SCMP Film on Facebook