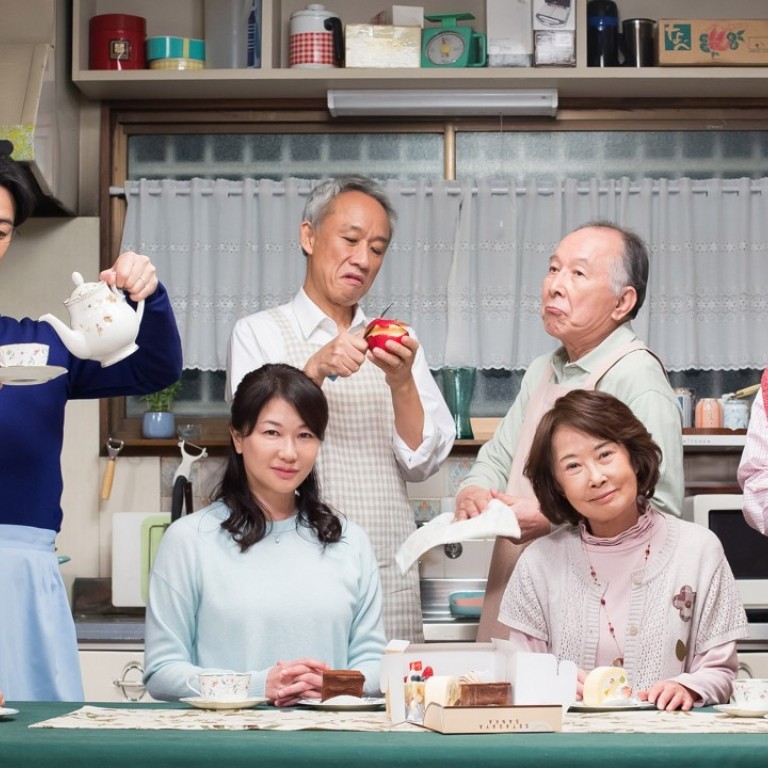 Review

|
Yoji Yamada family comedy sequel milks gender roles for laughs aplenty – review
What a Wonderful Family! 3: My Wife, My Life sees daughter-in-law Fumie (Yui Natsukawa) abandon the Hirata family after her hard work is called into question, setting in train a series of events that provide plenty of laughs
3/5 stars
Gender roles within the Hirata household are the subject of the third instalment in Yoji Yamada's surprisingly durable family comedy series.
What a Wonderful Family! 3: My Wife, My Life sees daughter-in-law and pivotal homemaker Fumie (Yui Natsukawa) up sticks and abandon the family when her efforts are called into question. What follows is a typically farcical chain of events, as three generations of Hiratas scramble to keep their lives on track.
The problems begin when the Hirata family home is burgled, and Fumie's secret "rainy day fund" is stolen. Furious that his wife has been siphoning cash from the housekeeping budget, oldest son Konosuke (Masahiko Nishimura) brands Fumie a thief, and attempts to exert his authority as principal breadwinner.
He soon discovers how effectively Fumie orchestrates the Hiratas' daily routine; when she walks out, life for the men in the house grinds to a halt.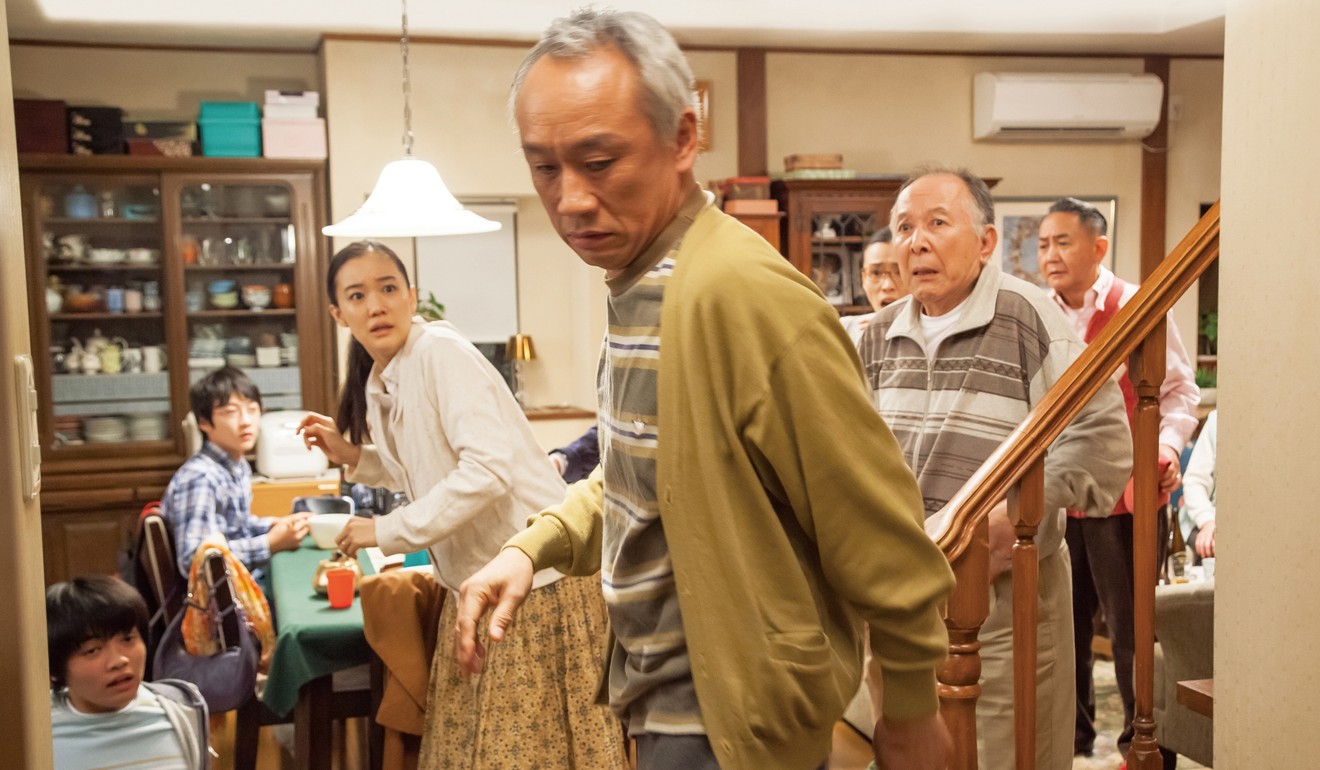 The men reveal themselves to be incapable of fending for themselves, as they turn immediately to the other women in the family to prepare meals and do laundry, which helps them acknowledge their pampered, self-centred lifestyles. Of course, everything turns out all right in the end, with Fumie reinstated as the indispensable heart of the family, albeit with a renewed sense of appreciation and respect.
Yamada's A-list ensemble makes light work of this material, effortlessly grounding the film while wringing such minor shenanigans for laughs. It's a breezy, entertaining formula that looks set to run and run, especially with the reveal that the arrival of a fourth generation is imminent.
What a Wonderful Family! 3: My Wife, My Life opens on July 19
Want more articles like this? Follow SCMP Film on Facebook