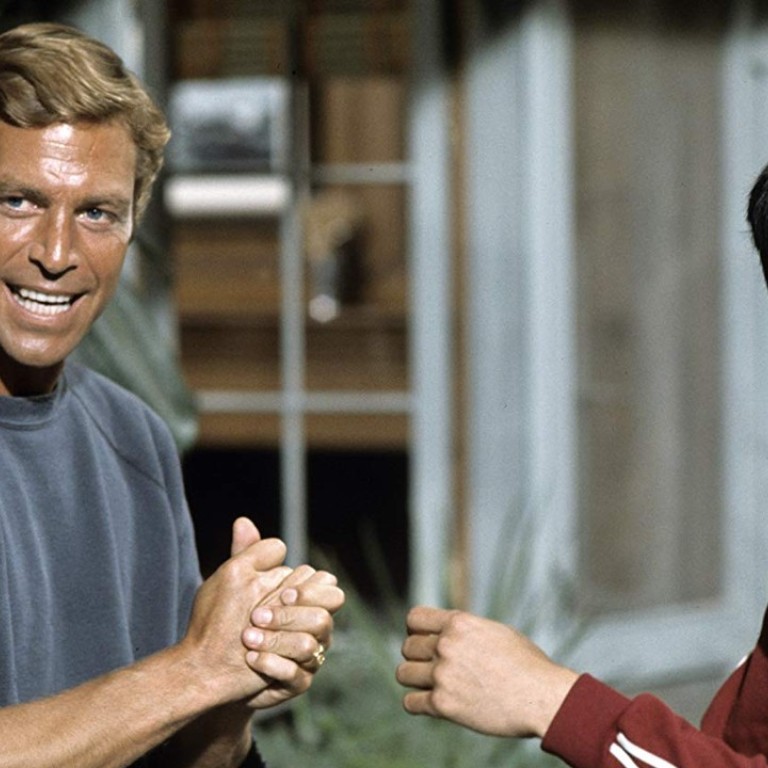 How Bruce Lee classic quote 'be water' from fictional US TV series came to be attributed to him
Lee played a character called Li Tsung in an episode of ABC's Longstreet in which he teaches its blind hero kung fu. A speech he gives is viewed as one of Lee's definitive utterances. Why? 'I was being Bruce Lee,' star said of the role
In a special series commemorating the 45th anniversary of Bruce Lee's death on July 20, 1973, we aim to set the facts straight – as well as exploring some little known trivia – about the life of the martial arts legend.
Did Bruce Lee play himself on the US television series Longstreet? According to Lee, he did, even if his character went under another name and worked as an antiques dealer.
"The title of that particular episode of Longstreet is called The Way of the Intercepting Fist," Lee said in a television interview, referring to the first instalment of the show, which aired in September 1971 on the ABC network (there had been a pilot episode earlier in the year which did not feature Lee.) "Now I think the successful ingredient in it was because I was being Bruce Lee. Myself. So I could honestly express myself at that time," Lee explained.
In the episode, Lee plays Li Tsung, a martial arts expert who teaches the show's blind hero Mike Longstreet (played by James Franciscus) Jeet Kune Do – the Way of the Intercepting Fist – so that he can defend himself from some thugs that he is investigating.
The episode gave Lee a platform to demonstrate Jeet Kune Do to a television audience, and expound the philosophy behind it as he teaches Longstreet how to fight.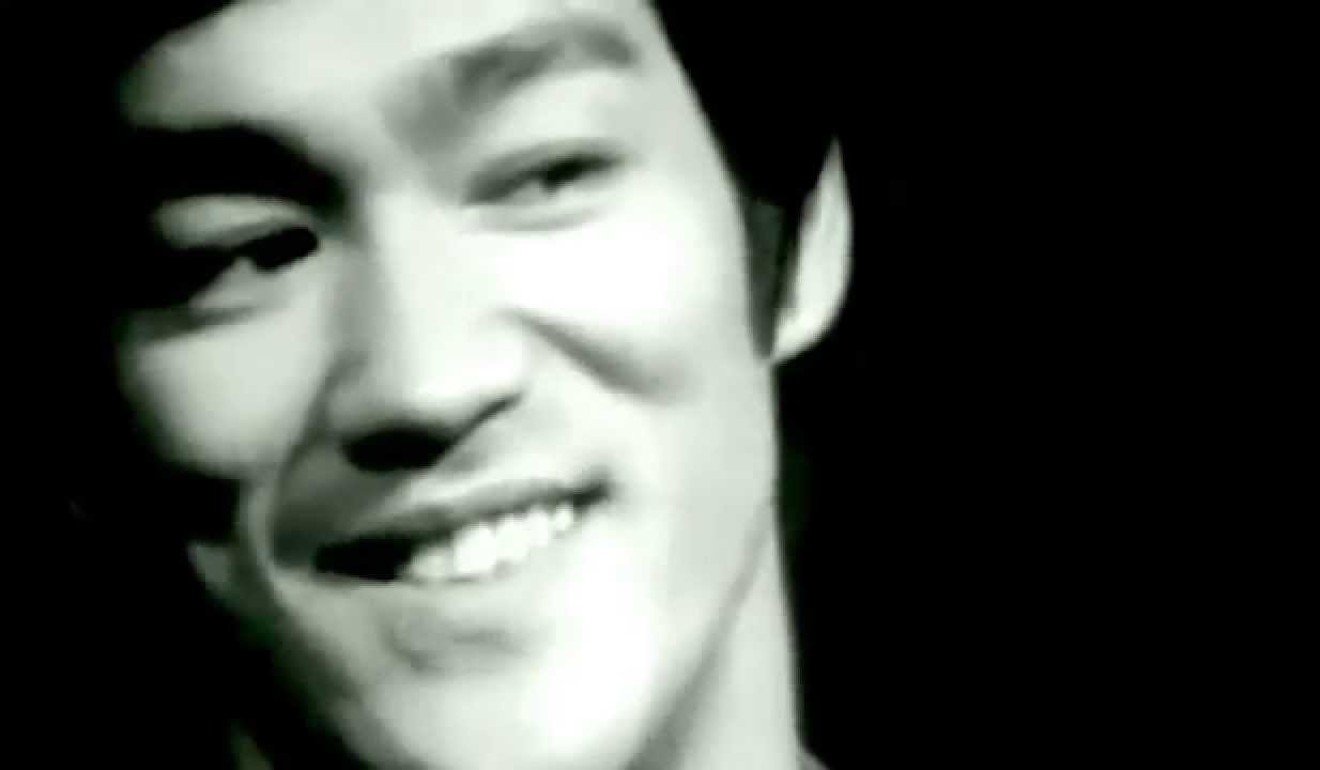 The script for the show was written by Lee's friend – and his kung fu student – Stirling Silliphant, a prolific screenwriter who envisaged the role of Li Tsung as a way for Lee to get his acting career back on track after the demise of his debut US series The Green Hornet, which was cancelled in 1967.
Lee was a success as the Hornet's masked assistant Kato in the crime-fighting show – he reportedly got more fan mail than the series' star Van Williams – but had not picked up any substantial acting work since it ended. When Silliphant was asked to adapt a mystery novel about a blind detective by Paramount TV, he thought he could find a way to promote Lee.
Silliphant felt that if Lee was simply allowed to be himself on screen, his charisma and skill would be a hit with audiences. So Silliphant took the martial arts concepts that Lee had taught him and turned them into Li Tsung's lines in Longstreet. The idea of having Li Tsung teach the show's hero kung fu allowed Lee to explain his ideas, and demonstrate his prowess at kung fu.
In the episode, Li Tsung at first rejects Longstreet's request for tuition, saying that Jeet Kune Do is not a style and cannot be taught – Lee felt that styles were constraining as they enforced boundaries, and therefore limits. But when Longstreet demonstrates his open-mindedness, Li Tsung agrees to tutor him, later saying that he can't teach him anything, he can only show him "how to explore himself". He also describes Jeet Kune Do to one of Longstreet's colleagues as "The way of the intercepting fist … or foot."
Silliphant wrote a speech for Li Tsung that has become one of Lee's definitive utterances, even though it originally came from the mouth of a fictional character. Lee liked Li Tsung's speech, and repeated it, slightly differently, in his famed Canadian television interview.
The quote went: "I said … this is what it is, OK … I said empty your mind … be formless … shapeless like water … now you put water into a cup, it becomes the cup … you put water into a bottle, it becomes the bottle … put it in a teapot, it becomes the teapot … water can flow … water can crash … be water, my friend."
Lee also acted as fight coordinator for the episode, and taught the cast Jeet Kune Do. He appeared in a further three episodes of Longstreet: Spell Legacy of Death, Wednesday's Child, and 'I See', Said the Blind Man.
Want more articles like this? Follow SCMP Film on Facebook