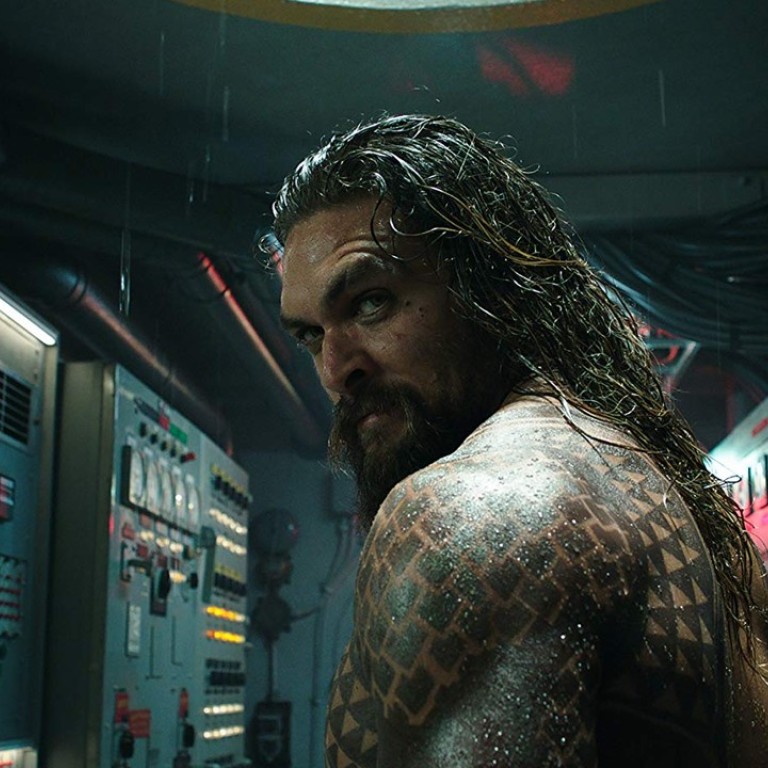 At Comic-Con, trailers for Aquaman, Shazam!, and sneak peek at Wonder Woman 1984
Jason Momoa talks Aquaman, Zachary Levi on being the biggest kid on the Shazam! set, and Gal Gadot deadpans on her love interest Chris Pine's character in Wonder Woman 1984
Batman and Superman weren't around, but do you really need those guys when you've got power trio of Wonder Woman, Shazam and Aquaman?
Warner Bros. came strong with its DC superhero slate at Comic-Con, presenting trailers and new footage from Aquaman (in cinemas December 21), Shazam! (April 5) and Wonder Woman 1984 (November 21, 2019), plus letting its cast and creators weigh on everything from the Reagan era to water fun.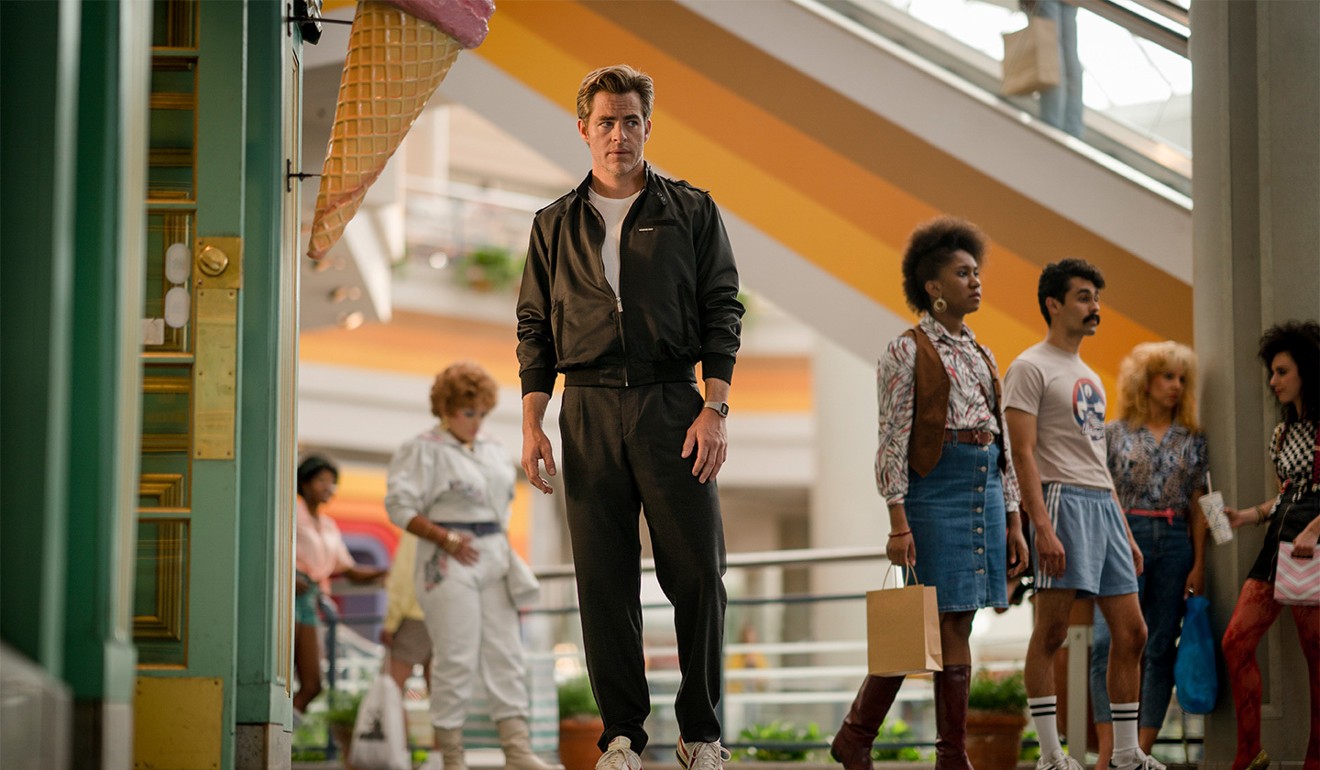 Here are the highlights from the entertainment and comic convention in San Diego, California:
Wonder Woman's going back to the 1980s for a reason
Director Patty Jenkins showed a quick clip (since they've only been filming 1984 for a little over a month) with Gal Gadot's Diana taking on bad guys and saving children in a retro mall. "When you dig into these eras, they as metaphors really symbolise things that are true always," Jenkins said.
While the first world war setting of the original Wonder Woman showed "a time of modernity and a mechanised world", Jenkins set the follow-up in the 1980s, "because it really was mankind at its best and worst. We're aware of the prices of some of our behaviour nowadays but we weren't in the '80s – we were at the top."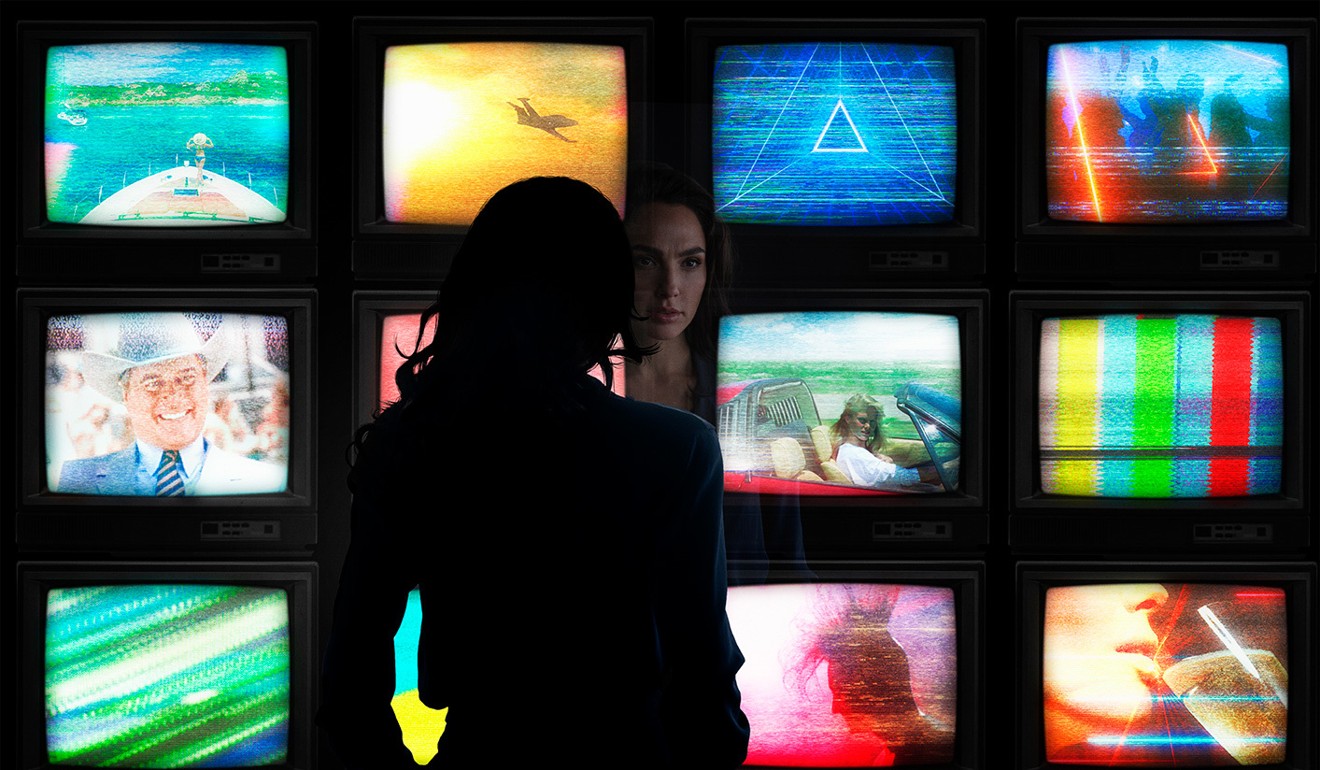 You're going to have to wait to find out about Steve Trevor
When the first shots from 1984 arrived last month, the internet was abuzz about Wonder Woman's love interest (Chris Pine) still being alive nearly 70 years after he sacrificed himself and, seemingly, died in a plane explosion to help Diana. But it seems that's going to be a mystery for a while because Pine isn't talking.
"I'm actually not even here right now. I'm an aura of emotional support for my pals," he deadpanned. Gadot chimed in that he's been the "water girl", helping out "when we're sad and we're hungry".
Zachary Levi's living the dream as Shazam
Comic-Con got the very first look at the trailer for Shazam!, a fun film about a young boy named Billy Batson (Asher Angel) running into a wizard (Djimon Hounsou) and becoming a muscular, supersuited dude (Levi) when he says the magic word.
"This is complete wish fulfilment," said the former Chuck star and self-admitted nerd. "This is 14-year- old me who got to put on a cape and fly around."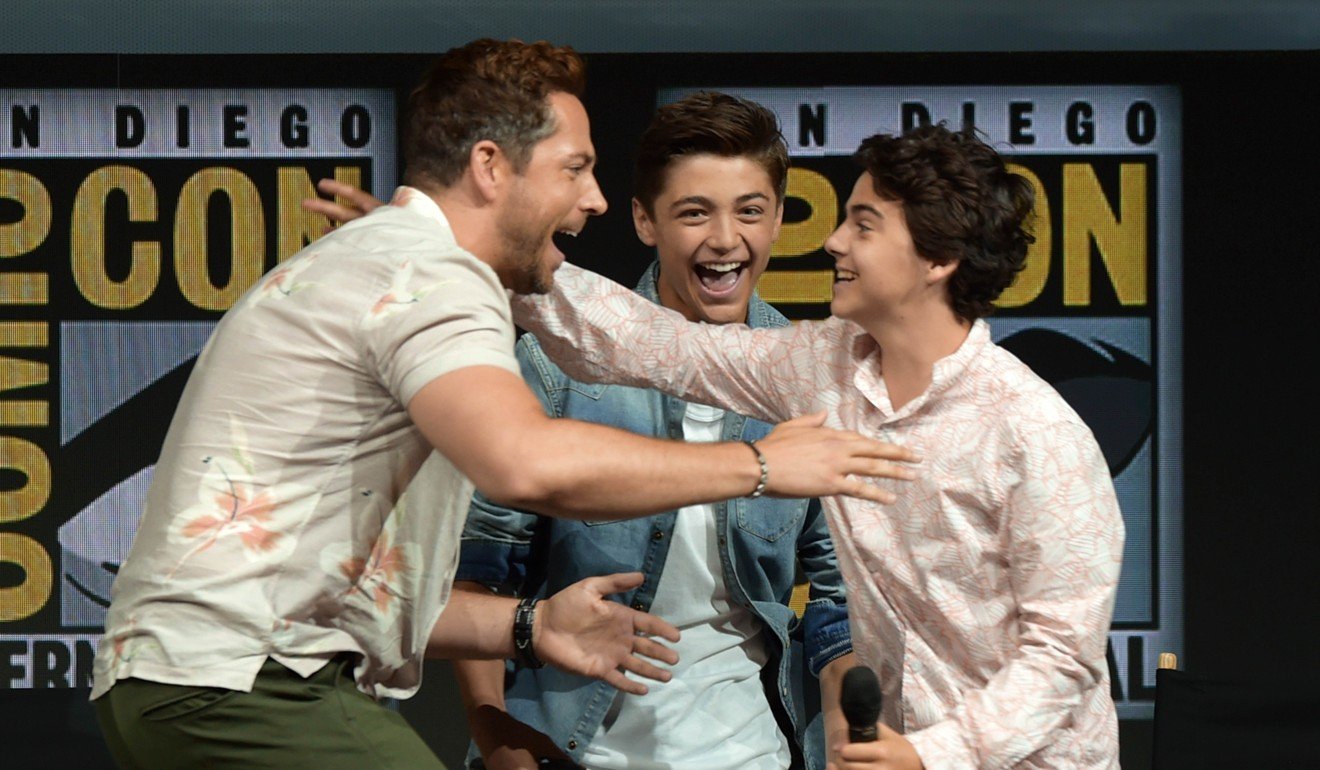 Youngsters Angel and Jack Dylan Grazer agreed that Levi was the biggest kid on set. "That's a fair assessment," confirmed their geeky co-star.
Everybody in Aquaman has a water story
After much anticipation, the Aquaman trailer was released and it was full of wet derring-do, with guys on war sharks and a lot of spectacle involved with director James Wan's vision of a wondrous Atlantis. Jason Momoa, who plays the titular lead role, said he still, to this day, has harness burns on his skin from doing some swimming stunts, and admits: "We drowned Yahya." He's speaking of Yahya Abdul-Matteen II (aka villain Black Manta), who couldn't swim but taught himself in secret "because I don't want to be that dude", he said.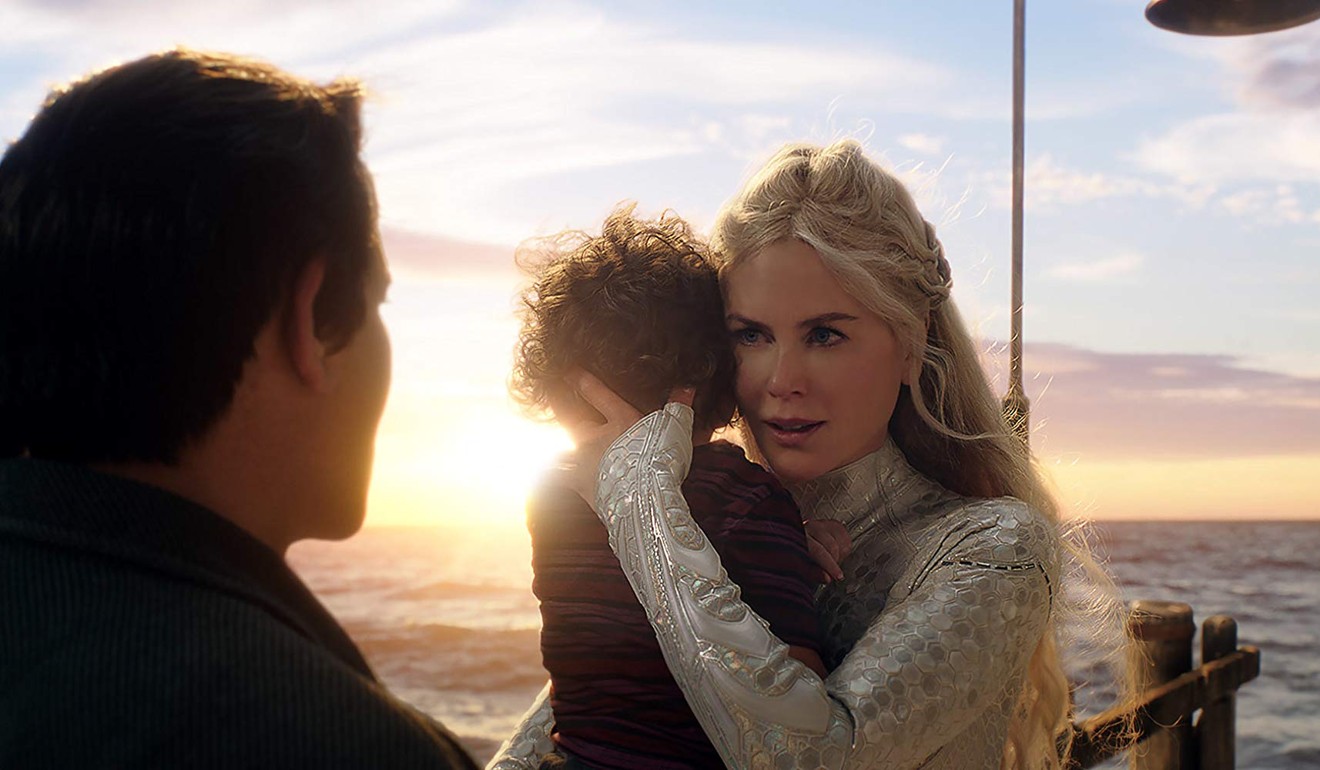 "The first thing I did when I landed was I bought a pair of goggles, a kickboard, and went down to the hotel pool and was like, 'I gotta get ready! I gotta get ready!' … And then I never had to swim."
Nicole Kidman is not afraid of taking one for the Aqua team
Making her first appearance at Comic-Con, Kidman regaled the audience talking about how she filmed an early scene as Queen Atlanna washed up on a rock. "I got to lie there with massive waves crashing over me and I'm thinking, 'The bigger, the better. Come on, James, that's why I'm doing this movie!'"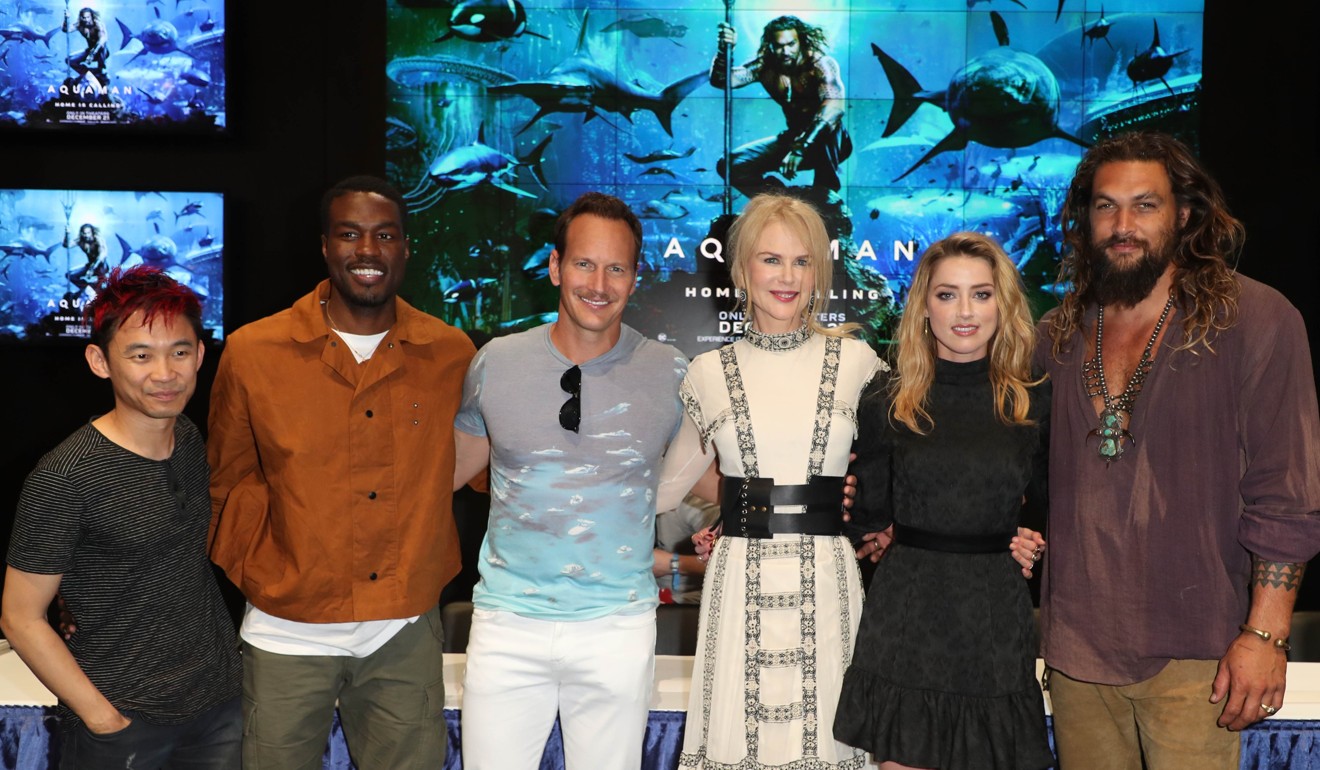 Wan said: "Nicole's such a trouper because we were pummelling her with a massive water tank and huge wind gusts coming down on her. When you get hit by those, it's like being pelted by rocks."