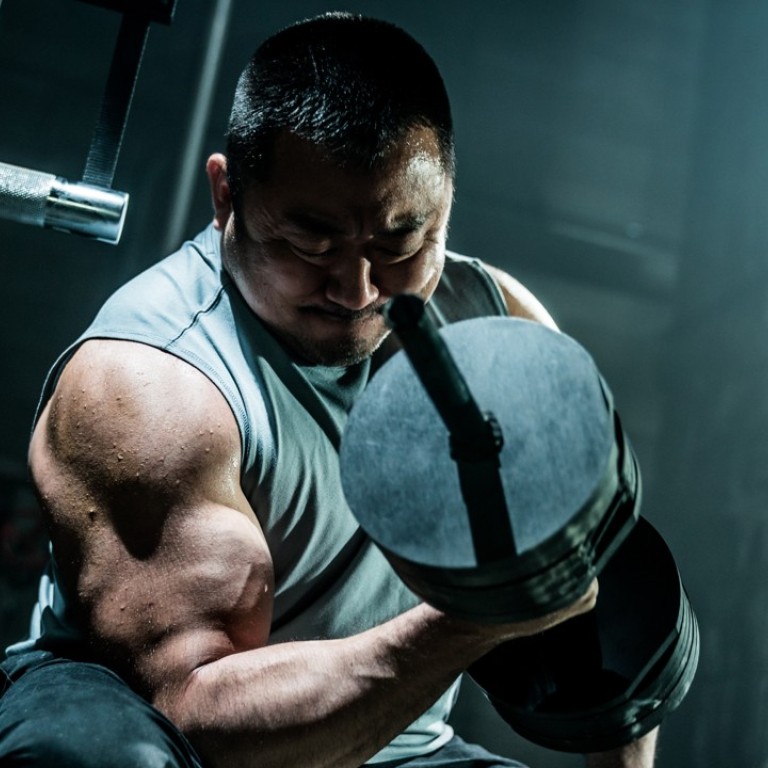 Review
Champion film review: Train to Busan star Ma Dong-seok flexes his acting muscles in feel-good melodrama
Man mountain actor plays a former arm-wrestling champ looking for the mother who put him up for adoption in this good-natured sports drama
2.5/5 stars
Ma Dong-seok, the towering man mountain best known for his supporting turn in zombie thriller Train to Busan , is given a rare opportunity to flex his acting muscles – as well as his enormous biceps – in this good-natured sports drama. Champion follows his former arm-wrestling champ, Mark, as he returns to his native Korea to rekindle his career and track down the mother who put him up for adoption.
Ma's perpetual hangdog expression and hulking frame prove a winning combination. His gently nuanced performance earns laughs, and possibly a sniffle or two, as the gentle giant reconnects with a family he's never known, even facing off against a pair of adorable pint-sized co-stars every bit as formidable as his wrestling rivals.
First-time director Kim Yong-wan lays the melodrama on thick, and his cliched script never threatens to surprise. Mark transitions from disgraced, monosyllabic hulk to lovable uncle and role model with unremarkable ease, while his estranged sister and her two wide-eyed children learn to embrace him for the big old softie we already knew him to be.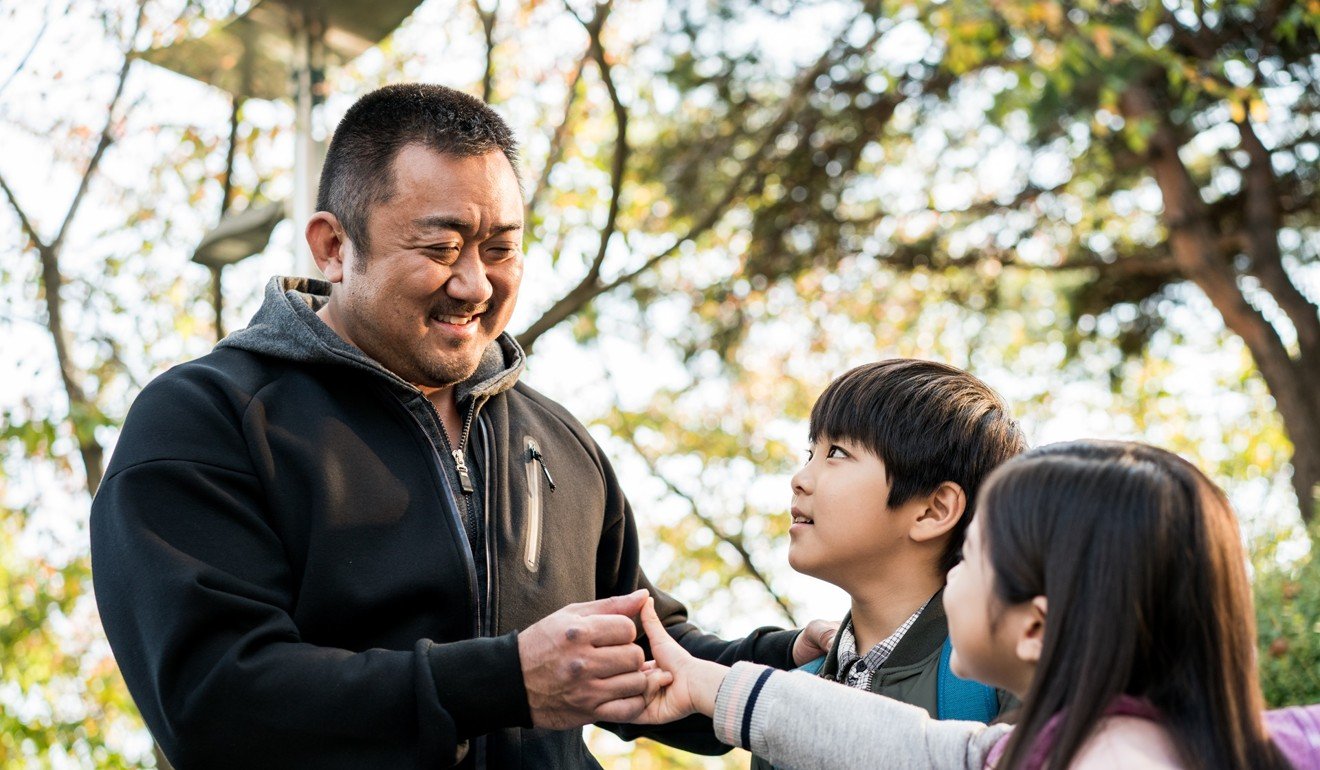 Kwon Yul brings an element of mild threat to the proceedings, as Mark's opportunistic buddy Jin-ki, who becomes embroiled with a gang of match-fixing gangsters. But Champion is not the kind of film in which characters suffer more than the occasional sprained wrist or bruised ego. It's a shameless, by-the-numbers feel-good story that puts family first, and proves that Ma can carry more than just his body weight.
Champion opens on July 26
Want more articles like this? Follow SCMP Film on Facebook