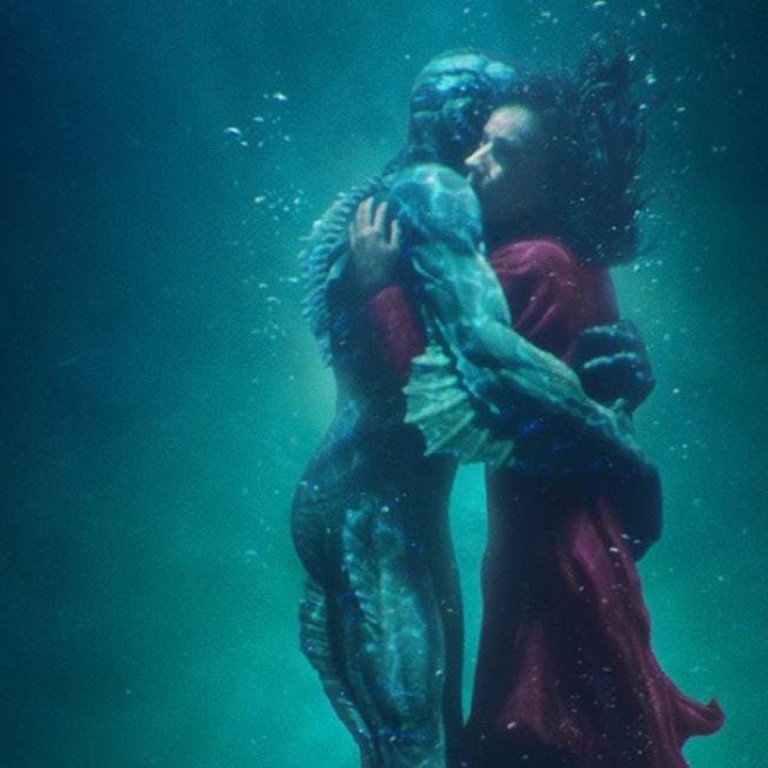 The Shape of Water copyright-infringement lawsuit dismissed by US judge
Case brought by the estate of a Pulitzer Prize-winning playwright alleging similarities between a play he wrote and the story of Oscar winning film is dismissed with prejudice, meaning it cannot be brought back to court
A US district judge has dismissed a copyright-infringement lawsuit brought against Guillermo Del Toro's Oscar-winning film The Shape of Water .
Judge Percy Anderson threw out the lawsuit on Monday, and ordered that the plaintiff – the estate of Pulitzer Prize-winning playwright Paul Zindel – "takes nothing," according to a brief ruling obtained by the Los Angeles Times on Tuesday.
Anderson also ruled that "the action is dismissed with prejudice", meaning that it has been dismissed permanently and cannot be brought back to court.
The defendants – Fox Searchlight, 20th Century Fox, Del Toro and others associated with the sci-fi romance – are entitled to recover their legal costs, Anderson wrote.
David Zindel, who shares the rights to his father's literary works through a trust, filed the lawsuit in February in the weeks leading up to the Academy Awards. He alleged similarities between The Shape of Water and his father's 1969 play, Let Me Hear You Whisper, both of which tell stories of a lonely female janitor working in a laboratory where an intelligent sea creature is being held and ultimately threatened.
Del Toro, who directed and co-wrote the film, denied the allegations and vehemently defended his work, telling Deadline in February that he had "never heard of this play before making The Shape of Water, and none of my collaborators ever mentioned the play".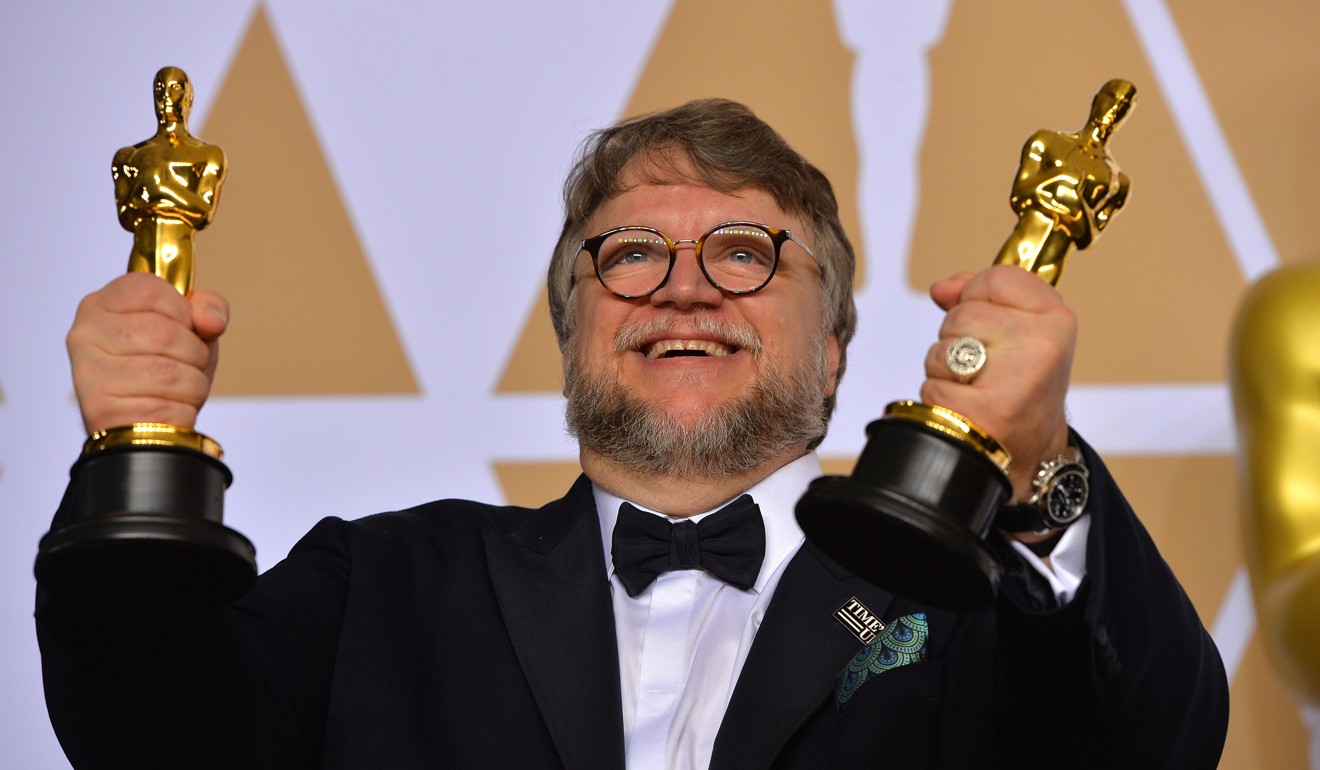 The film ultimately collected top prizes on Oscar night in March, earning trophies in the best picture, directing, original score and production design fields. It was nominated in 13 categories overall, including original screenplay, which went to Jordan Peele's Get Out .
Lawyers for Zindel and Fox did not immediately respond to the Los Angeles Times' request for comment on Tuesday.