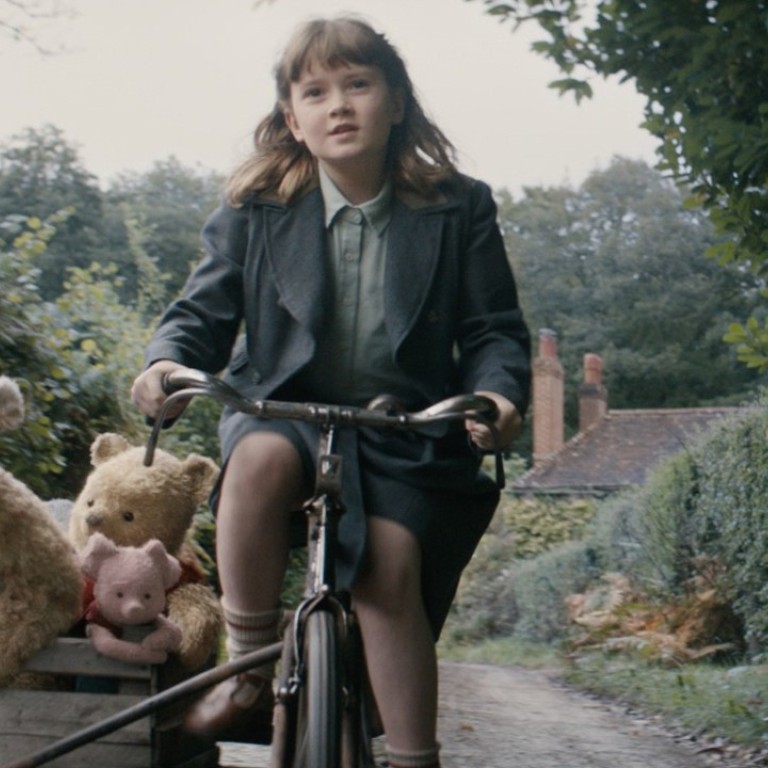 The voice behind Winnie the Pooh in live-action Christopher Robin on 30 years of stealth celebrity
Shrek, Sonic the Hedgehog, Captain Caveman, Who Framed Roger Rabbit – you'll have heard Jim Cummings in most of the Disney animated film since the 1980s. If he had favourite characters they'd be Winnie the Pooh and Tigger
"Sometimes the smallest things take the most room in your heart," a wise little bear once remarked – and Jim Cummings has put his heart and soul into playing Winnie the Pooh for three decades.
The 65-year-old American voice actor has been playing the Disney character based on the stories of English novelist A.A. Milne since The New Adventures of Winnie the Pooh in 1988.
After more than a dozen films and various other television and video game appearances, Cummings plays Pooh and his bouncy feline friend Tigger in their first live-action outing, the upcoming Christopher Robin.
"These guys are extremely special. Everybody says, 'Who's your favourite? Who's your all-time favourite?' First of all, I don't have 'a' favourite but, if I had two, it would be Pooh and Tigger," Cummings said. "They're kind of in their own class, their own category. They're on their own shelf and everybody else isn't."
Disney's history with A.A. Milne's characters dates back to 1966, when the studio released the animated short Winnie the Pooh and the Honey Tree, featuring the character Christopher Robin, based on the author's son.
In the new live-action adventure, the young boy who embarked on countless adventures in the Hundred Acre Wood with his band of spirited and lovable stuffed animals has grown up and lost his way.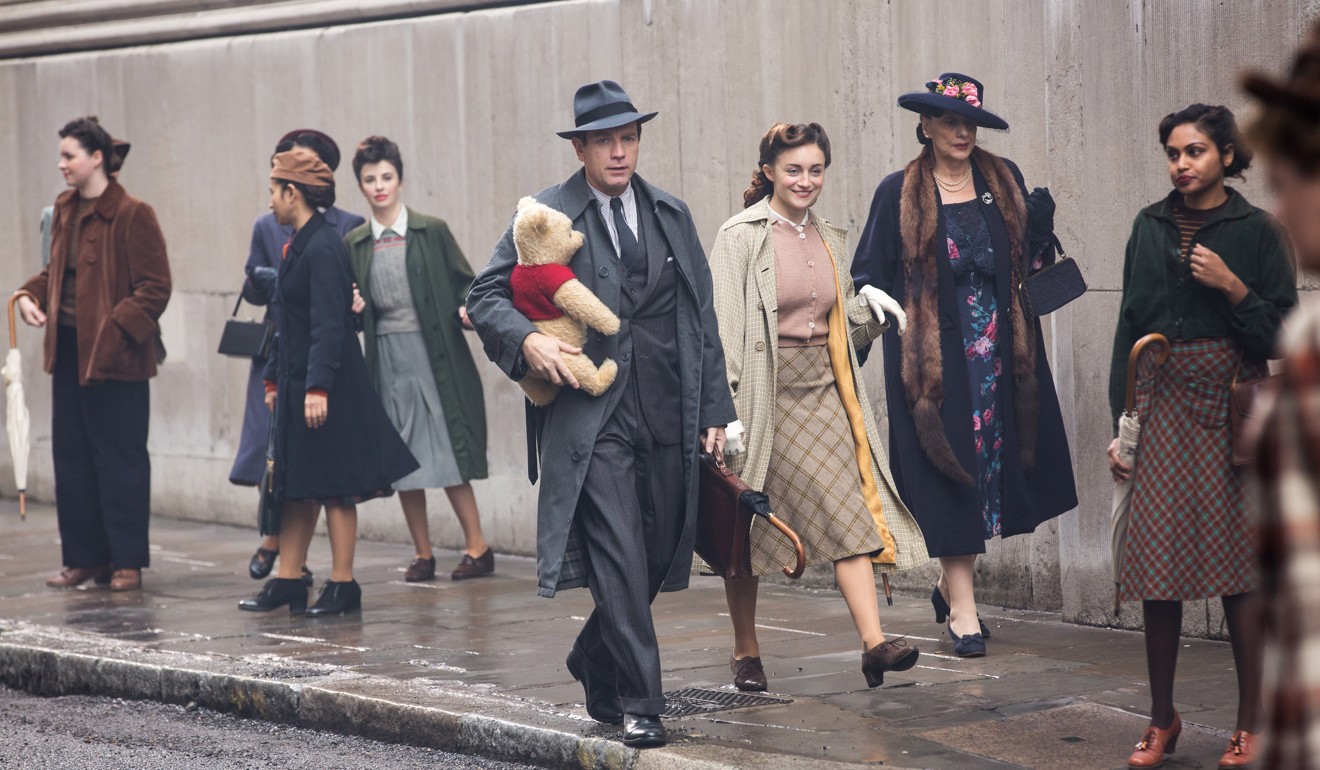 It is up to his childhood friends to venture into the world of humans and help Christopher Robin remember the loving and playful boy who is still inside.
Starring Ewan McGregor (Fargo) and Hayley Atwell (Agent Carter) as Christopher Robin and his wife Evelyn, Marc Forster's version of the fuzzy, ursine joy bundle hits Hong Kong cinemas on August 2 (and US cinemas a day later).
Born and raised in Youngstown, Ohio, Cummings spent Saturday mornings as a child riveted to the television, mimicking his favourite cartoon characters and dreaming that one day he would voice them himself.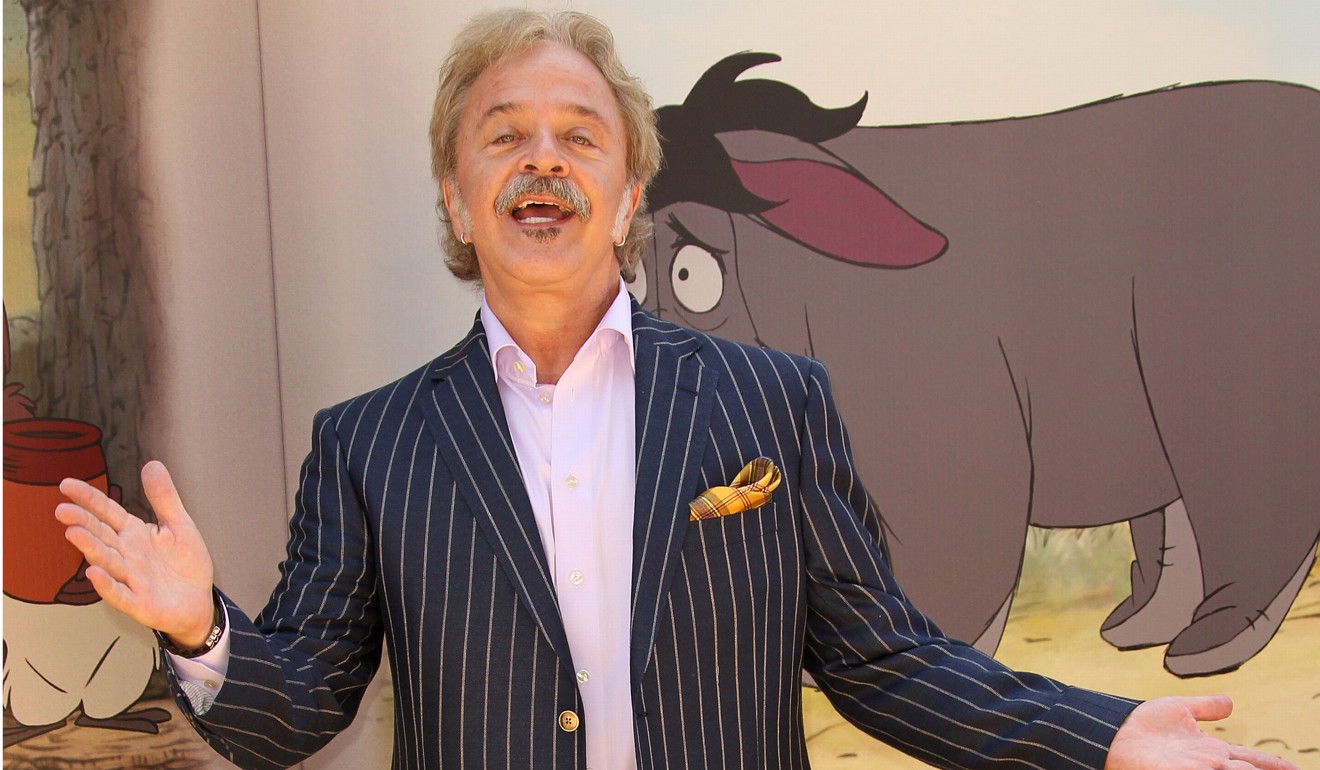 The recipient of two Daytime Emmy nominations for his television work, his many movie credits include Shrek, Who Framed Roger Rabbit – and most of the Disney animated films you can think of.
Cummings has appeared in almost 400 roles – from family favourites like Sonic the Hedgehog, Captain Caveman and the Tasmanian Devil to Marvel characters Iron Man, Ghost and Thanos – but he enjoys relative anonymity.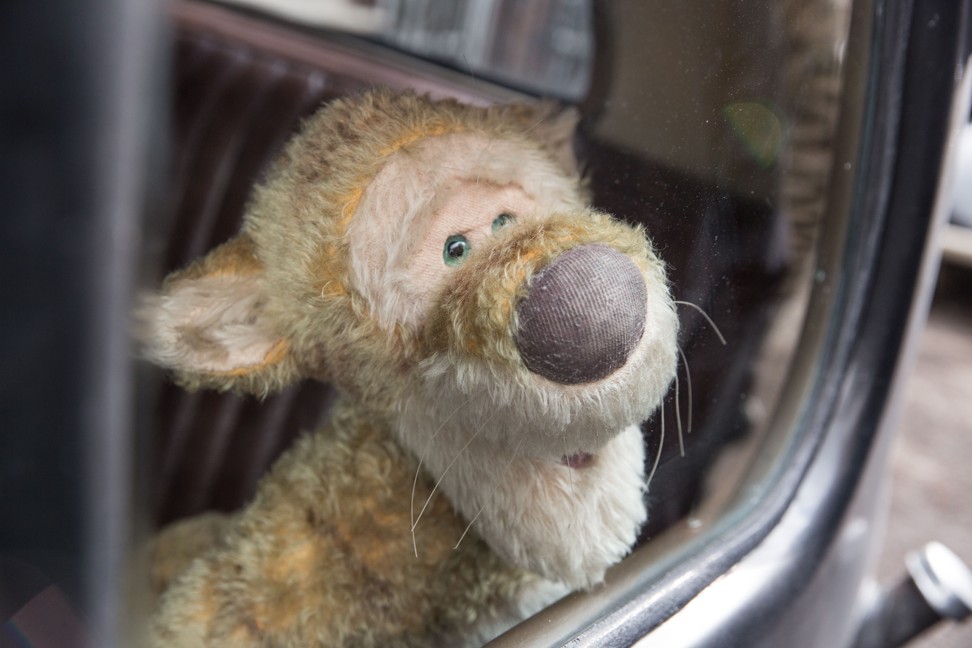 "When I was a kid I wanted to be facially famous. I joke around and say, 'Well anybody could win an Oscar or an Emmy if they use their face,'" Cummings laughs. "But I don't mind it. My friend calls me a stealth celebrity. So, OK – I'll take it."
Asked how he accounts for his longevity, Cummings jokes that his secret is "blackmail – I just have the goods on everyone". In reality he speaks of every role with passion.
"I'm as happy as I could be. The first job I got was Lionel the Lion in Dumbo's circus in 1985. And then the first movie I did was Who Framed Roger Rabbit, another famous Disney movie," Cummings said.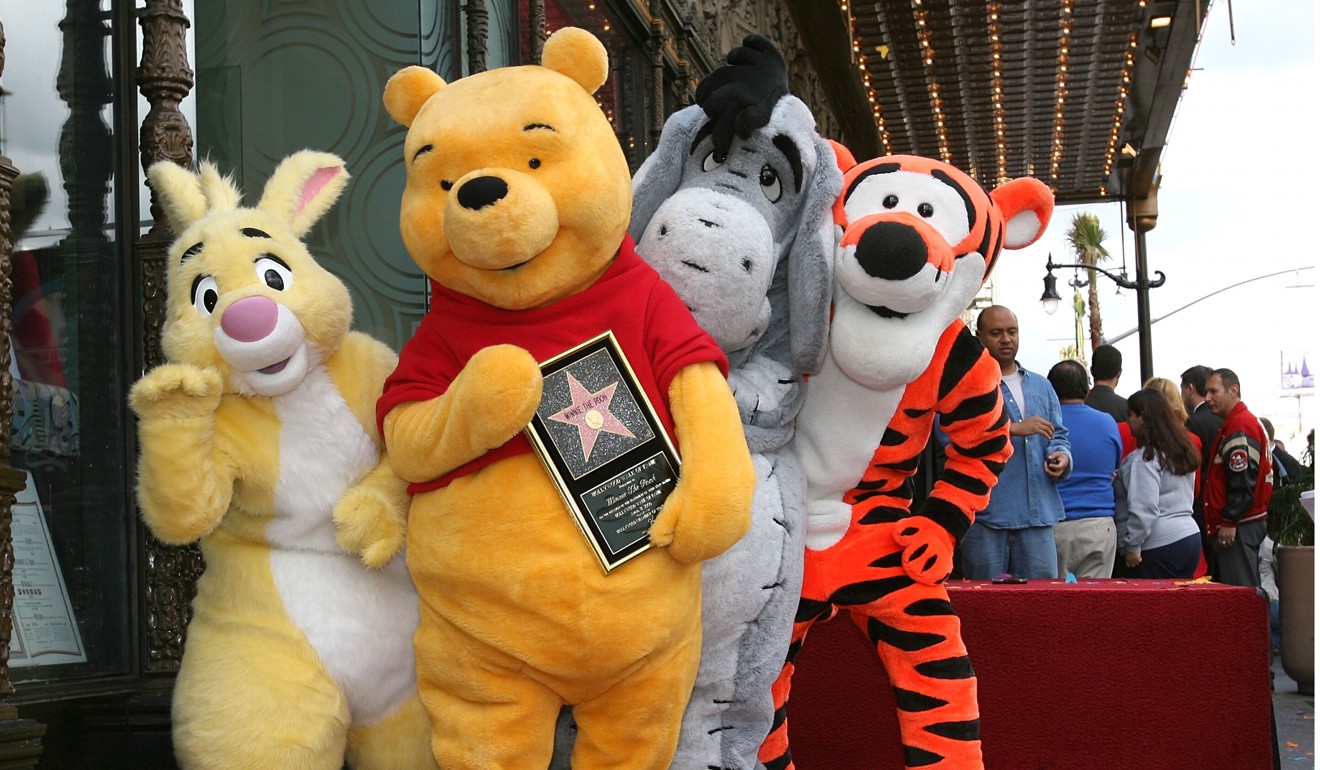 "I don't have my shirt any more but I've got the picture of me with my Mouseketeers shirt on. And I had my Zorro hat and I still have my Davy Crockett hat from the 1950s."
A.A. Milne's characters, who first appeared in print in 1926, owe their own staying power to the fact that they've never relied on being cutting-edge, says Cummings.
"They're not really attached to a fad. It's not like they're Transformers," he said. "If robots who turn into a lunchbox go out of style, Pooh and the gang will still be there."