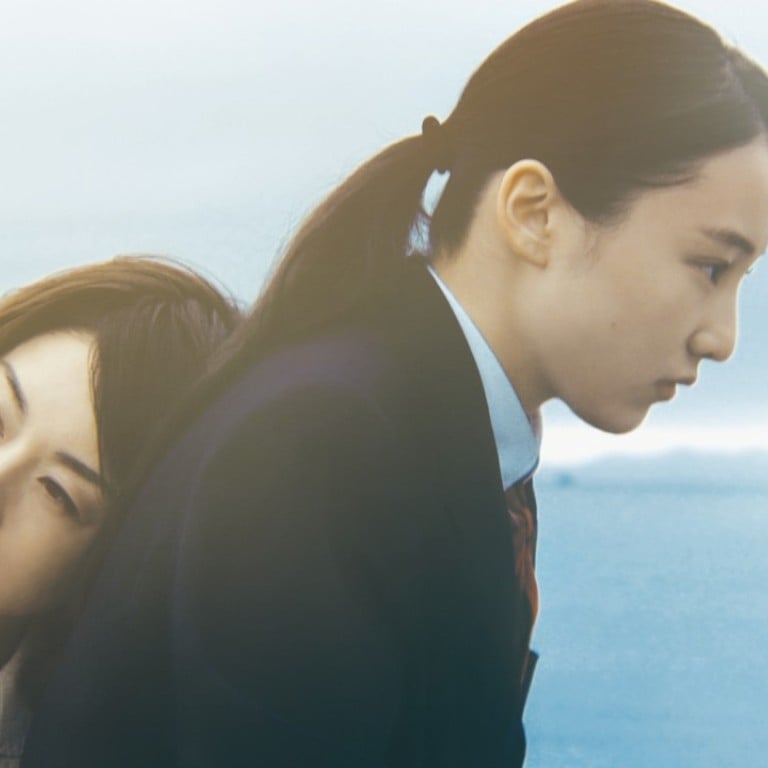 Review

|
Japanese porn actresses' lives explored in The Lowlife, absorbing screen drama – review
Rather than depicting the world of pornography as dangerous and exploitative, the film, adapted from a porn star's novel, is an empowering and absorbing drama about women taking ownership of their bodies and their lives
3/5 stars
Adapted from a novel by Japanese porn star Mana Sakura, ironically titled The Lowlife unfolds over a single weekend and follows a trio of women through their experiences in Tokyo's pornography industry.
It doesn't depict the world of porn as a dangerous and exploitative hellscape, however; all three women fare just fine in front of the cameras. Their persecution and humiliation comes instead from those in the real world, particularly their families, who refuse to accept or understand them.
Takako (Saki Takaoka) is a retired porn actress who has returned home to live with her mother. As her daughter Ayako (Aina Yamada) reaches high school age, Takako's past is exposed, adding to the youngster's already challenging adolescence.
College dropout Ayano (Kokone Sasaki) is at the height of her porn popularity, earning good money and enjoying the freedom to go out and meet new people whenever she likes. But when her mother arrives in town, having discovered her daughter's secret, all hell breaks loose.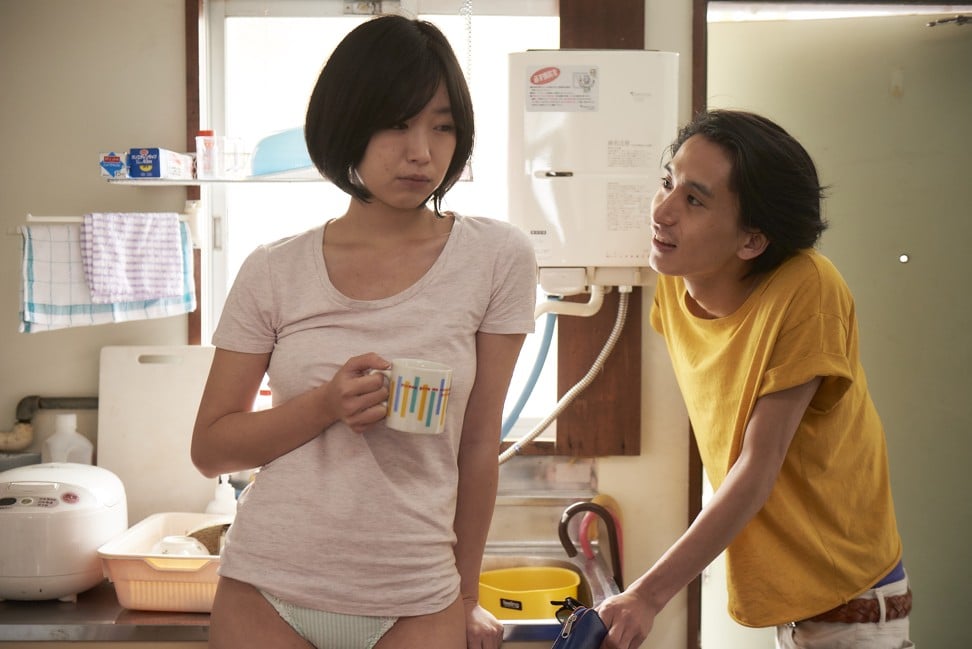 Thirty-something housewife Miho (Ayano Moriguchi) is stuck in a dead-end marriage with a man who has lost interest in her. When not working, she sits by the bedside of her dying father, waiting for the inevitable. Desperate to escape, Miho signs up to a porn agency and embarks on her first shoot.
The Lowlife includes numerous explicit sequences, which are employed to develop characters, rather than offering cheap titillation. Director Takahisa Zeze ( The 8-Year Engagement ) looks to demystify a long stigmatised industry, humanise its workers, and rationalise their reasons for taking part in it.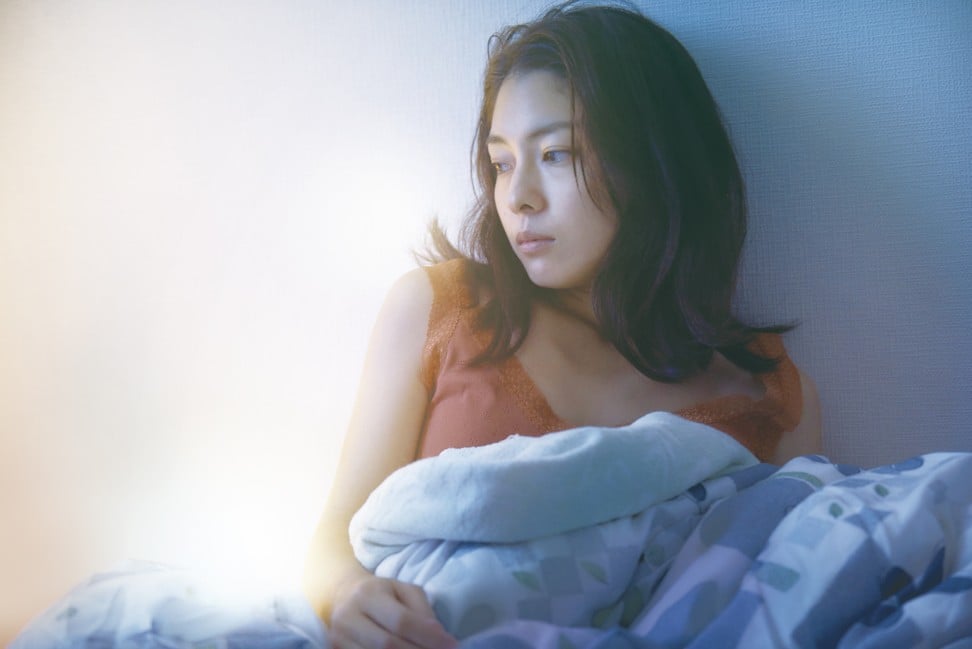 The result is an empowering and absorbing, female-driven drama about women taking ownership of their bodies and their lives.
The Lowlife opens on August 2
Want more articles like this? Follow SCMP Film on Facebook