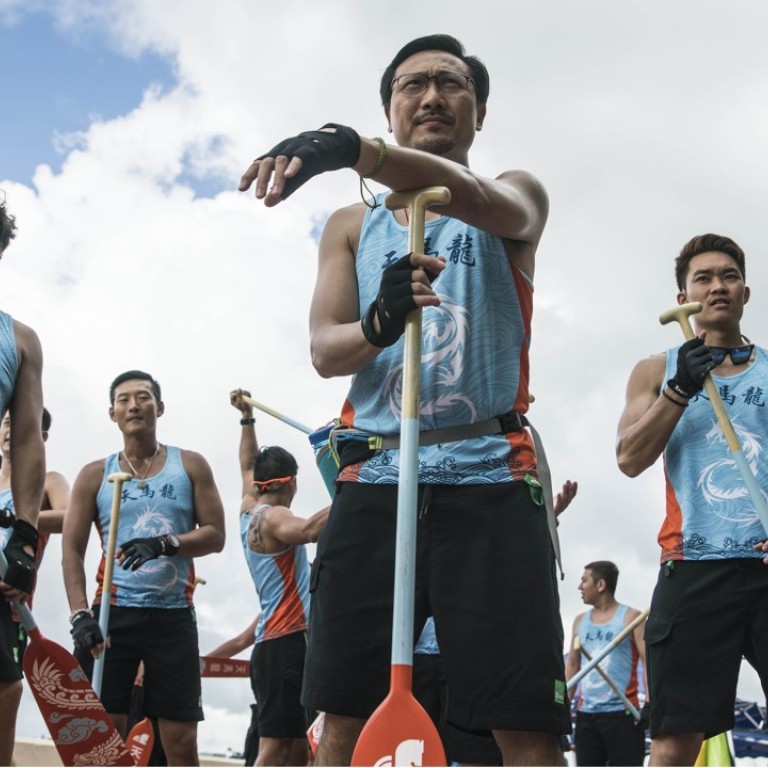 Review
Men on the Dragon film review: dragon boat racing tale a bittersweet comedy about mid-life crisis
Billed as an underdog sports comedy-drama, it's really the problems of its protagonists that is the backbone of this tale – a life-affirming gem of a film, and one of the more enjoyable Hong Kong features of recent times
4/5 stars
Mid-life crises are the real focus of this underdog sports comedy-drama, which follows several employees who join their company's dragon boat team in the hope it will help them survive staff lay-offs. To their surprise, the camaraderie of their equally miserable co-workers gets their mojo working again up to a point.
Men on the Dragon marks the directorial debut of relationship columnist and screenwriter Sunny Chan Wing-sun, who impresses with his nuanced storytelling after penning such Joe Ma romcoms as Hidden Heroes and the Love Undercover series. It is a life-affirming gem of a film that, while never hesitating to milk its protagonists' misfortunes for laughs, stays sympathetic till the end.
The lovable losers are Lung (Francis Ng Chun-yu), who is stuck in a pathetic open relationship with a neighbour (Nancy Wu Ting-yan); the timid Suk-Yee (Poon Chan-leung, The Moment ), tortured by the conflicts between his Chinese immigrant wife and ageing mother; and the much younger William (Tony Wu Tsz-tung, Weeds on Fire ), who has given up his sports dream for his girlfriend.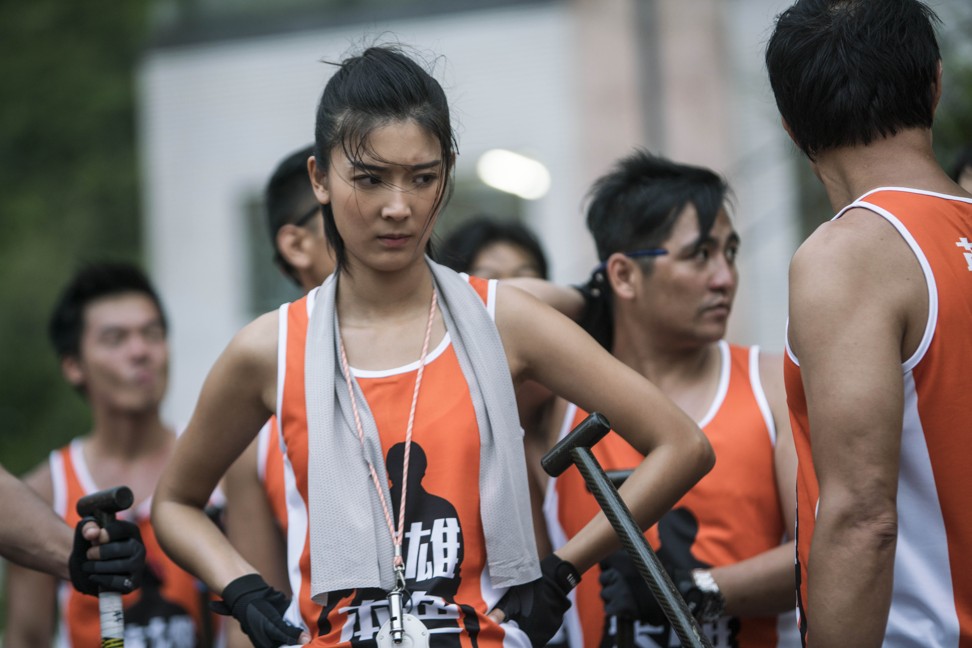 The trio are given a wake-up call when they sign up to train under the surprisingly no-nonsense coach Dorothy (Jennifer Yu Heung-ying). Once the departmental supervisor they've always despised, Tai (Kenny Wong Tak-bun), breaks down in front of them under pressure from his own crumbling marriage, the bonding among the motley crew of dragon boat rookies begins in earnest.
If the upward trajectory of sports dramas seems restricting, Chan makes sure there are enough quirks in his characters' stories for the film to stay engaging throughout. Its Hong Kong-centric elements – from Lung's habit of looking to A Better Tomorrow for spiritual support, to a pair of Andy Lau concert tickets at the centre of a narrative merry-go-round – may also delight local audiences.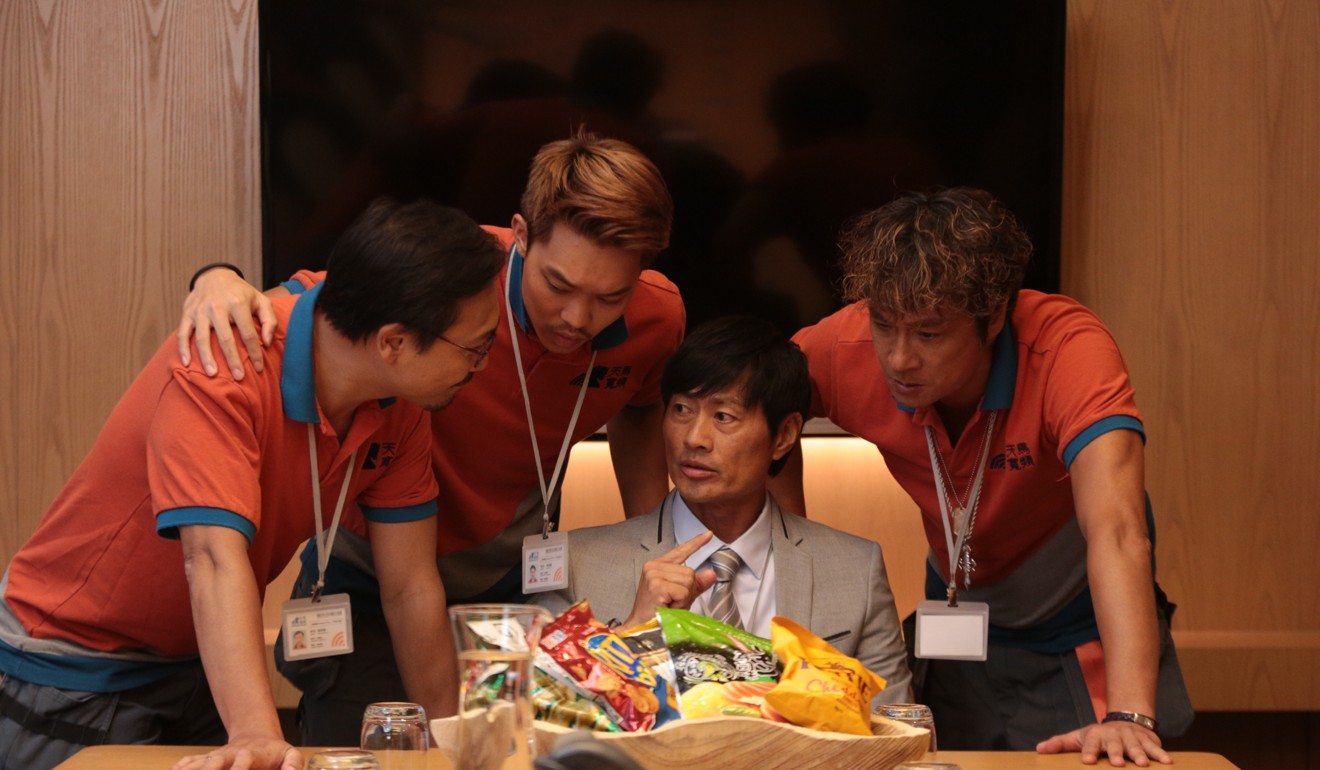 It may not look like it, but Men on the Dragon is one of the more enjoyable Hong Kong films of recent times.
Men on the Dragon opens on August 2
Want more articles like this? Follow SCMP Film on Facebook