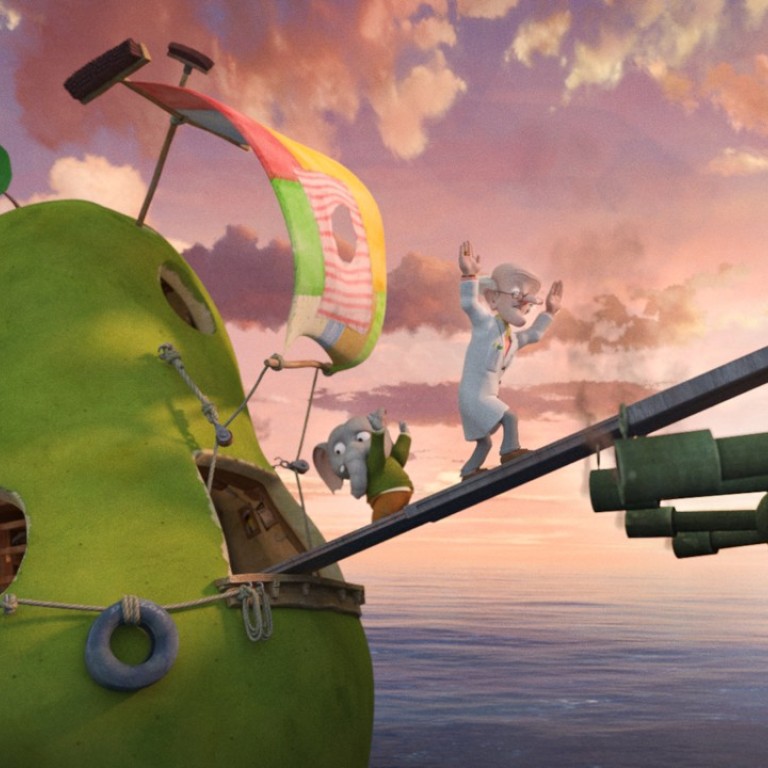 Review
The Incredible Story of the Giant Pear film review: bright Danish animation channels Roald Dahl heavily but has positive messages
This somewhat derivative tale of a journey taken inside a hollowed out giant pear to find a missing mayor is funny and full of positive messages for children
3/5 stars
This brightly coloured Danish animation may borrow heavily from Roald Dahl, but it has enough weird and wonderful elements of its own.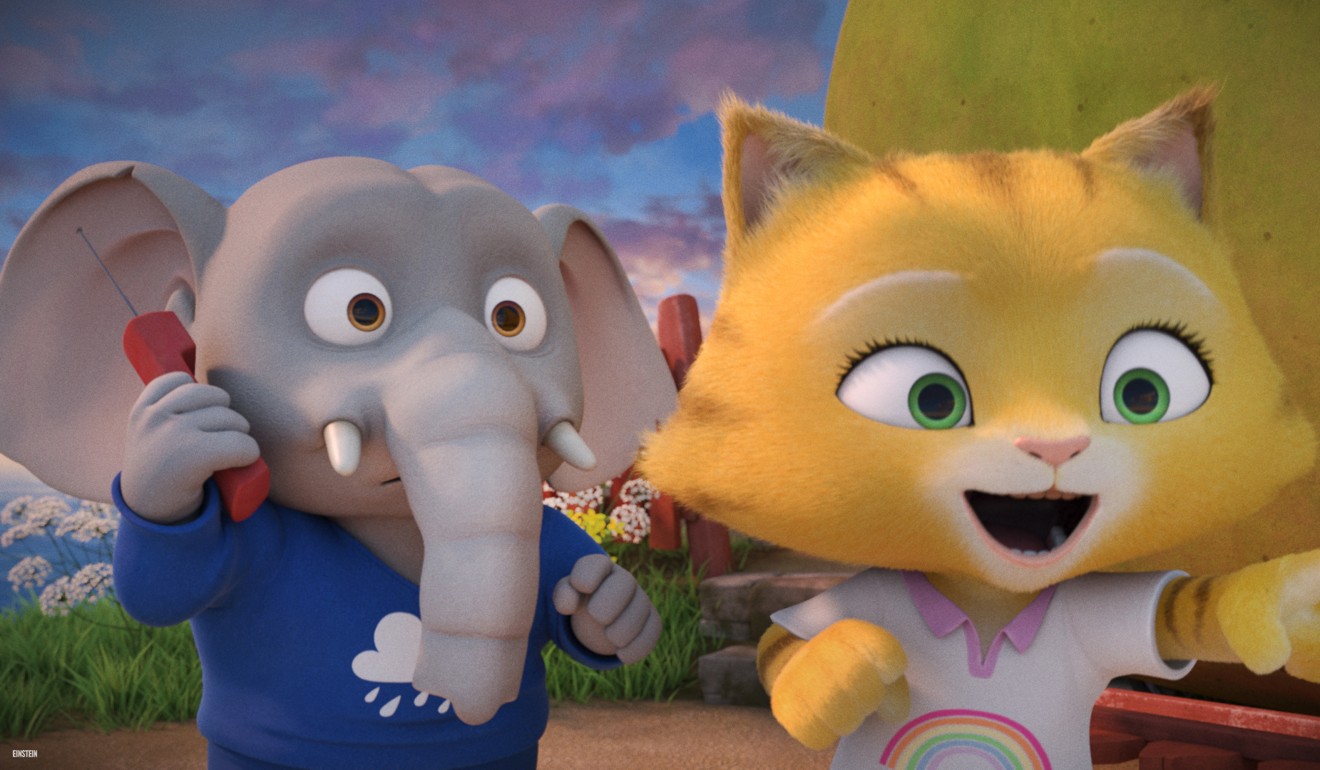 The story starts in Sunnytown – where, unsurprisingly, the sun always shines. When the beloved mayor JB (voiced by Henrik Koefoed) goes missing, the town goes into shock, not least because the vice-mayor is vying for his position and wants to build a new town hall, blocking out the sun. Any resemblance to a certain President of the United States is clearly coincidental.
When a message in a bottle washes up, hinting that JB is alive and stashed on a mysterious island, it's enough to send Sebastian (Alfred Bjerre Larsen), a rather whiny elephant whose own great-grandfather is also AWOL, and his feline friend Mithco (Liva Elvira Magnussen), on a mission across the high seas.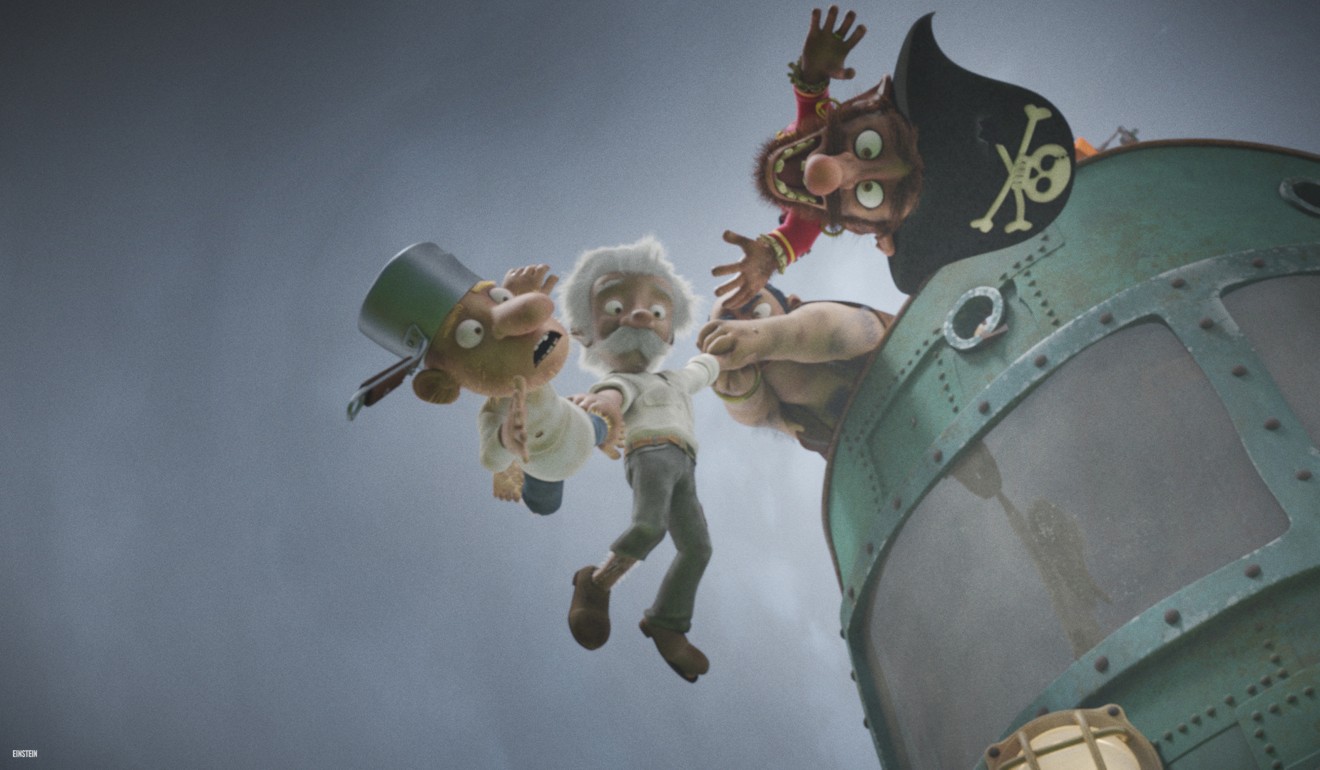 Their vessel? A giant pear, grown from a seed that arrives with the note, and hollowed out by their brainbox friend Professor Glucose (Peter Frödin). Of course, any resemblance to Dahl's James and the Giant Peach is also clearly coincidental.
Along the way, they must face "pernicious pirates" (who are very funny), a sea dragon that isn't what it seems and a black shroud of mist full of ghosties (that might be a little too scary for younger viewers).
Directed by Philip Einstein Lipski, Amalie Næsby Fick and Jørgen Lerdam, the journey is a little perfunctory, and the fate of our heroes is never really in doubt, but for a Euro-produced cartoon, this film is a joyful ride full of positive messages for children.
The Incredible Story of the Giant Pear opens on August 9
Want more articles like this? Follow SCMP Film on Facebook