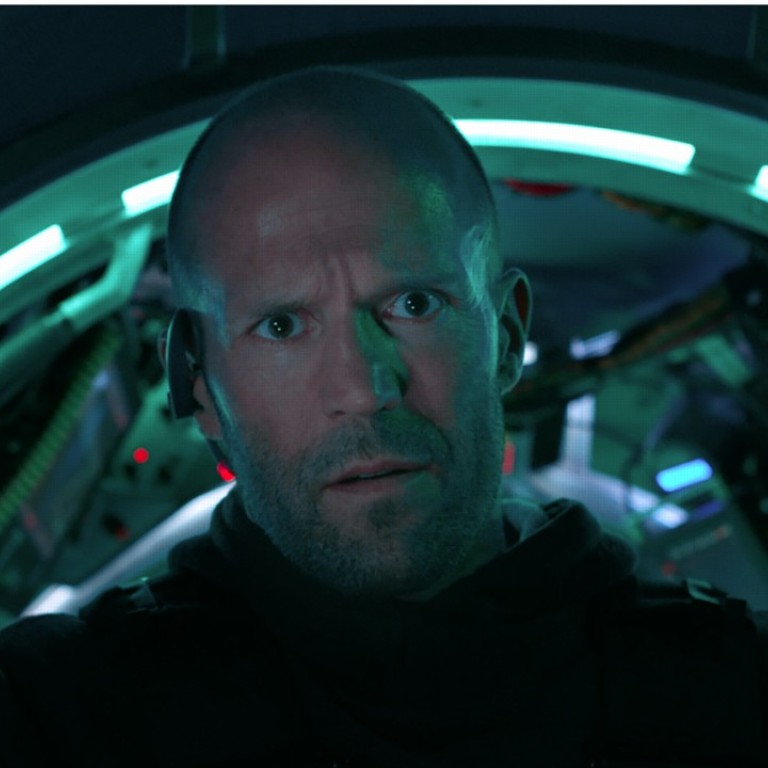 Review

|
The Meg film review: Jason Statham, Li Bingbing battle giant shark in big-budget B movie
Just when you thought you'd seen the last film about a monster from the deep, another one swims into cinemas. This time, the crew of a sub become trapped at the bottom of the ocean – not ideal when a Megalodon is lurking about
2.5/5 stars
Some Hollywood pitches are so simple, you have to admire them. Jason Statham meets a Megalodon is one such idea. The British action star from The Transporter and Fast and the Furious franchises takes on a giant prehistoric shark – what more can you want out of a summer blockbuster?
Well, quite a lot as it happens. Director Jon Turteltaub's The Meg is a shark movie that doesn't offer any major scares, despite boasting a monster 25 metres in length. A big-budget B movie (US$150 million), it's also full of unintentionally bad dialogue that will have the audience cackling with laughter for the wrong reasons.
The setting is a brand new, billion-dollar marine underwater research facility, stationed 300 kilometres off the coast of China. Owned by a wealthy entrepreneur, played by Rainn Wilson, this hi-tech base is soon in trouble when a miniature submarine with three crew members is trapped at the bottom of the ocean.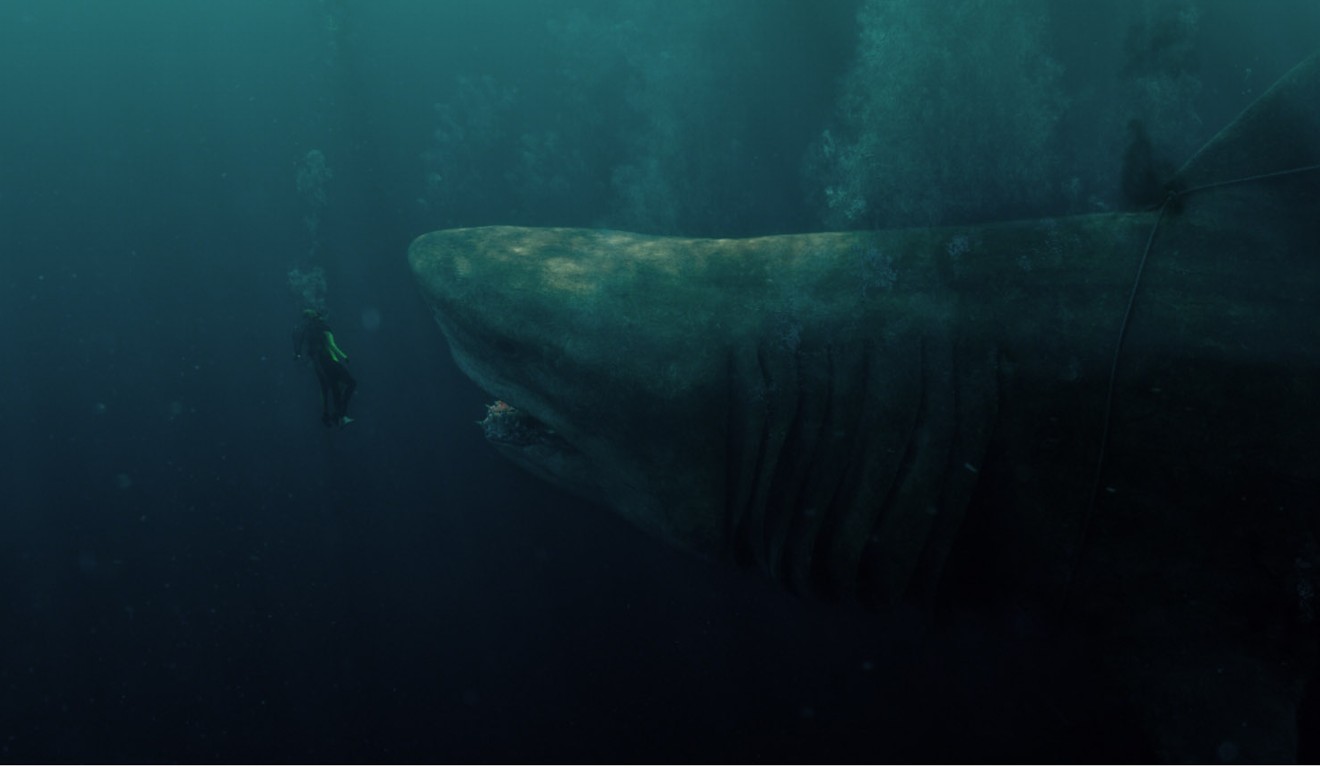 Called upon to help is diver Jonas Taylor (Statham), still drowning his sorrows on a beach in Thailand after a rescue gone wrong. He was convinced that a creature sabotaged the sub he was trying to save, a theory that gains credence when all aboard realise that "The Meg" is responsible for this new horror.
The cast is international, and includes Australian actress
Ruby Rose
and New Zealander Cliff Curtis. There's also a nod to Chinese viewers, with the casting of Winston Chao and Li Bingbing, who play the father and daughter who run the facility. At least some of their dialogue is in Mandarin (and subtitled), rather than pretending everyone can speak English.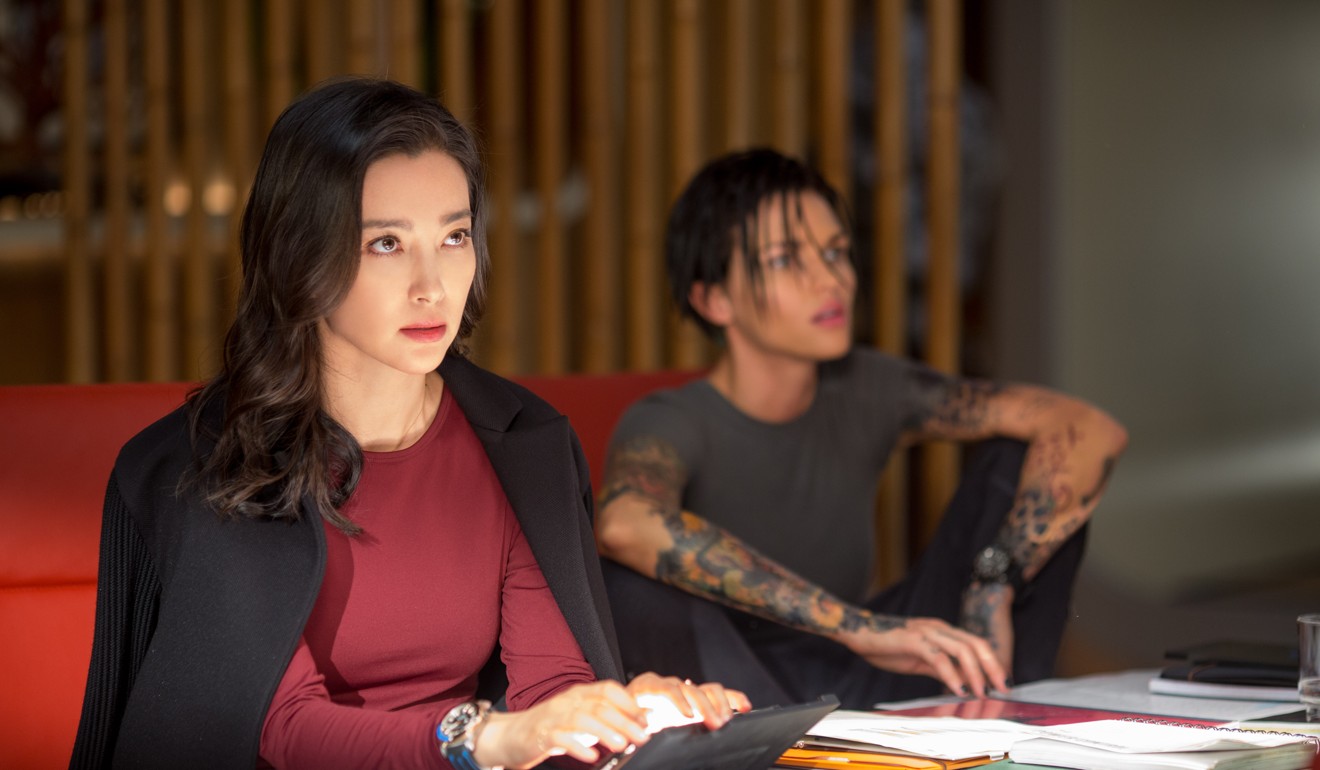 While there's the odd good performance (Wilson, who brings humour and gravitas) and moment (The Meg attacking a beach of bathers), it's a largely unremarkable shark film destined for late-night cable TV re-runs. Statham, as always, sells his character with gusto, but in the end The Meg never really signals whether we should laugh at it or hide behind our hands.
The Meg opens on August 9
Want more articles like this? Follow SCMP Film on Facebook