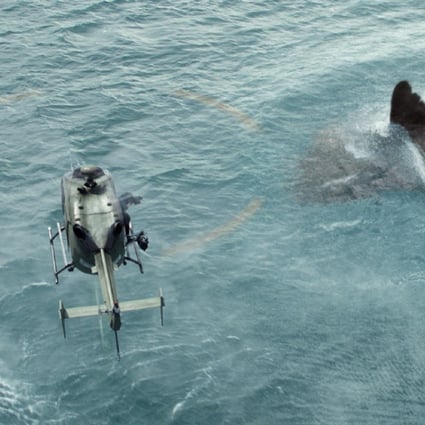 A still from The Meg.
Spoilers! Rainn Wilson explains why that bloody ending to The Meg could've been worse
If you've seen the blockbuster shark movie you'll know what happens to Rainn Wilson's character – but his fate was supposed to be more grim. Director John Turteltaub cut the scene to avoid an R rating for the film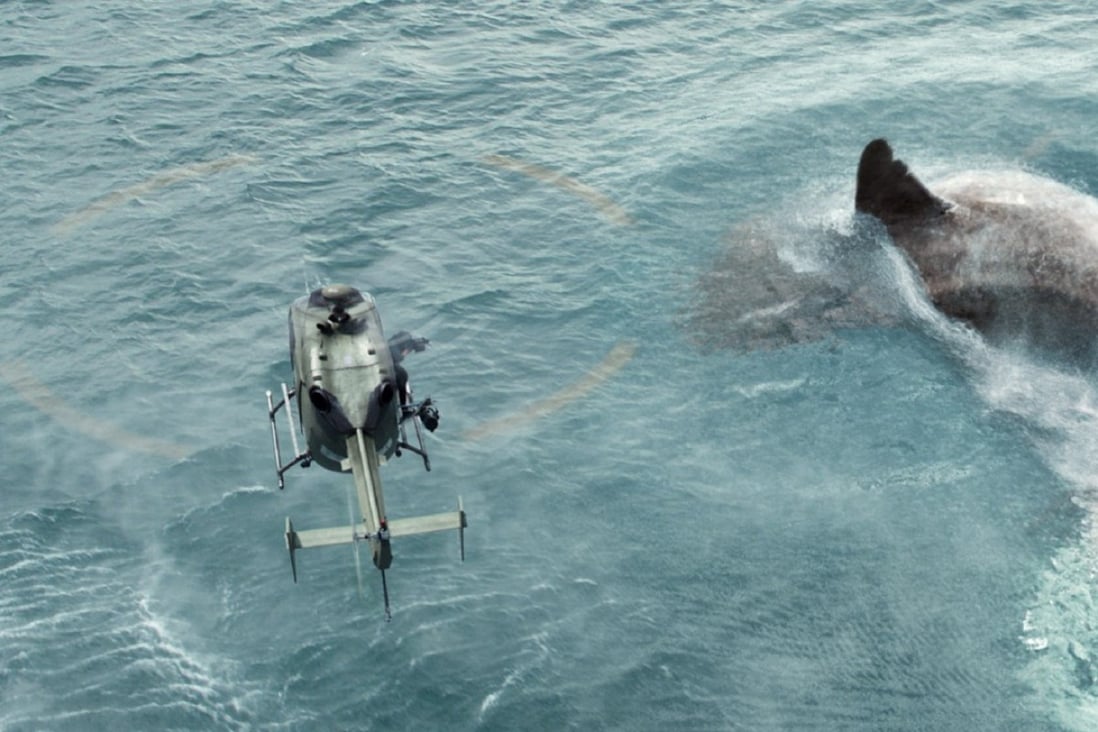 A still from The Meg.