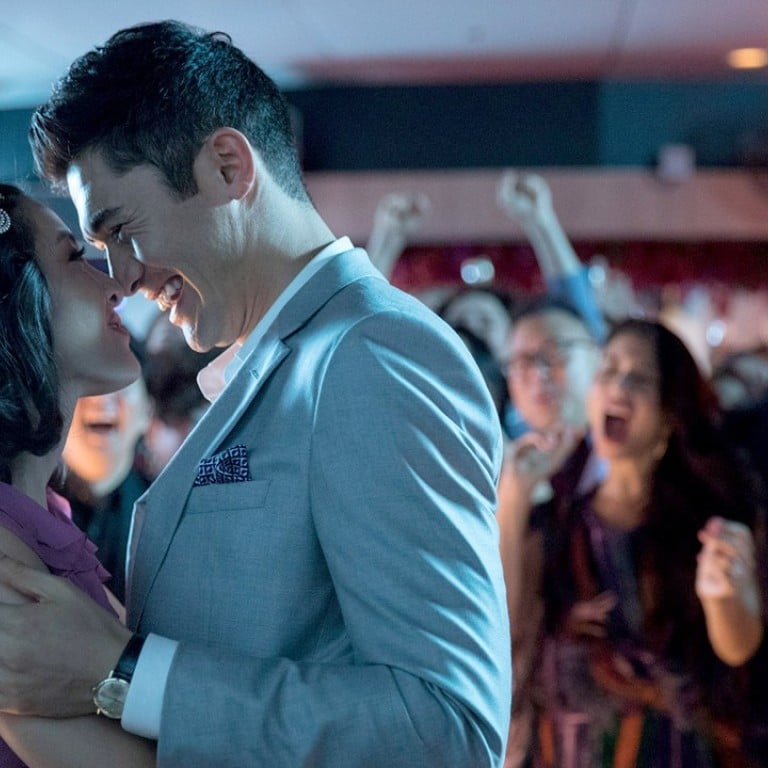 Crazy Rich Asians: Henry Golding on identity, family, love, and why he may not be able to walk down Orchard Road in his pyjamas now
The mixed-race actor who plays the leading man in the big-screen adaptation of Kevin Kwan's novel talks about his struggle with identity issues of the sort the film raises, and how losing his anonymity is a price he's willing to pay for stardom
Henry Golding didn't have "leading man in a major motion picture" on his list of job options. Instead, the Malaysian-British actor, who was once a professional hairstylist in London, found fame as the host of The Travel Show on the BBC, based in Singapore.
But then the call went out for someone to play Nick Young in the big-budget Crazy Rich Asians, and Golding – then newly married – found himself having to cut short his honeymoon to jet over to Los Angeles to audition for it.
Of course, he got the job, smoothly inhabiting the role of the polished, urbane, highly educated scion of a socially prominent Asian family who is somehow still down-to-earth, affable and profoundly good-natured. On a recent afternoon in Los Angeles, however, Golding was wondering how much his life might be about to change.
"A lot of people have been talking to me about the subject of anonymity," he tells the Post. "I still live in Singapore, and I think Singaporeans would be so proud of the movie. I love walking down Orchard Road in my pyjamas on a regular day. And I don't think that's going to be possible any more."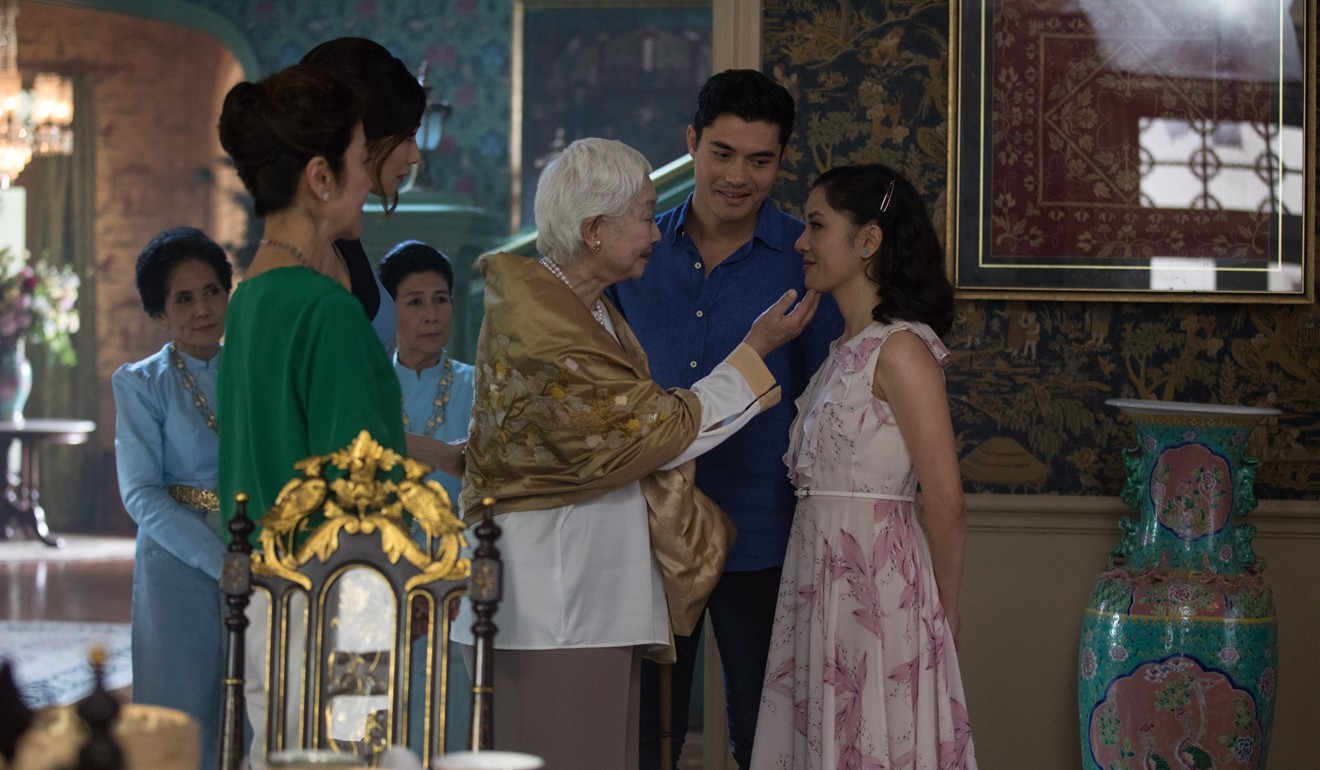 Golding loves that the film was shot partially in Singapore, where he played host to the other cast members, many of whom had never been to Asia. "I felt responsible," he says. "Everybody was so joyous to be on set."
Given what's at stake for those behind the movie – the fact it has an all-Asian, stereotype-busting cast is pivotal to how, and whether, future projects like this get greenlit – Golding is well within his rights to have pre-release qualms. But however it performs at the box office, he says the fact the movie was made at all is a huge accomplishment.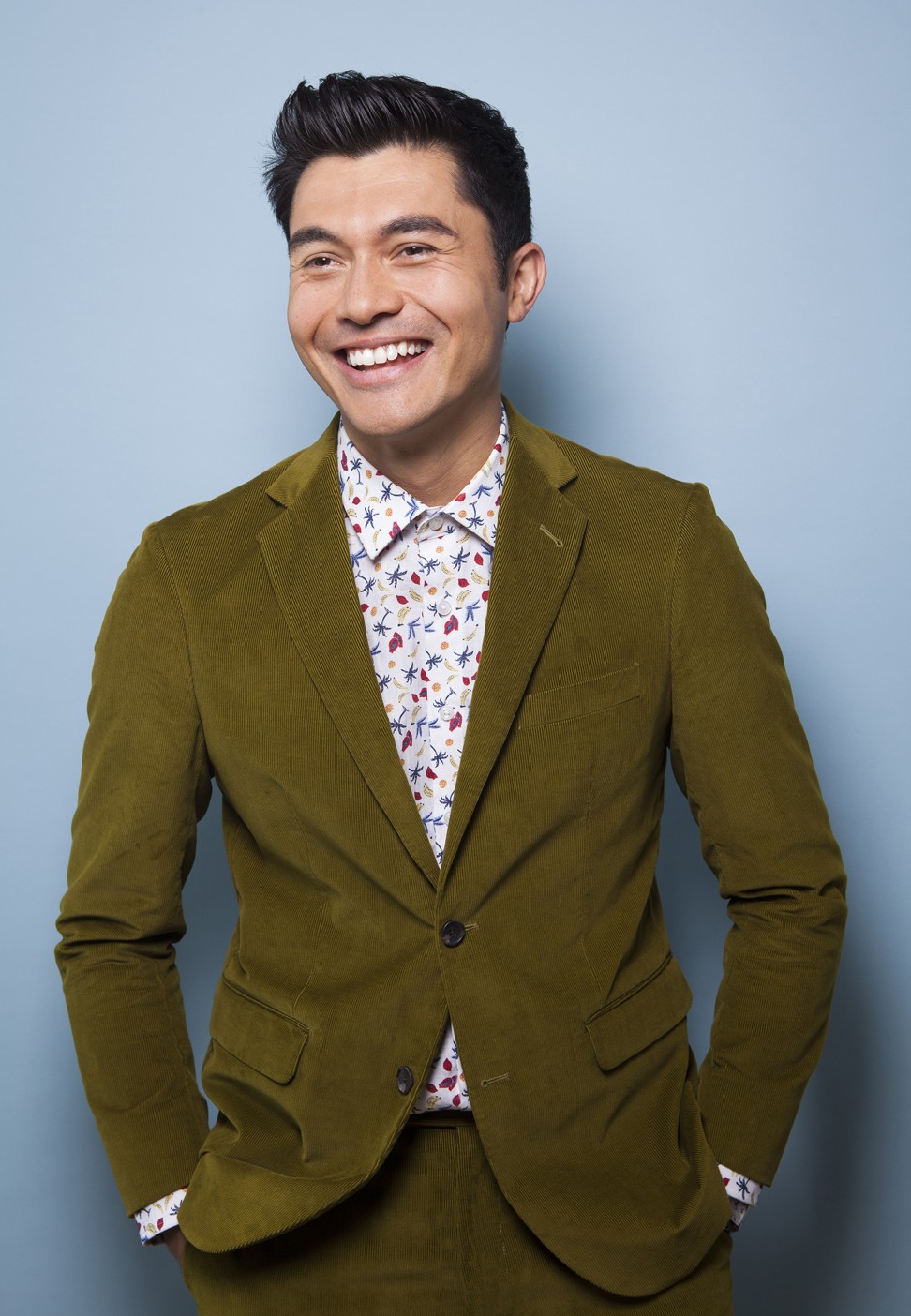 "[Director] Jon [Chu] got together this phenomenal cast who have an amazing body of work. They have been the leaders in whatever they've been doing, and then we are finally coming to this meeting point of showcasing all of that. I'm proud that it's such a beautiful Asian film."
Golding has had his fair share of identity issues; his dad is English, his mother from Sarawak, and they moved to England when he was seven years old.
As a result, he could relate to what he saw unfolding in the movie's narrative: a smart and capable Asian American woman (Constance Wu, playing Young's girlfriend, Rachel Chu), who, despite her many attributes, doesn't quite win over the Young family because she's just a bit too Americanised.
"Every one of us at some point in our lives has had the struggle with identity," he says. "I'm half English – and it has been highlighted by people who tell me that I'm not Asian enough."
However, it seems that Golding's ethnicity is not going to be a bar to success. After Crazy Rich Asians, the actor will next be seen in A Simple Favor, a sophisticated and dark mystery thriller directed by Paul Feig and co-starring Anna Kendrick and Blake Lively. In the film, Golding plays the husband of a beautiful and mysterious woman (Lively) who goes missing.
In the meantime, Golding is hoping that audiences around the world sees in Crazy Rich Asians what he did when he first read it. "It's about ownership of the culture," he explains. "The movie celebrates family, which is an integral part of Asian culture, but then also about how love conquers all. That's the true message of the story."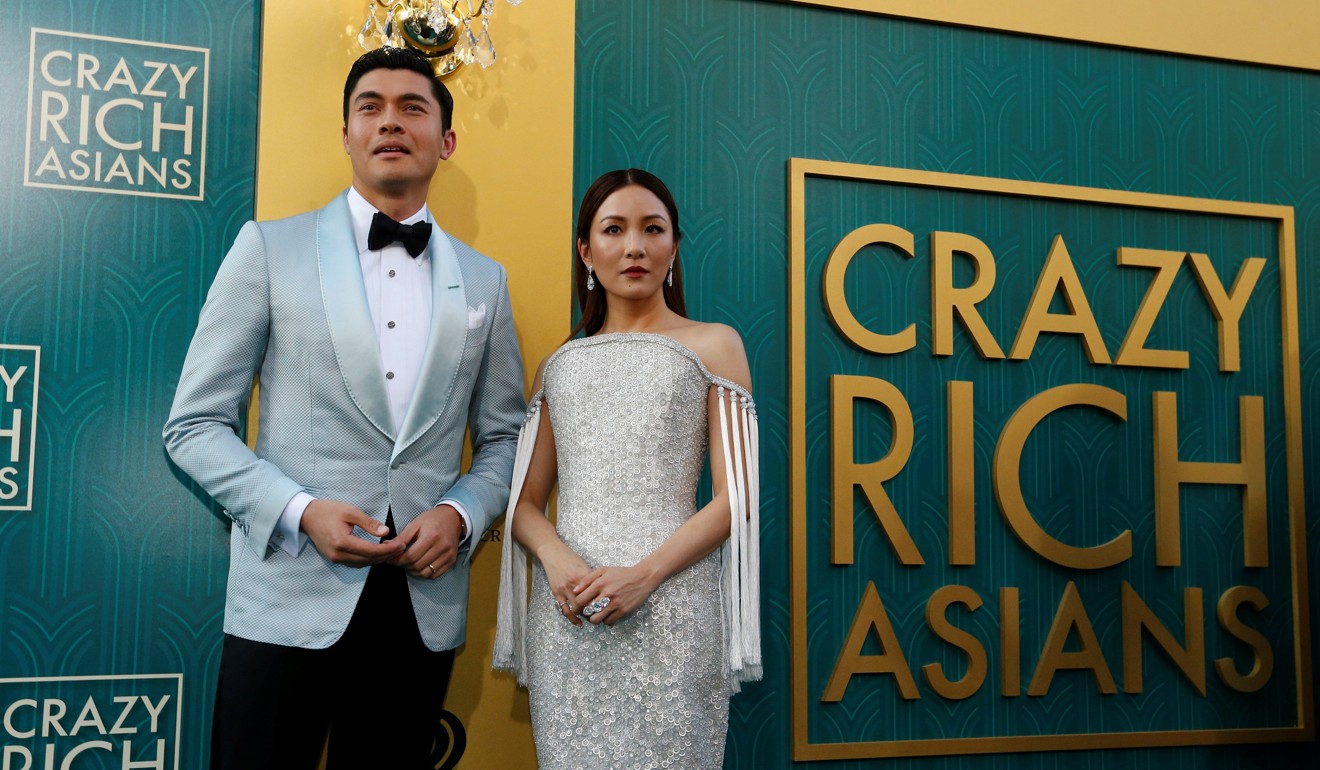 And if that means he can no longer walk down Orchard Road without being asked for an autograph, so be it. "It's the sacrifice you need to make to be able to tell these stories, and tell them in a way that reaches so many," he says. "It's a gift you give people."
Crazy Rich Asians opens on August 15 in the US, and on August 23 in Hong Kong
Want more articles like this? Follow SCMP Film on Facebook