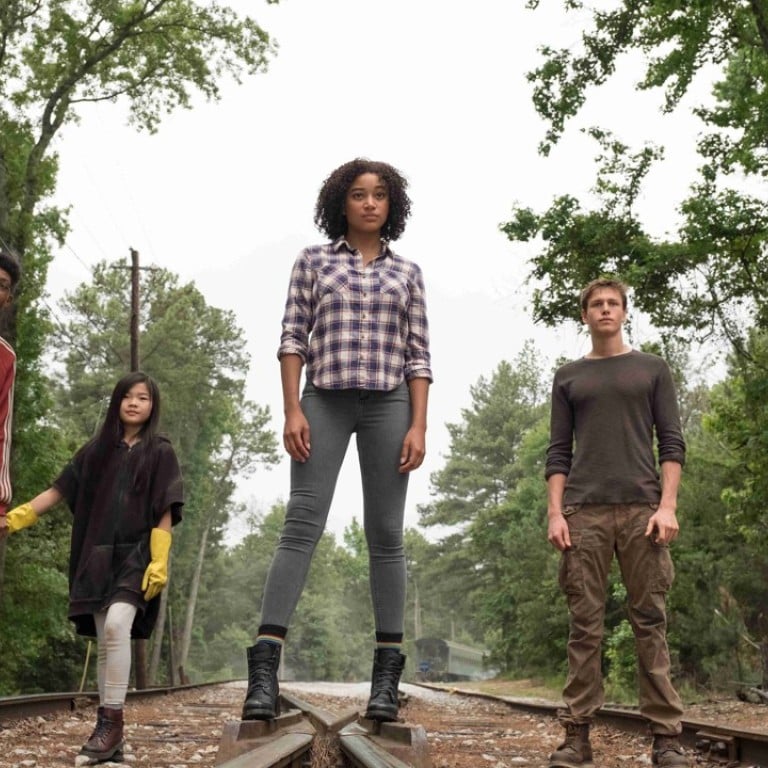 Review
The Darkest Minds film review: dystopian young adult fantasy adds nothing new to the once-popular genre
Kung Fu Panda director fails to impress with this tale of children left with superpowers after surviving a deadly disease outbreak. Obvious plot details from the book have been overlooked and the filmmaking is generally below par
2/5 stars
There's been a slew of dystopian teen films following the success of The Hunger Games , and the latest, The Darkest Minds, doesn't add anything worthwhile to the genre.
The film is based on the first part of Alexandra Bracken's young adult novel trilogy. In it, a fatal disease kills most of the children in America, but leaves those who survive with superpowers like mind reading and the ability to manipulate their surroundings. A fearful government rounds up these kids and puts them in Nazi-style concentration camps.
Ten-year-old Ruby (Amandla Stenberg) is designated "Gold" – which means that she can enter the minds of others – and sent to a camp. Ruby is sprung by a group called the Children's League, who claim to help the special kids, but a chance encounter with some renegade teens leads her to mistrust them. Ruby joins the renegades' search for a fabled leader out to start a revolution of mind melding, psychokinetic youths, and falls in love on the way.
The big problem of the film can't be avoided – Ruby's powers make her extremely powerful, and she evidently knows how to use them from the start. So why doesn't she just walk out of her prison? Her superpowers make the story redundant, as she doesn't need help or protection. Bracken's book revolves around Ruby struggling to learn to use her powers, and that's been lost in the adaptation.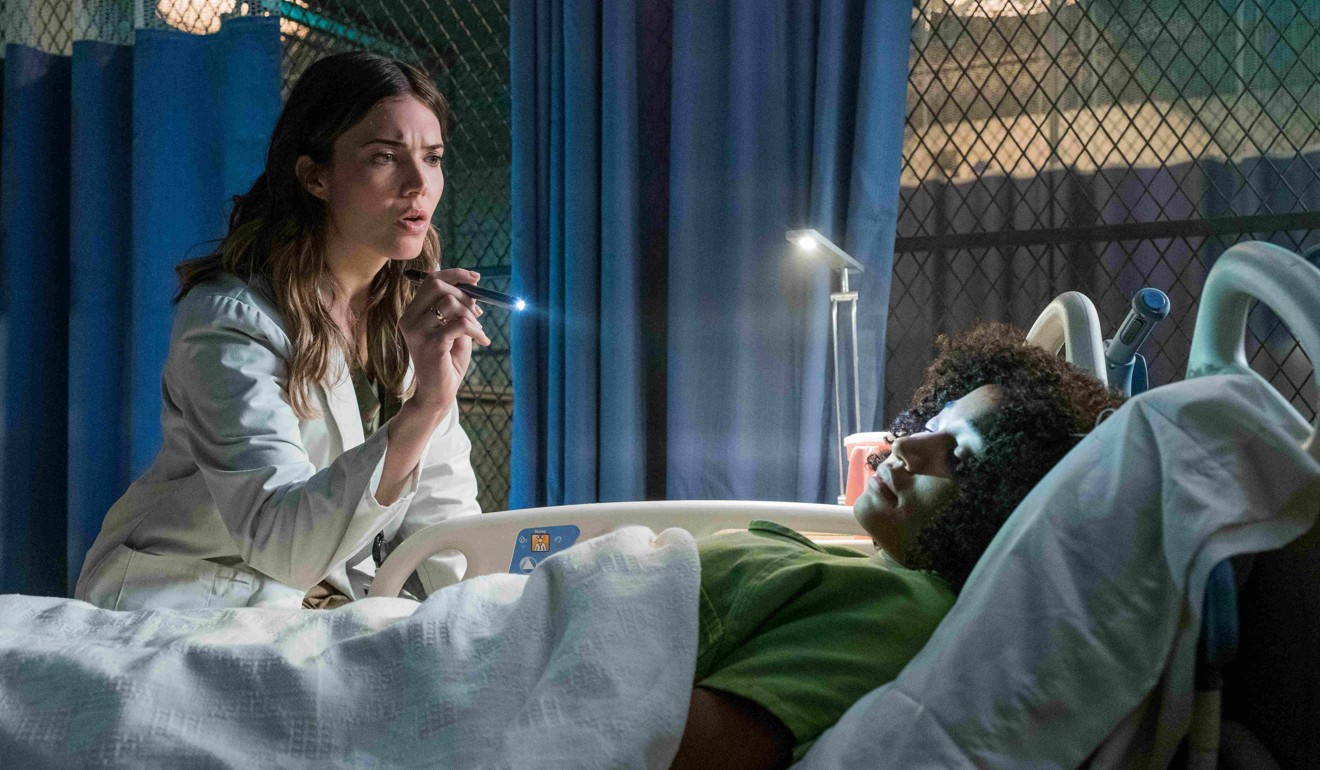 It's unfortunate that the storyline is also sketchy, as it offers viewers a world of broad strokes that is simplistic and lacking in detail. Unusually for a studio picture, the basic elements of filmmaking – script, acting, editing and even the soundtrack choices – are below par in The Darkest Minds. The result is a film that lacks drive, and that makes it a slog to get to the end.
Director Jennifer Yuh Nelson previously directed the animated Kung Fu Panda 2 and 3, both of which brimmed with imagination. Hopefully her next live-action film will be better.
The Darkest Minds opens on August 16
Want more articles like this? Follow SCMP Film on Facebook