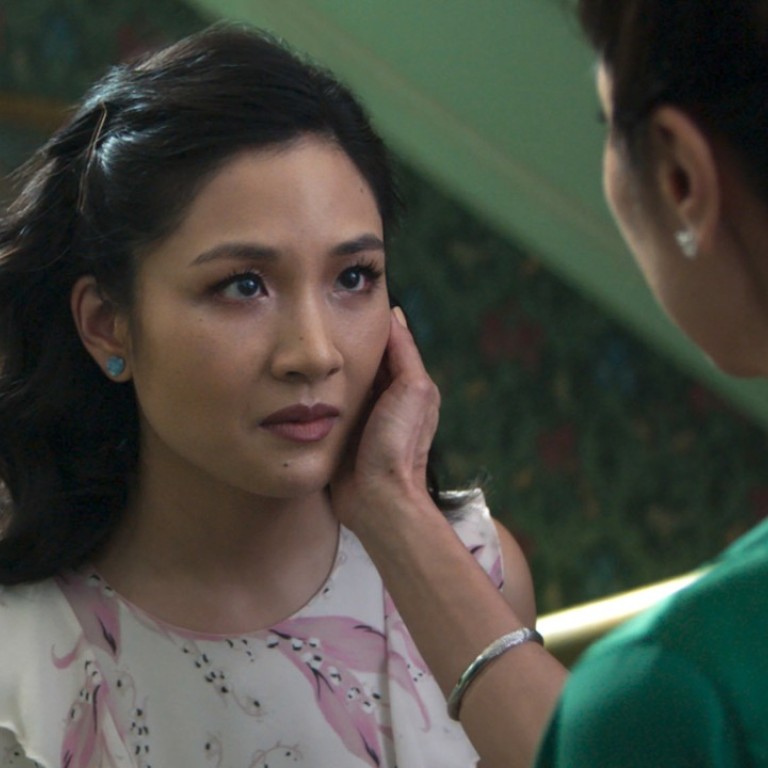 Crazy Rich Asians: Constance Wu of Fresh Off The Boat on fighting for her starring role, and Asian talent in entertainment
Chinese American actress who plays female lead Rachel Chu in Kevin Kwan novel adaptation talks about growing up in Virginia, following her dreams with her family's support, and how she pushed to secure her role
When Constance Wu found out that Crazy Rich Asians was about to be turned into a film, she almost instantly relinquished all hope of being in it.
As the lead on the hit television show Fresh Off the Boat, Wu was contractually obliged to being on set nine months of the year, at the time that Crazy was going to be shot in Asia. As hard as it was, she thought she had to "let go of it". Even so, she wrote to director Jon Chu.
"I said to him, 'I understand if you are going to do this movie in the fall and I'm unavailable. I totally get it. But if you wait for me, I will put all of my heart and passion and depth into this project, because it means so much'."
The director waited for her.
Wu plays Rachel Chu, a cheerful, sensible, determined New York professor in love with a man who, unbeknownst to her, is the heir to one of Asia's greatest business empires – with a terrifyingly disapproving mother to match.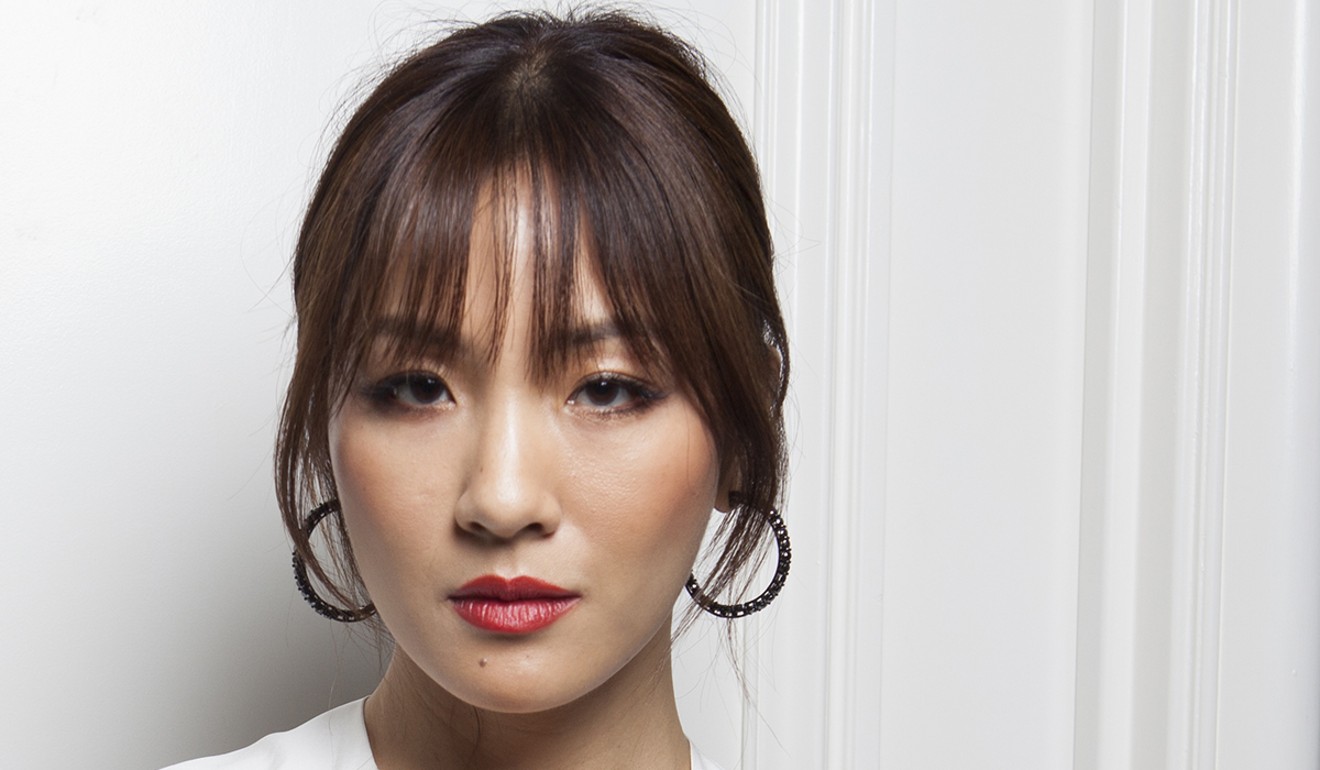 "I was drawn to Rachel because she's very brave and fights for the things that matter to her," Wu tells the Post. "In our current culture, there's a lot of hypocrisy and fear and it's important to champion stories that show people making choices out of conviction rather than out of fear. And I think Rachel really does that."
Wu grew up in Richmond, Virginia, the daughter of immigrants from Taiwan, and says that there were very few Asians where she lived. She had never really encountered anything approximating a crazy-rich-Asian culture. Her mother is the opposite of the 'tiger mom' personality so often attributed to Asian mothers.
"My mother is whimsical, social, indecisive," says Wu, who adds that she plays the quintessential 'tiger mom', Jessica Huang, on her TV own show. Wu notes that even when she arrived on set to start filming Crazy, some crew members found it hard to believe that she was the lead actress.
"I'm very American, very middle class. I don't know all these fancy things that rich Asians know. They all have their Louis Vuittons. I've never had one, I've never really wanted one. I felt a little bit sometimes like they were thinking, 'Oh, she's the lead of this movie?' I don't present myself like a huge star. I like to present myself as a person."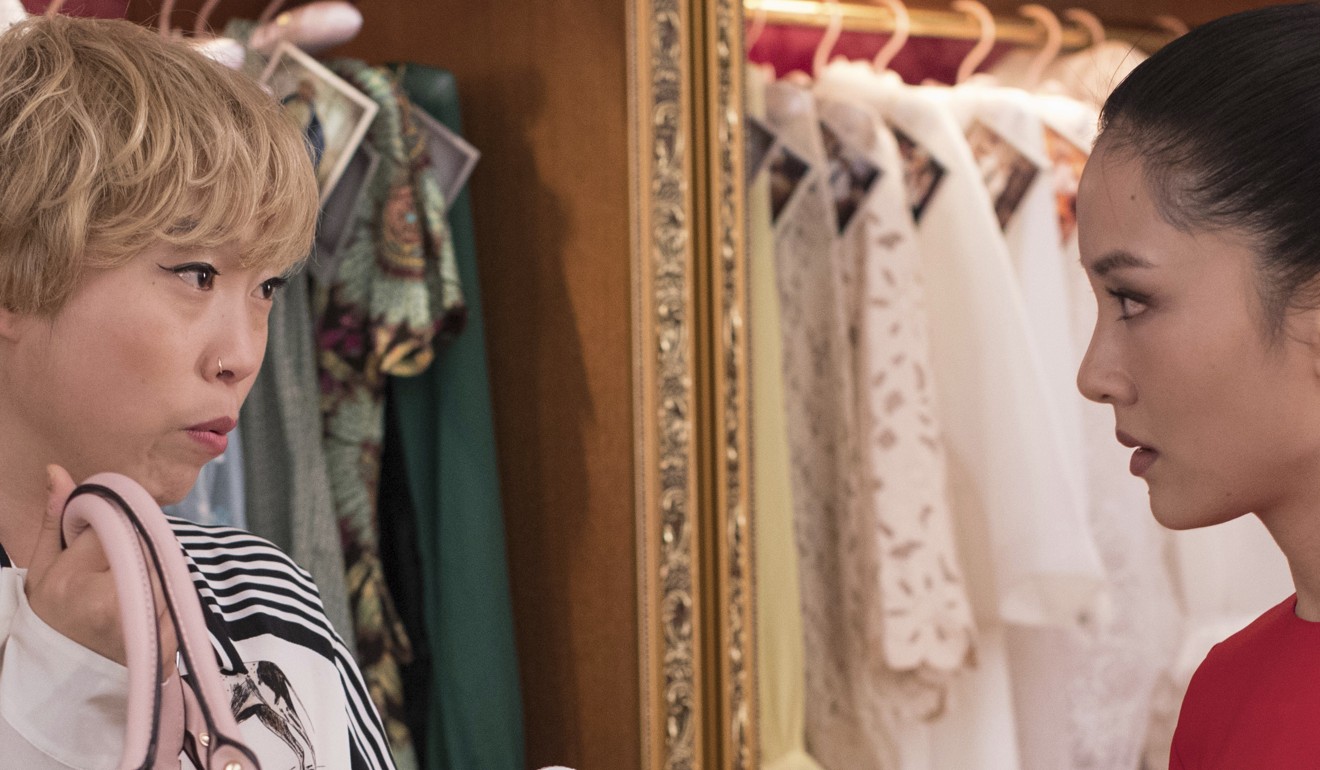 One of four sisters, Wu says she's the only one without a doctoral degree, and the only one that got into entertainment. Despite the stereotypes of a typical Asian family frowning on such choices, Wu says she was able to figure out her own path with the support of her parents.
"My parents know that I'm very stubborn and they knew that even if they threatened me with everything, I am still going to do what matters to me. I think parents know that it's better not to fight, and to appreciate the thing that makes your daughter different. My parents always did that. They just know that I'm very headstrong and passionate about what I do."
And Wu being at the forefront of the move towards diversity in American entertainment – especially with the success of her TV show – says that the timing of Crazy Rich Asians' release could not be more fortuitous.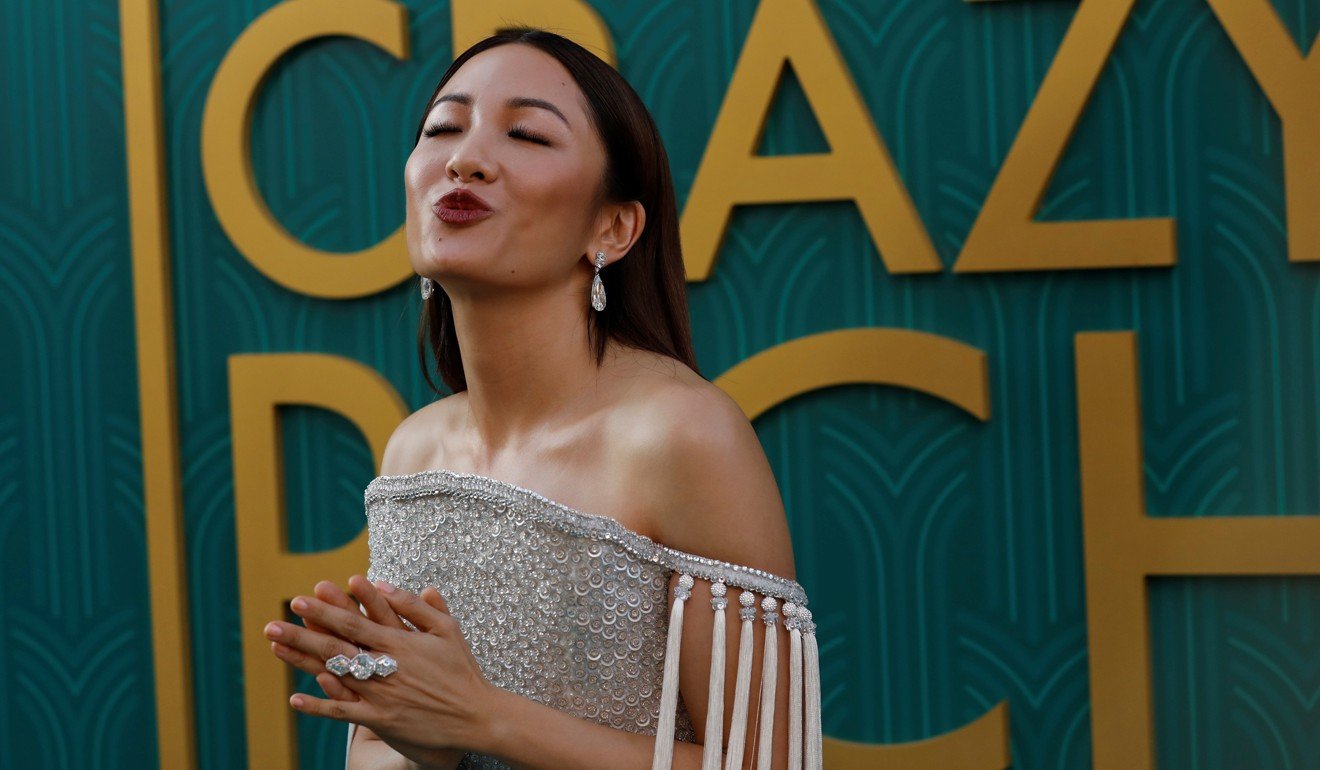 "This gives every Asian person an opportunity to have a starting point where people don't assume they're one thing, where they know there are unique and different types of Asians all over the world," says Wu.
"I wanted to elevate this movie from the standard romantic comedy to something that has a lot more depth, so there is love and conflict and family and class – and when you weave those into the plot, everyone is elevated."
Crazy Rich Asians is in US cinemas now, and opens on August 23 in Hong Kong
Want more articles like this? Follow SCMP Film on Facebook
This article appeared in the South China Morning Post print edition as: Actress at forefront of diversity push in US entertainment